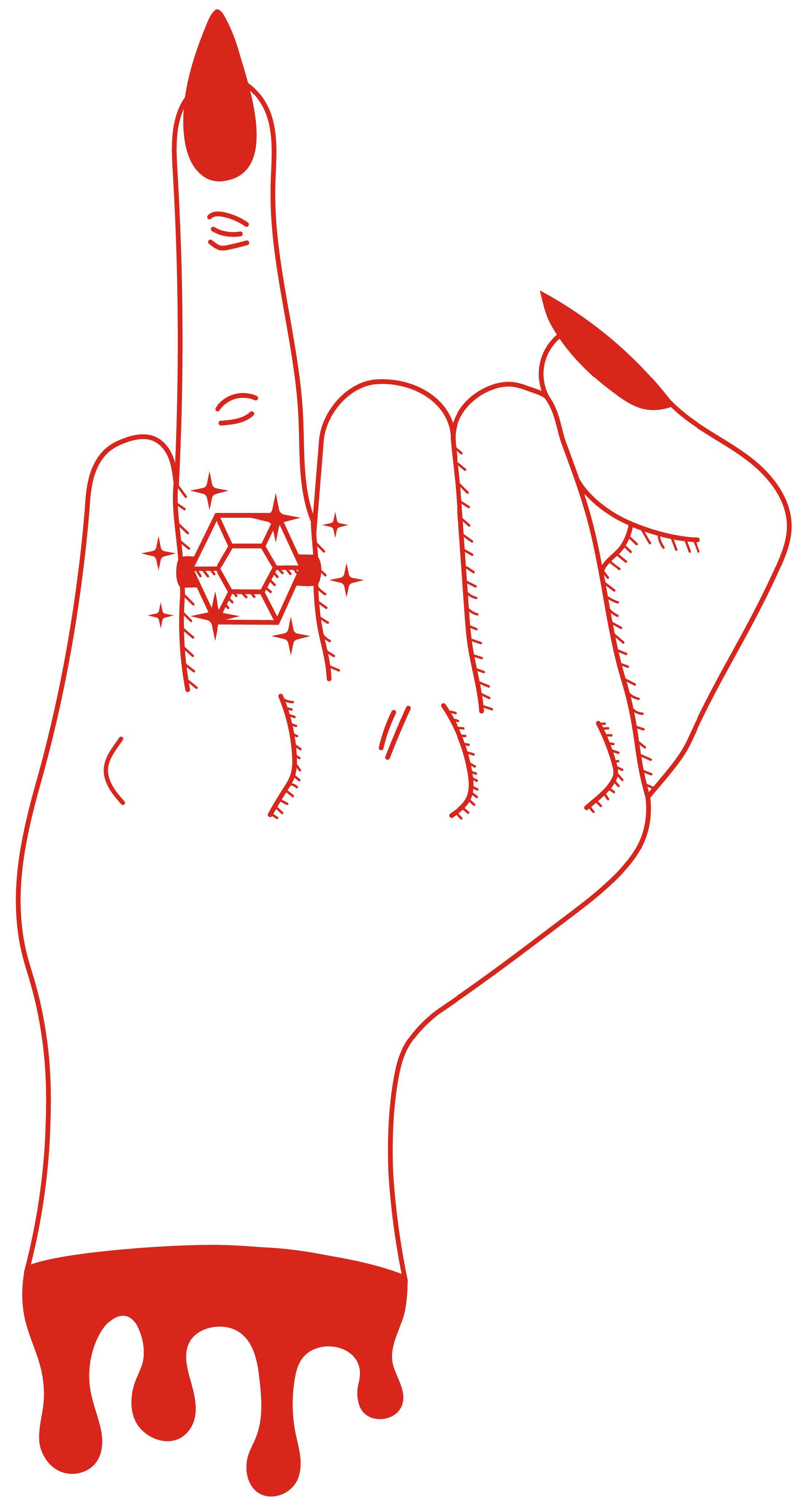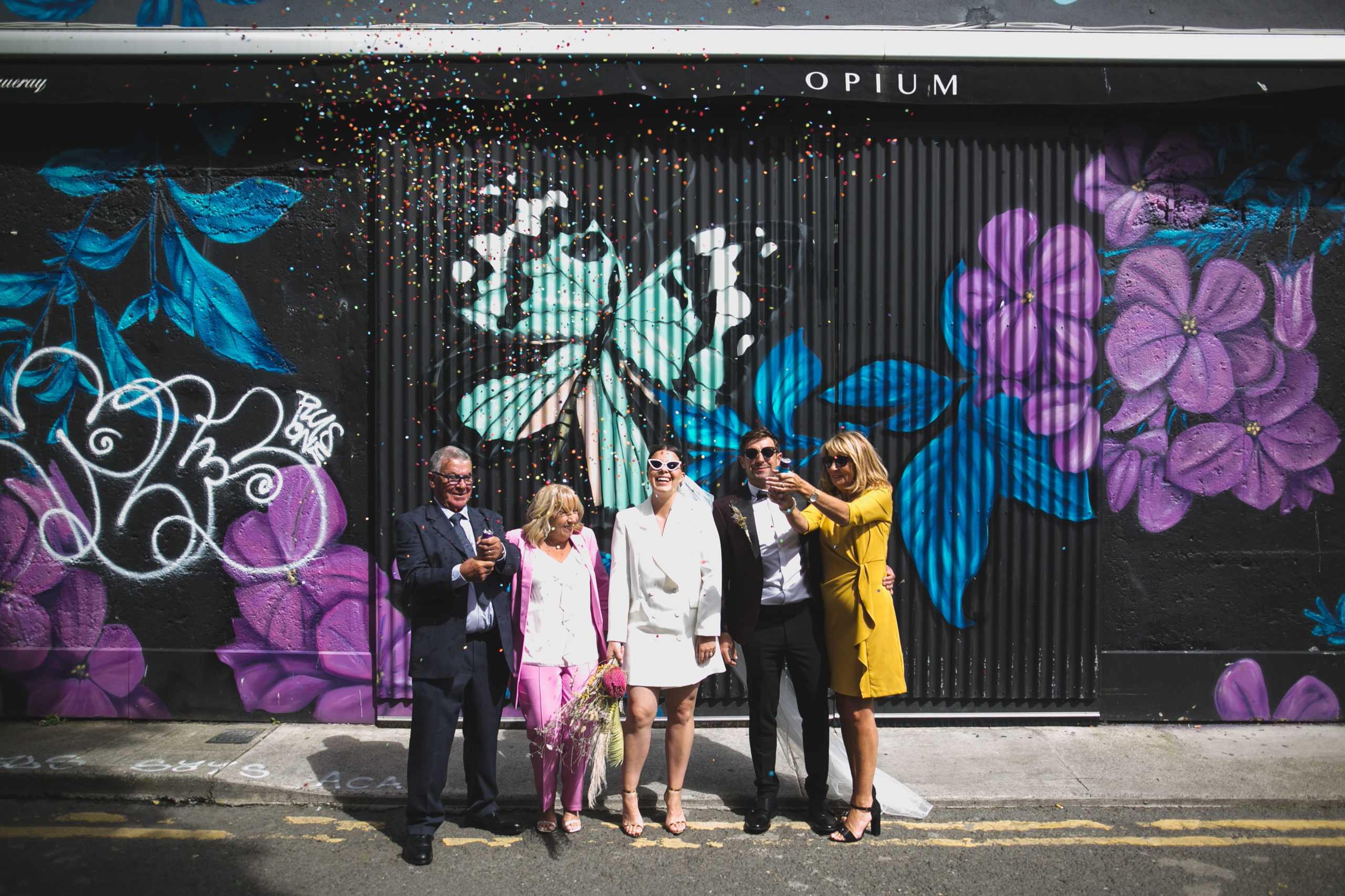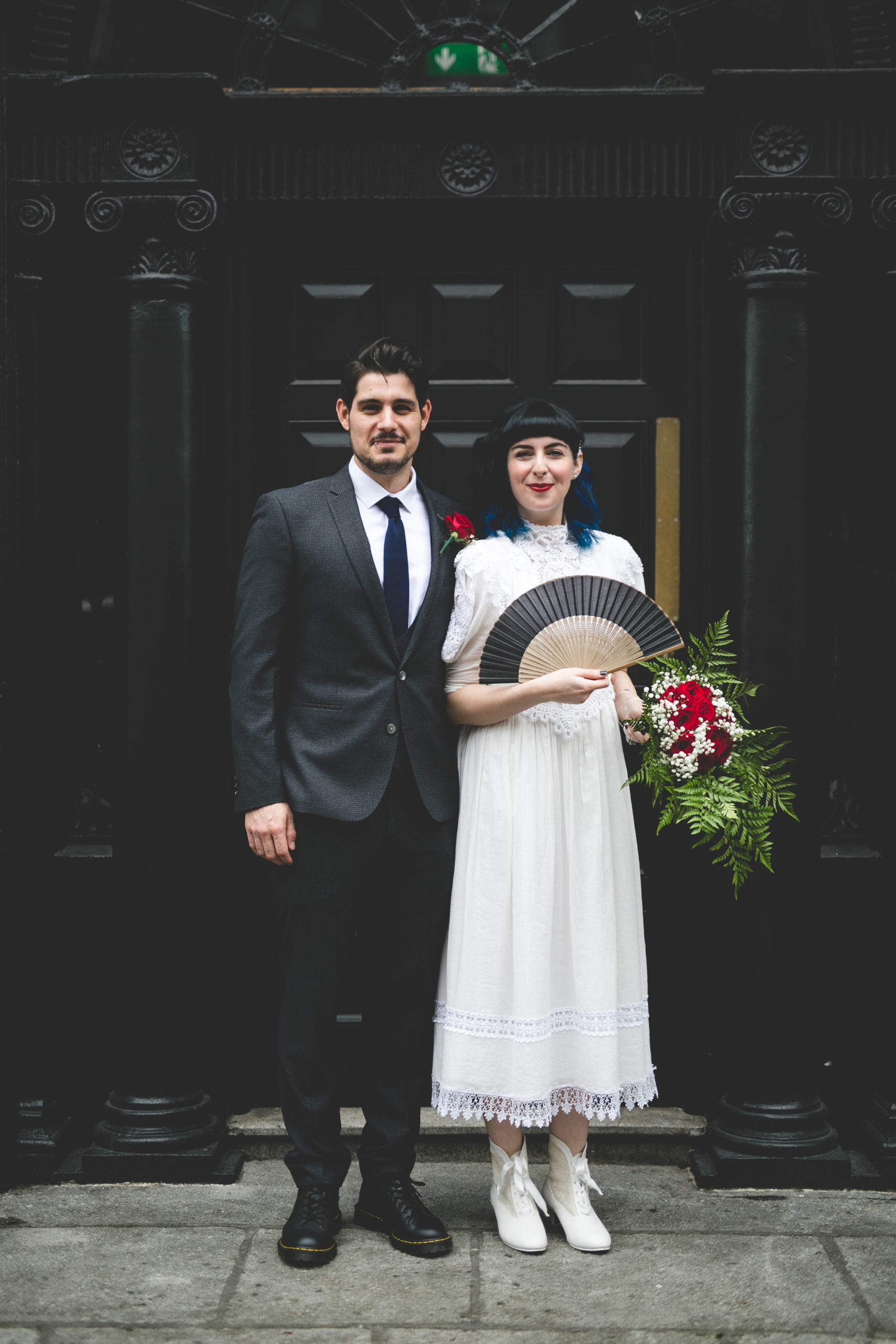 This covers you from getting ready in the morning right through to tearing it up on the dance-floor!
You Get: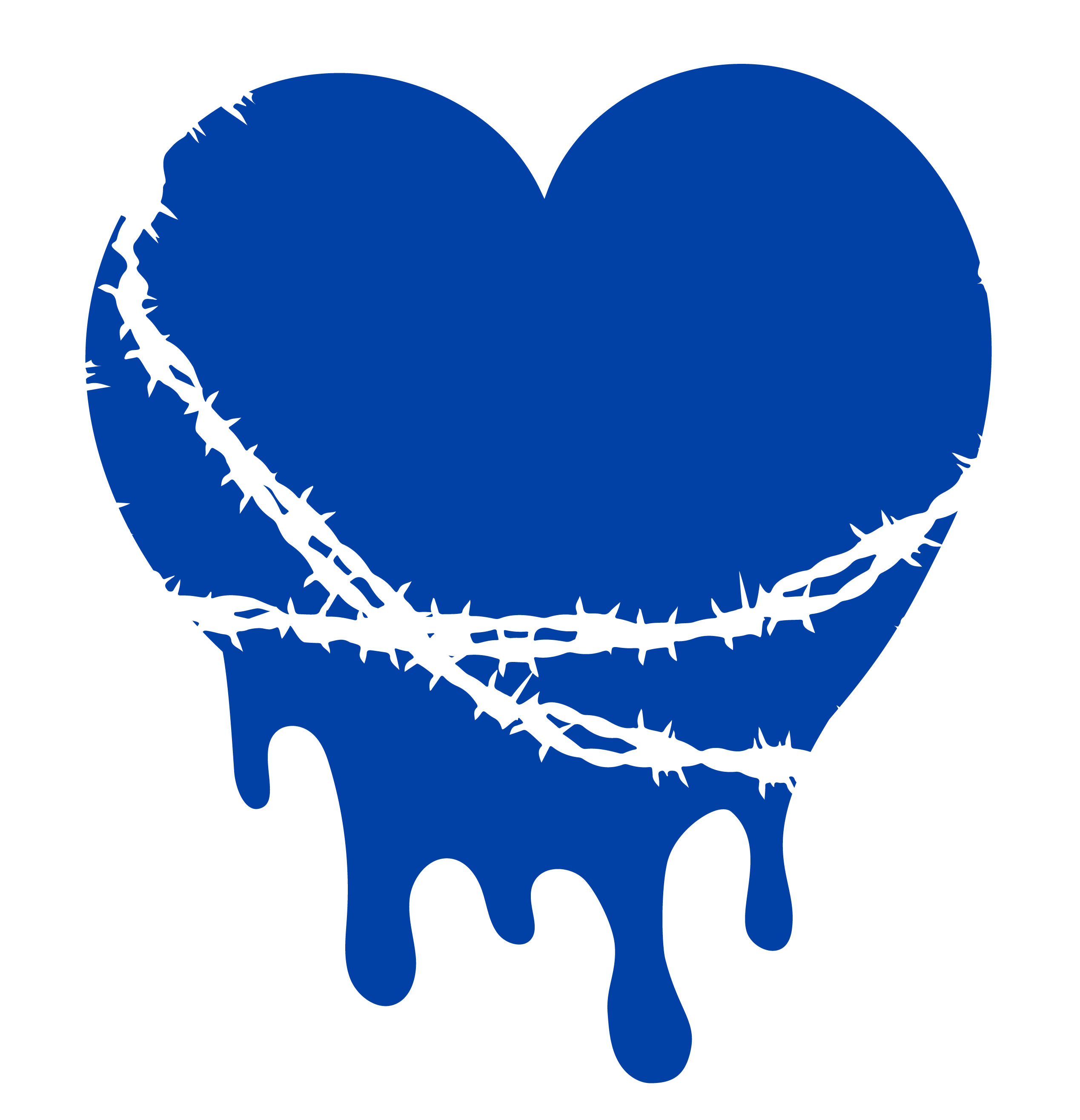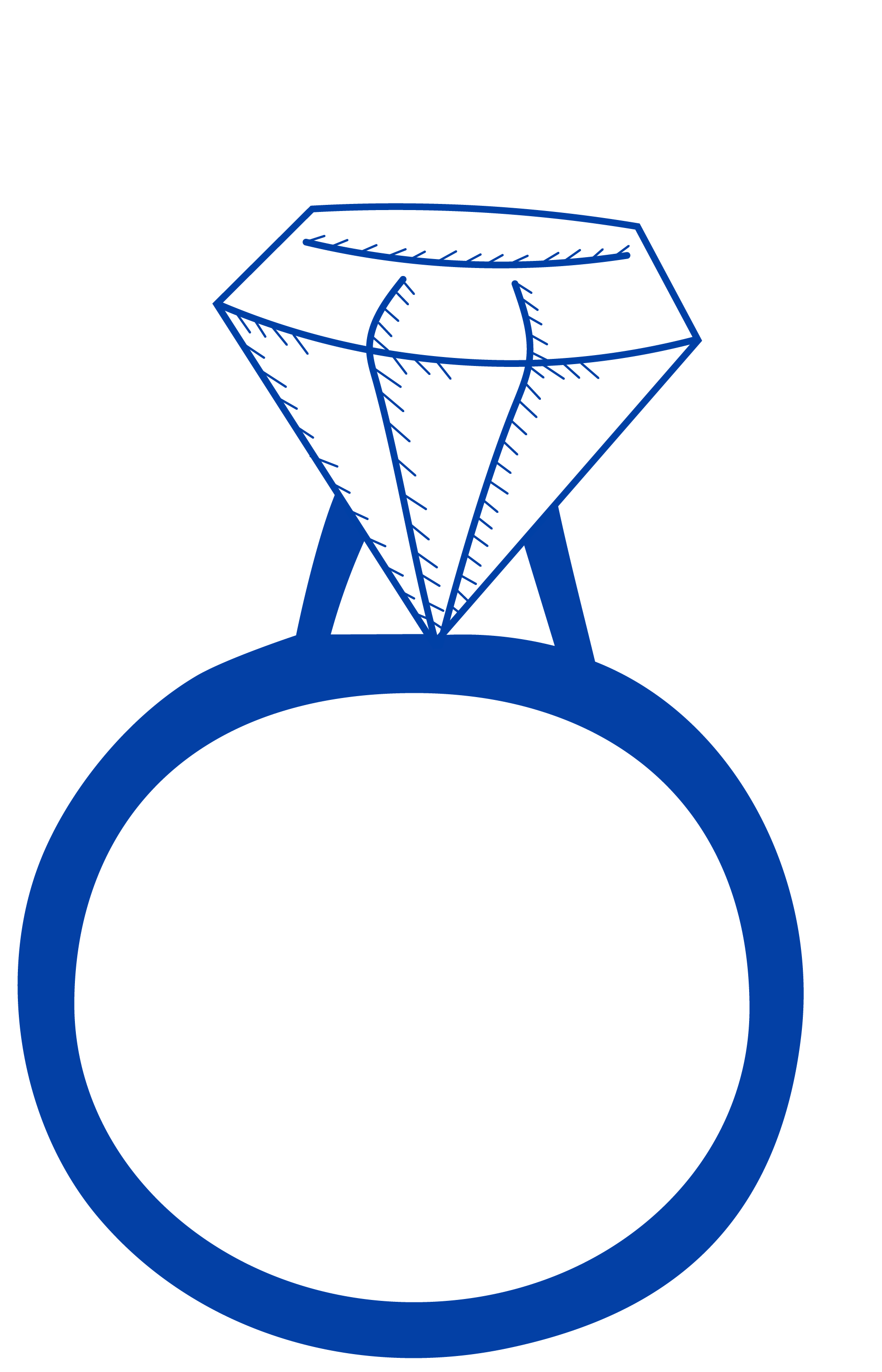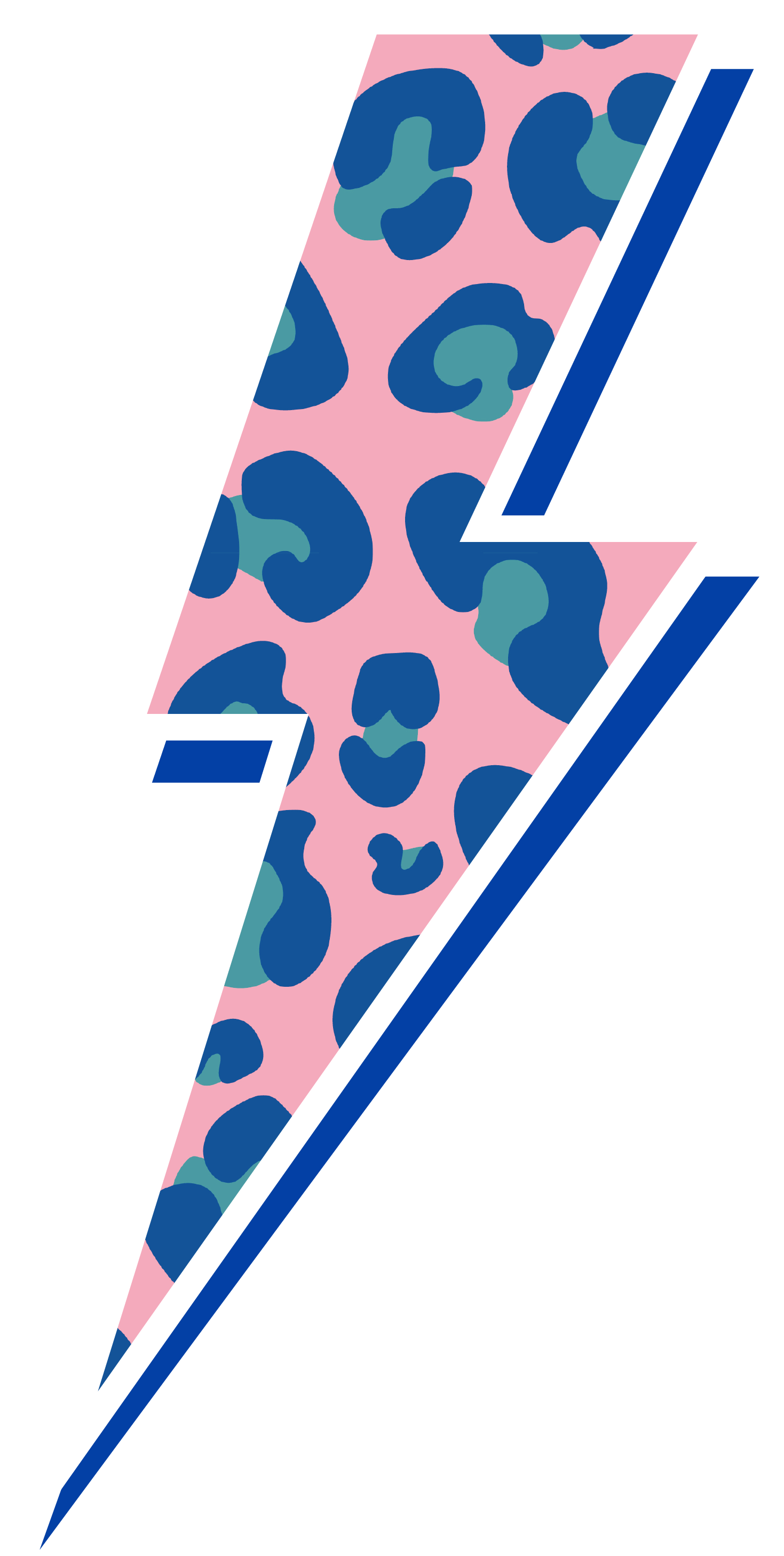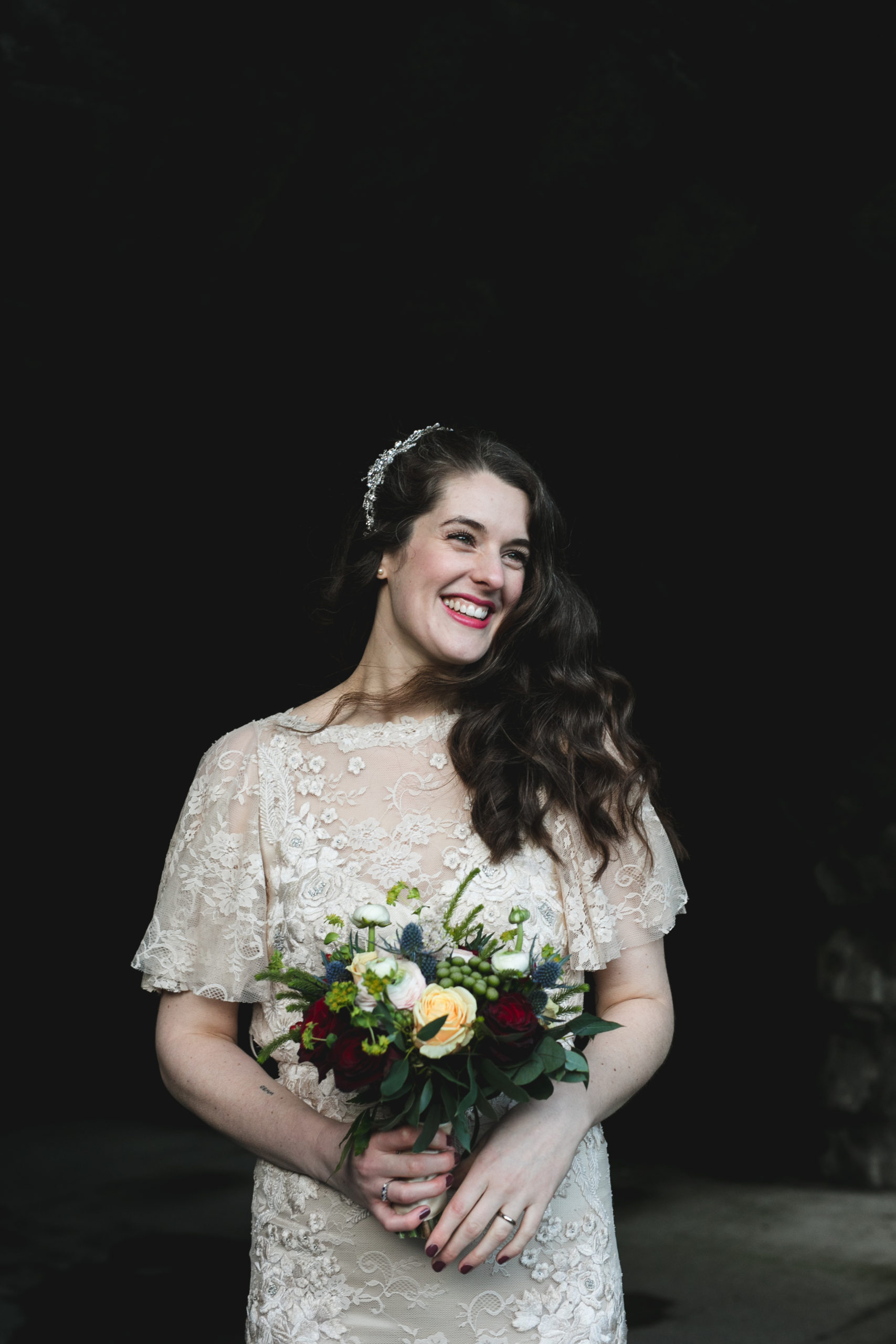 This includes 6 consecutive hours of coverage.
This can be used for whatever part of the day you would like.
For example you could have coverage from getting ready in the morning up until you are called for dinner or I could start shooting with you from the ceremony up until the first dance.
You Get: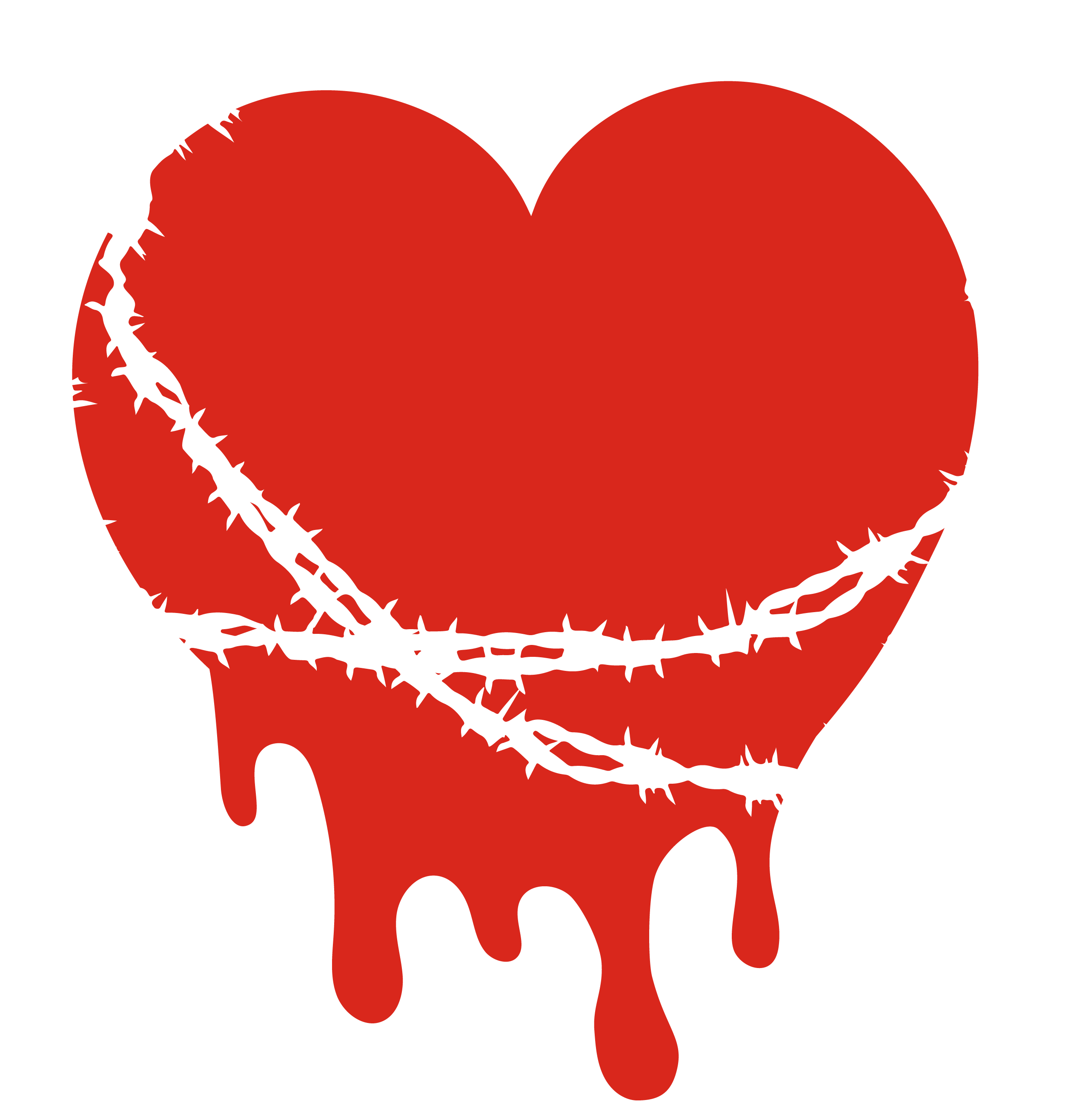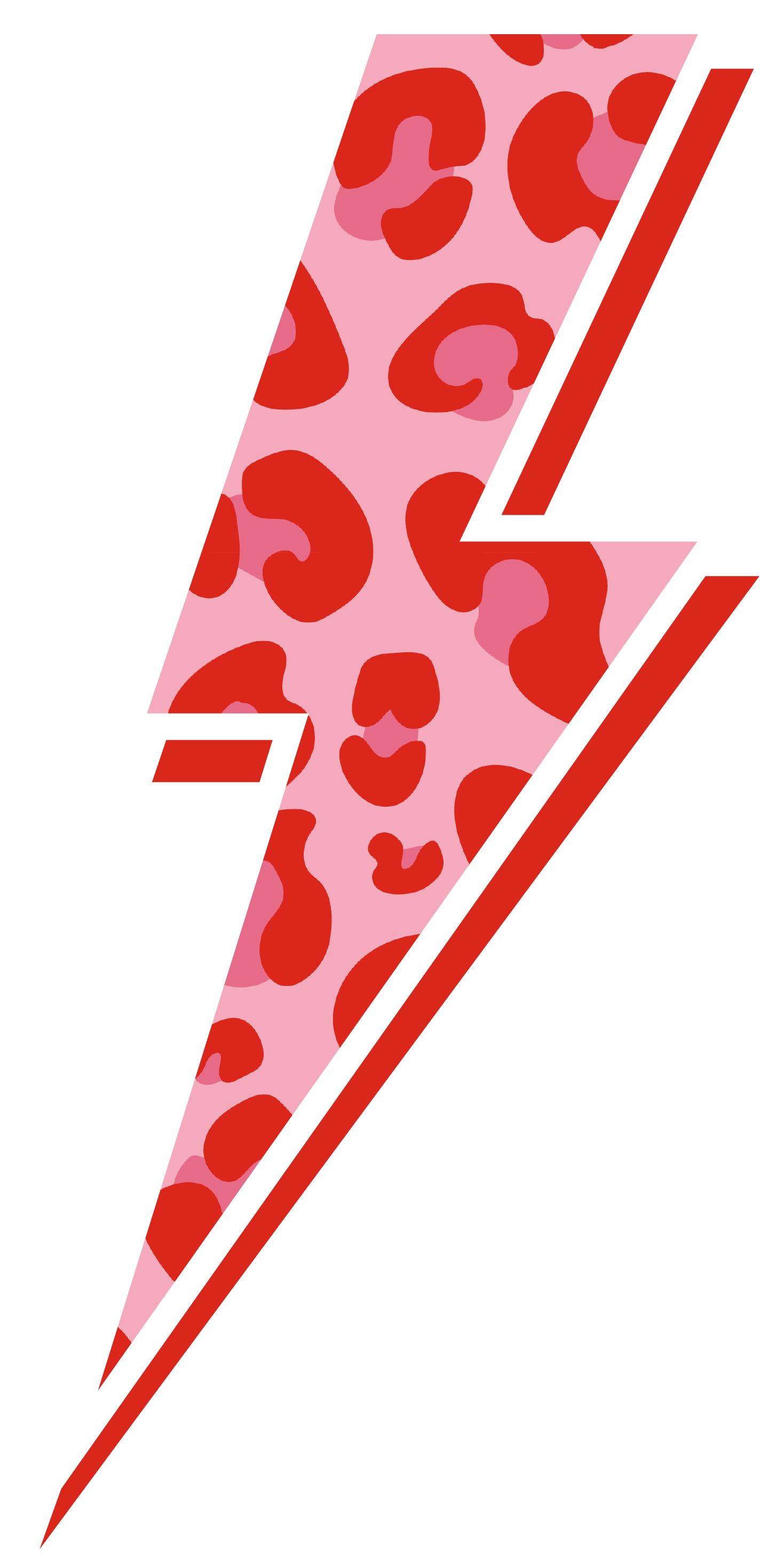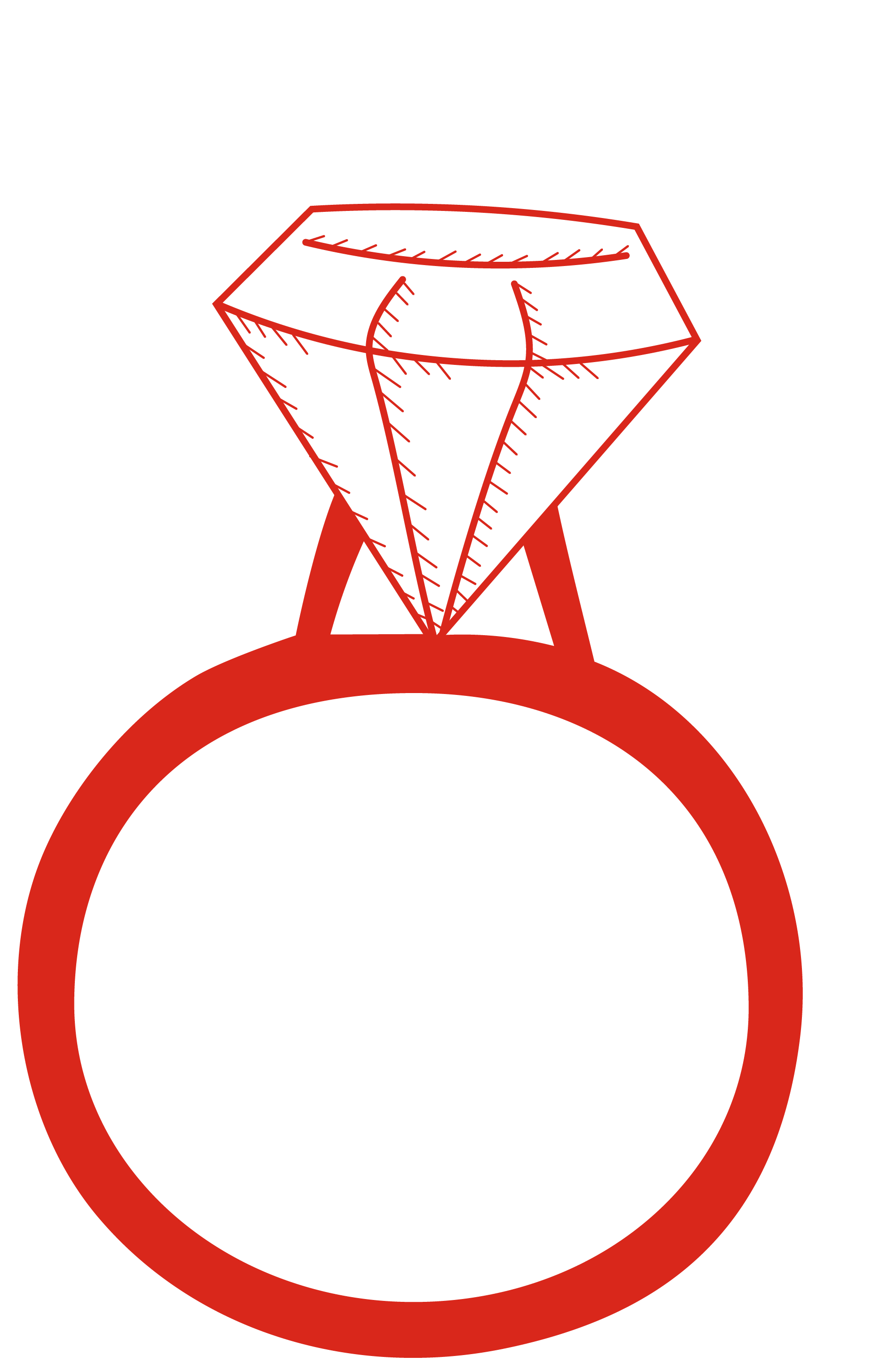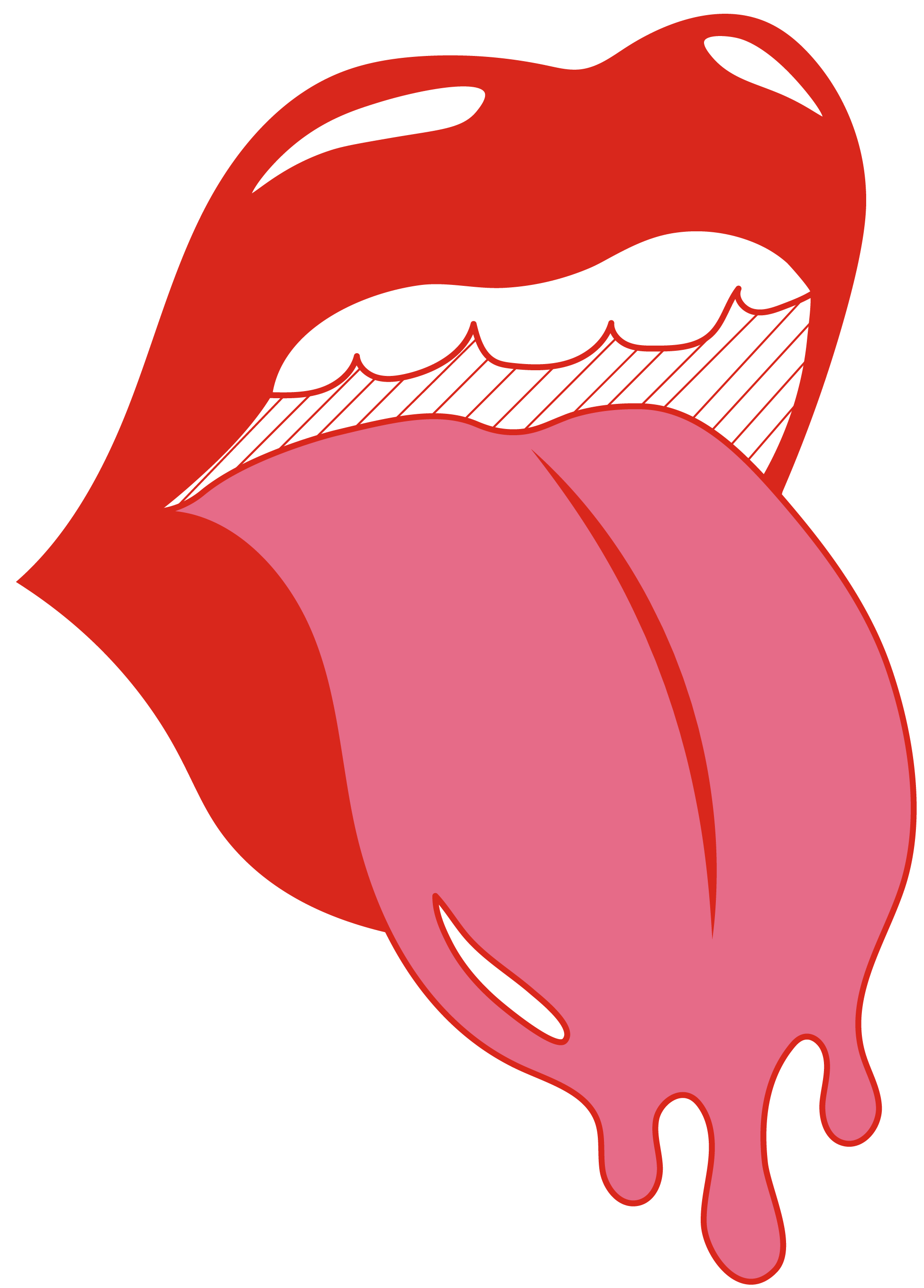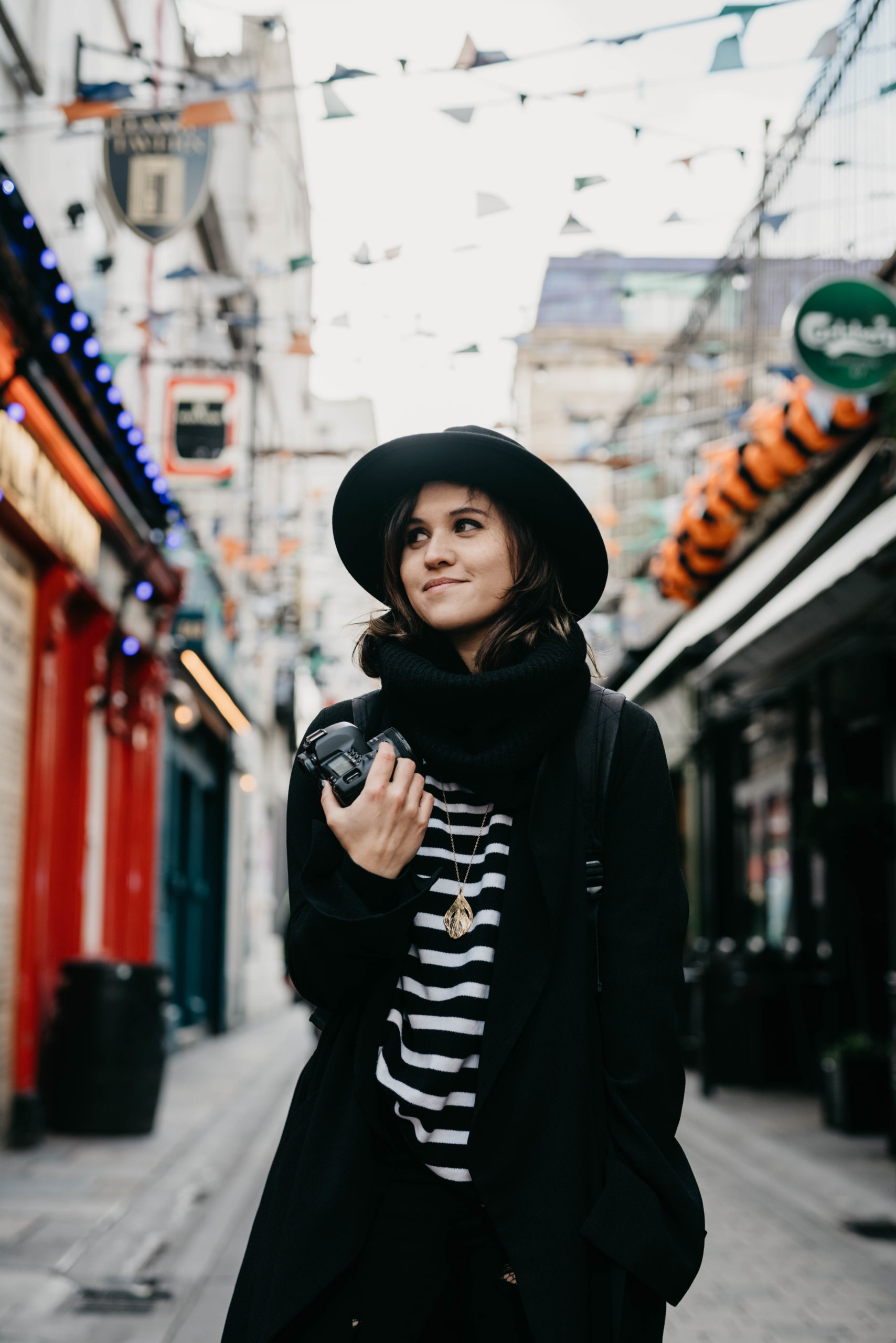 A FUN + CHILL PHOTOGRAPHER
I'm always on hand to answer any questions & help with planning, timelines, recommendations & coordination on the day
A mix of a ninja you wont notice & your own mini cheerleader!
I've shot over 200+ weddings & have a 1st class photography degree.
This is my full time job for going on 6 years