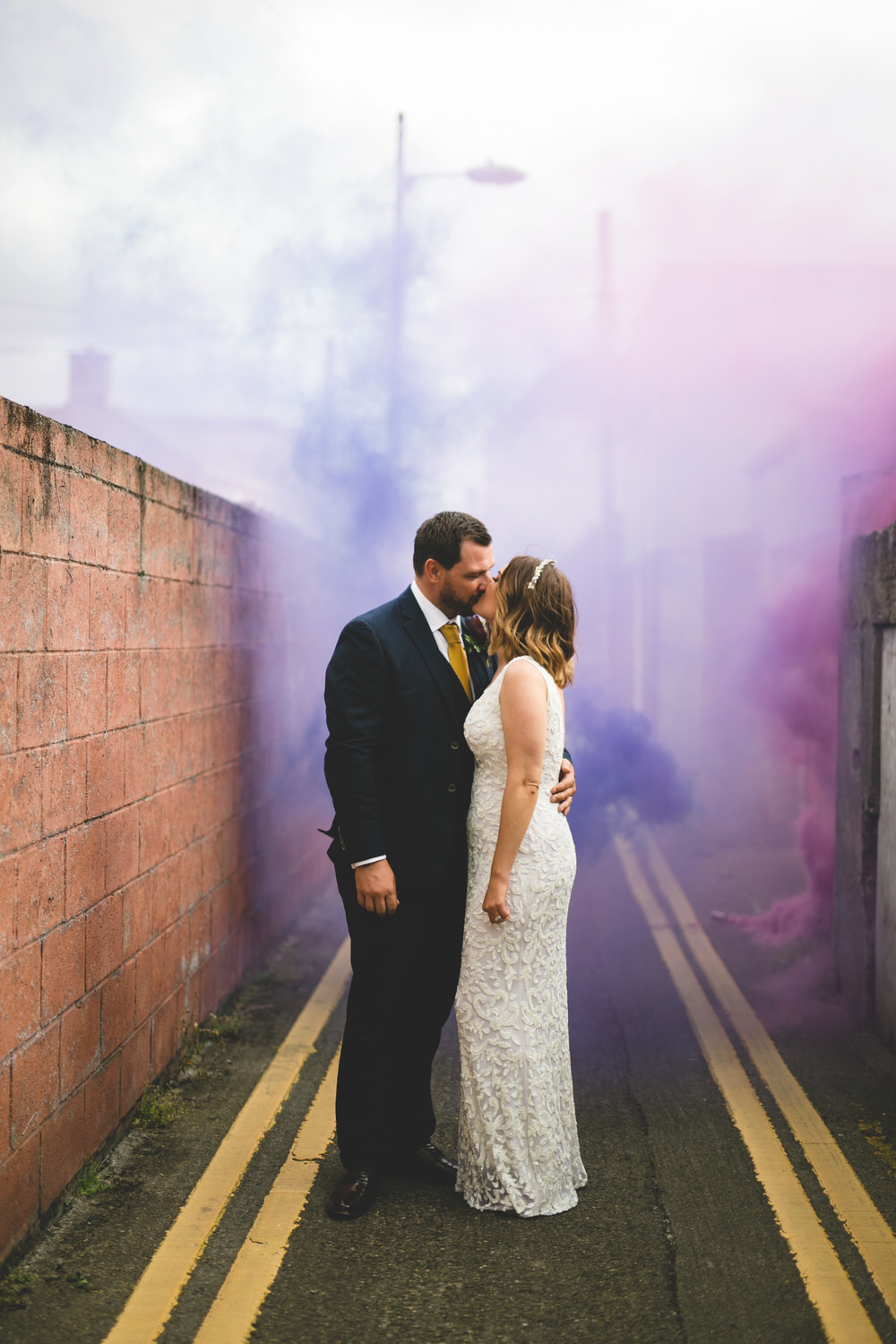 "First of all,Caroline is the nicest person ever! She just shot our wedding 3 weeks ago and when I say she was everything we wanted, that is not an understatement. Everyone kept saying how lovely she was and how professional. Weddings can be so expensive but Caroline was worth every penny! The day after our wedding she sent us a little sneak peak of some of the photos she had taken and I was completely amazed and am sooo excited to see our photos. I already know that her photos will be our most prized possessions and will be cherished for years to come. Caroline was so easy to work with and was always really attentive and answered ALL our questions with ease. I cannot recommend her enough. If you are lucky enough to have her photograph your wedding, you will not regret it!"
Unique, Modern & Special Style
"If you want to get wedding photos that capture your day in a much more unique, modern and special style then Caroline is your woman. We knew we didn't want the traditional, slightly old fashioned style of photography and we also knew we didn't want to have to do lots of uncomfortable posing as don't really like having our photograph taken! So when we saw Caroline's images we knew she would be a perfect match for us as she's able to capture all those little moments that aren't posed as well as being able to capture images that are far more fun, imaginative and creative so you end up not minding a little bit of posing as you know the final result is going to be so good.
Caroline worked non stop from first thing in the morning until late at night and remained upbeat, energetic and positive throughout.
We have so many photos from our day that we love and for that I am eternally grateful to her.
Caroline is a genuine talent, very much collaborative and open to hearing your ideas, extremely down to earth and a brilliantly positive person."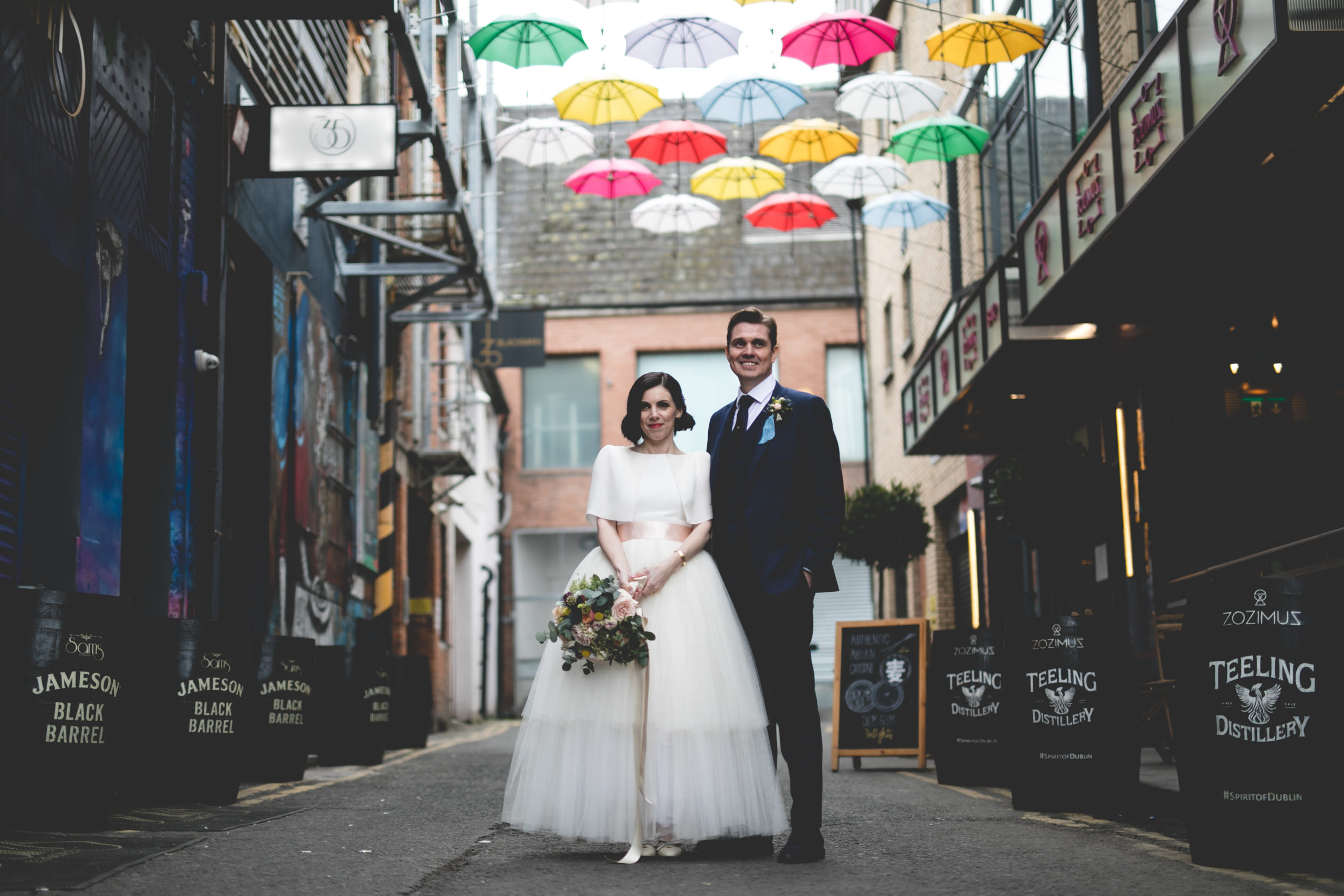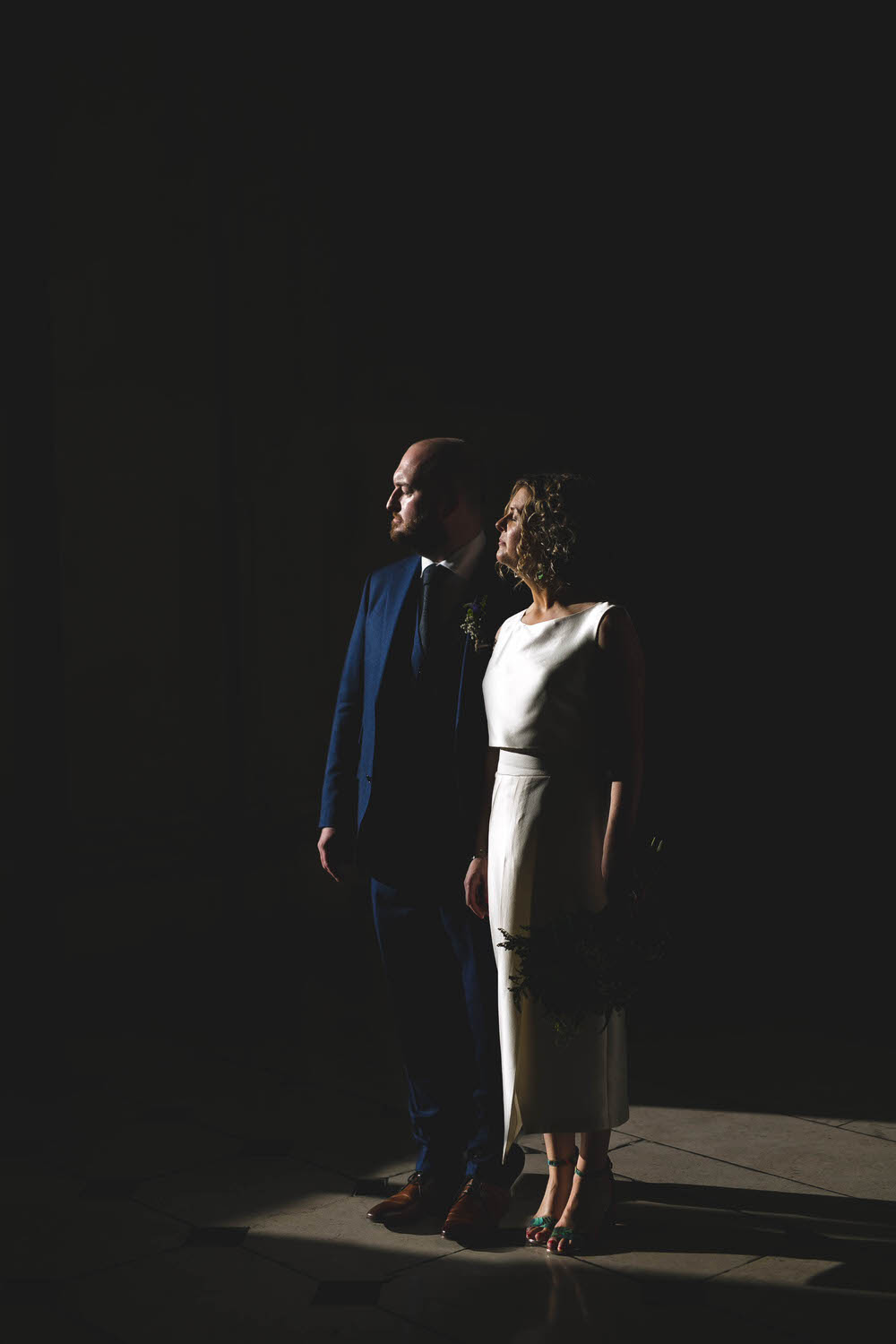 What can I say, Caroline (Wild Things Wed) was the perfect photographer for our wedding. From the first time we met she put us at ease with her professional ,warm and friendly approach. She was always contactable and prompt with her replies. We met twice before the wedding and there was no detail too small for Caroline to consider and on the day make it happen. She even did a recce of our preferred locations to make sure we had enough time and a back up plan should the weather turn.
She blended in so well with our guests that she managed to capture all our friends and family at their most relaxed and care free - exactly what we wanted!
She sent us a preview of the shots a day or two after the wedding followed a few weeks later by the full set. They came beautifully packaged and presented.
We couldn't have asked for a better photographer for our wedding. If you're on the lookout for a photographer then look no further... Caroline's work and effort went a long way to making our perfect day. It'll live on in our memories forever and having her gorgeous pictures to look back on is a reminder of what an amazing day we had.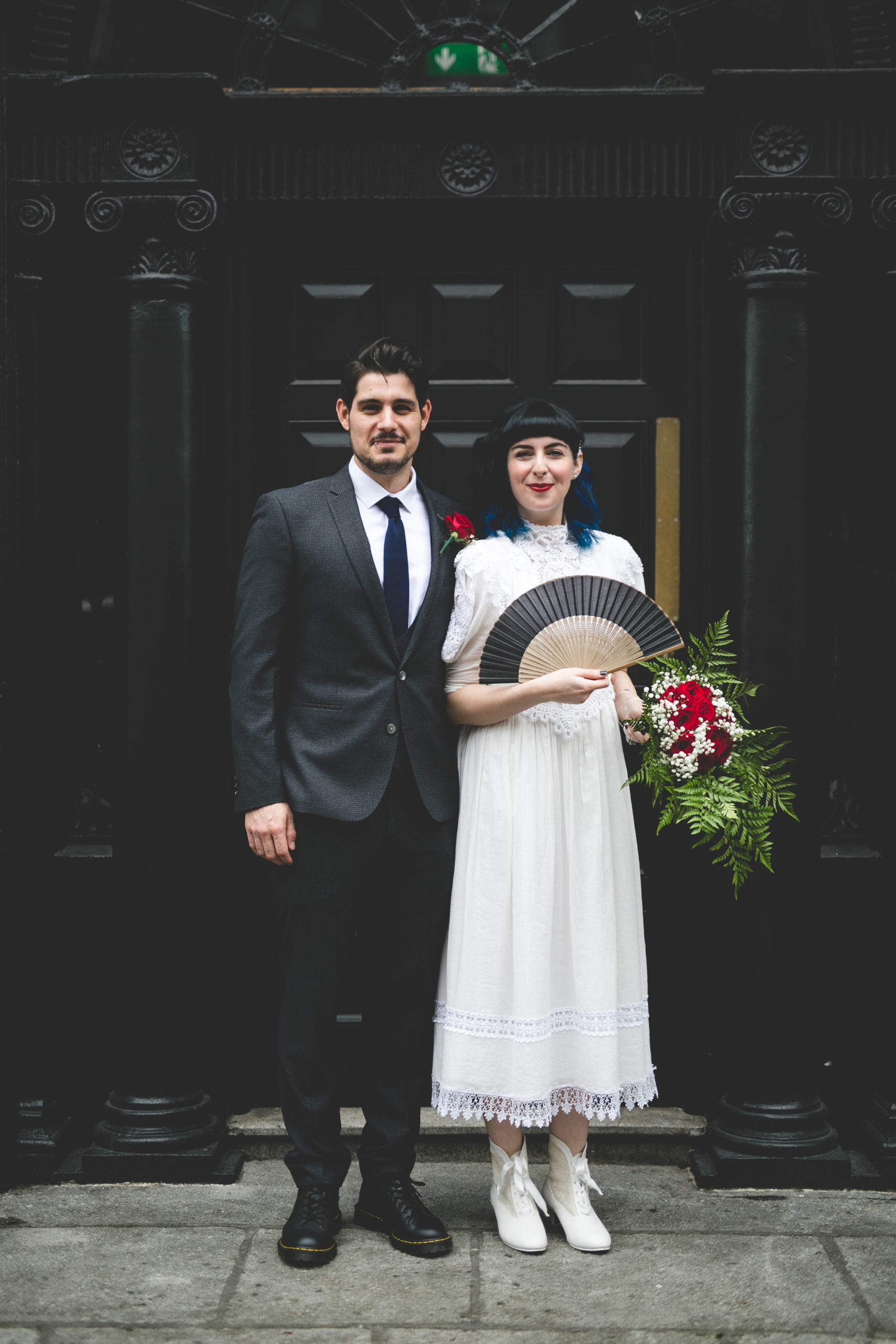 "Caroline was a joy to work with!! She has an amazingly artistic eye for photography. The photos she took for our wedding are so beautiful! She was easy to deal with, very organised and a lovely person. Would not hesitate to recommend her!!."

Dedication to Getting the Perfect Shot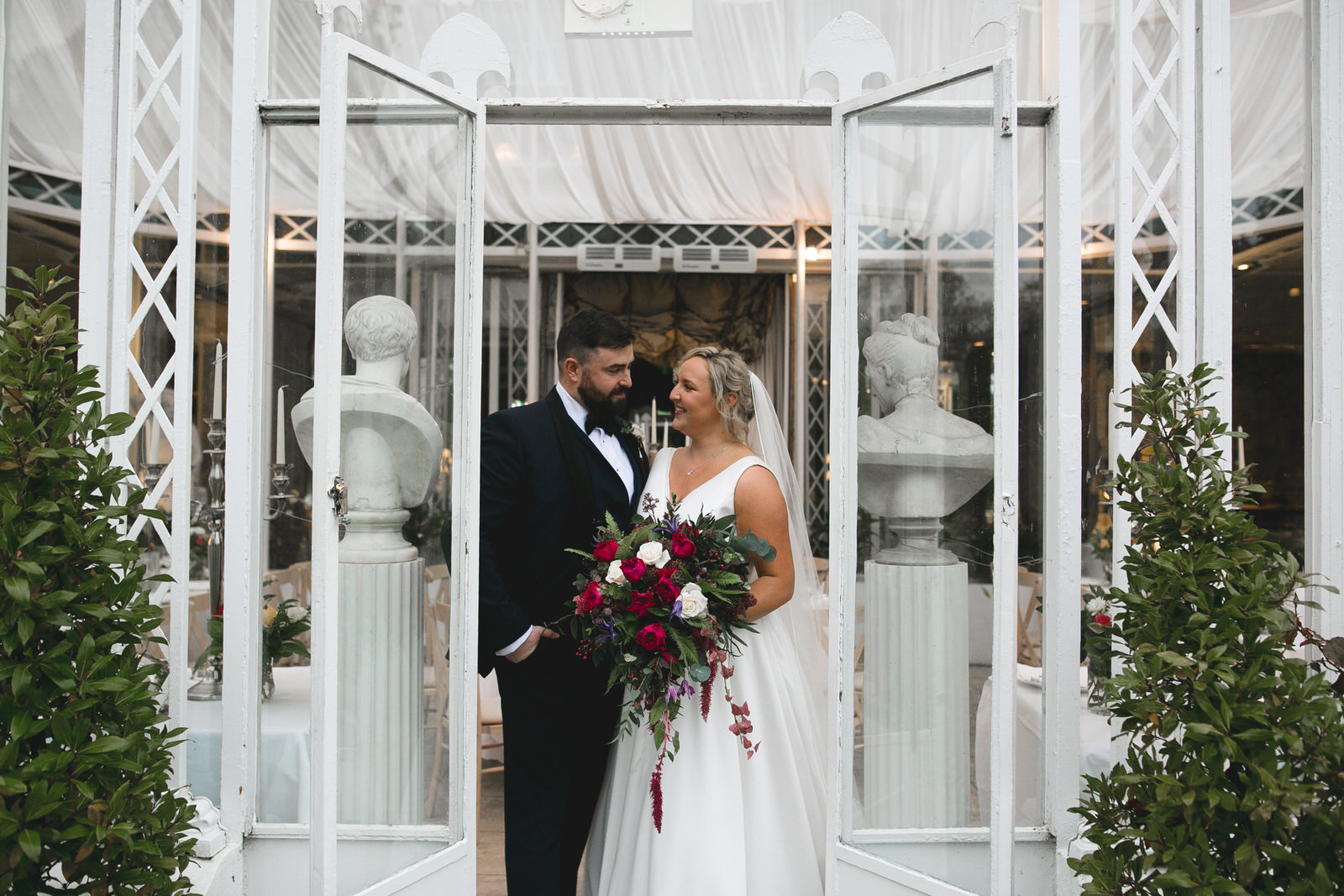 "Caroline photographed our wedding this November in Marlfield House Hotel. Straight away when we got engaged I emailed Caroline to check her availability for 2019 because my now husband and I both knew it was only Caroline that we wanted to book as our photographer, and so were willing to work our wedding date around her schedule. We are so glad we did! I had met Caroline at my friends wedding where I was a bridesmaid and just really liked her vibrant style, laid back attitude but also her absolute professionalism and dedication to getting the perfect shots. When Caroline arrived on the wedding morning it transpired that she had also shot my sisters best friends wedding where she had been a bridesmaid..Ireland is so small! Even though it rained for our entire wedding day Caroline managed to capture beautiful shots of the grounds and venue. She sees nooks and spaces with the perfect light and backdrop which turned out beautifully in our pictures. From our coffee chat before the wedding we found out we have a lot in common and I genuinely hope we keep in touch. If you are looking for a wedding photographer do yourself a favour and look no further, you won't be disappointed with Wild Things Wed!."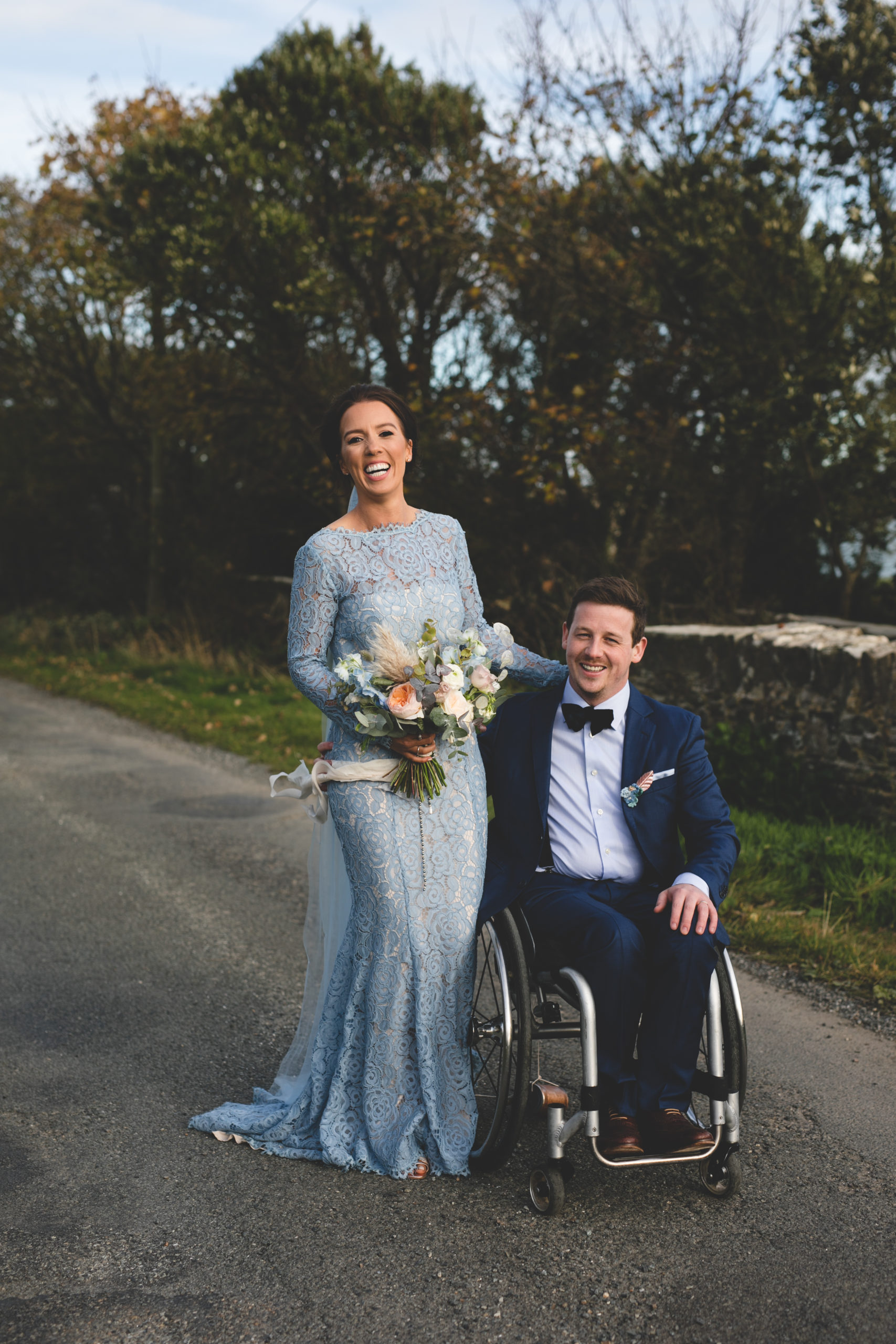 "We were so delighted to have Caroline with us for our big day. With her degree in photography & her artisitic skills, we completely trusted her with our pictures. Her approach is relaxed & discreet when it comes to taking snaps and she processed our pictures in no time at all. She follows her own signature style in wedding photography which is a breath of fresh air to see in the industry. Her packaging is also environmentally friendly which is a nice touch & we will be forever be grateful to her for our wedding magazine feature with RocknRoll bride.."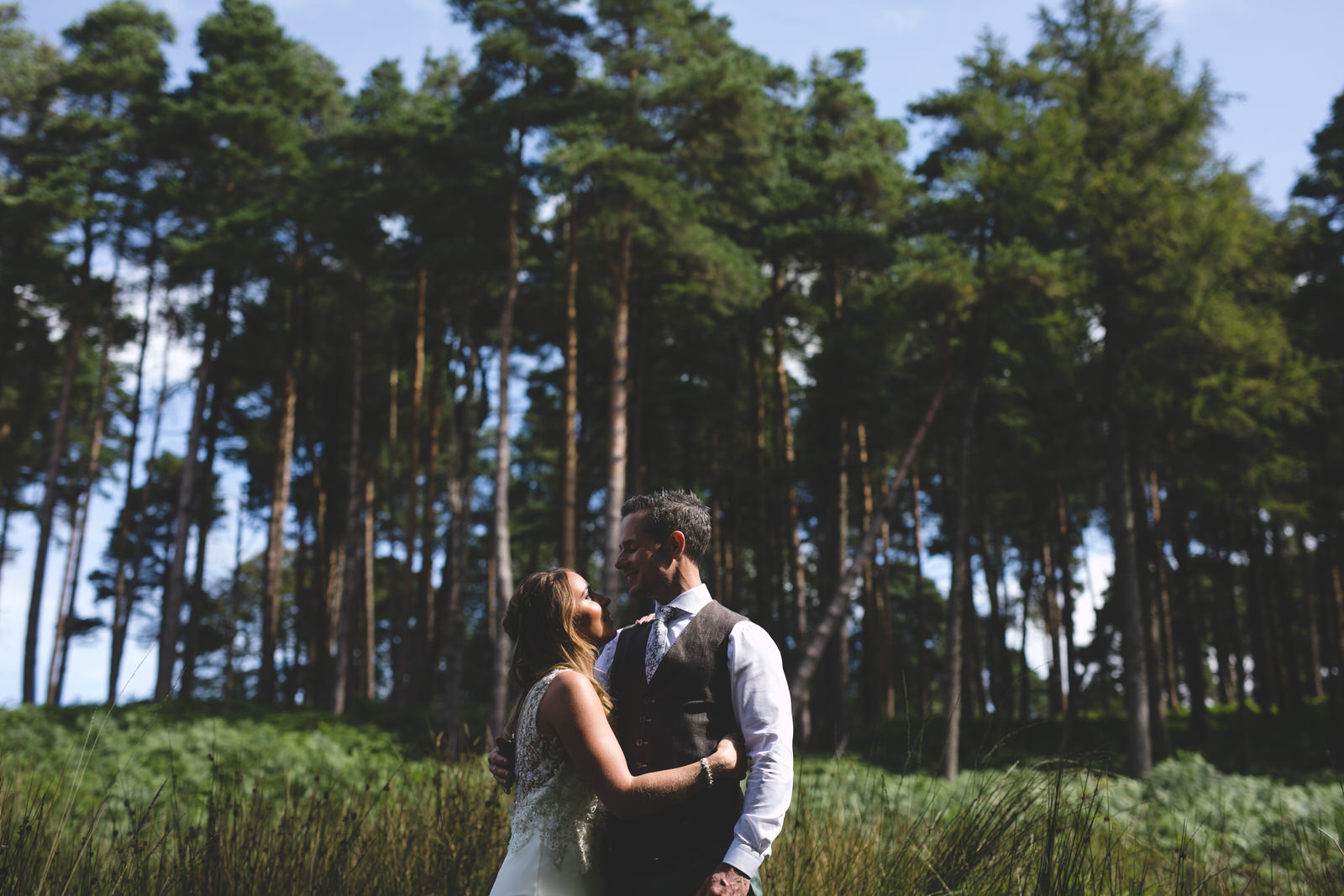 You Need to Book This Girl!
"I could not recommend Caroline enough as a wedding photographer! She listened to exactly what we wanted and pulled it off better than we could have imagined. We are obsessed with the photos and can't stop looking at them! Its hard to believe that they were the work of a single photographer, she seemed to be everywhere and missed nothing! She is such a lovely person with a fantastic energy but still maintained a very relaxed atmosphere throughout the day! You need to book this girl!"