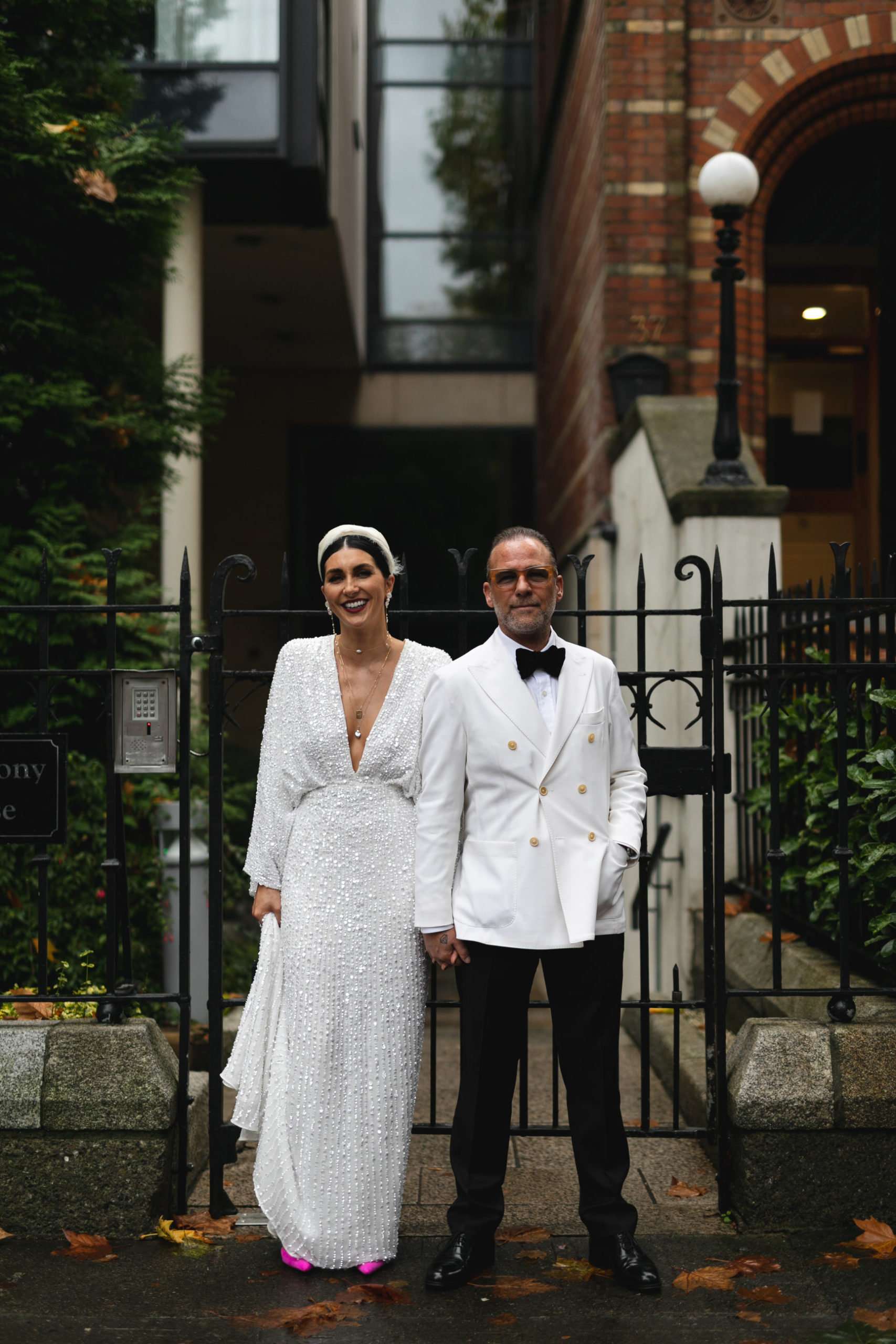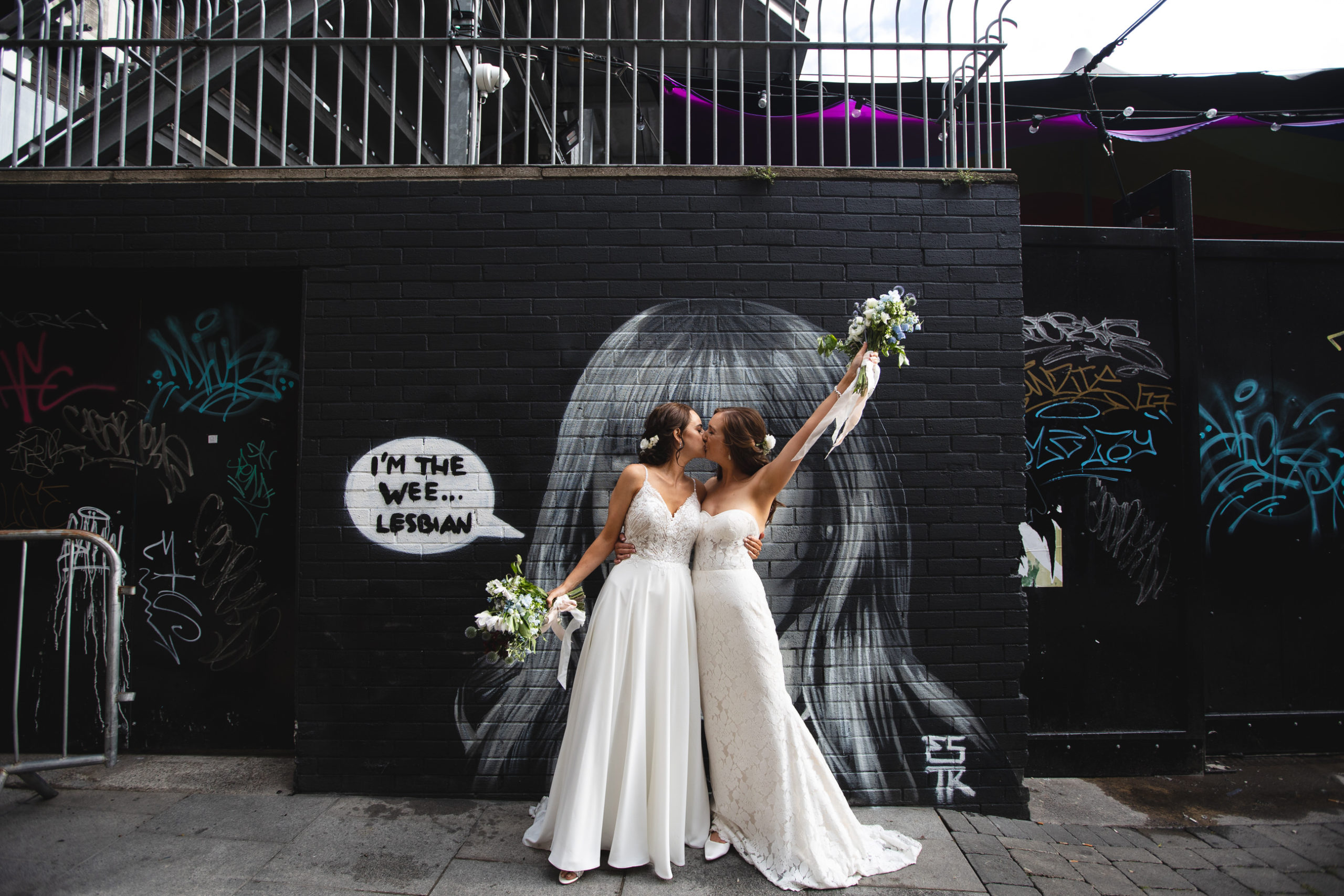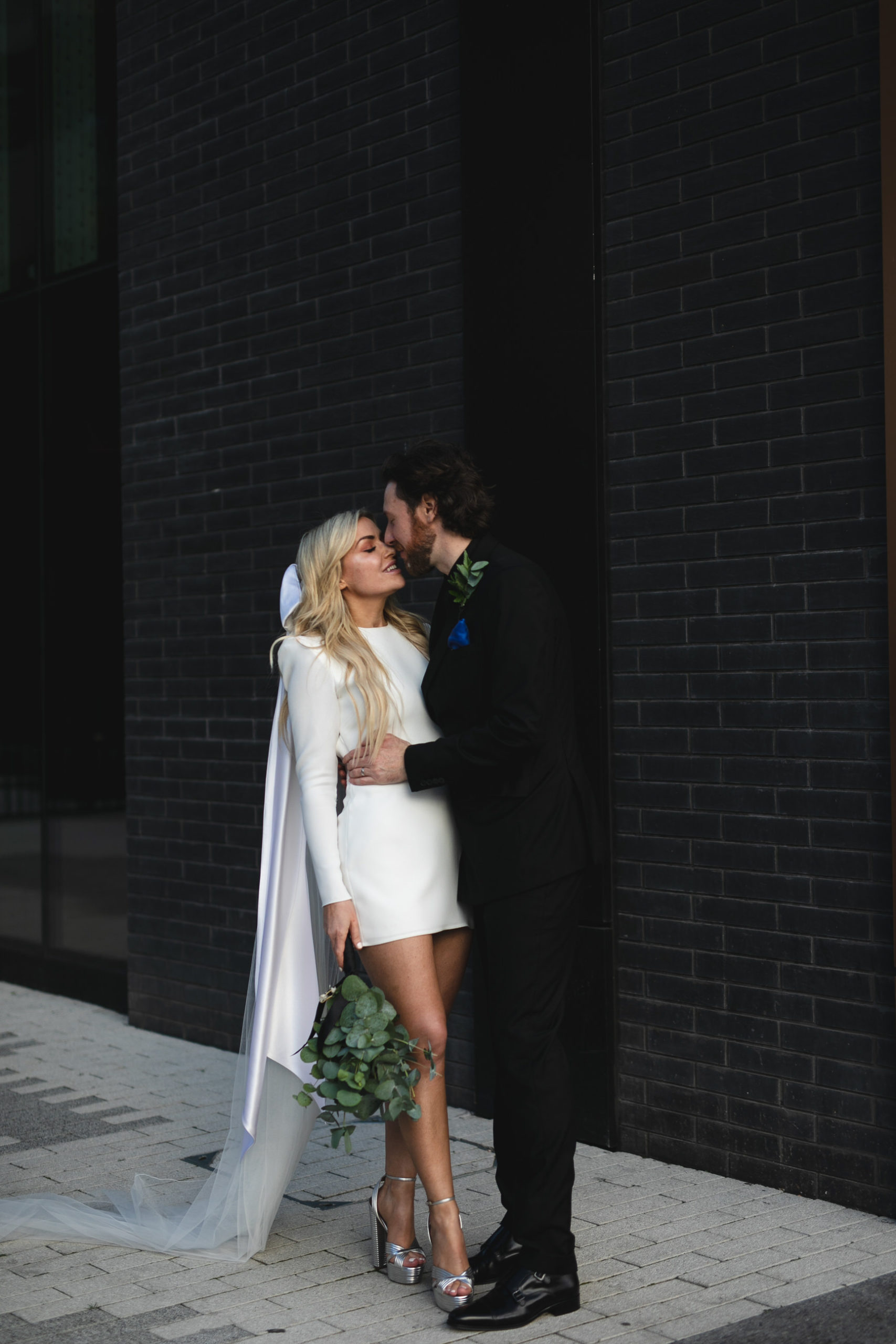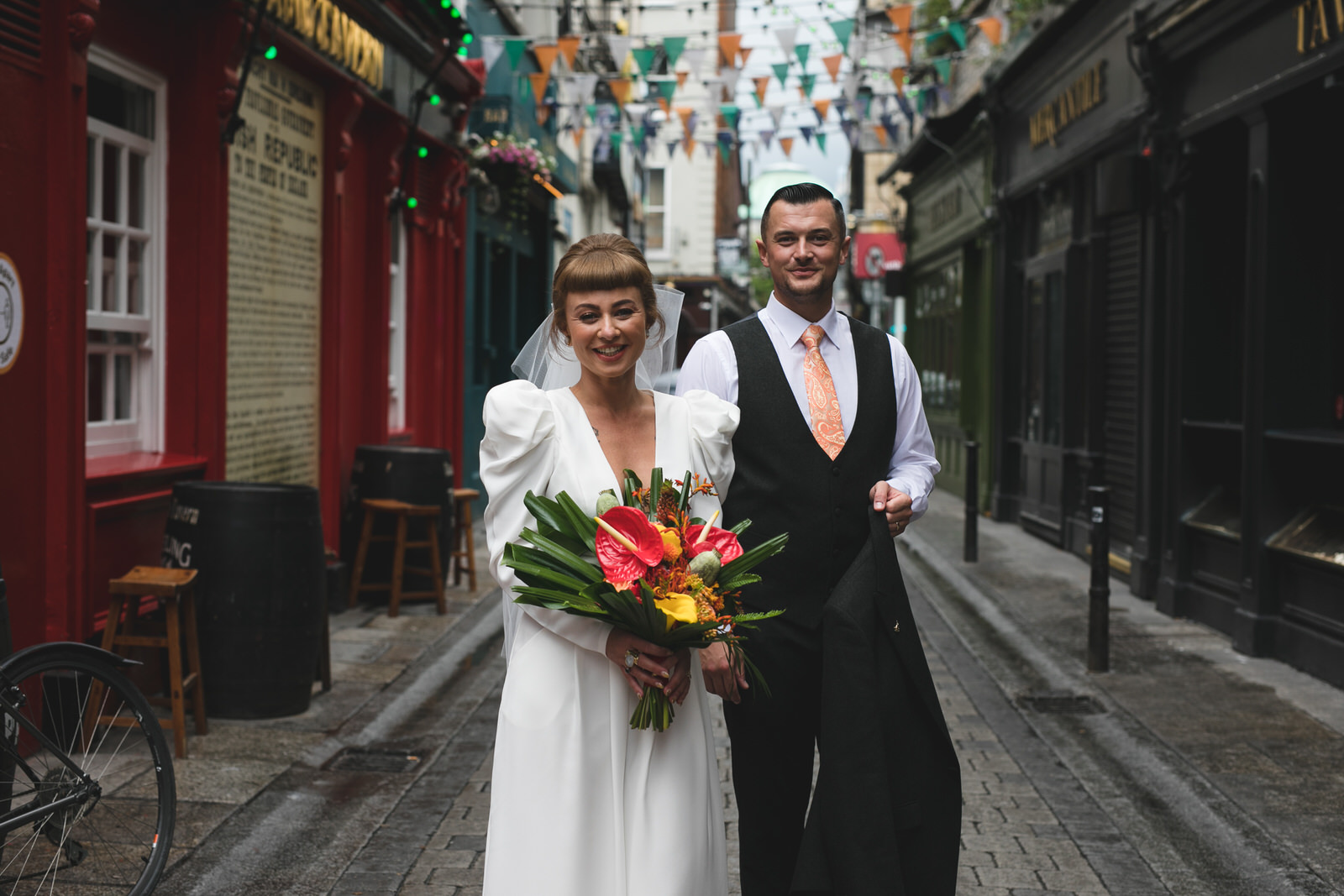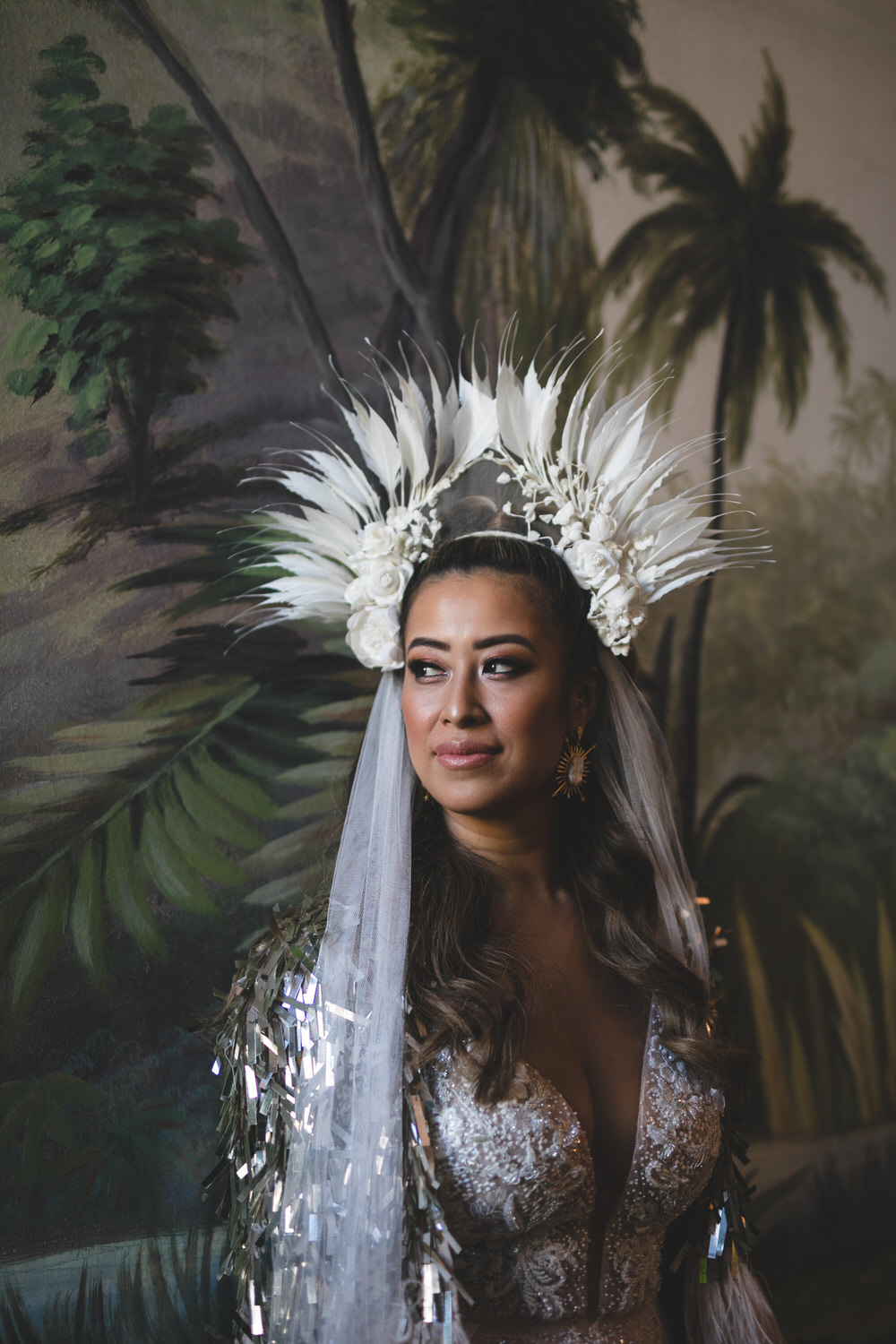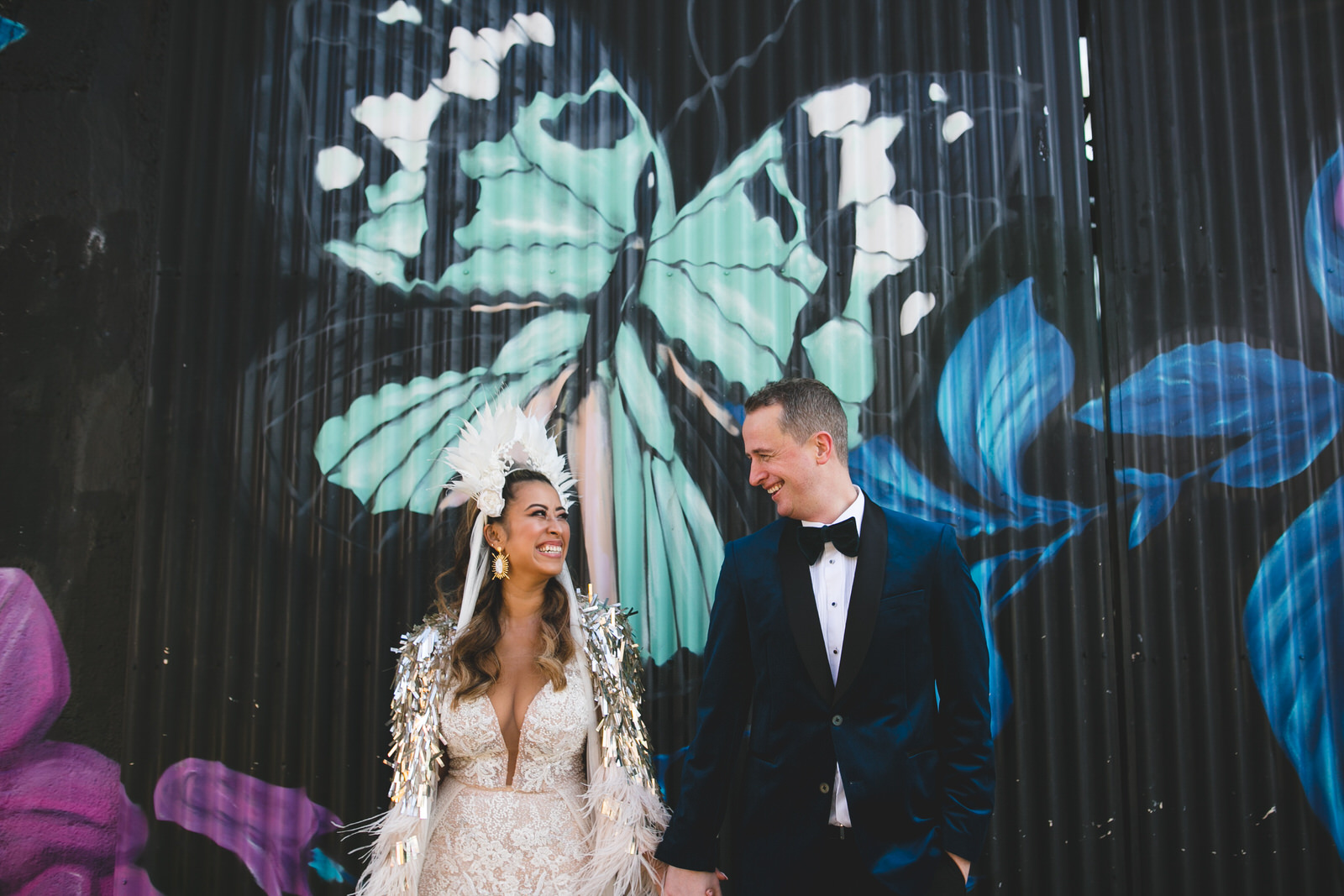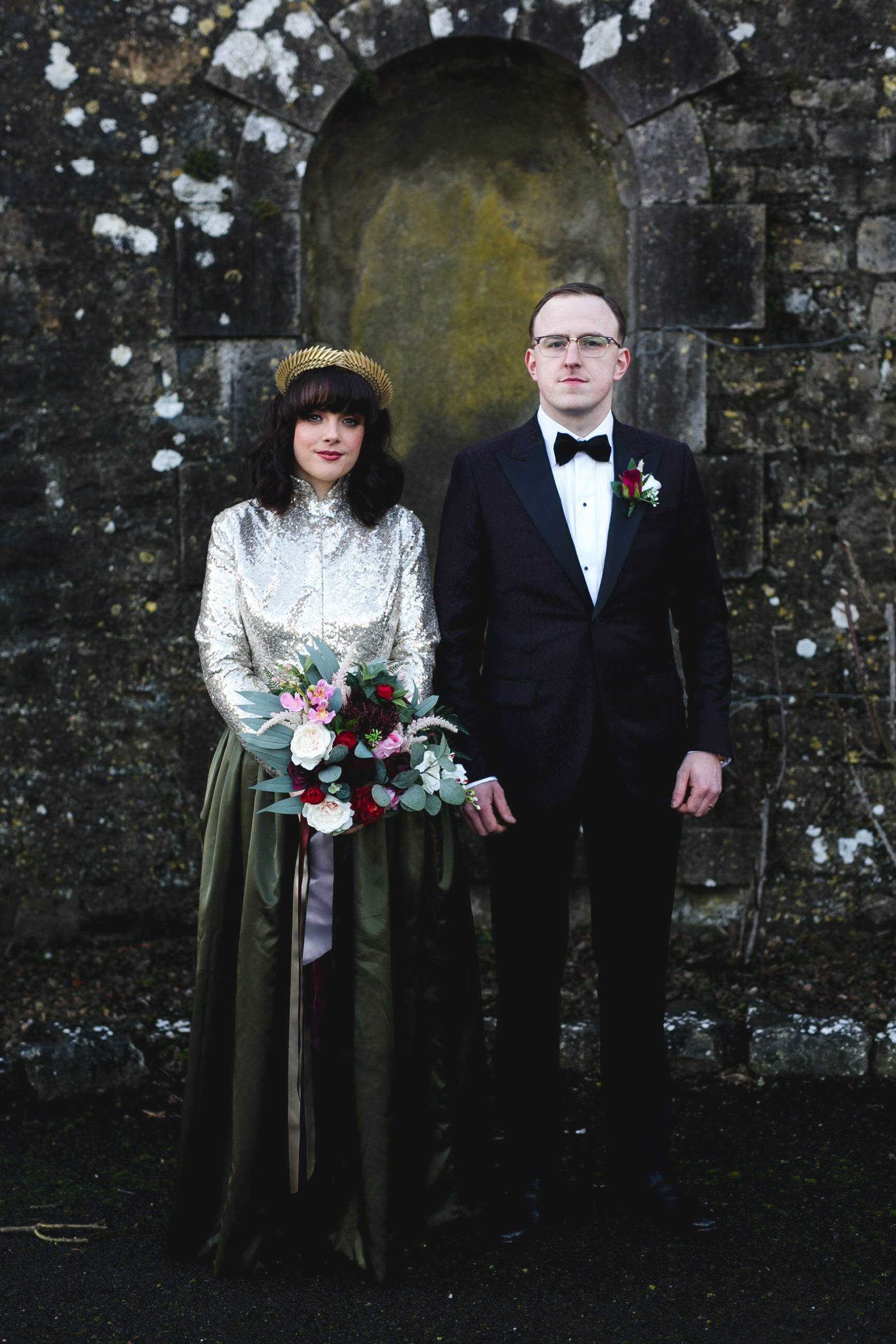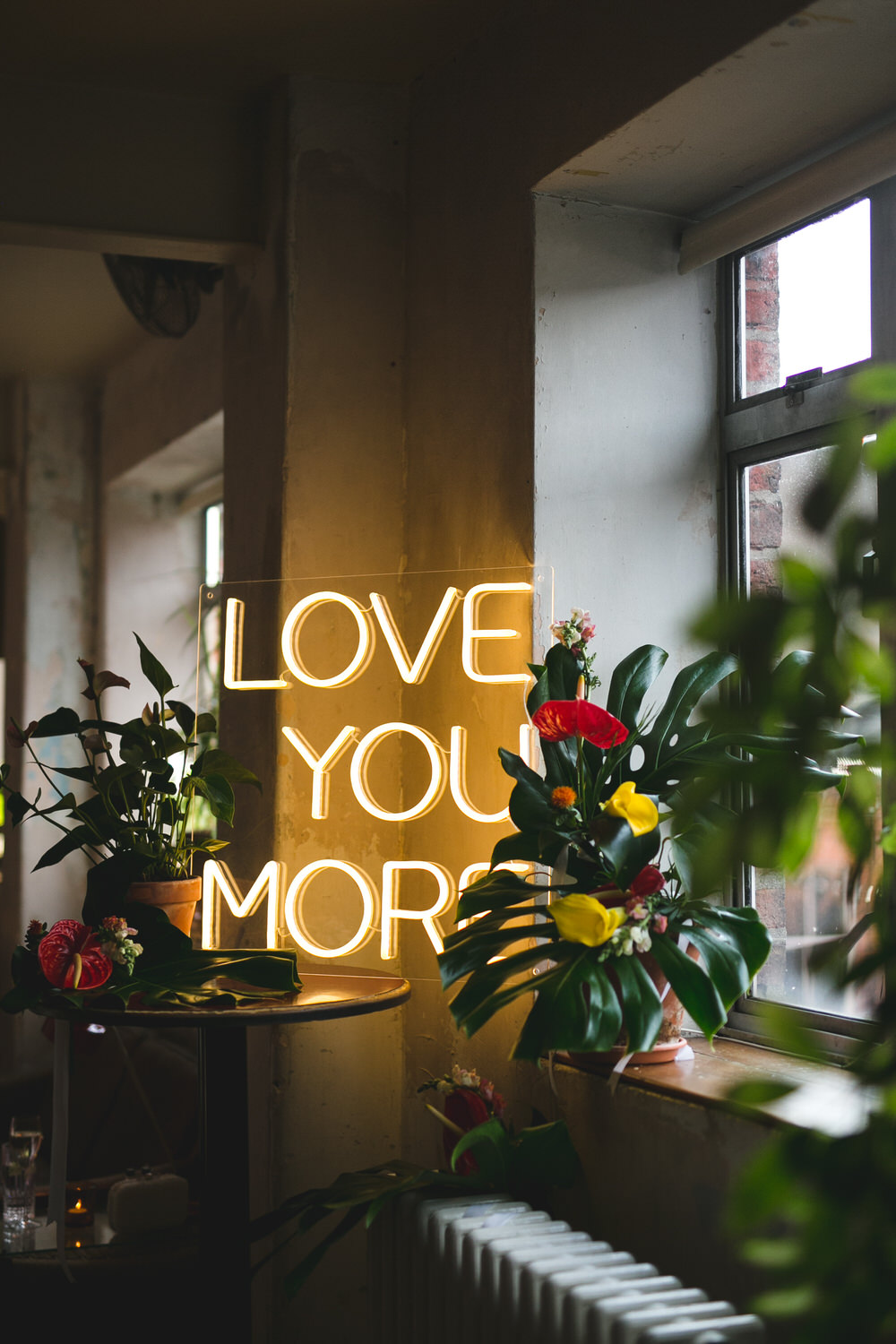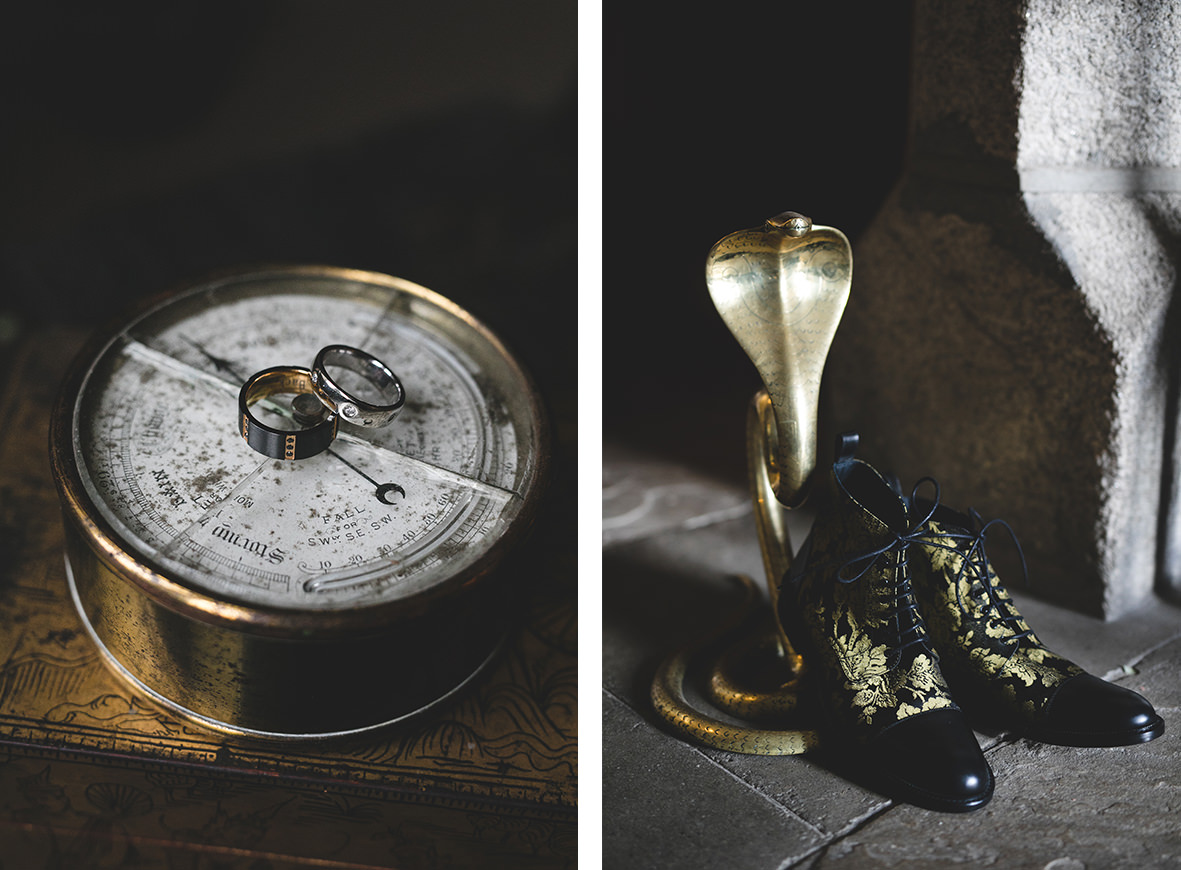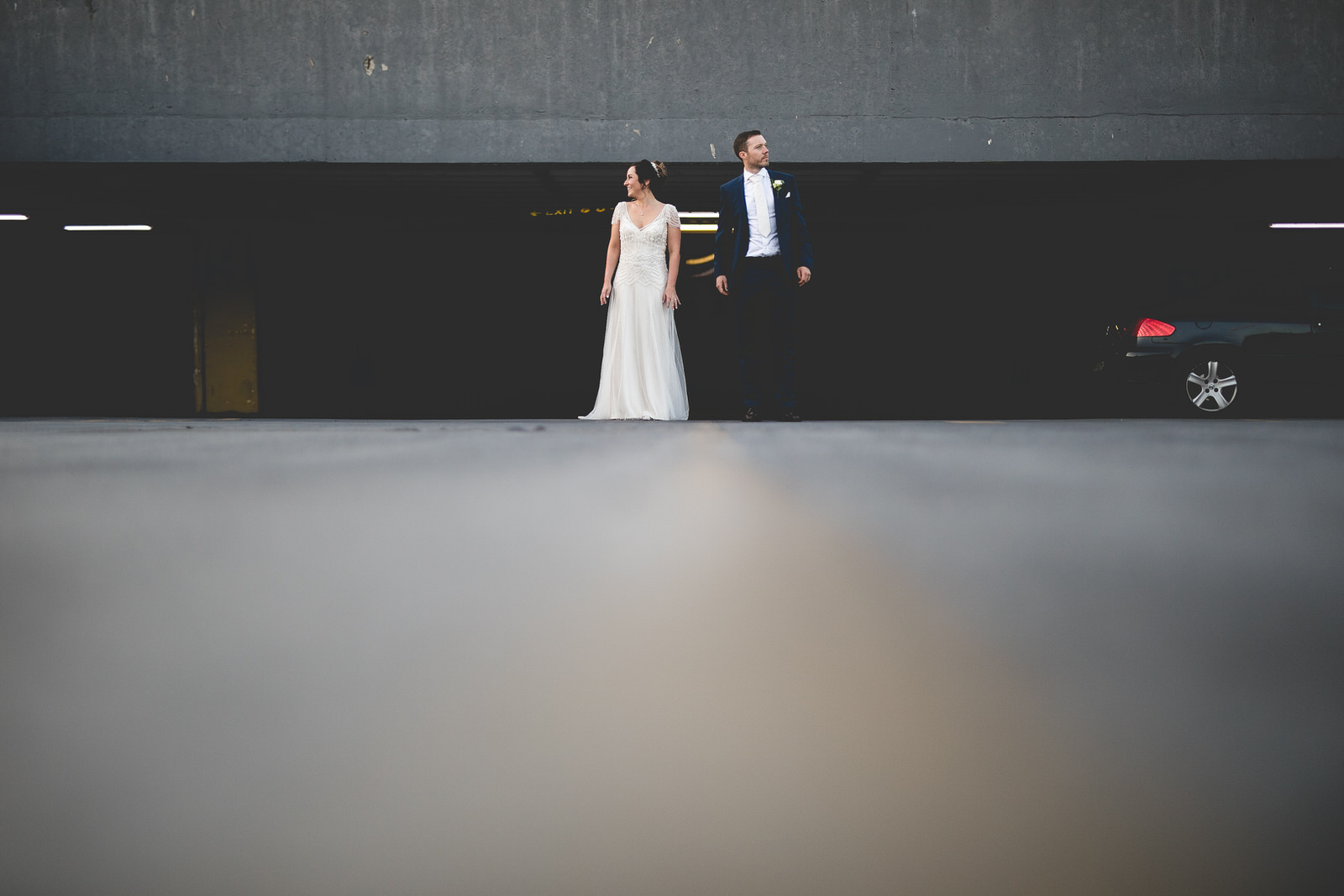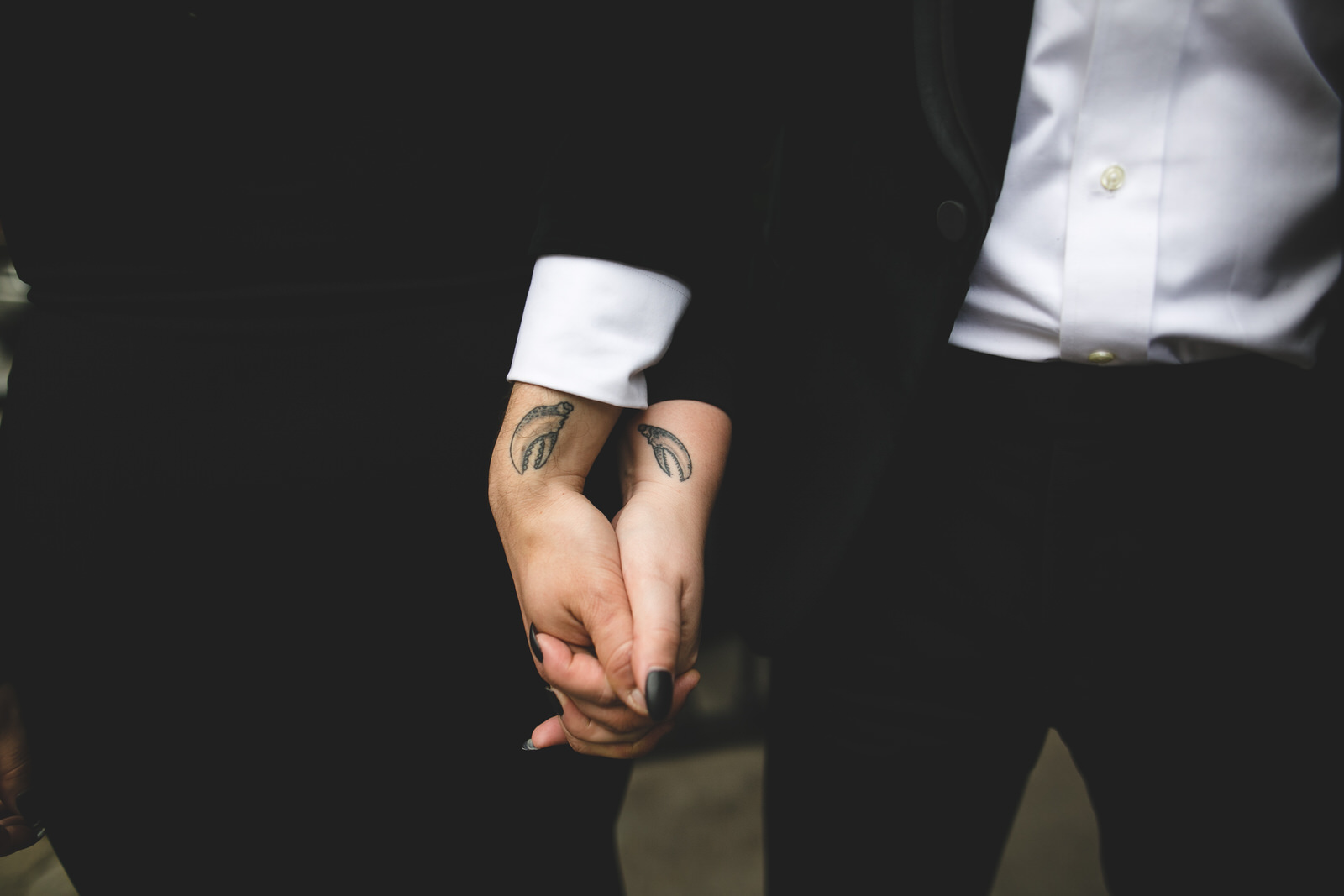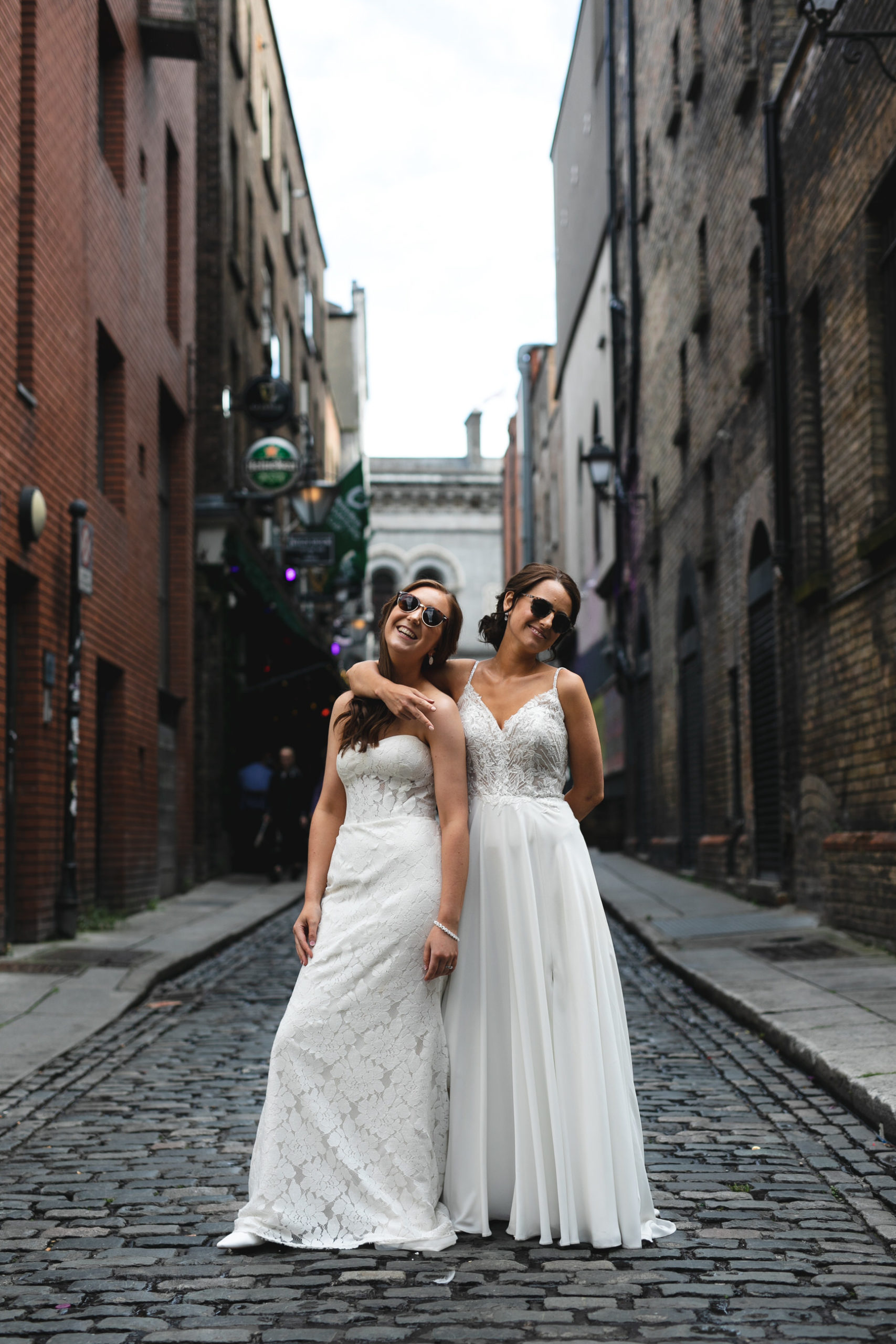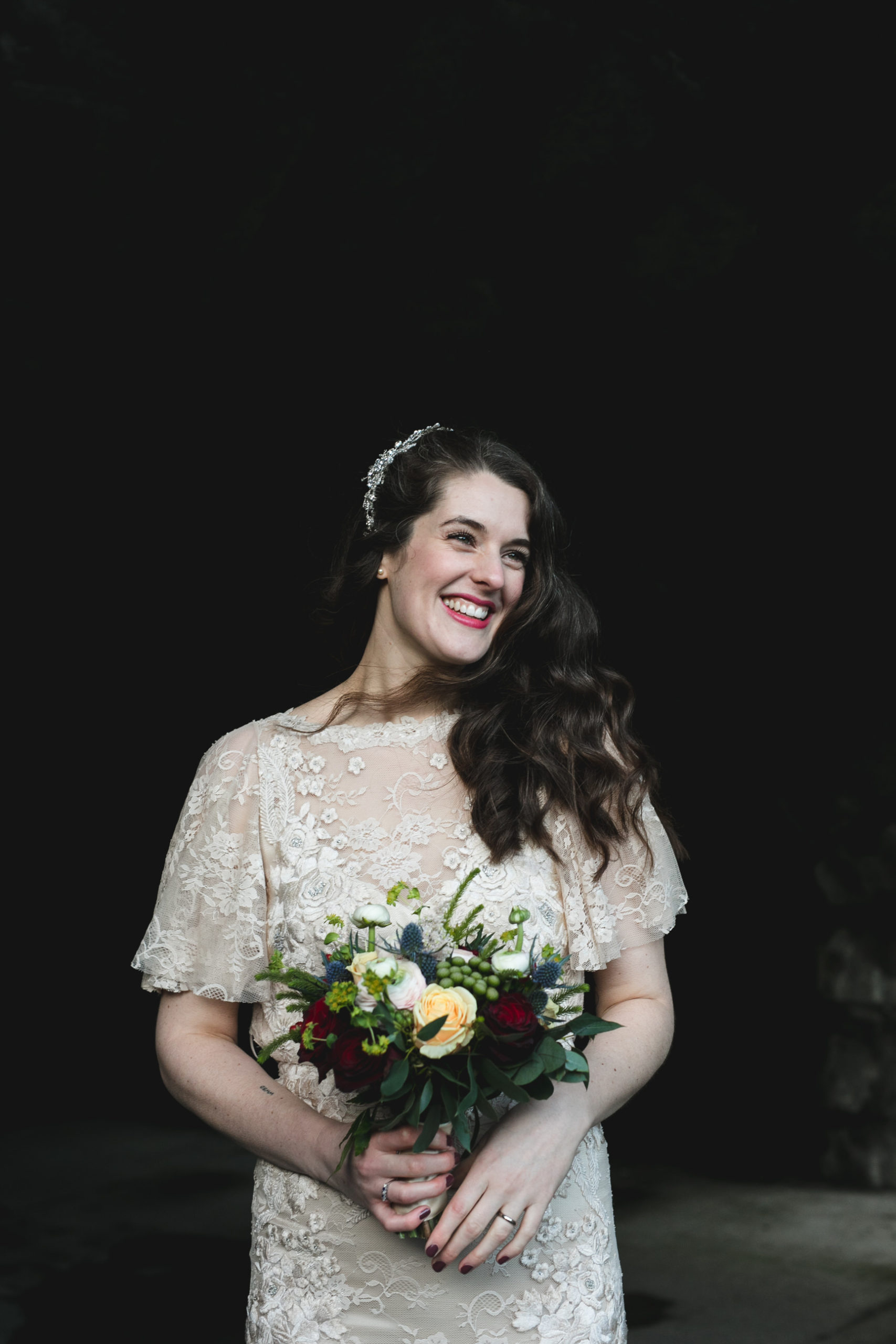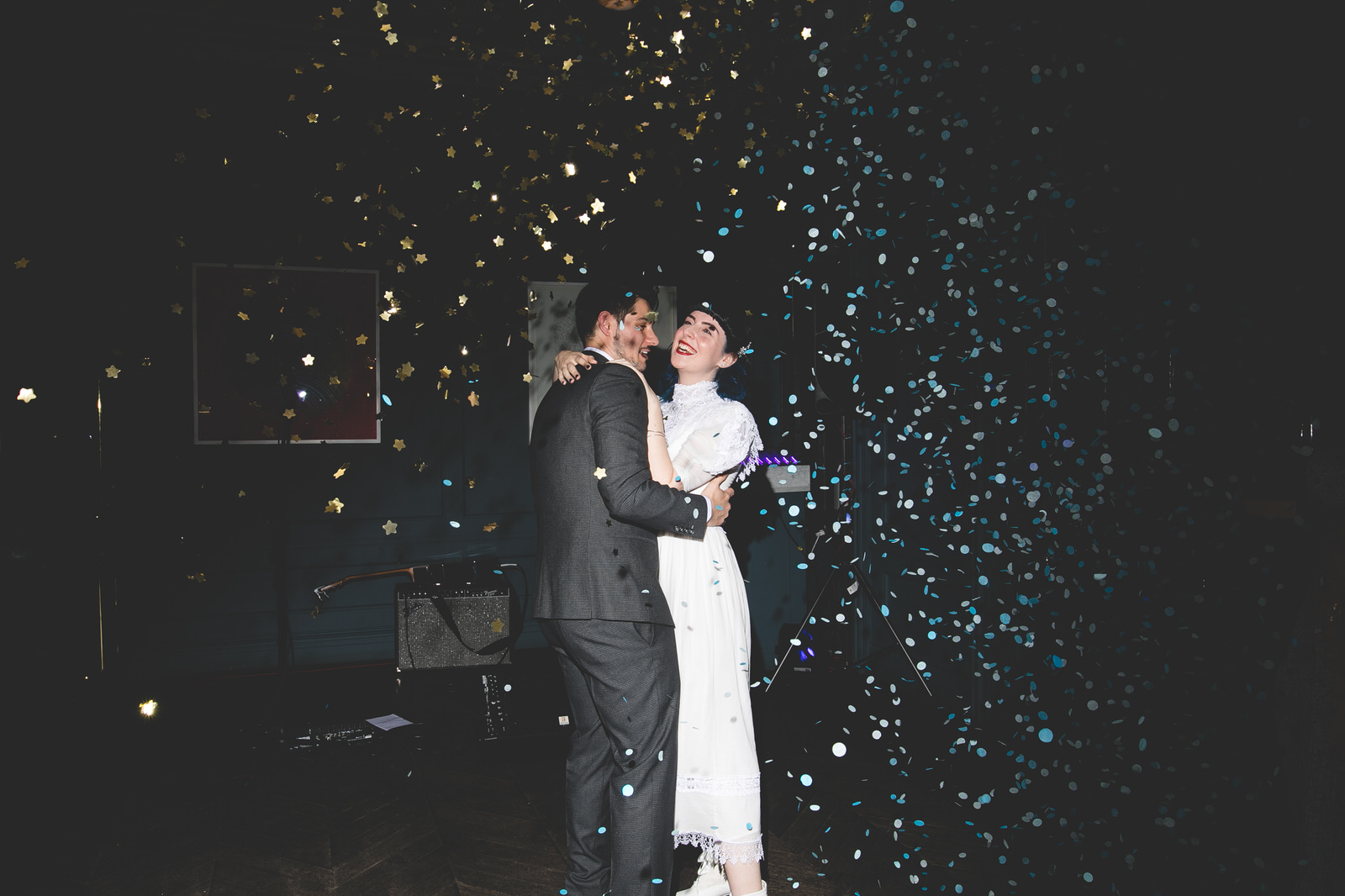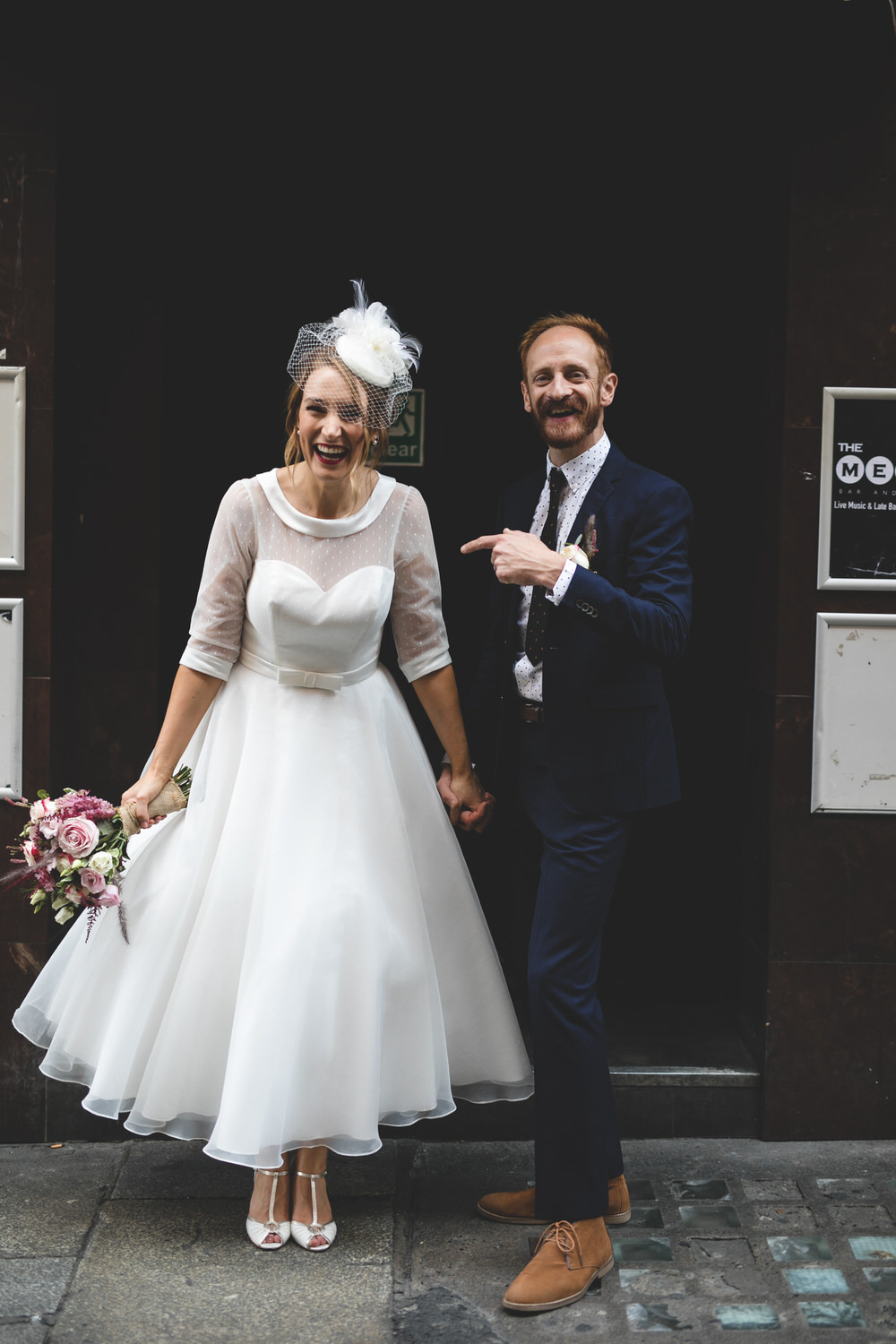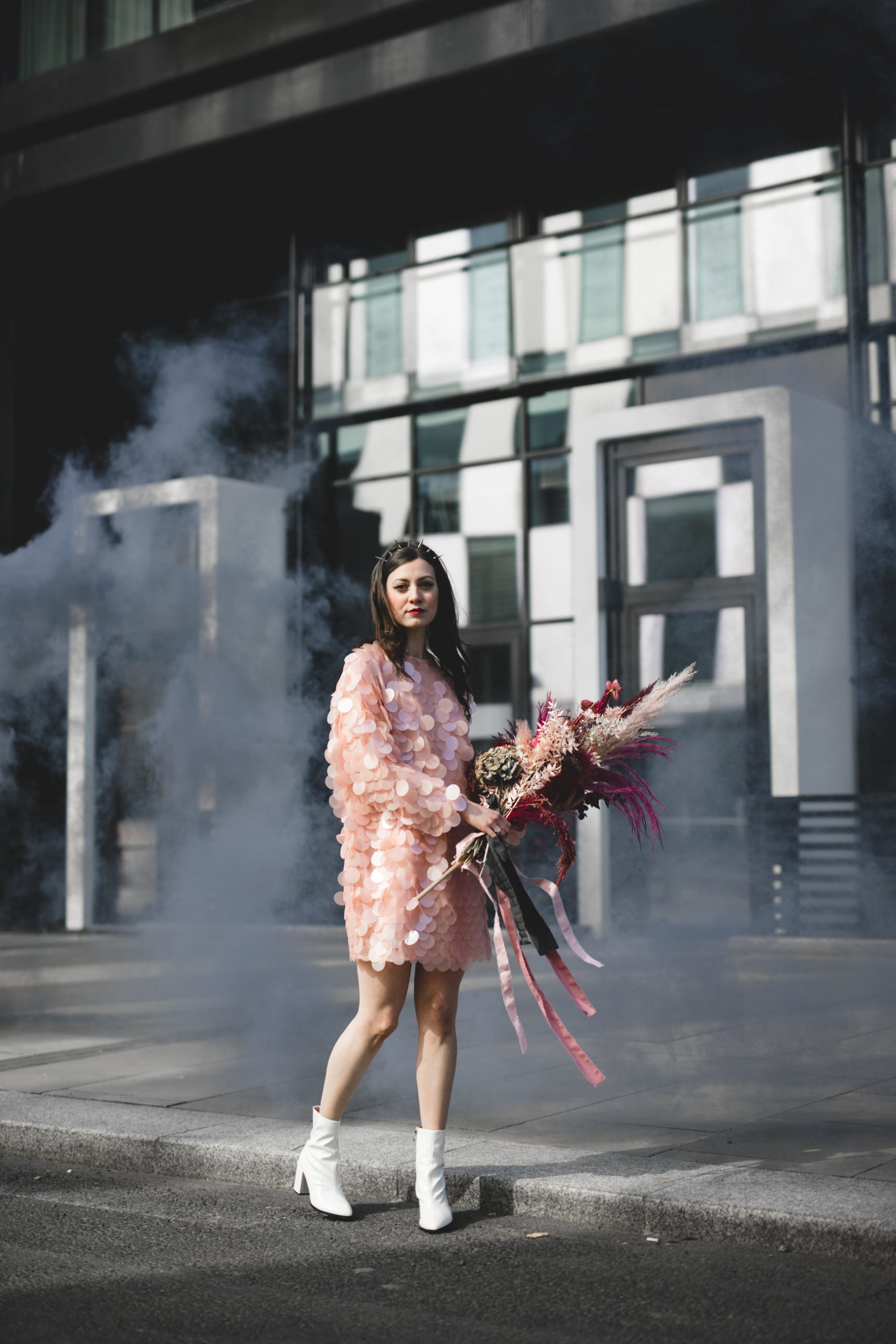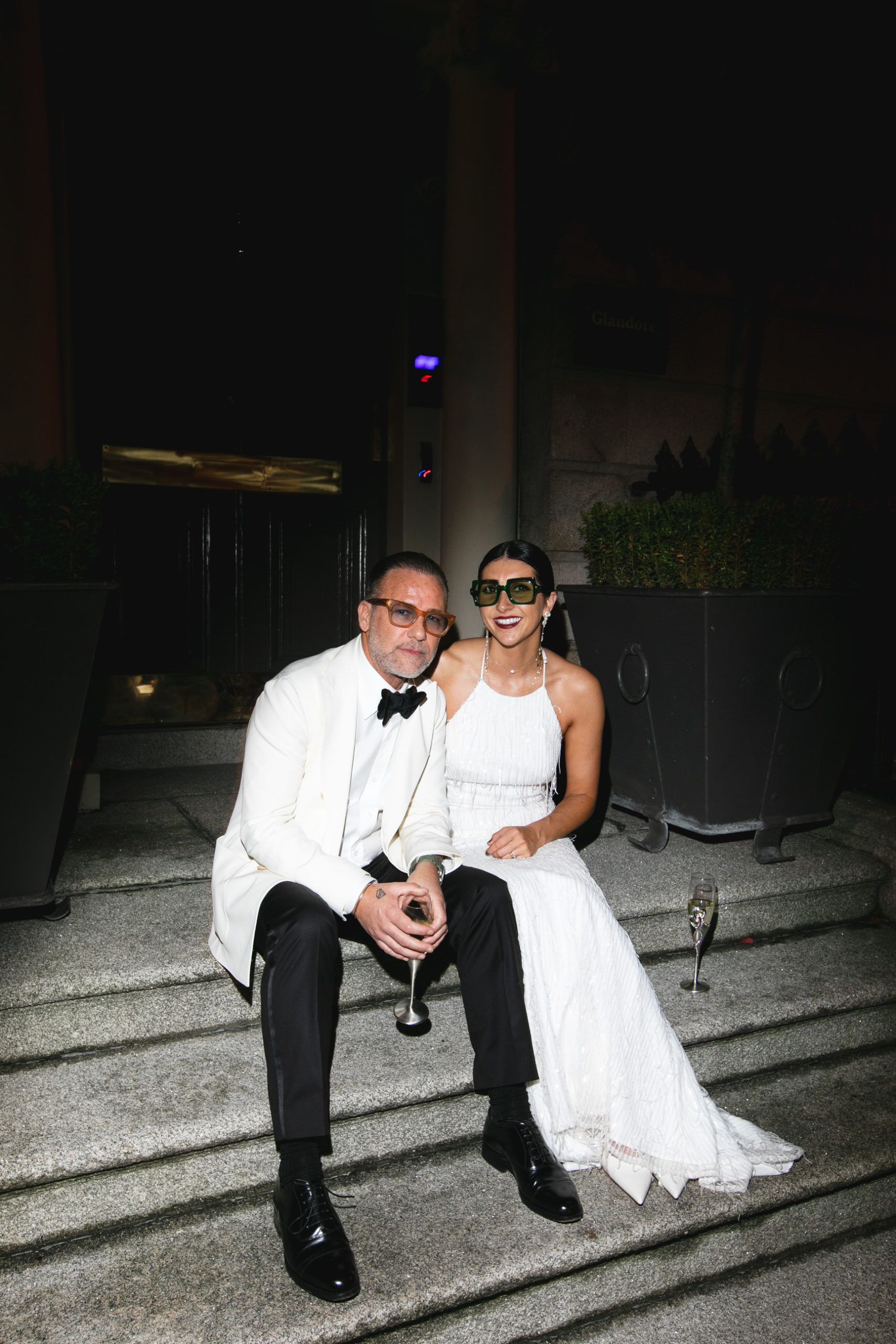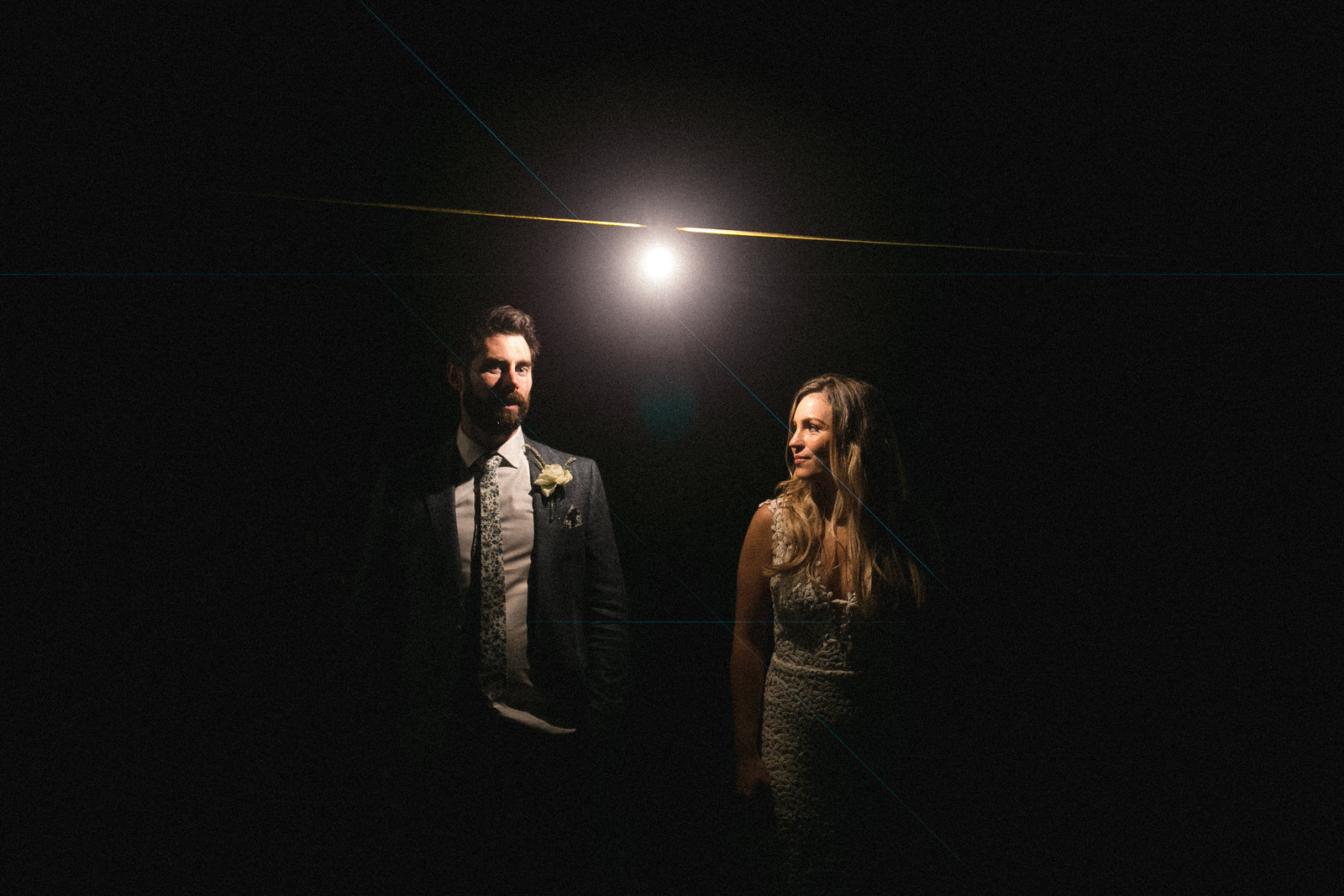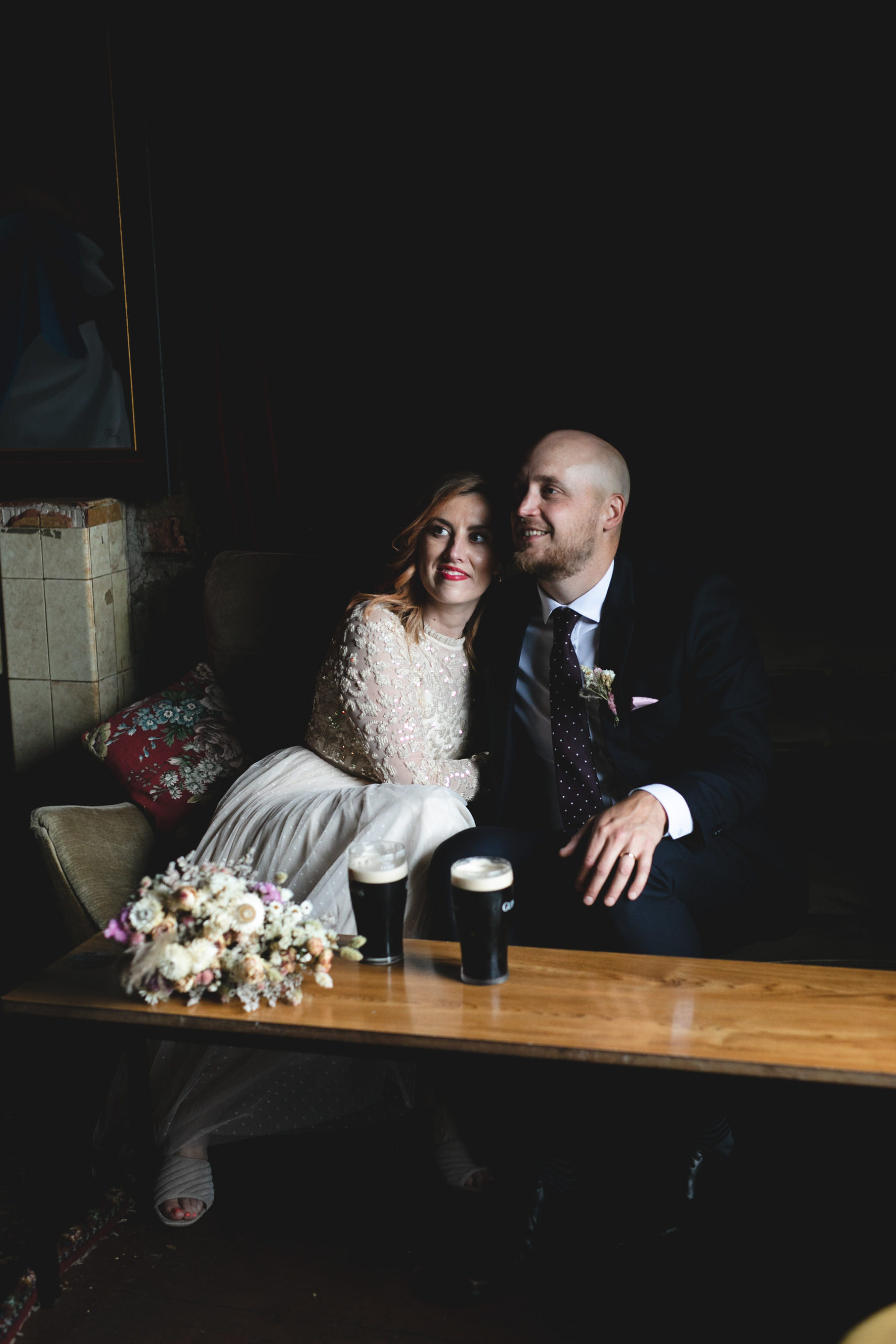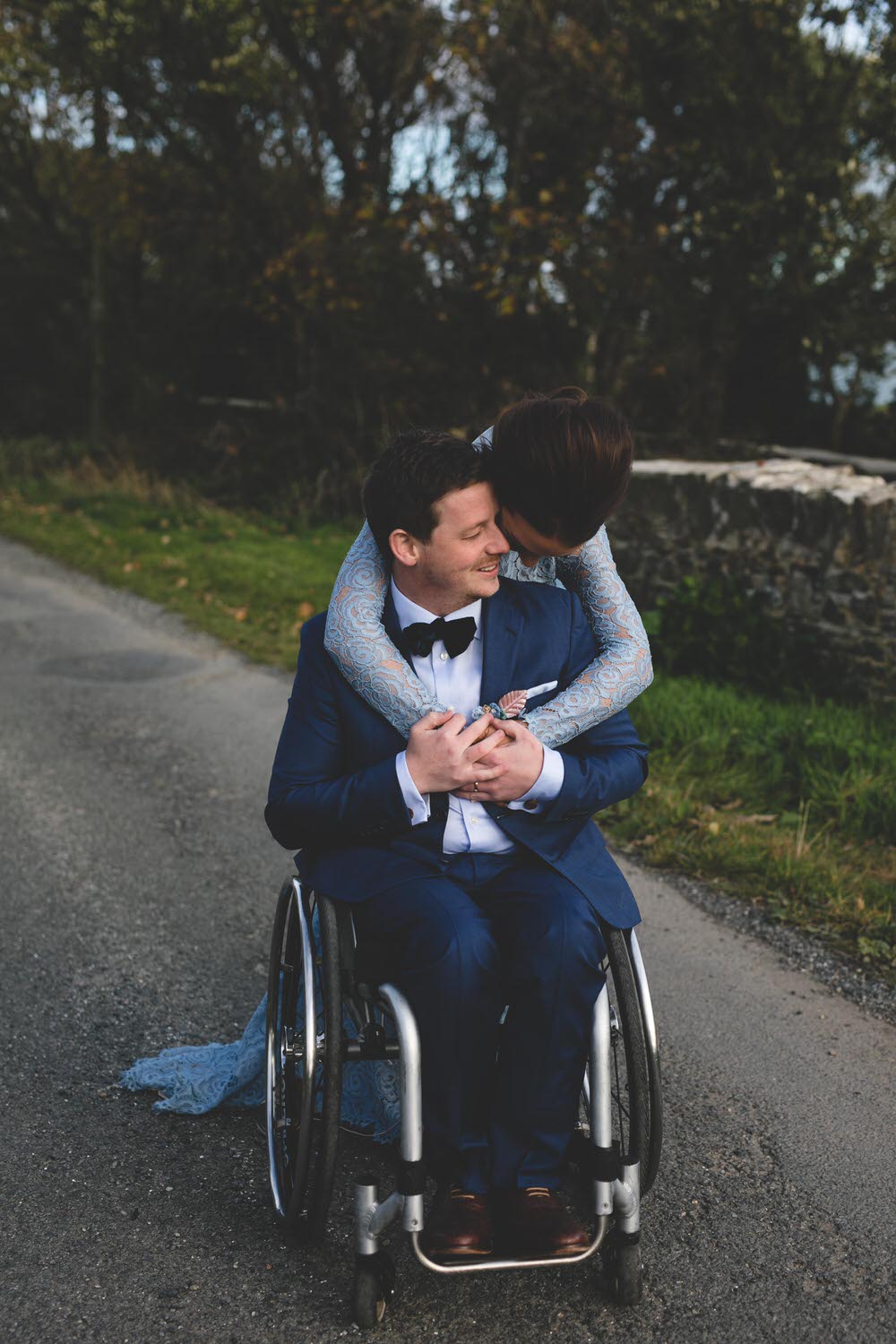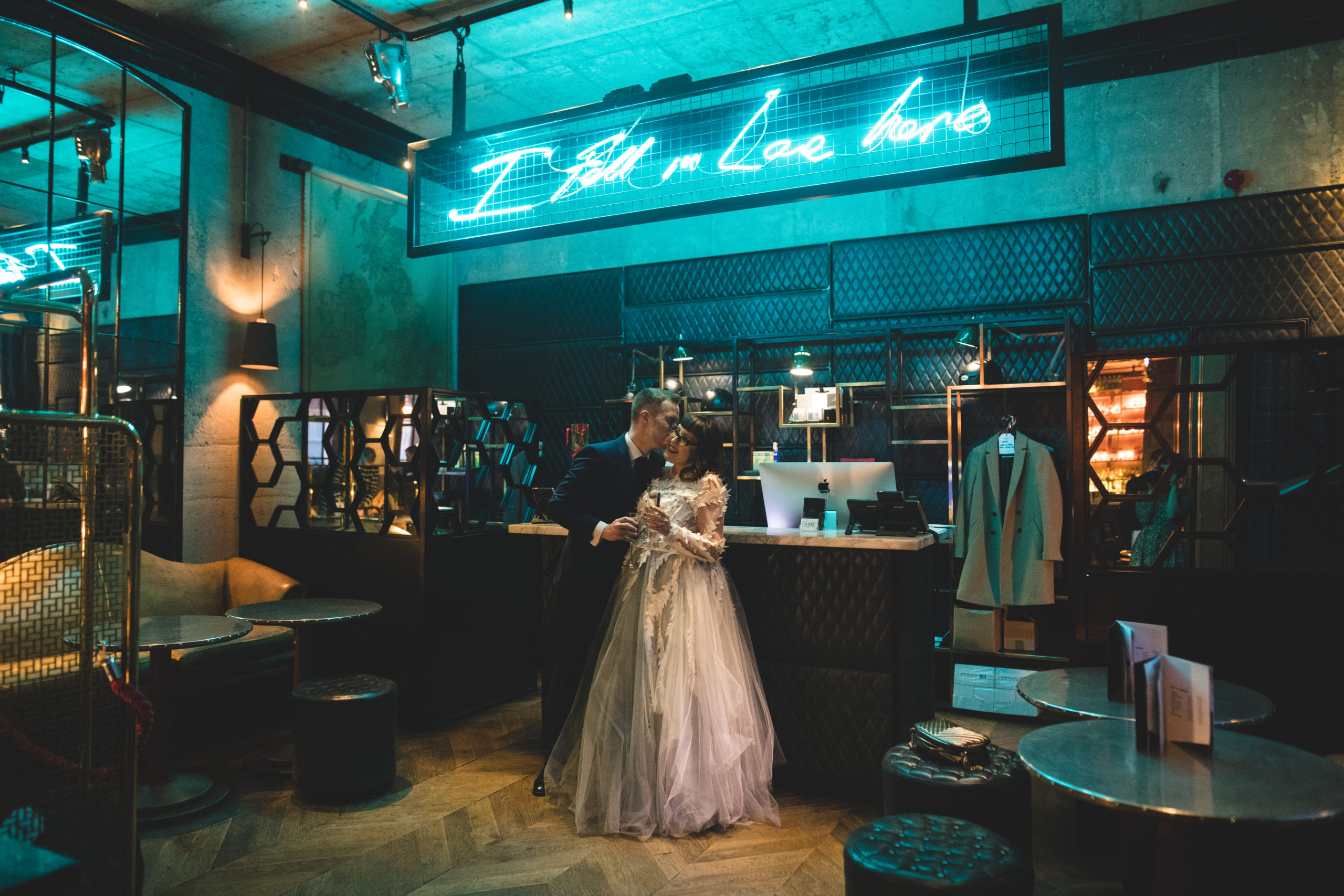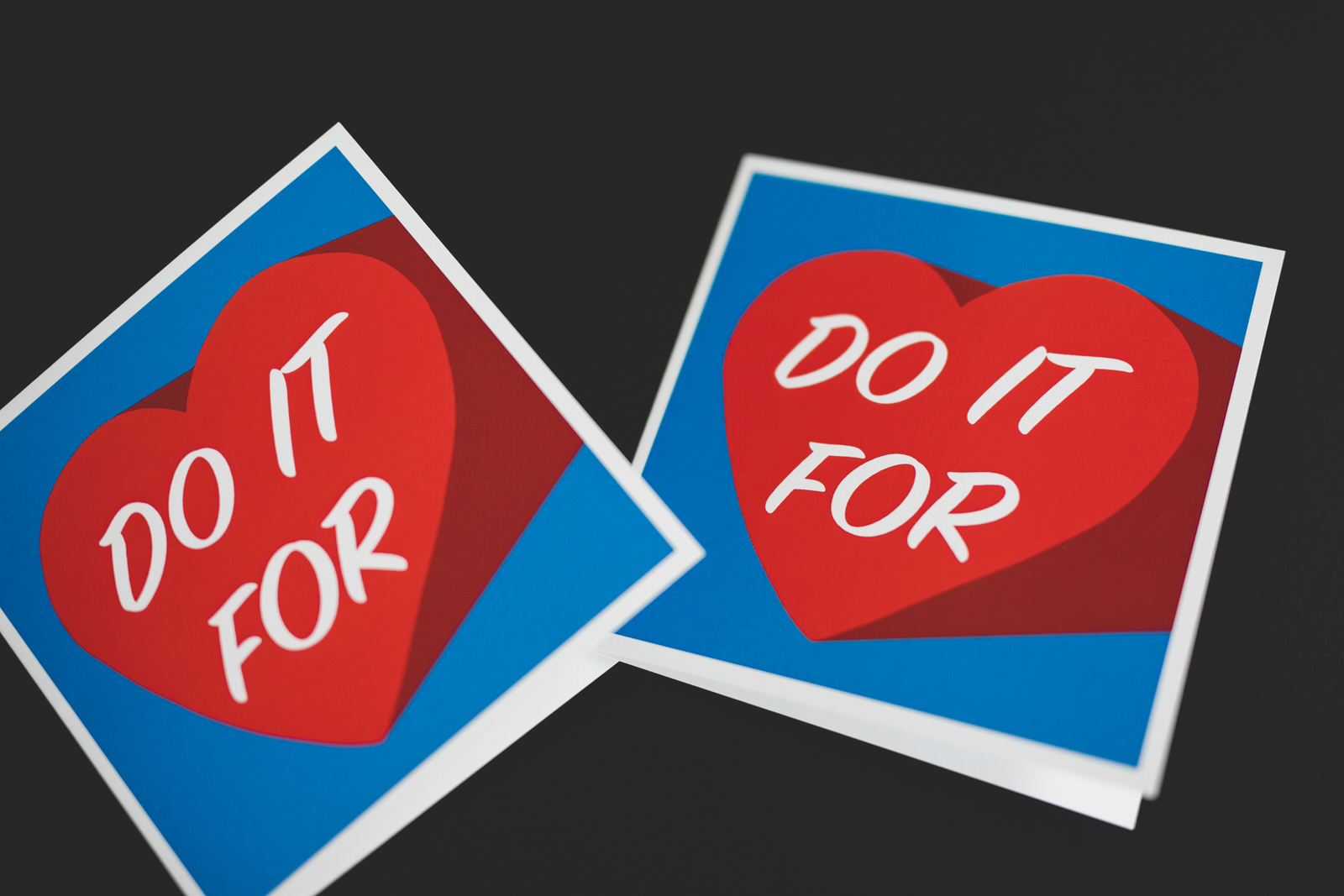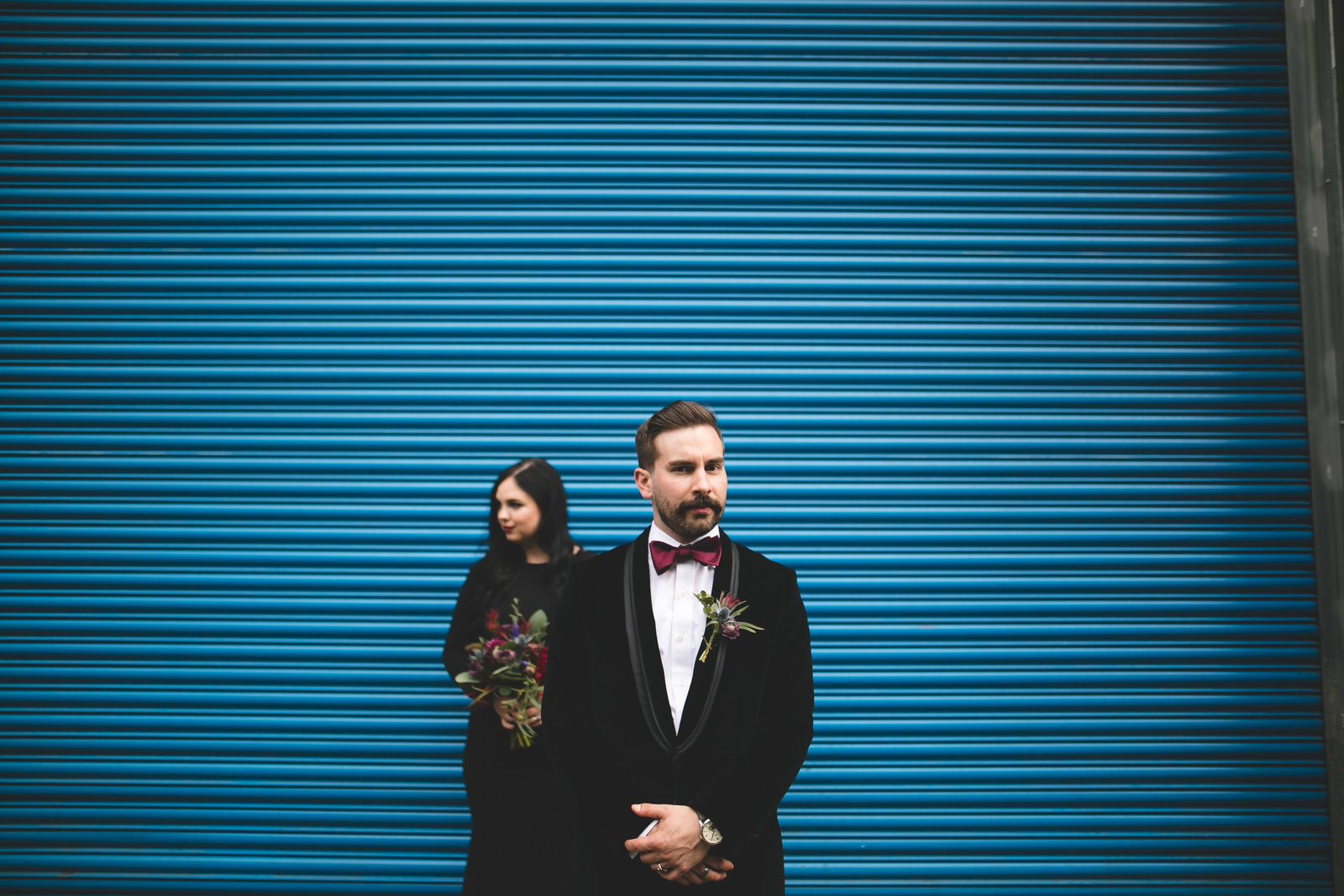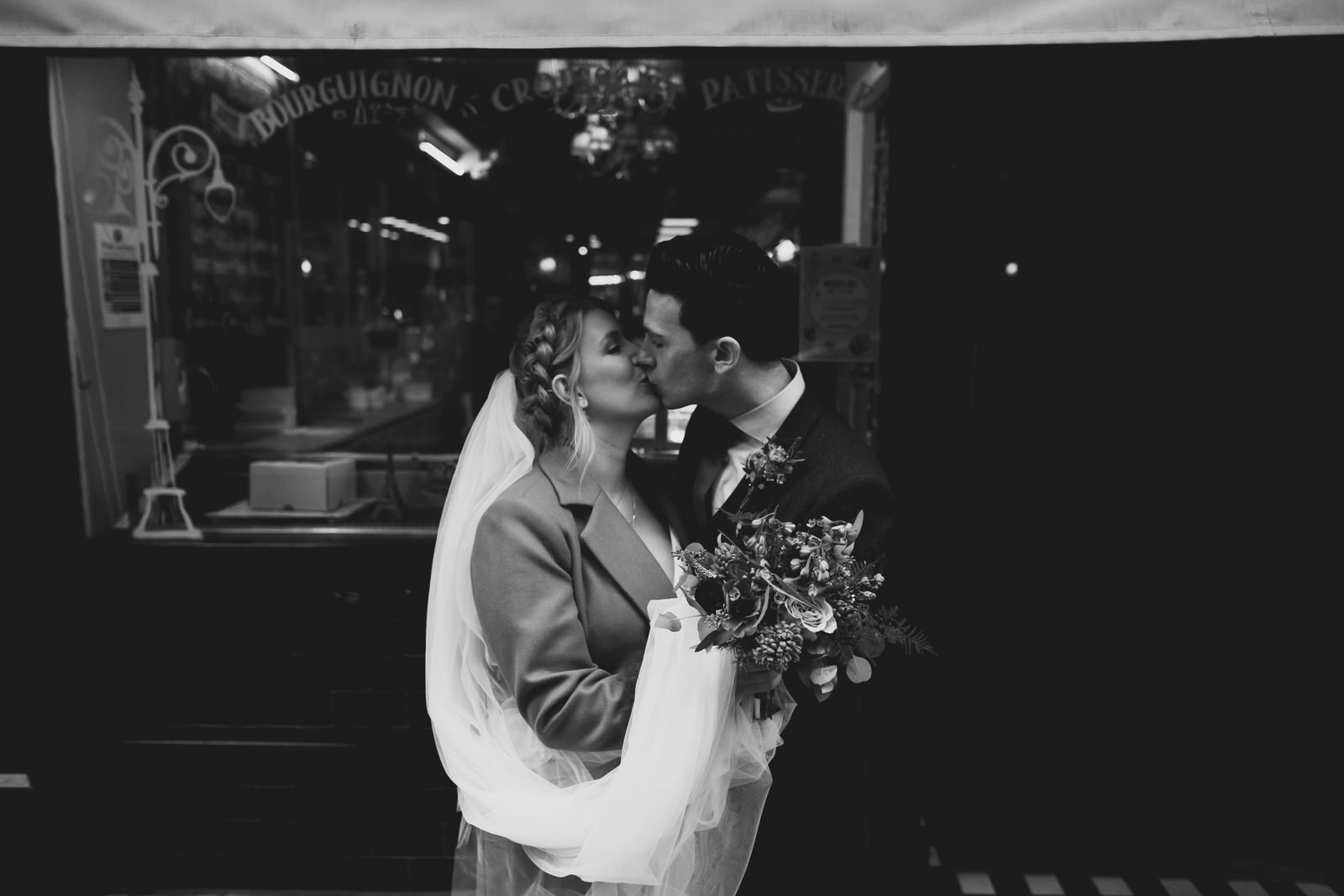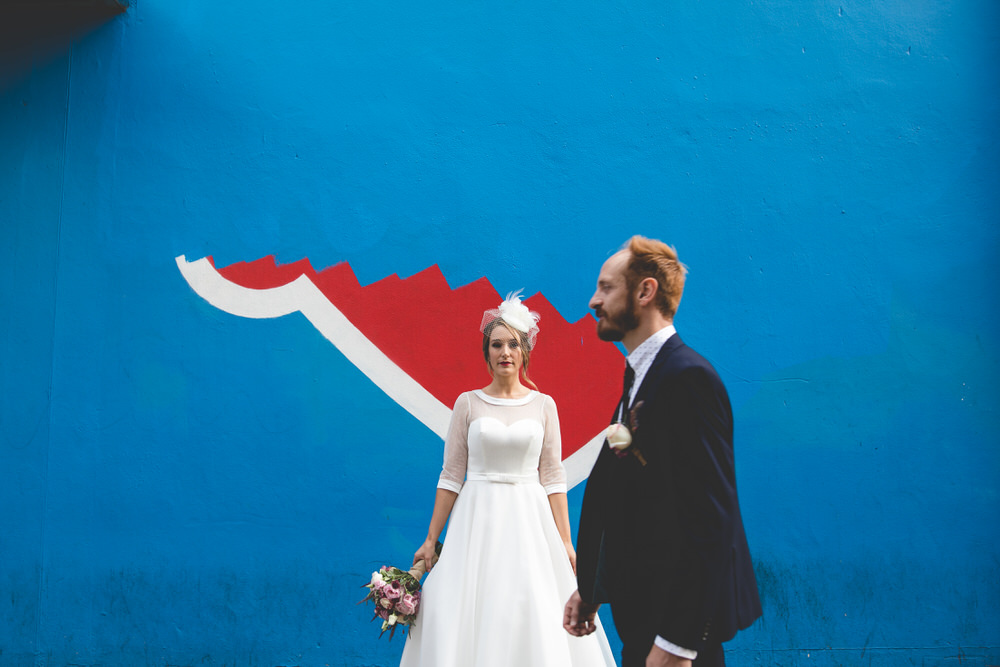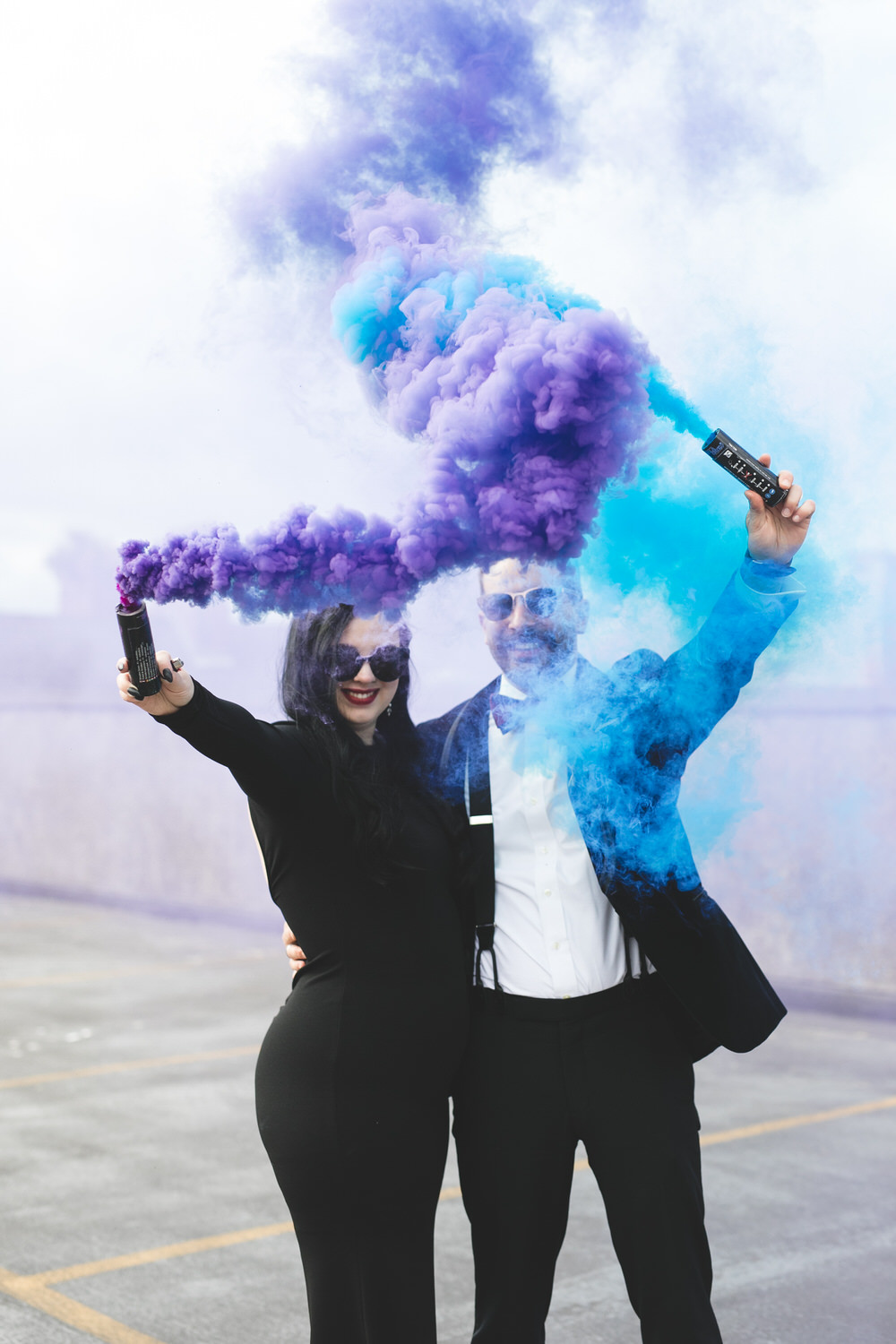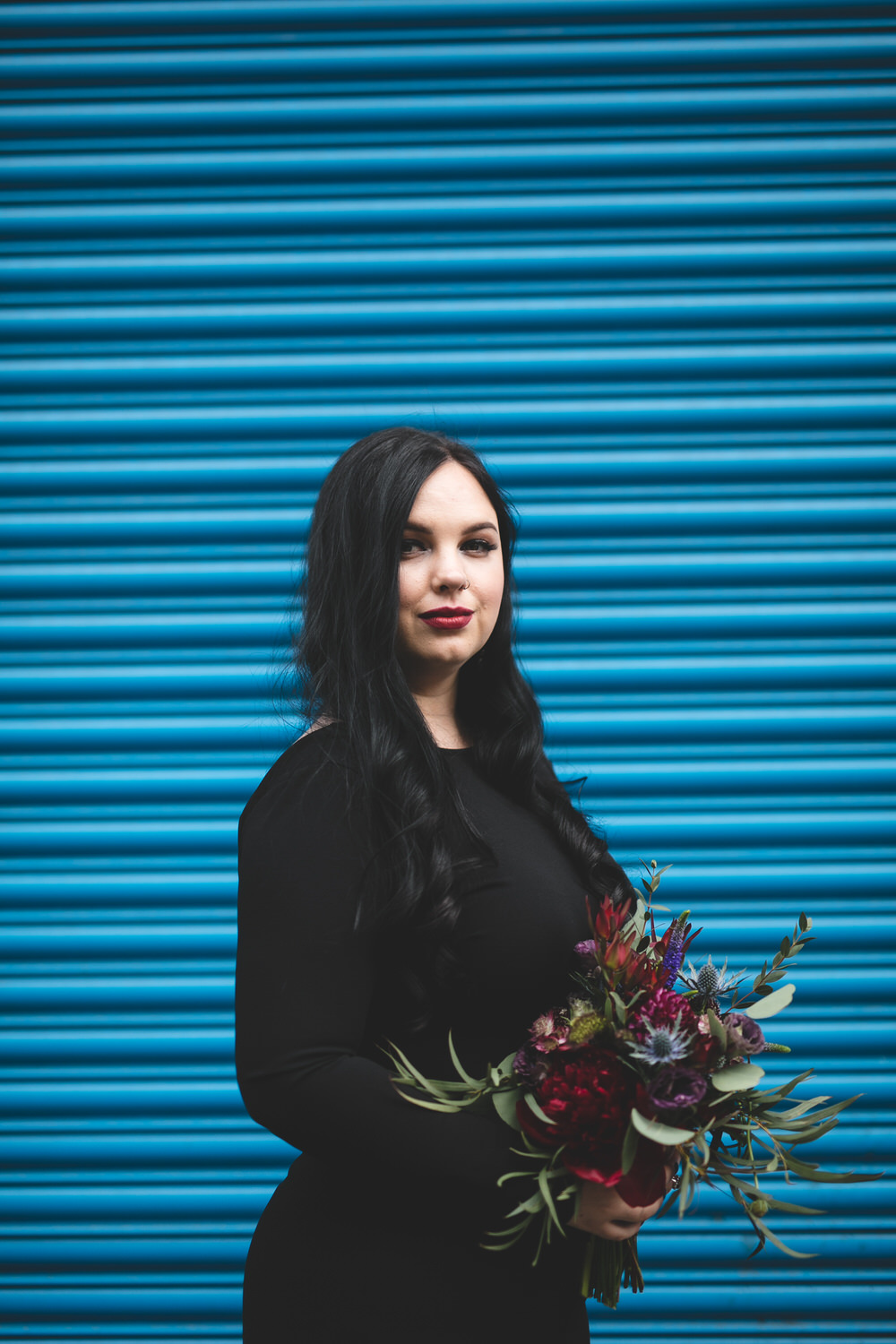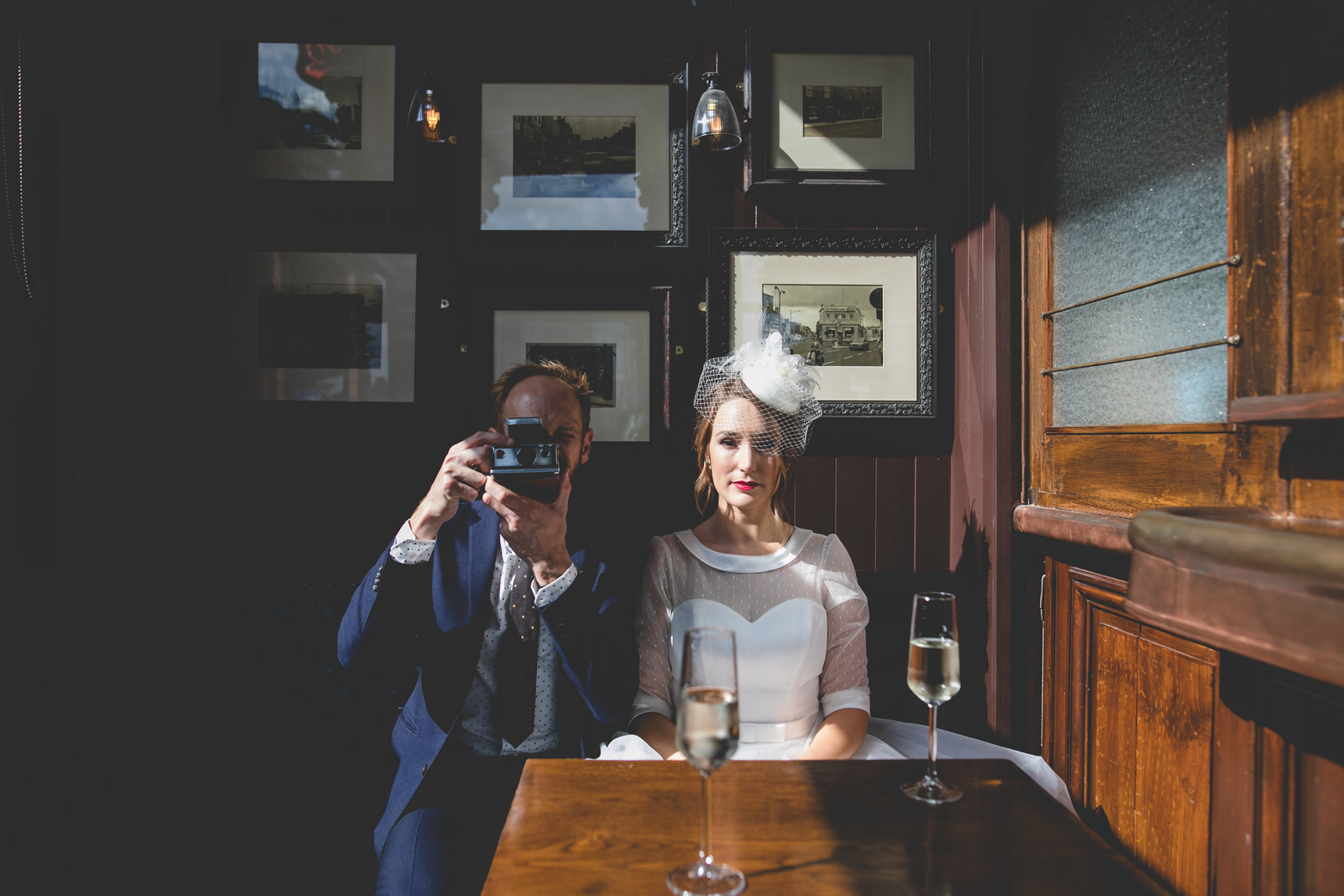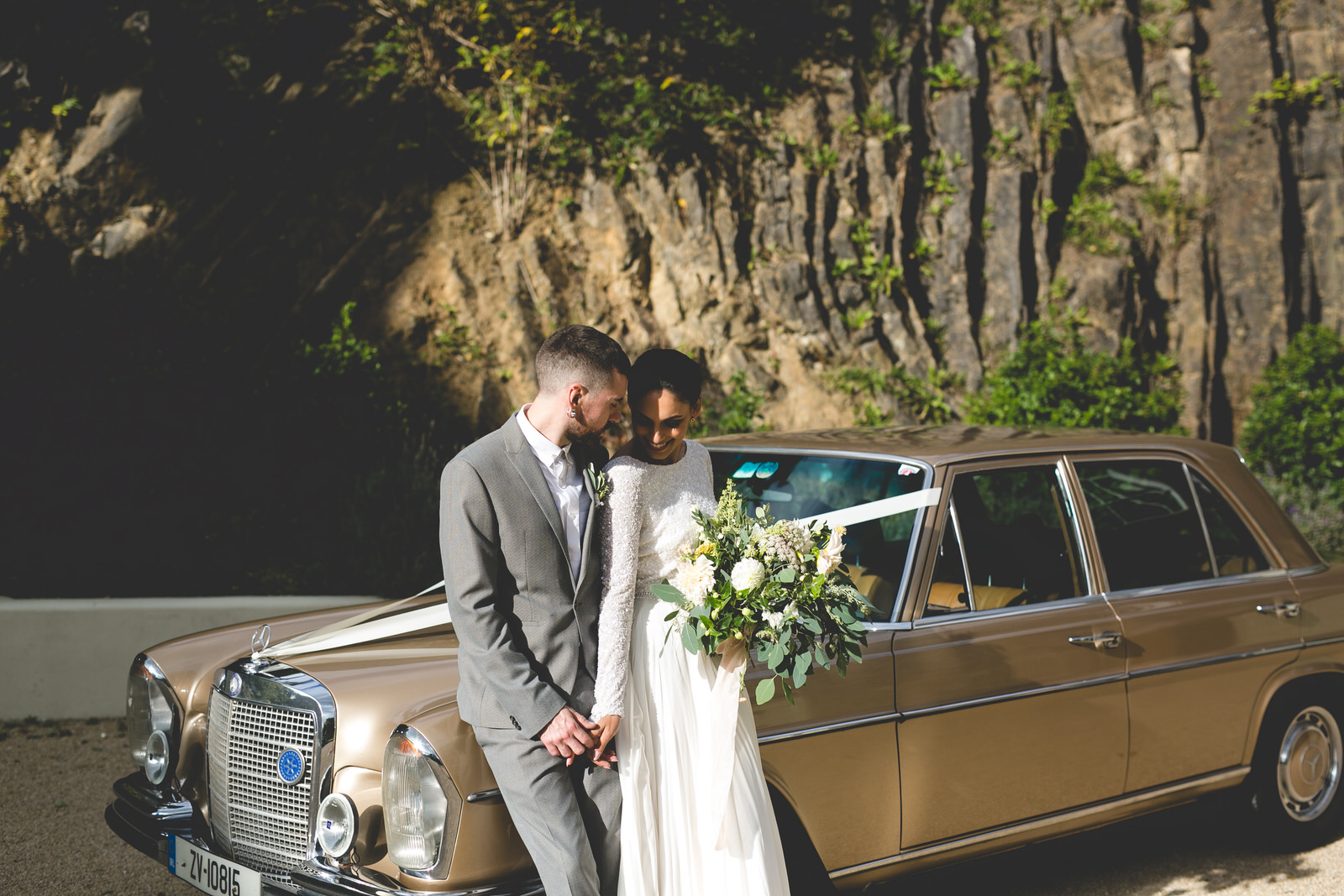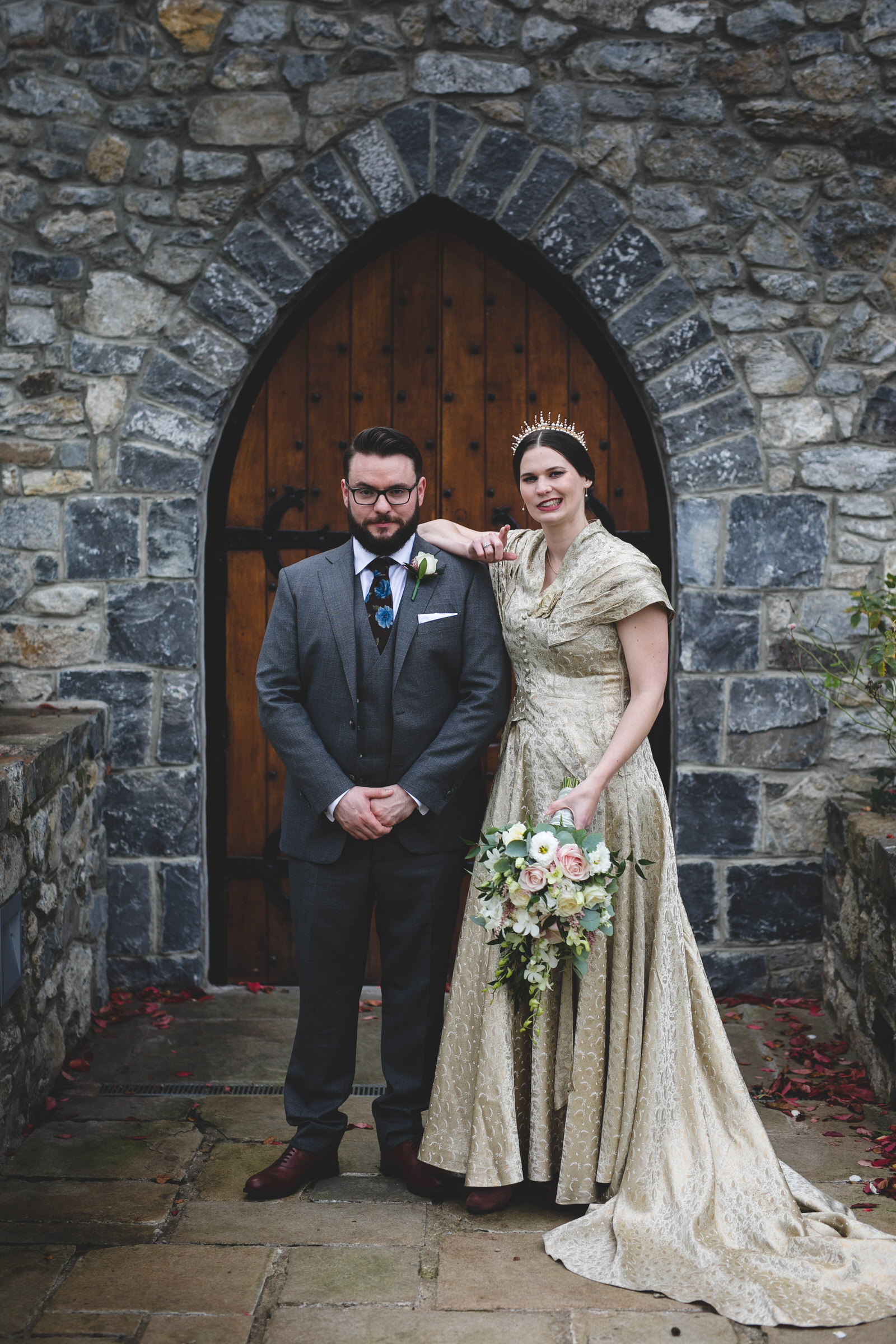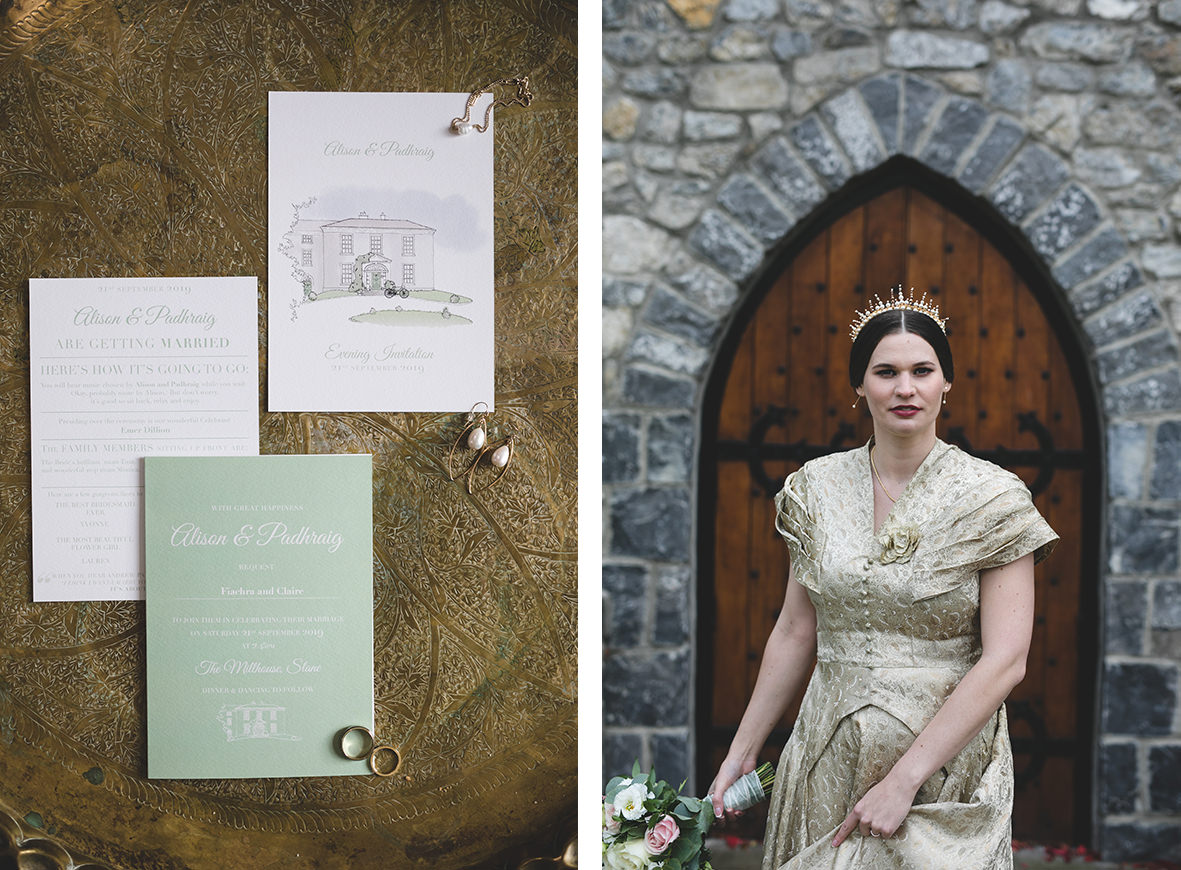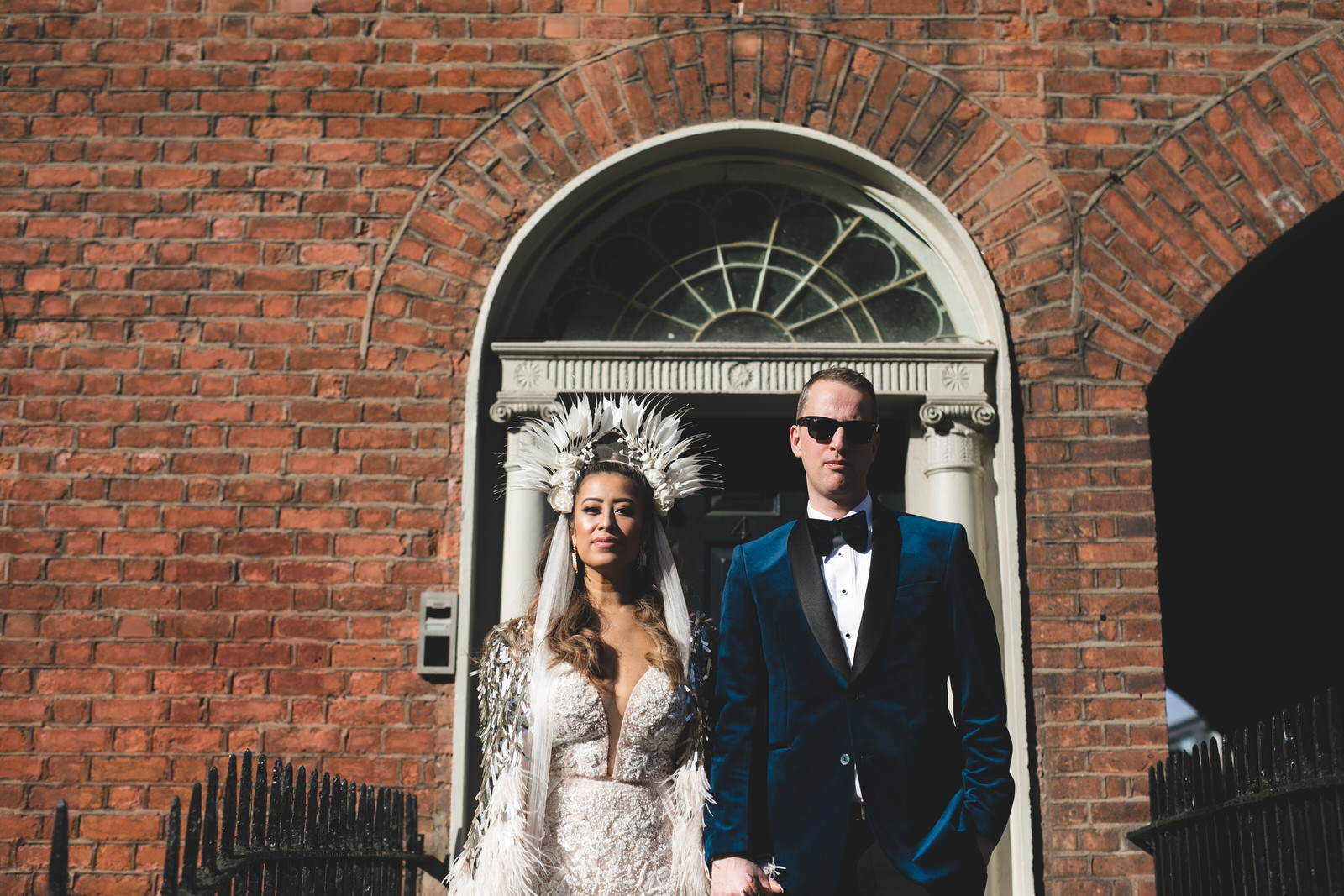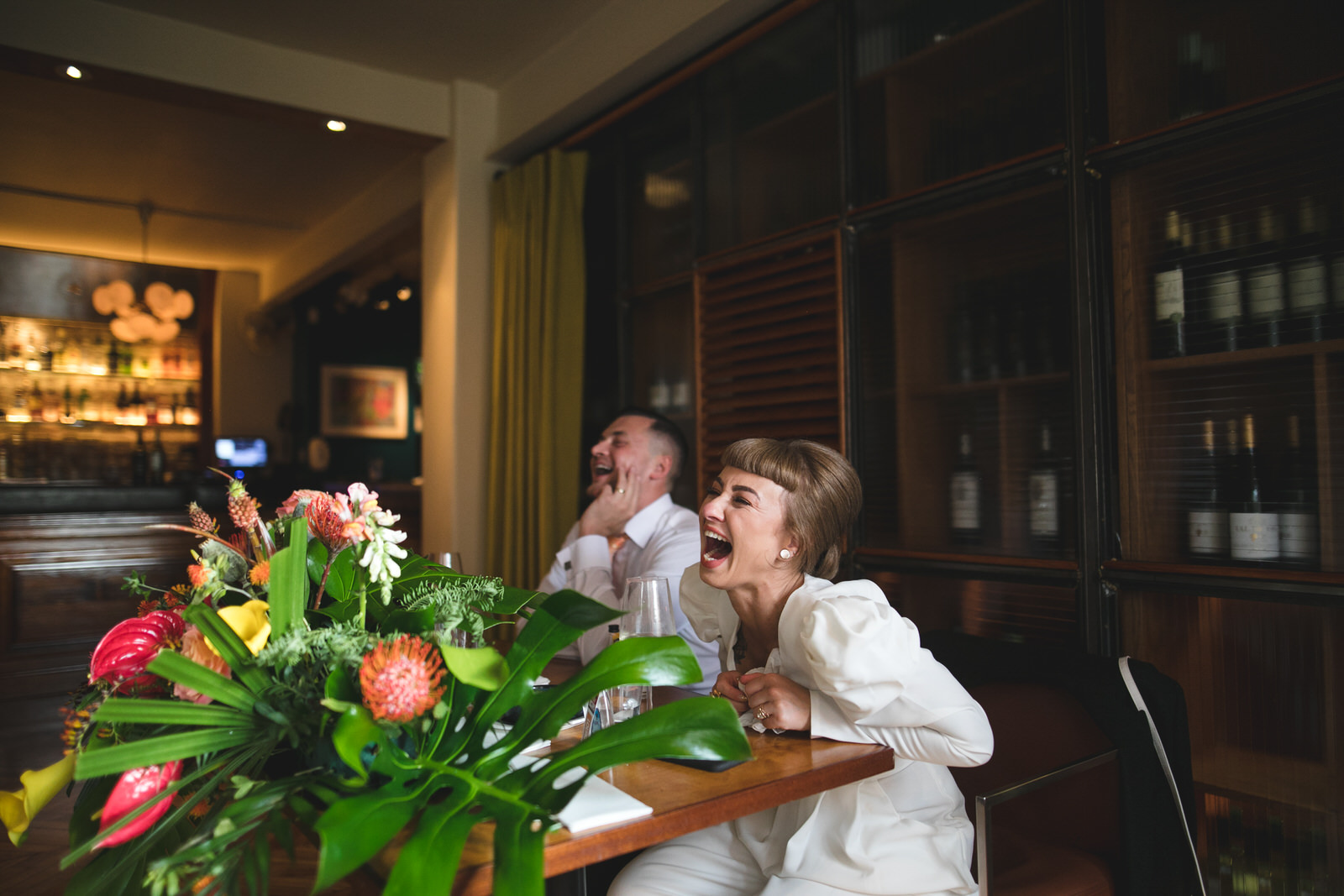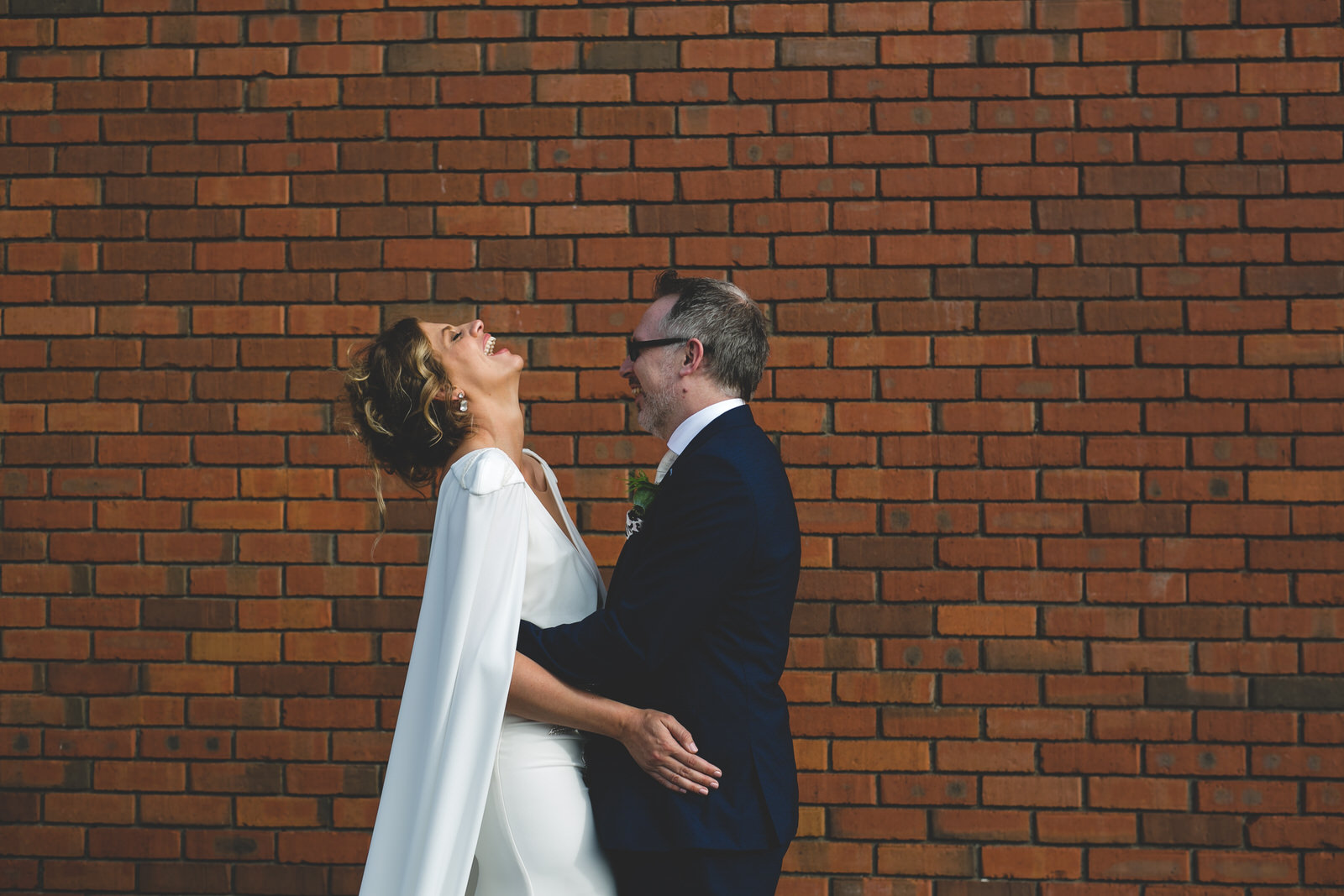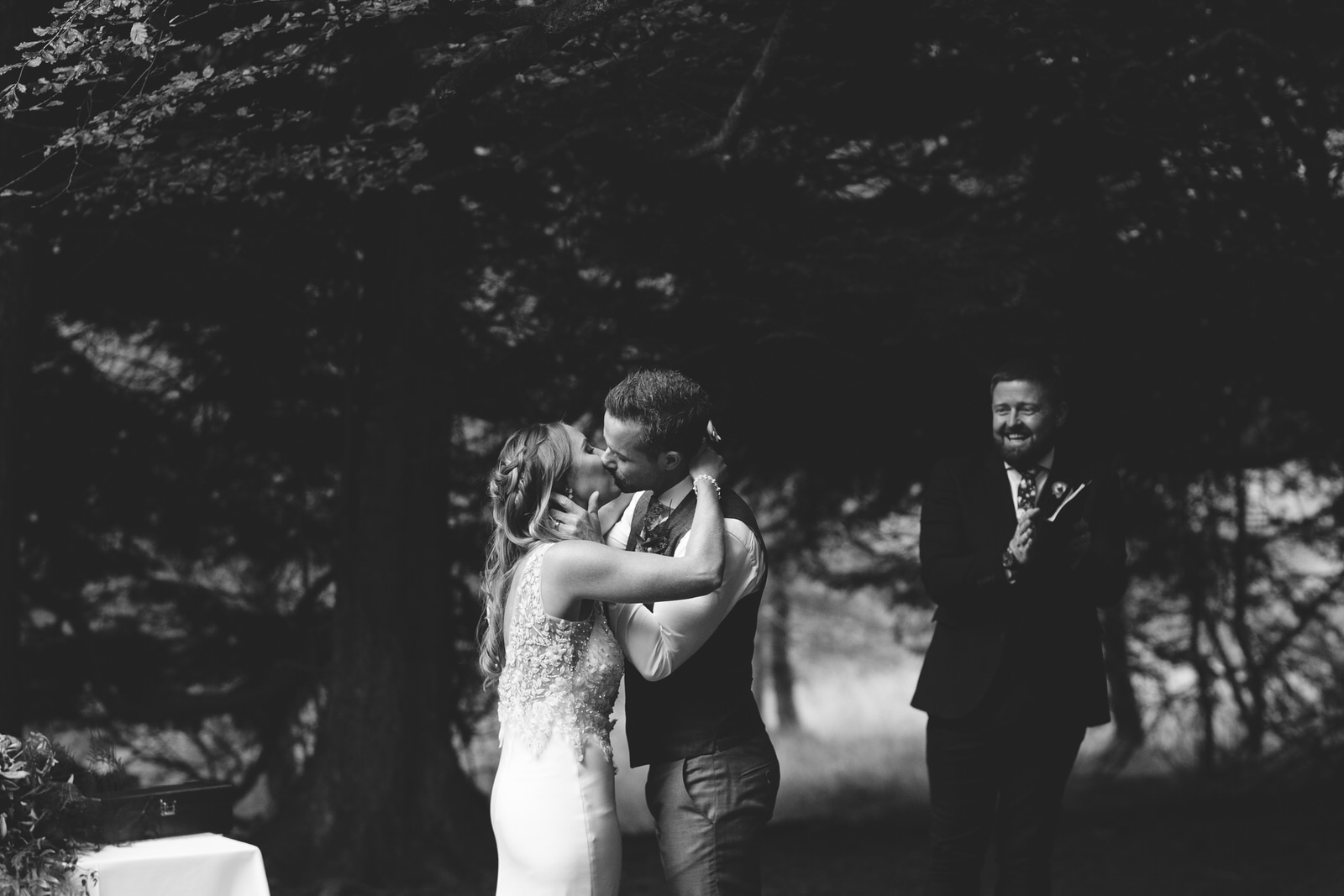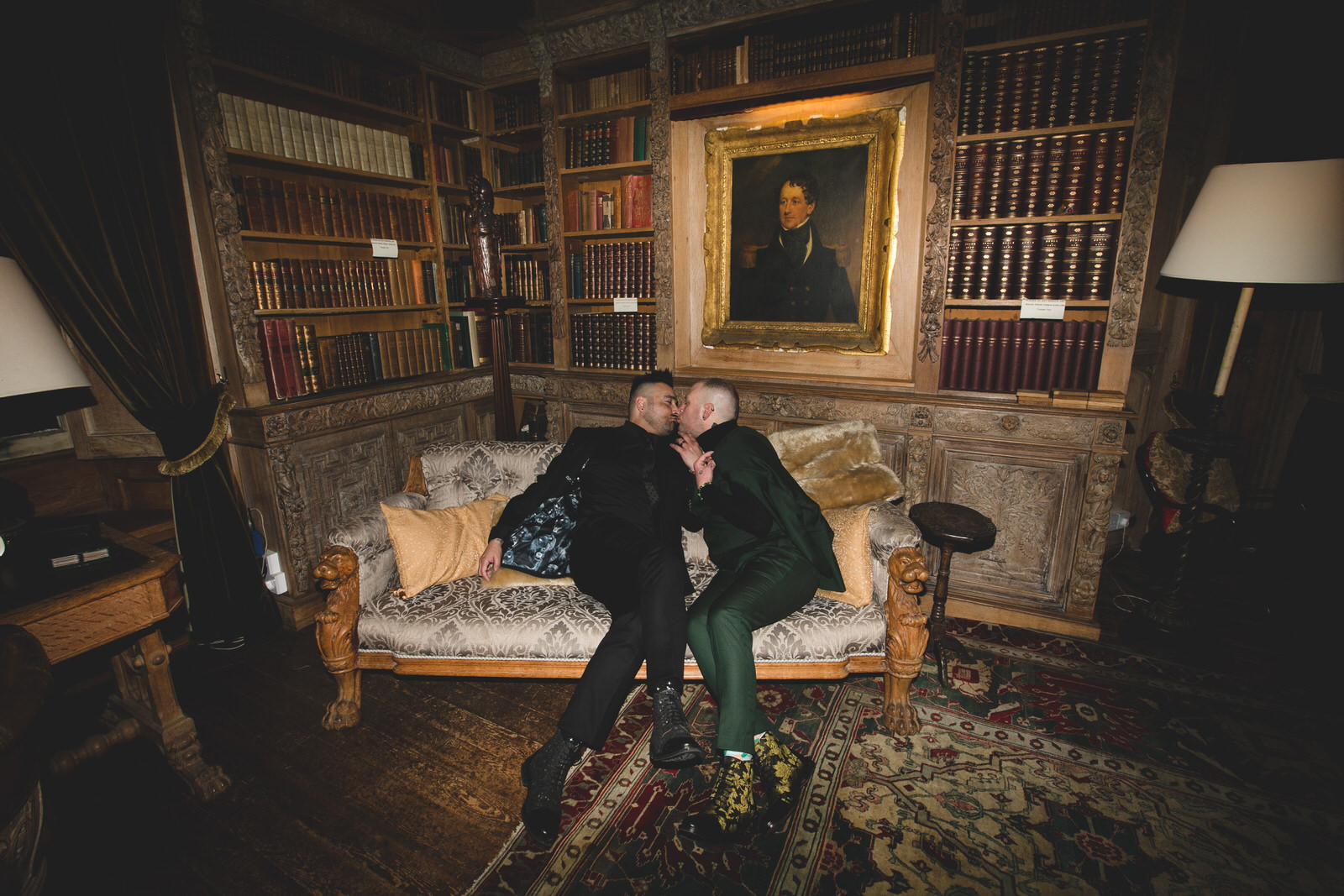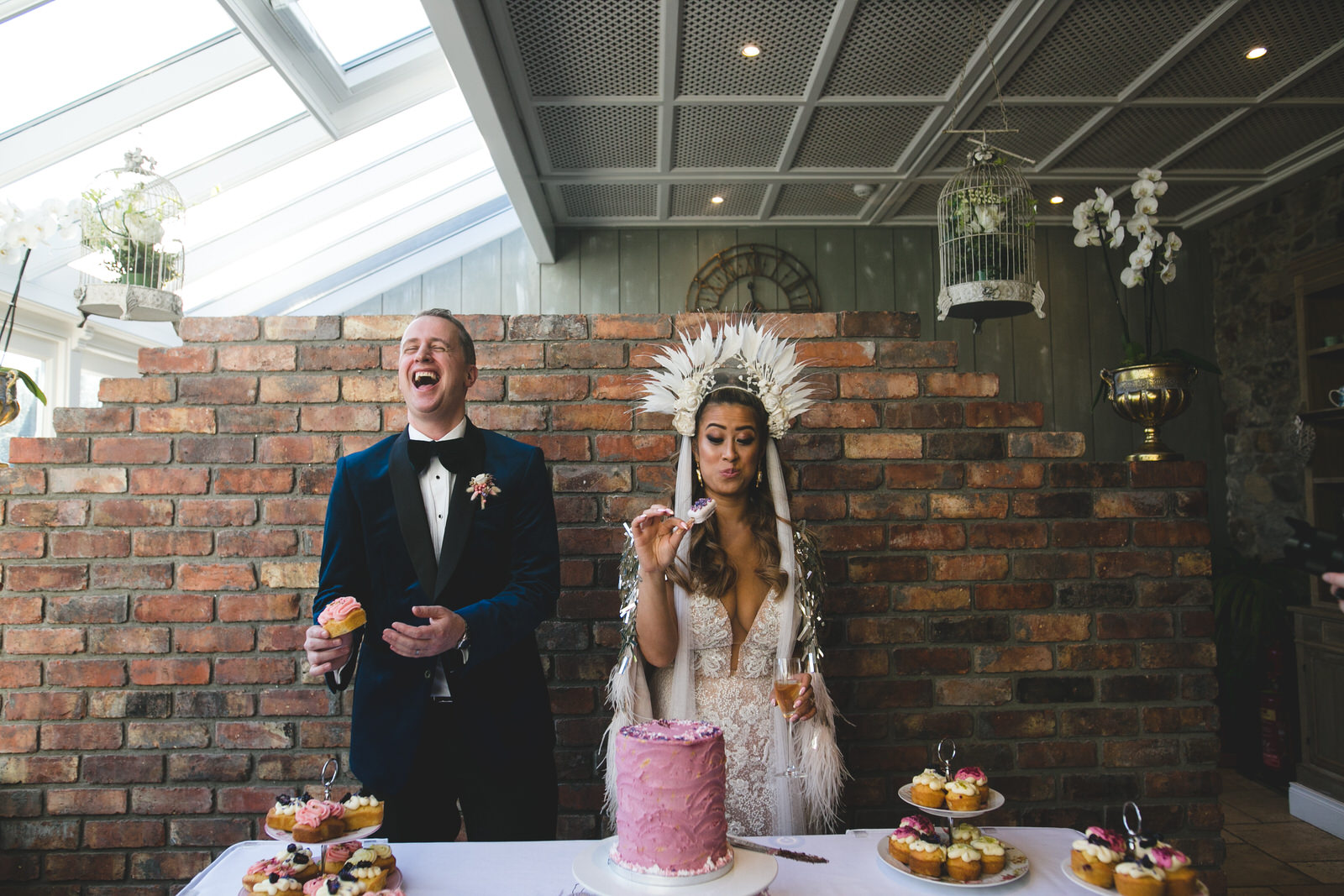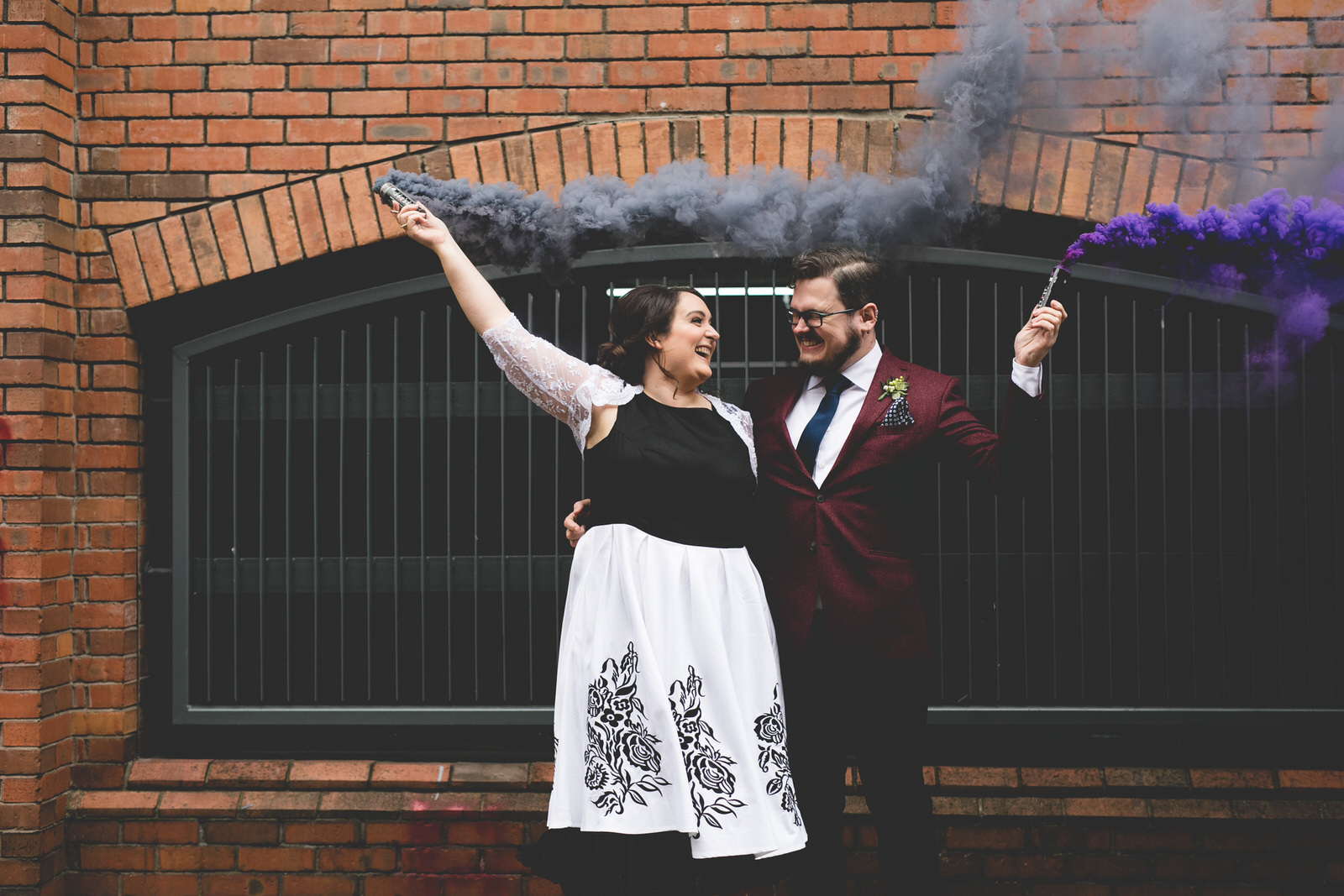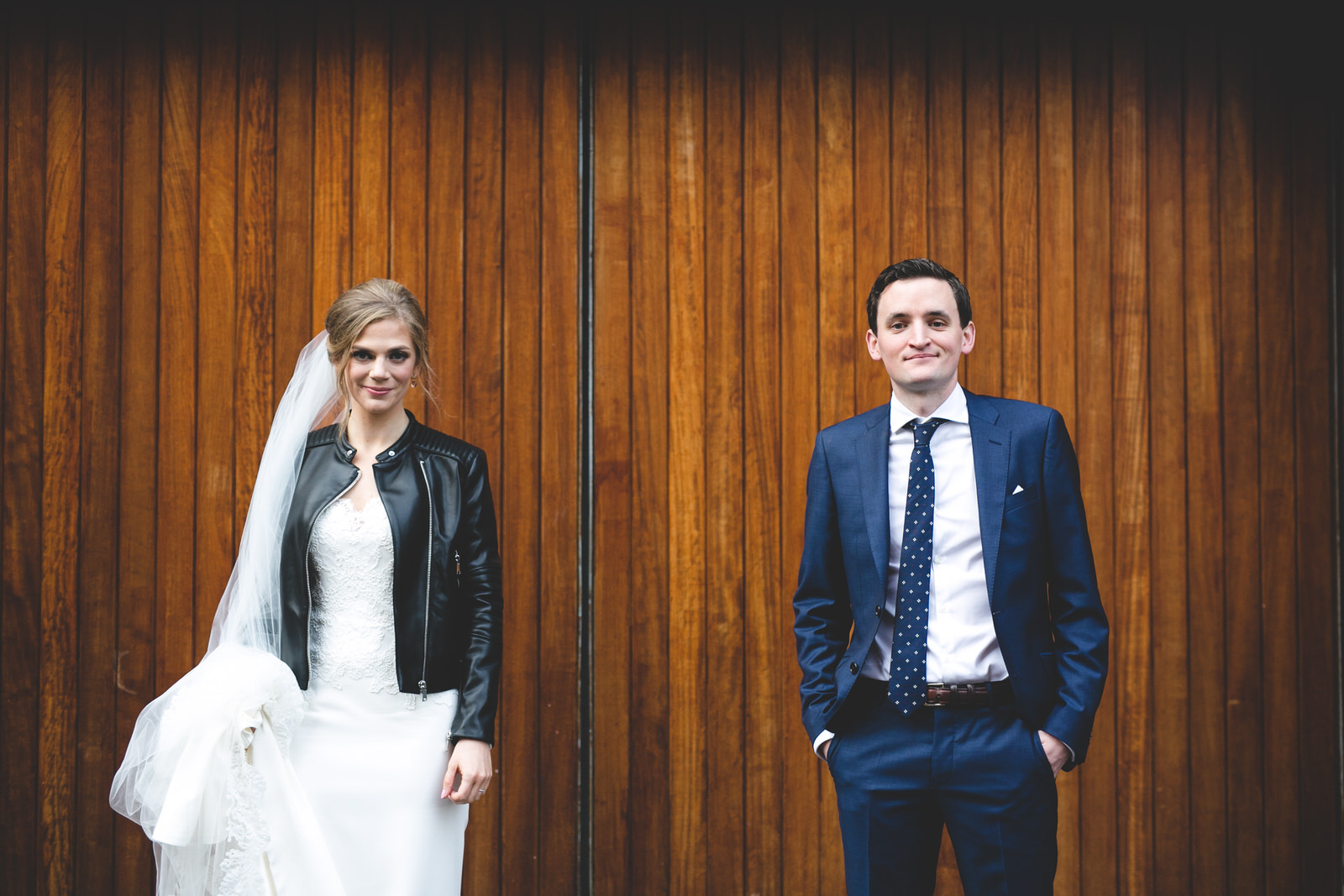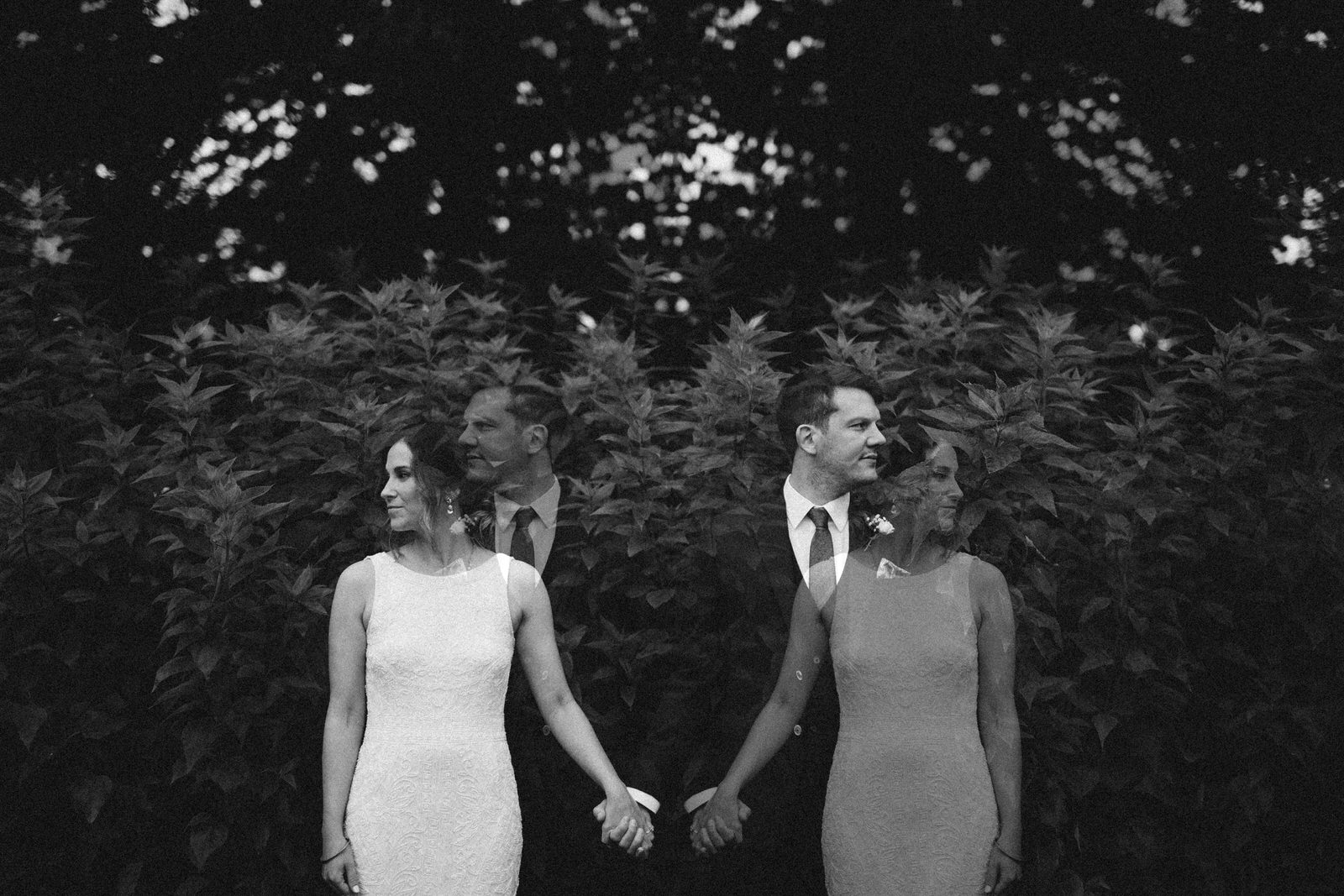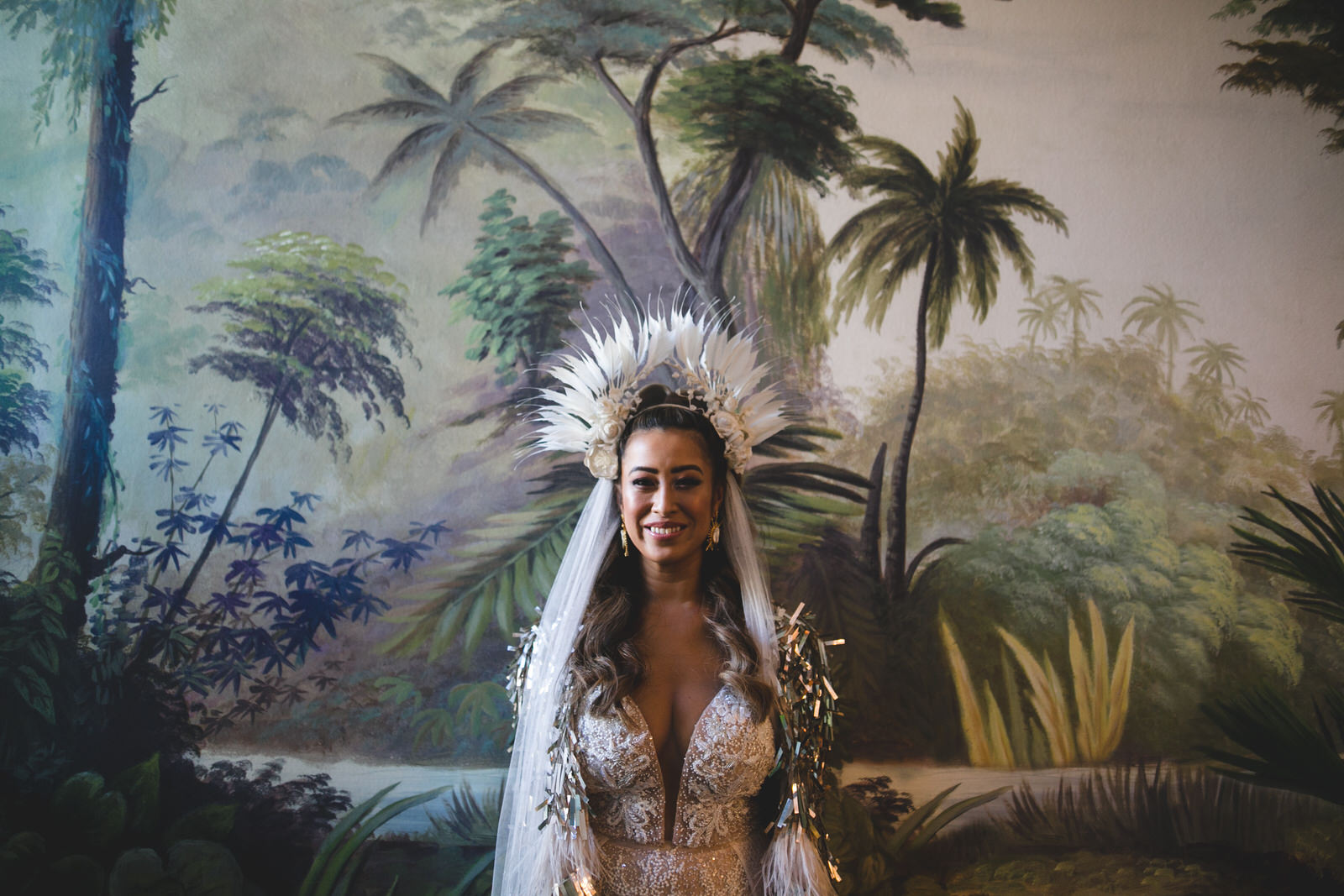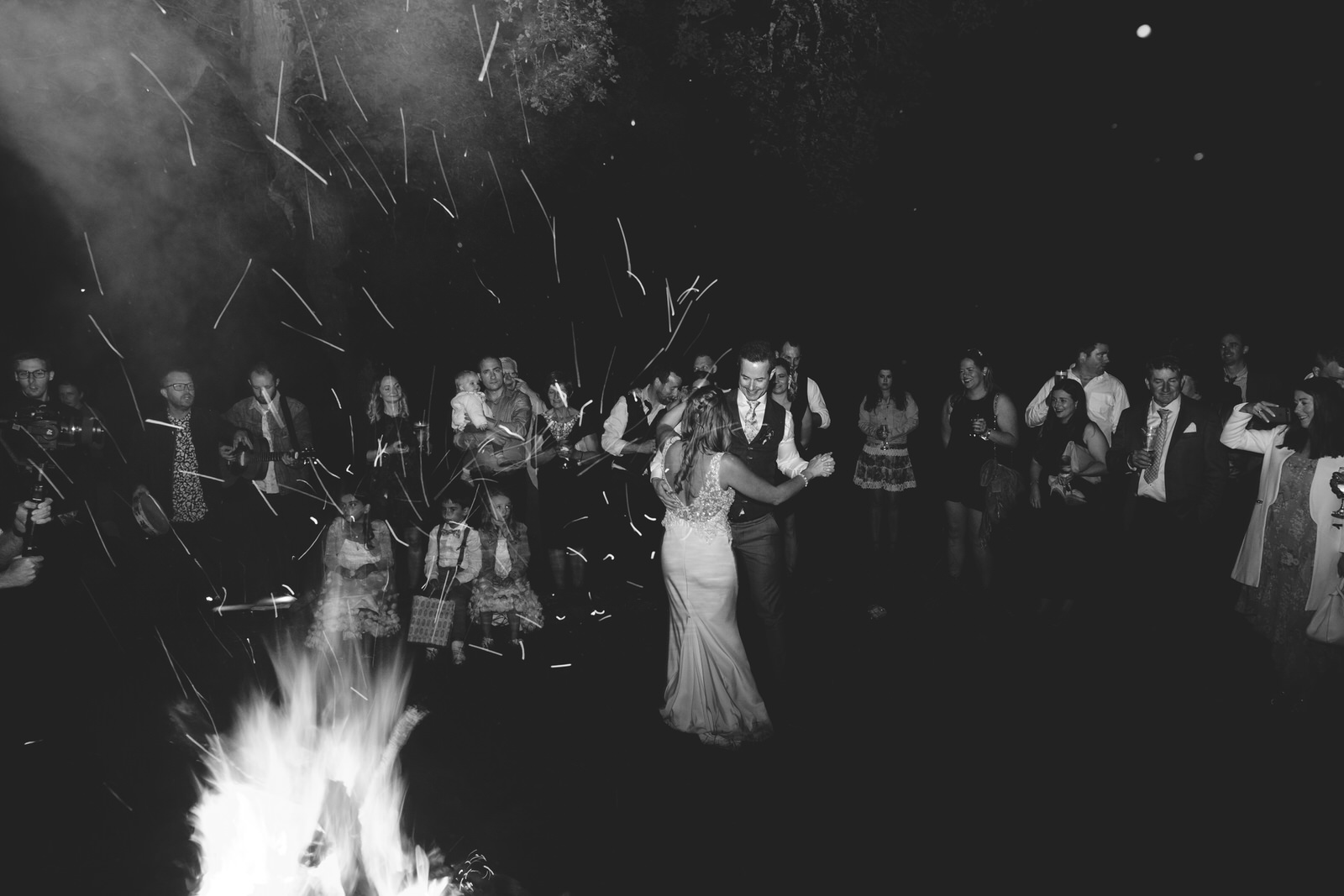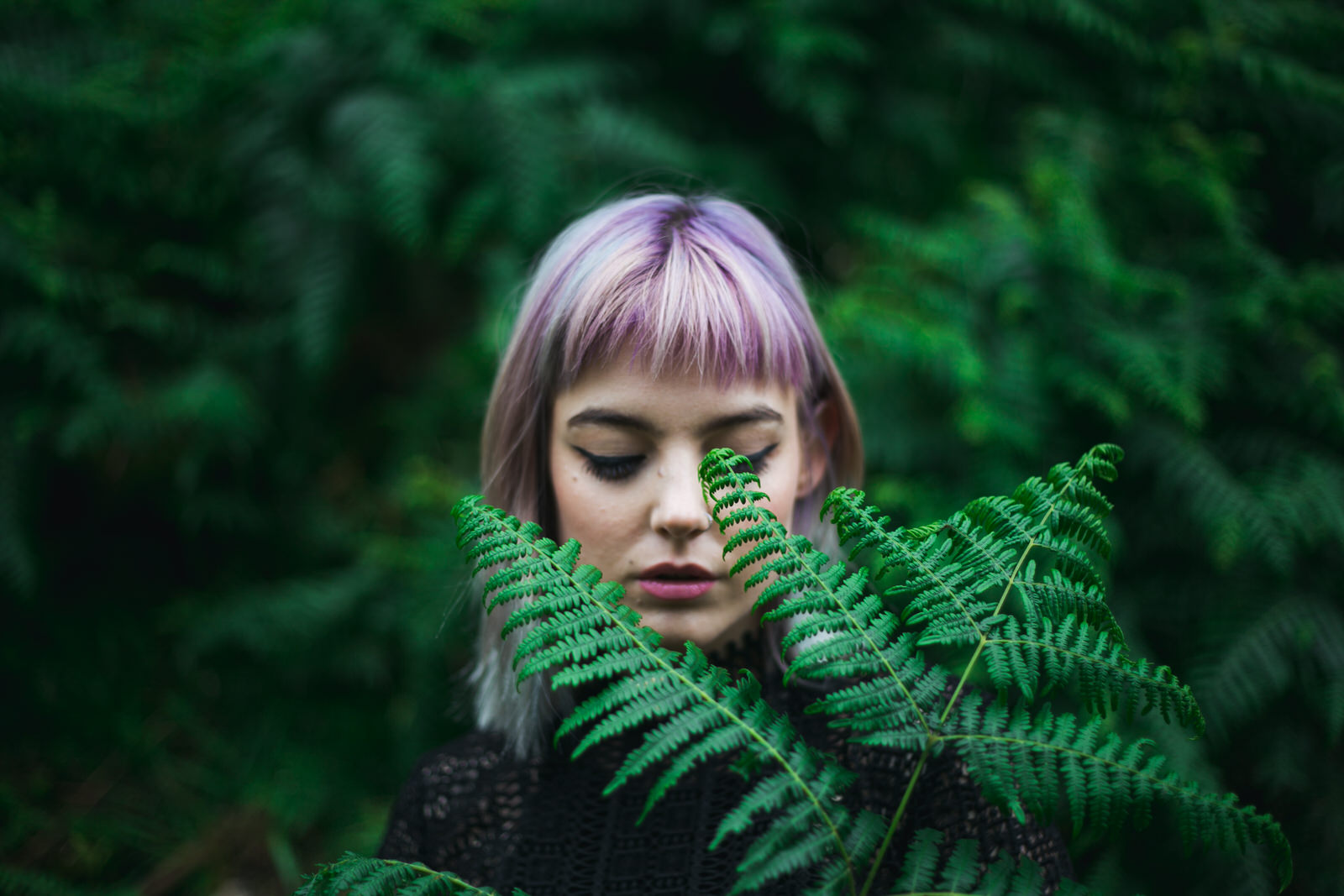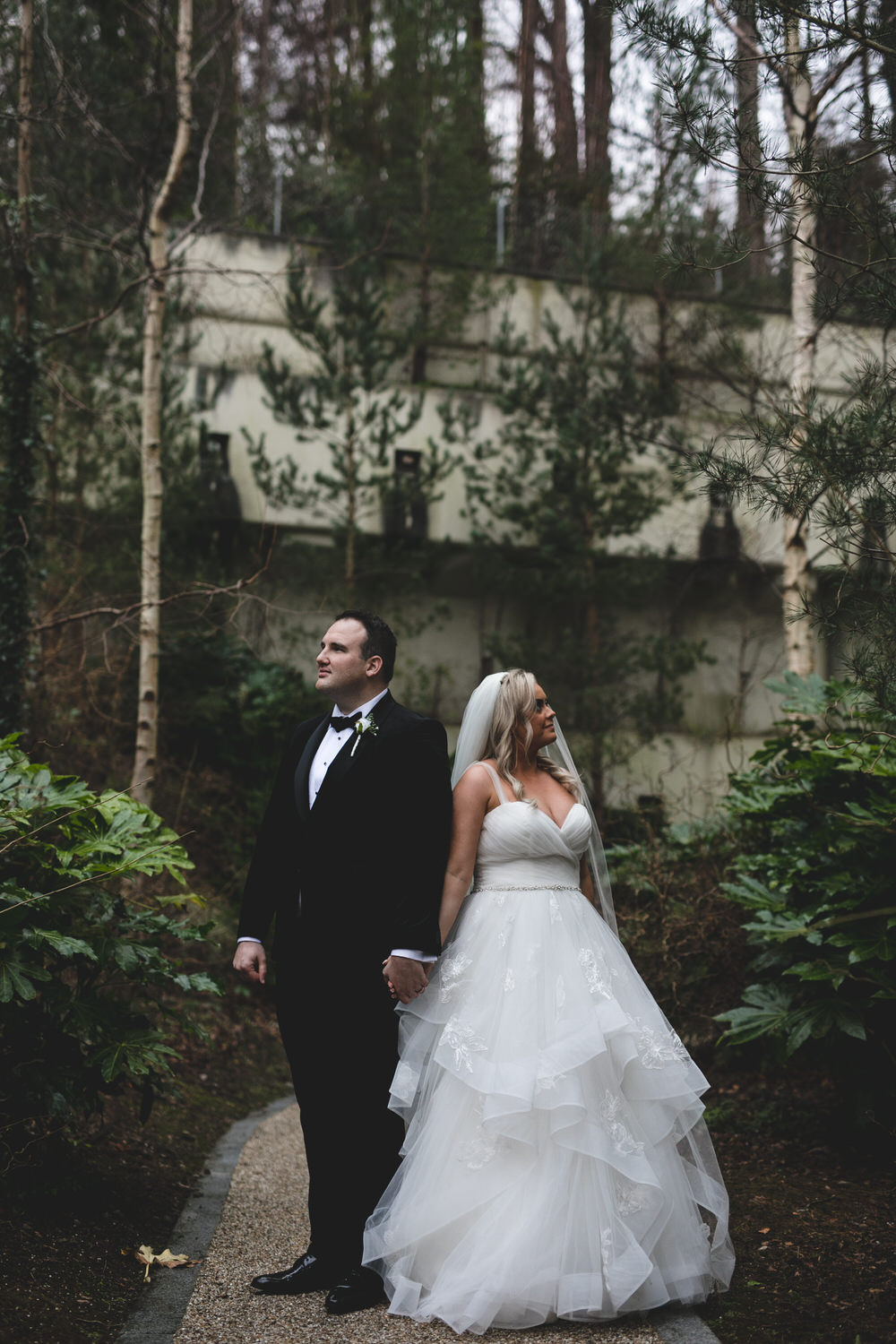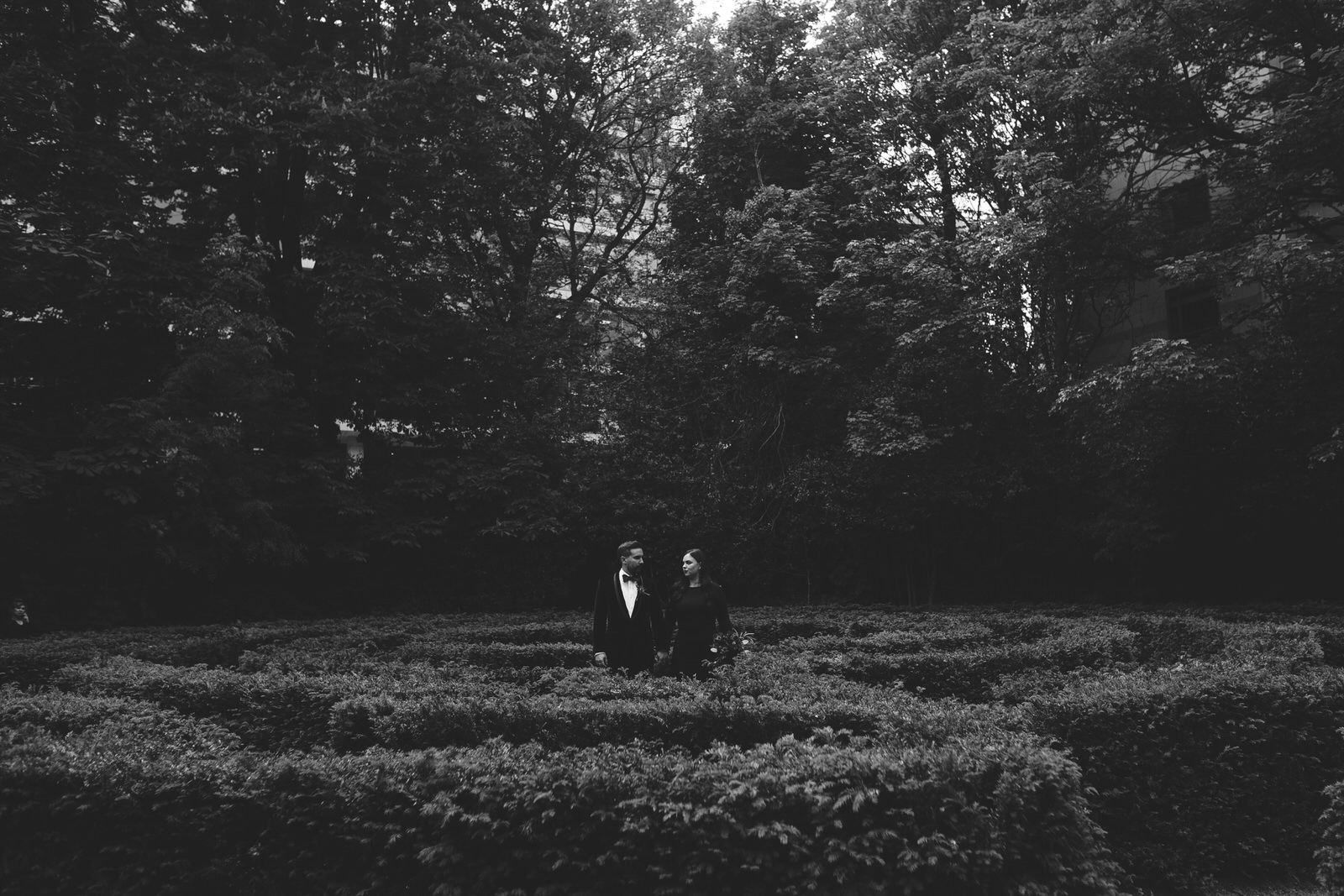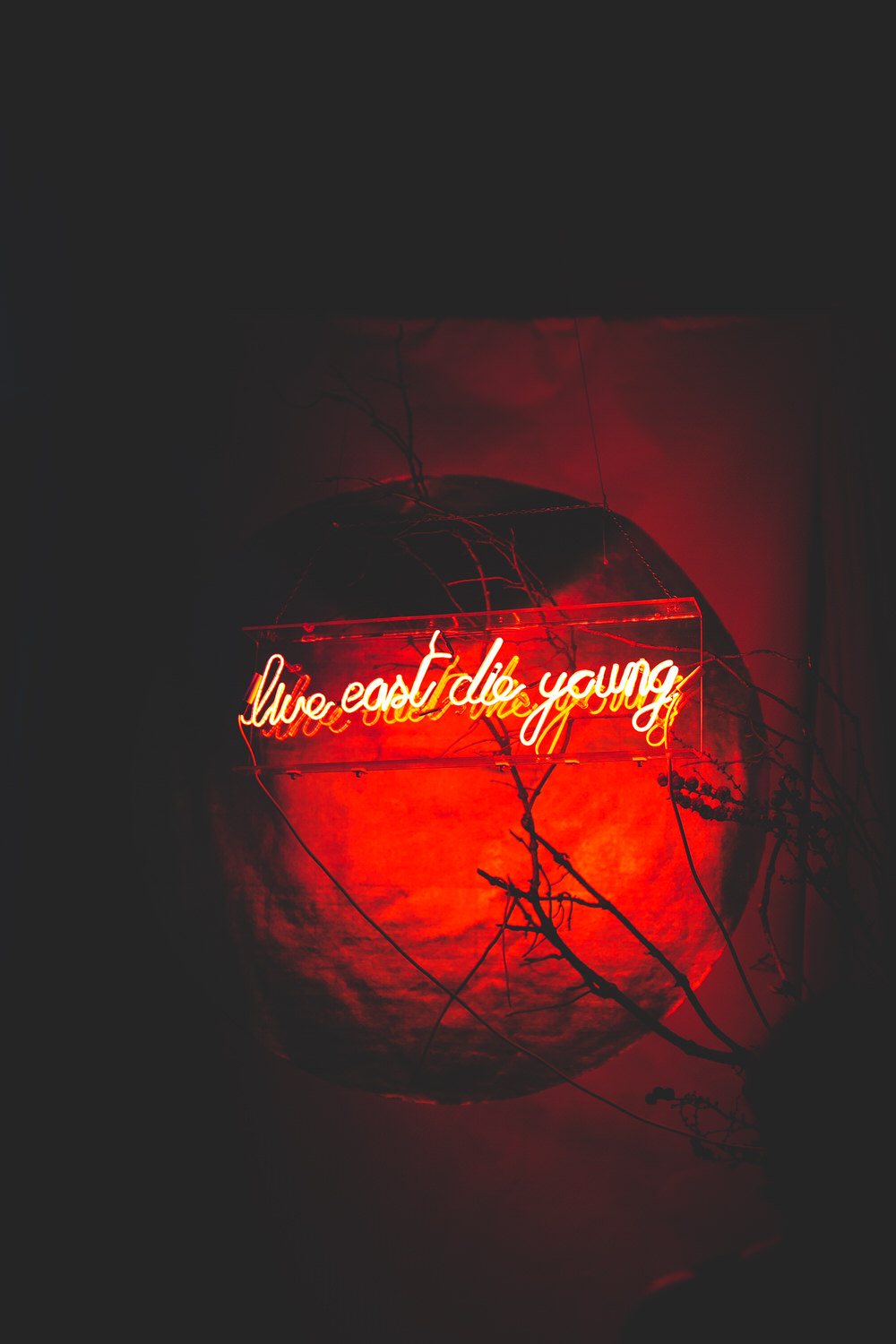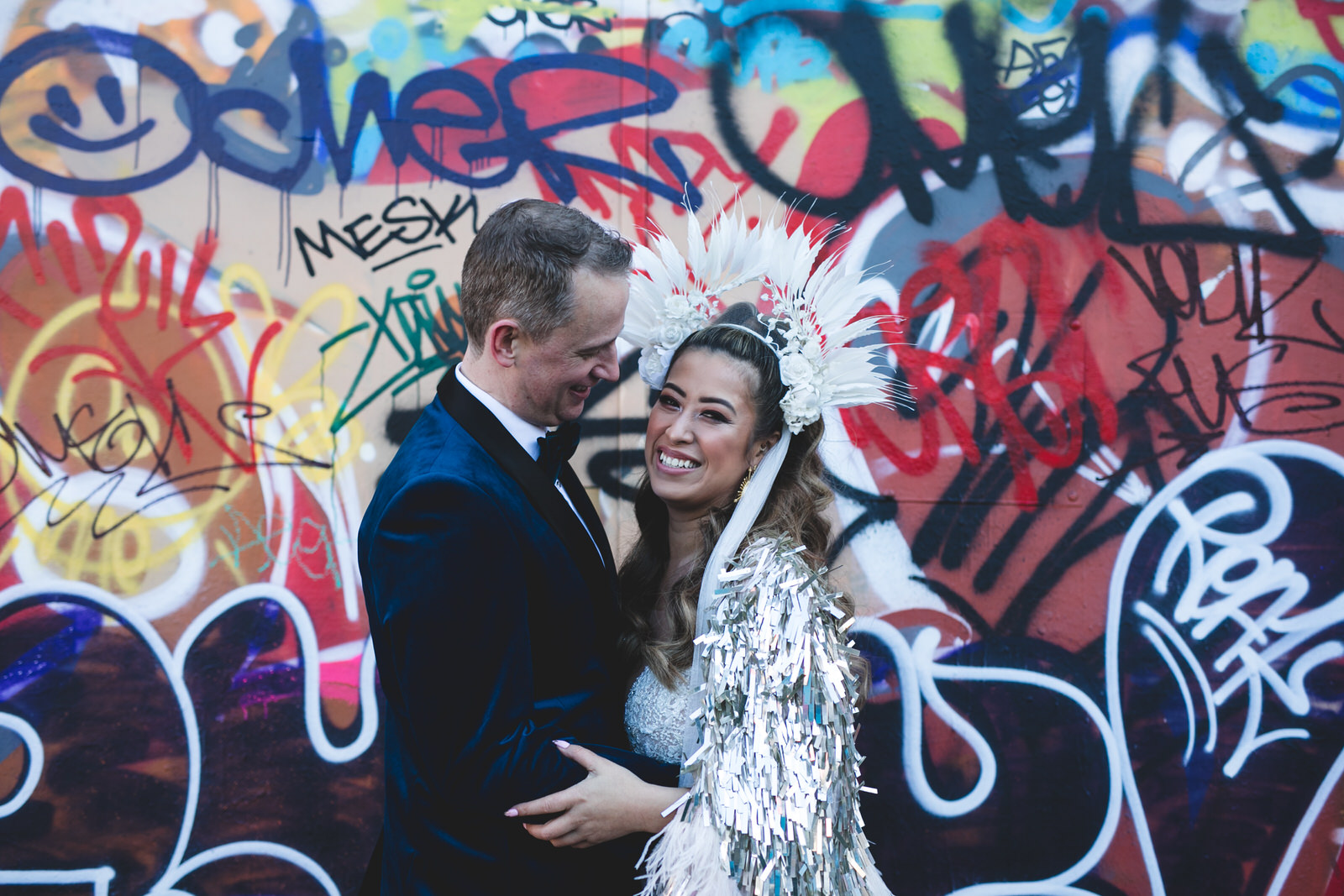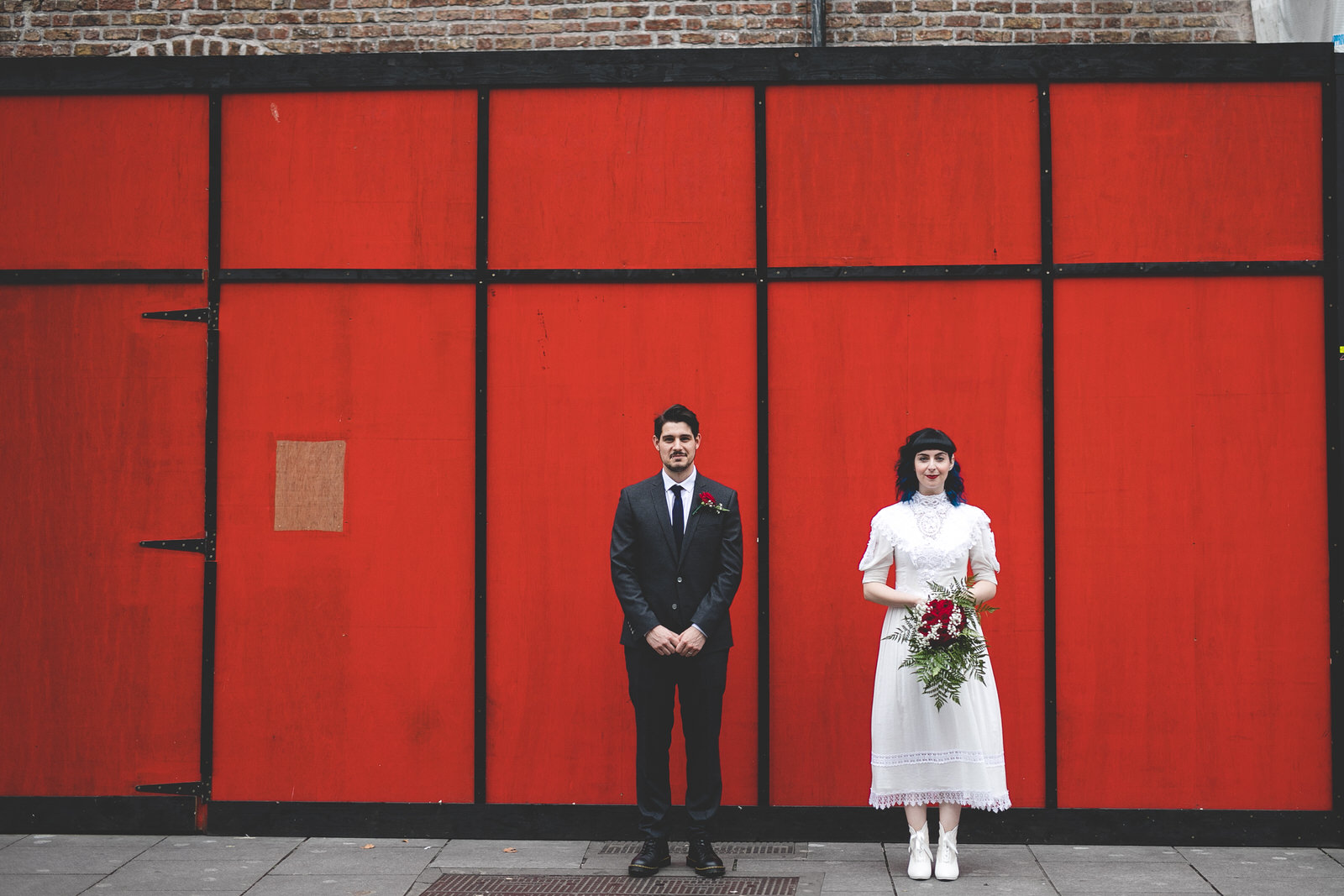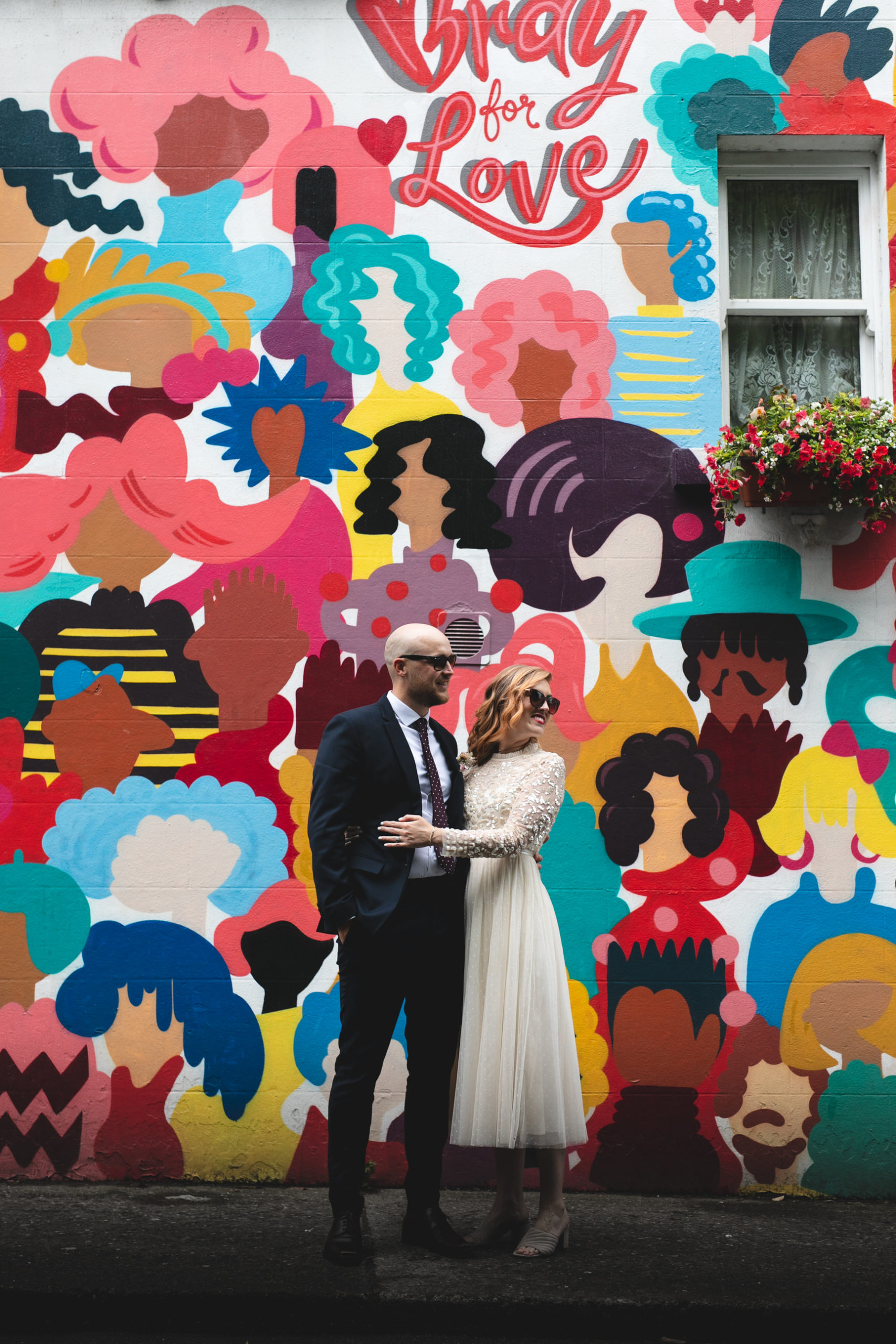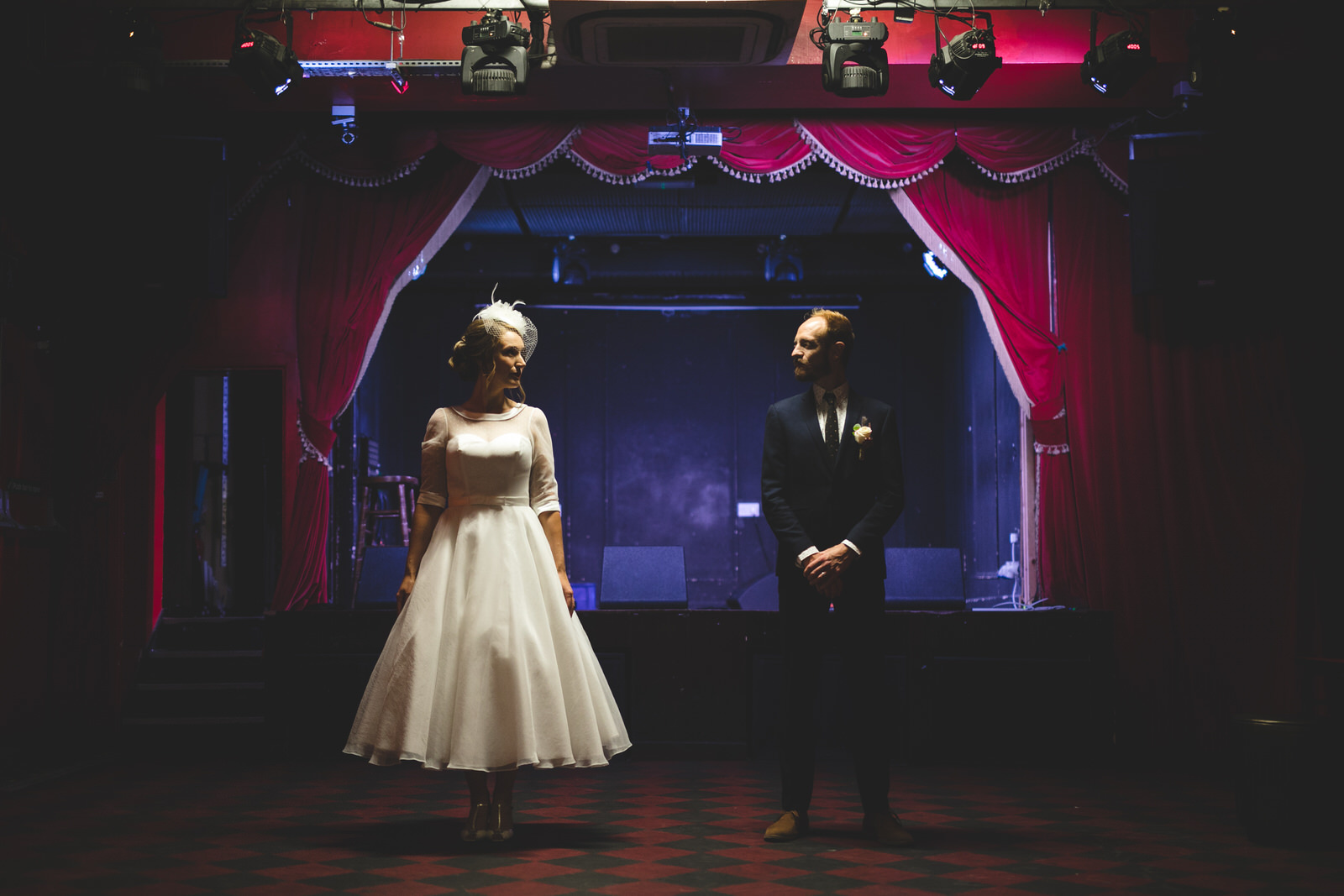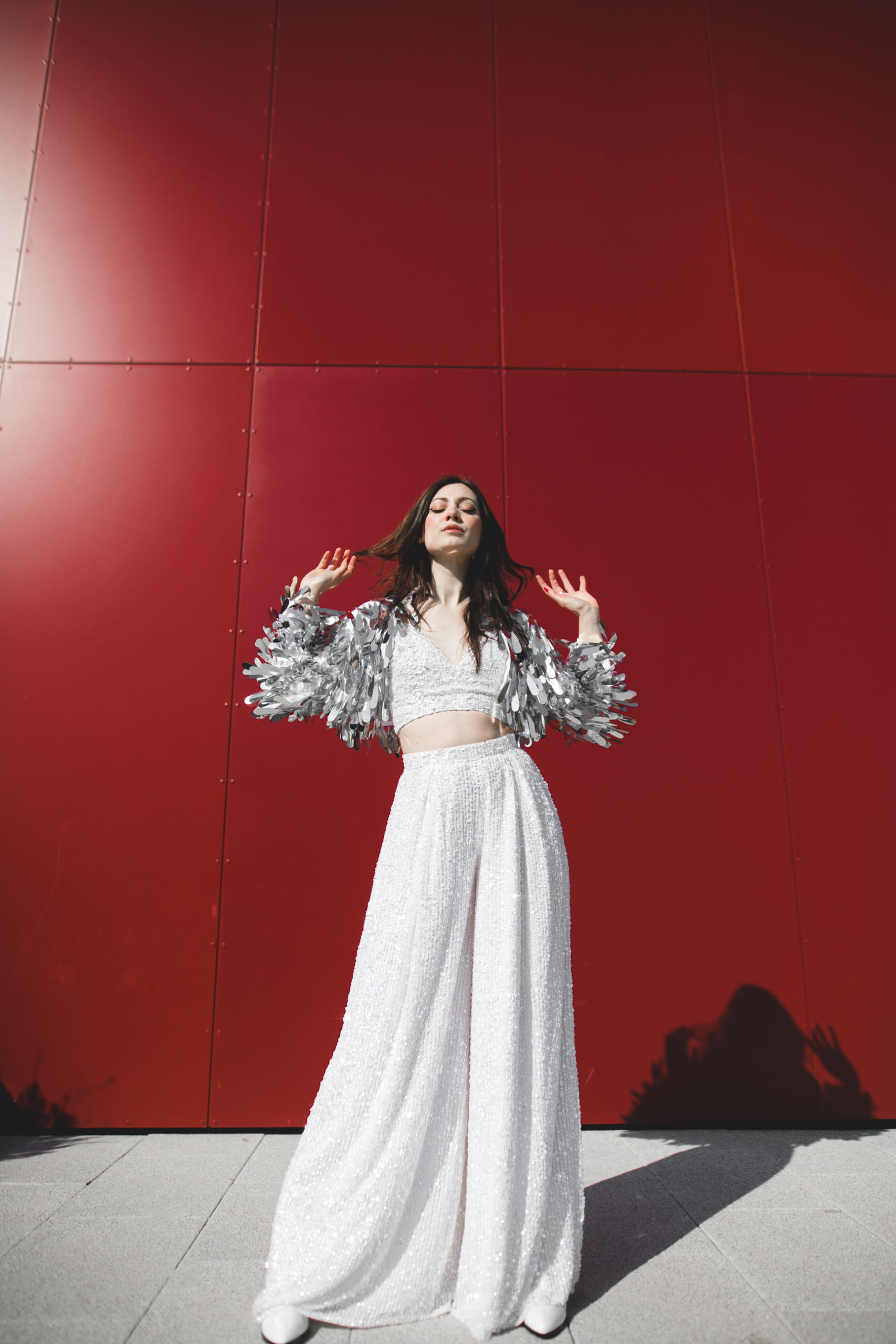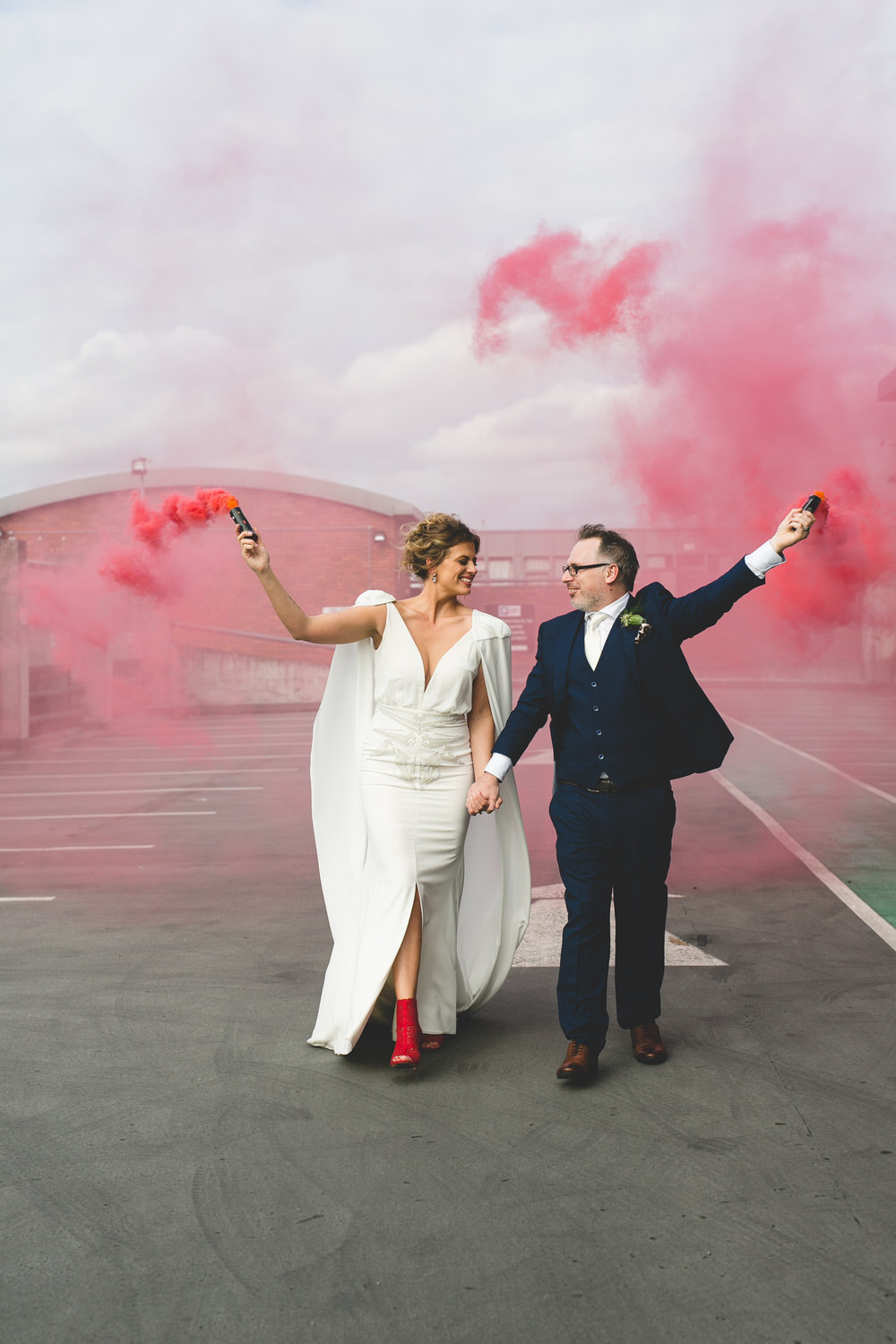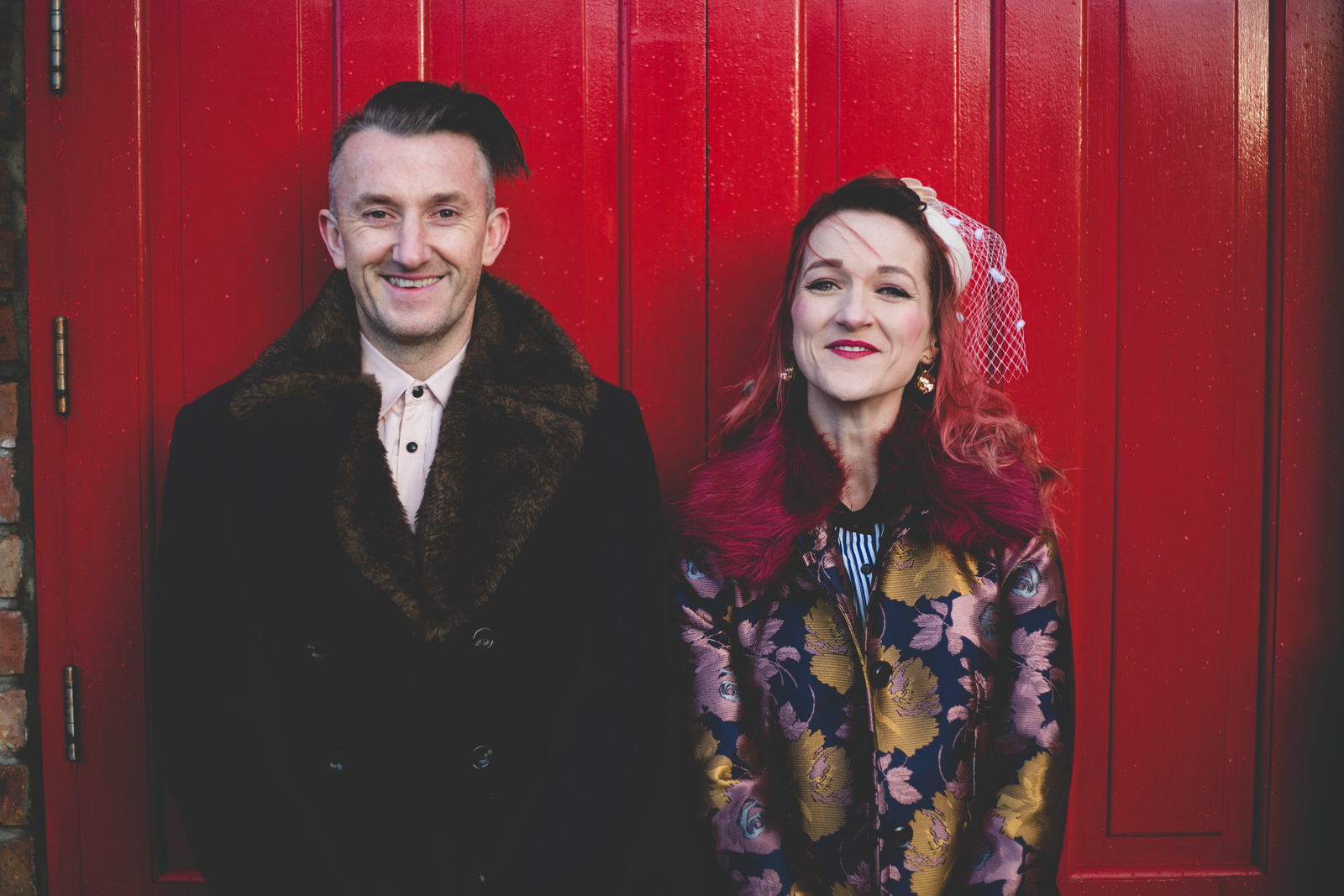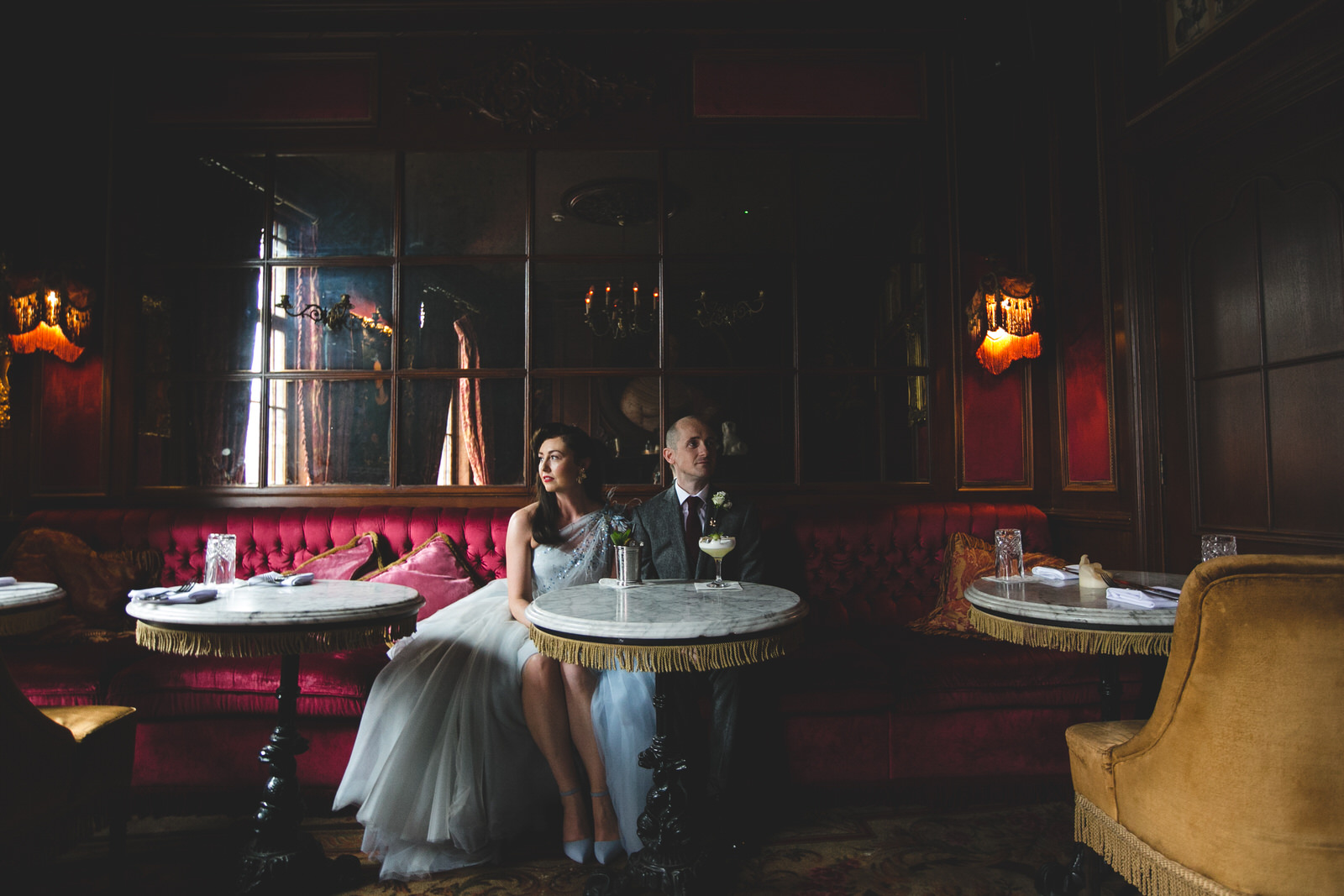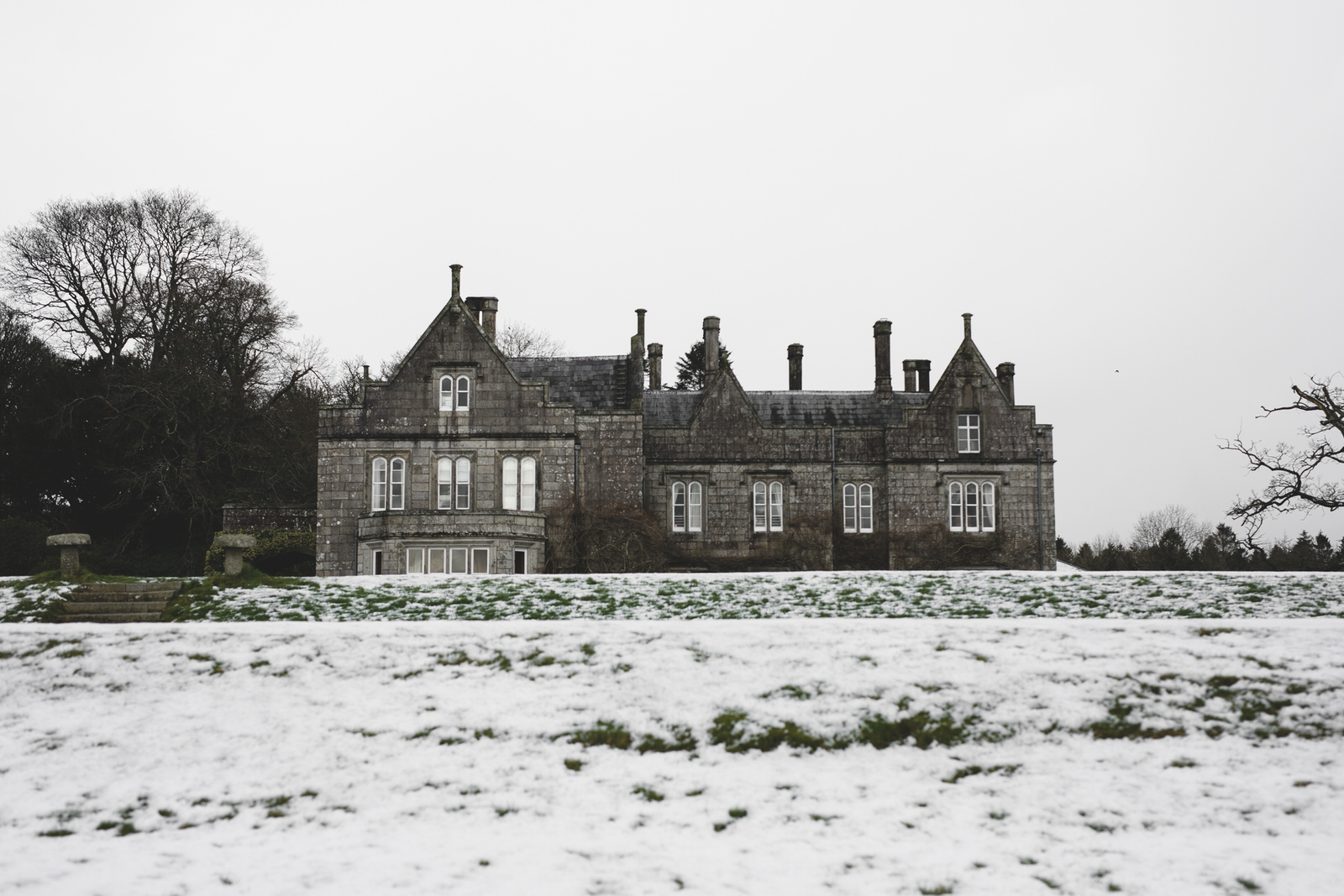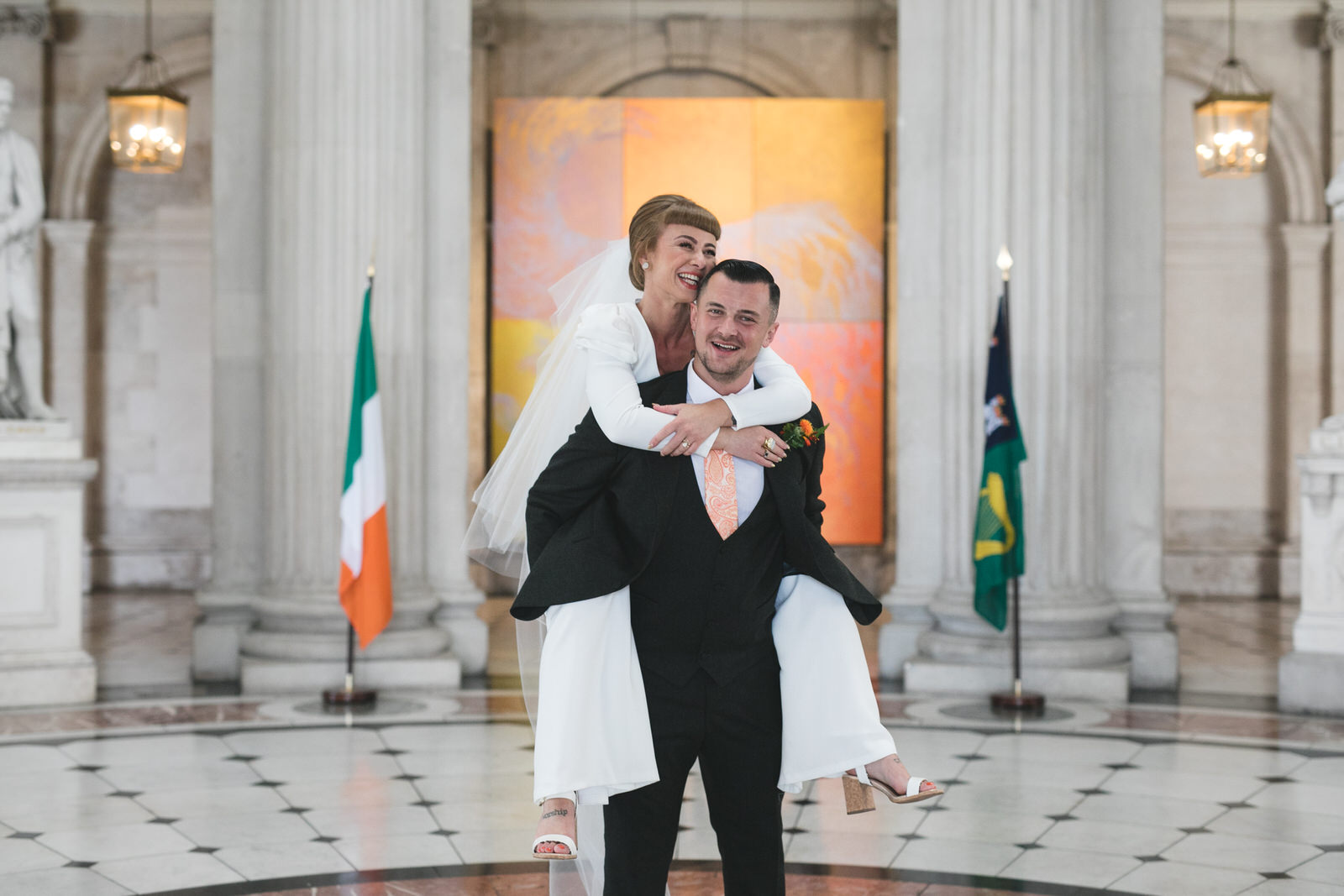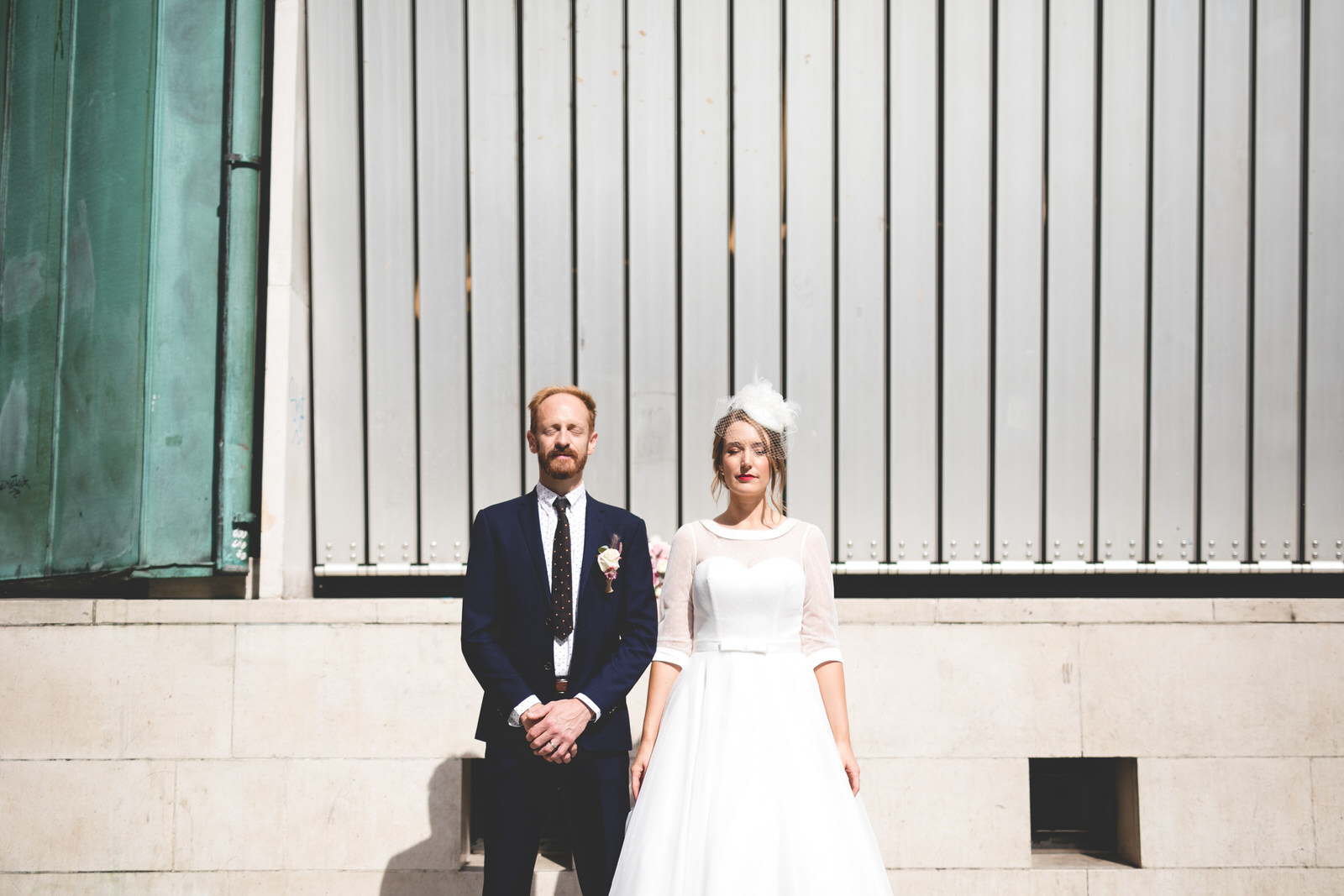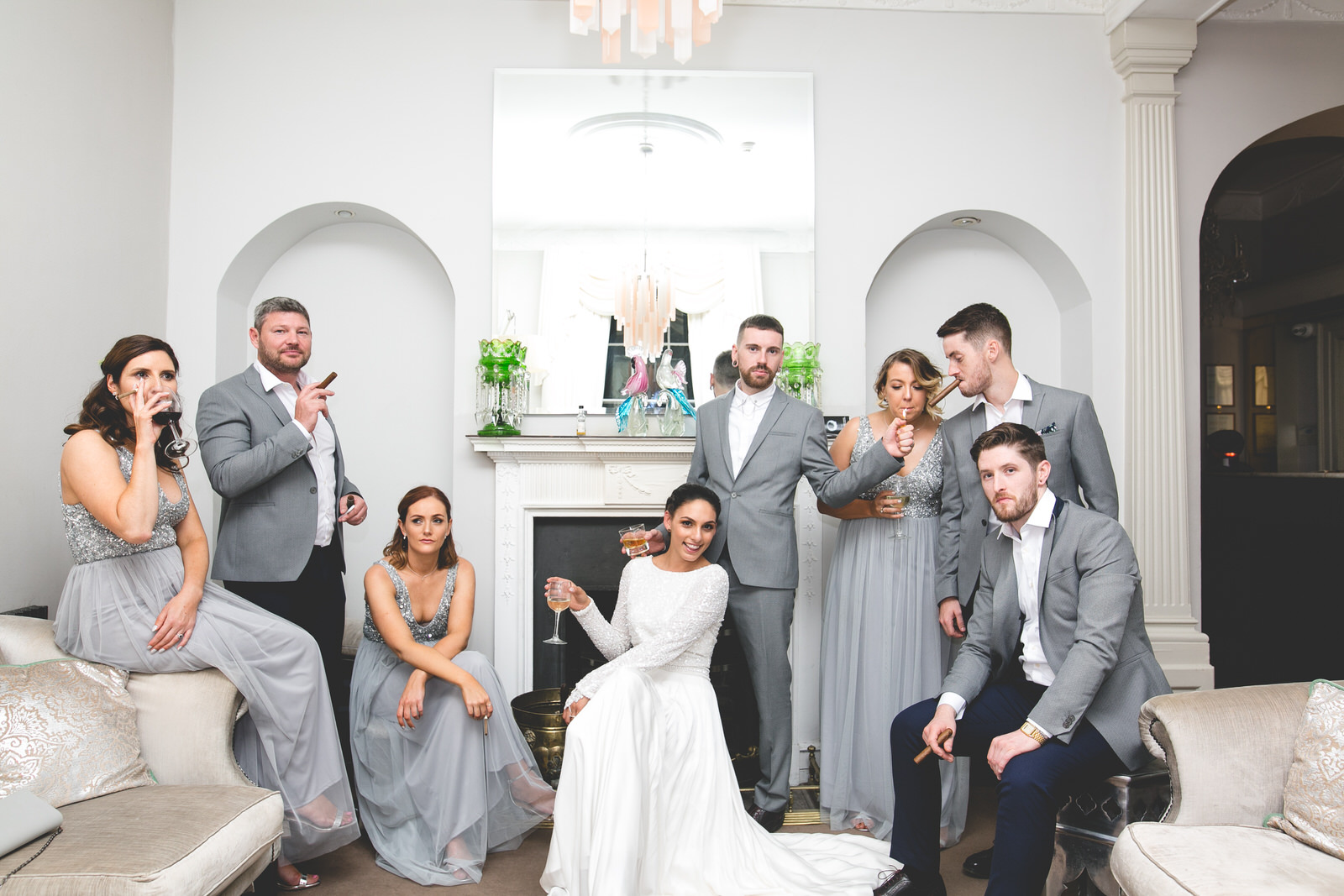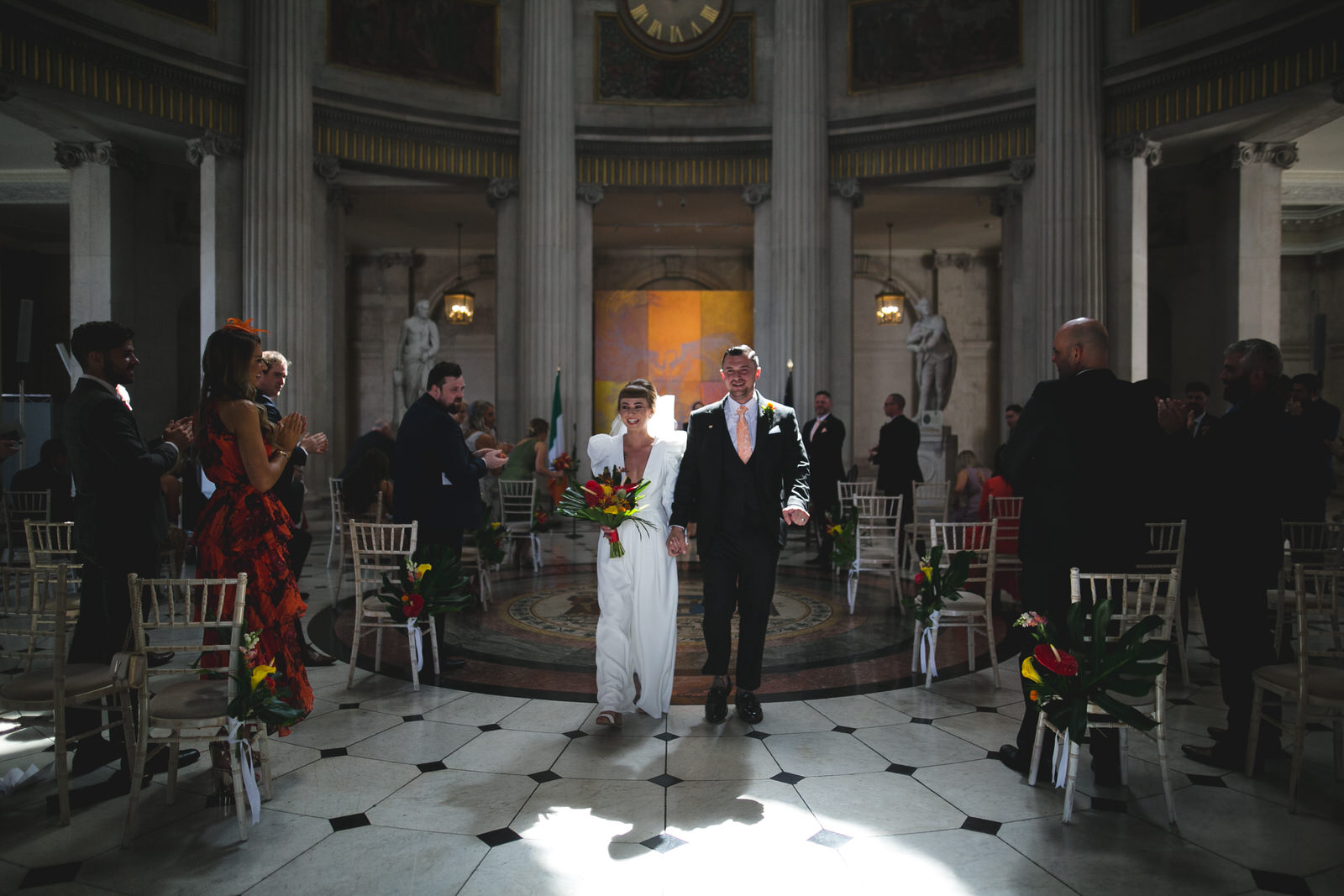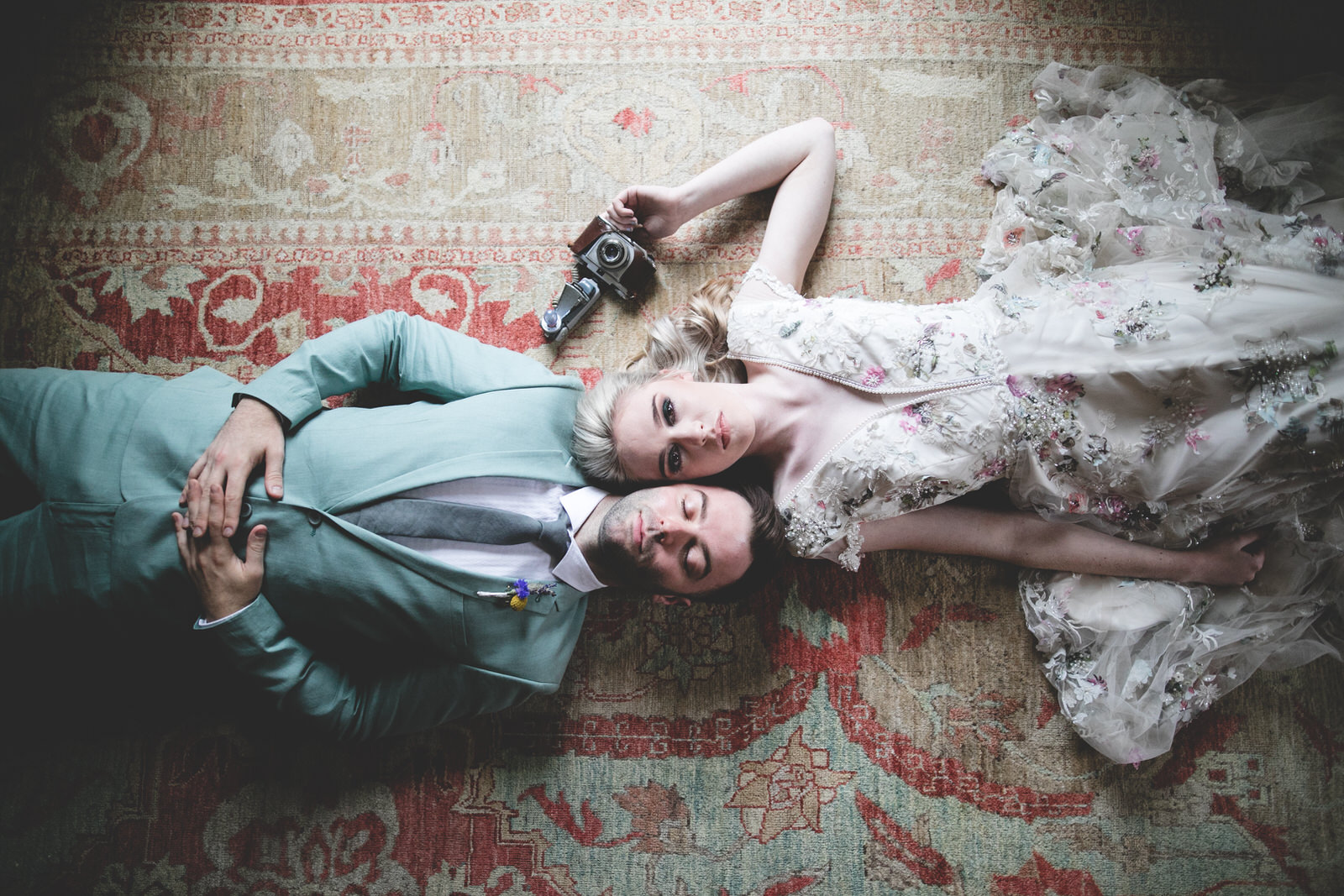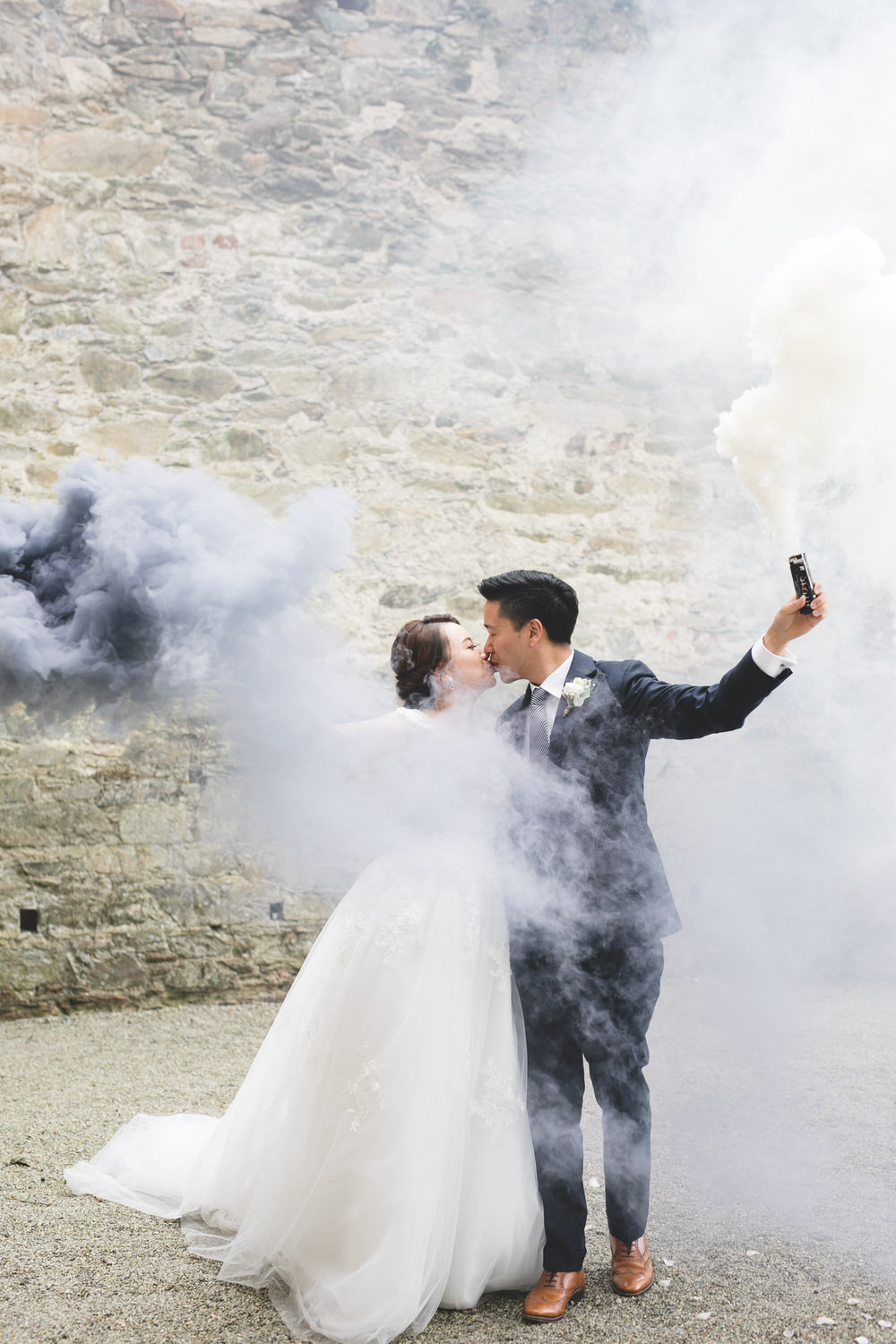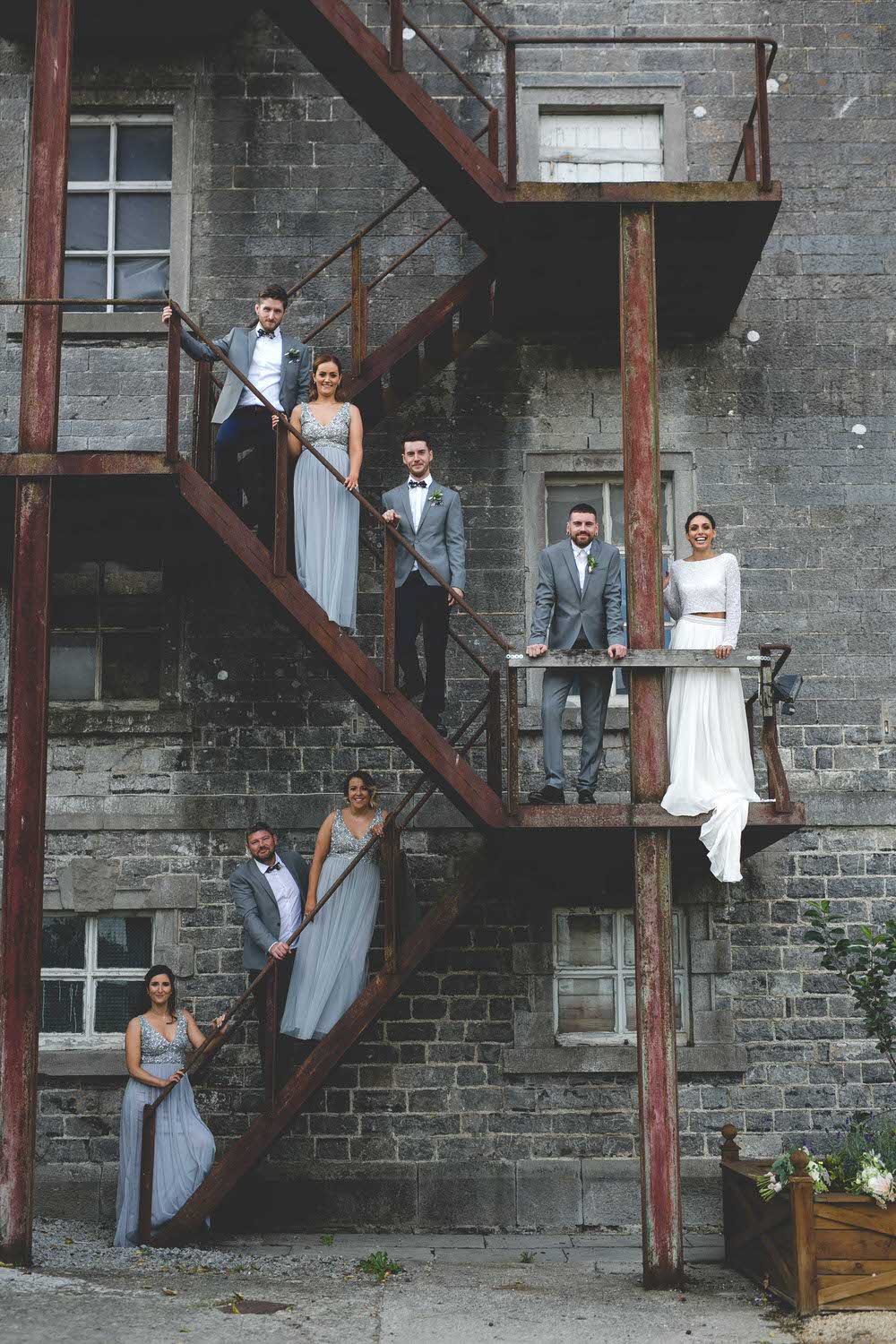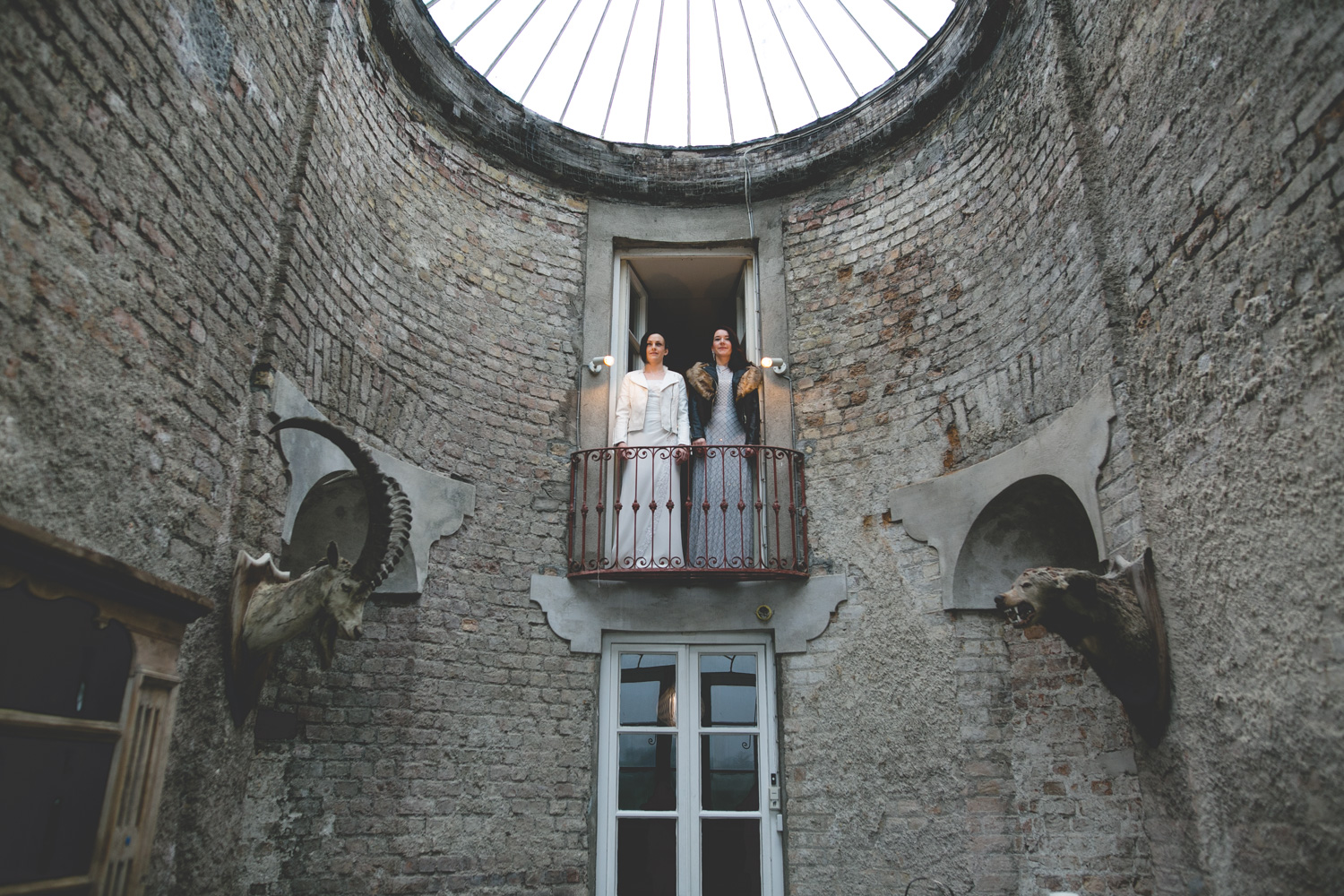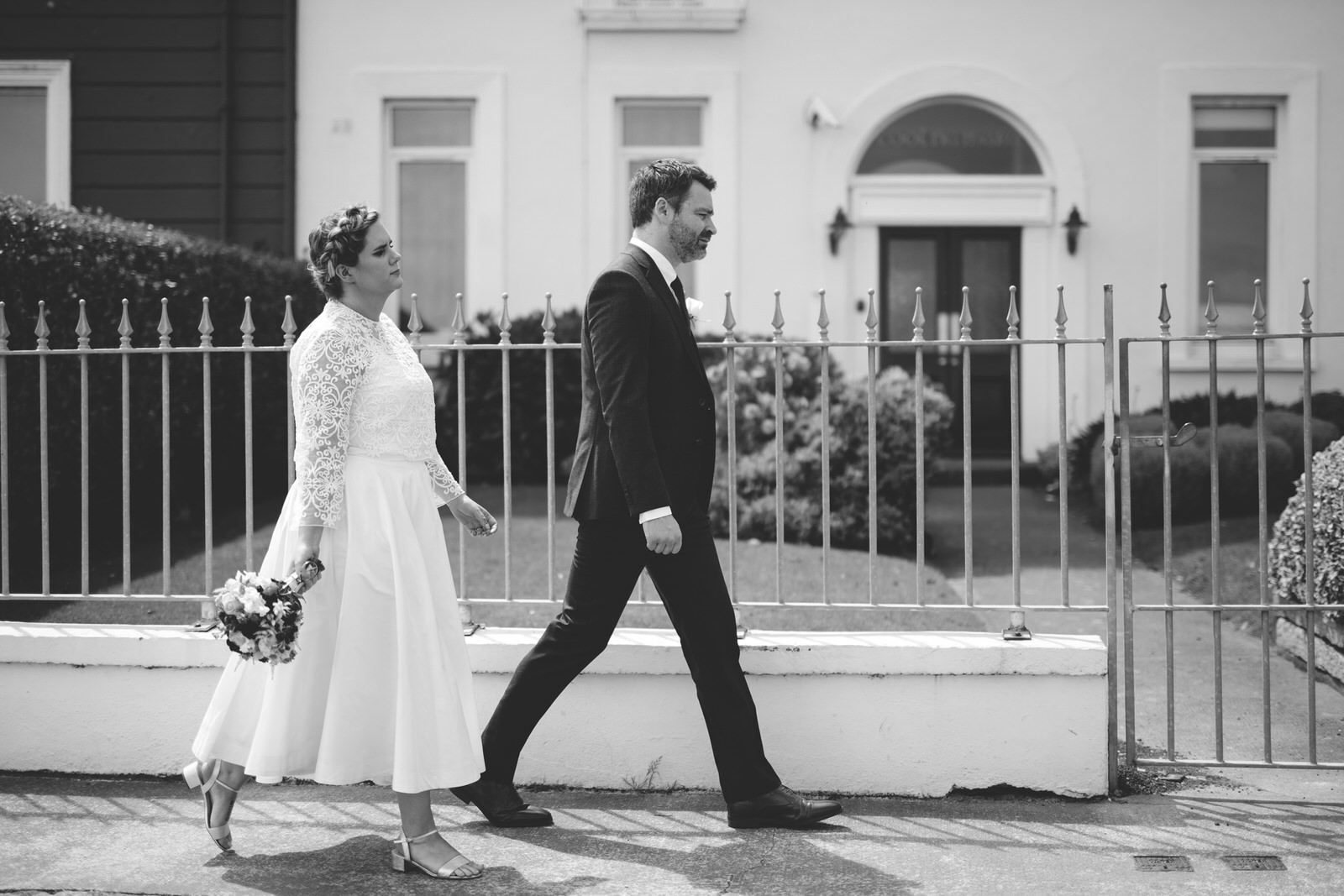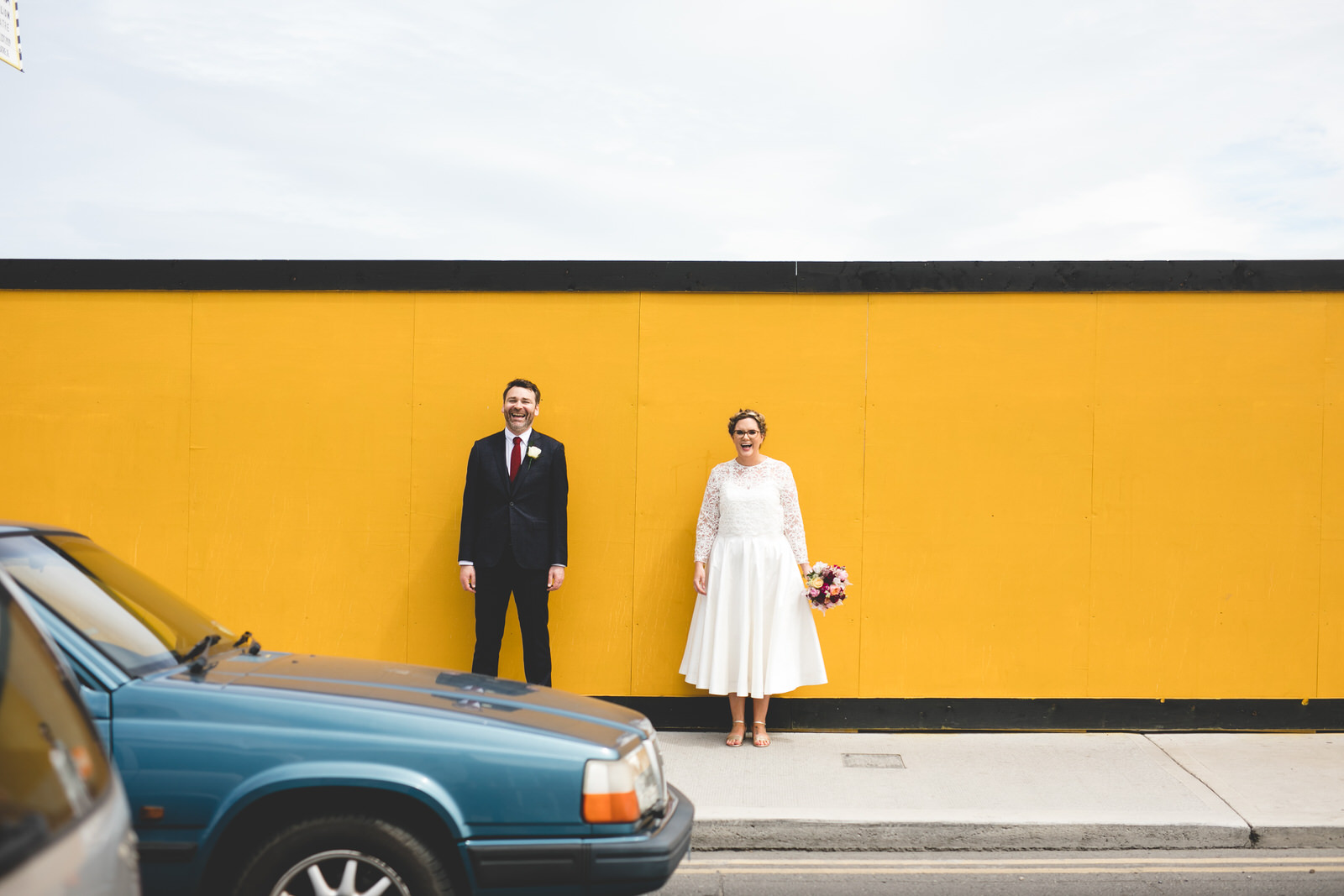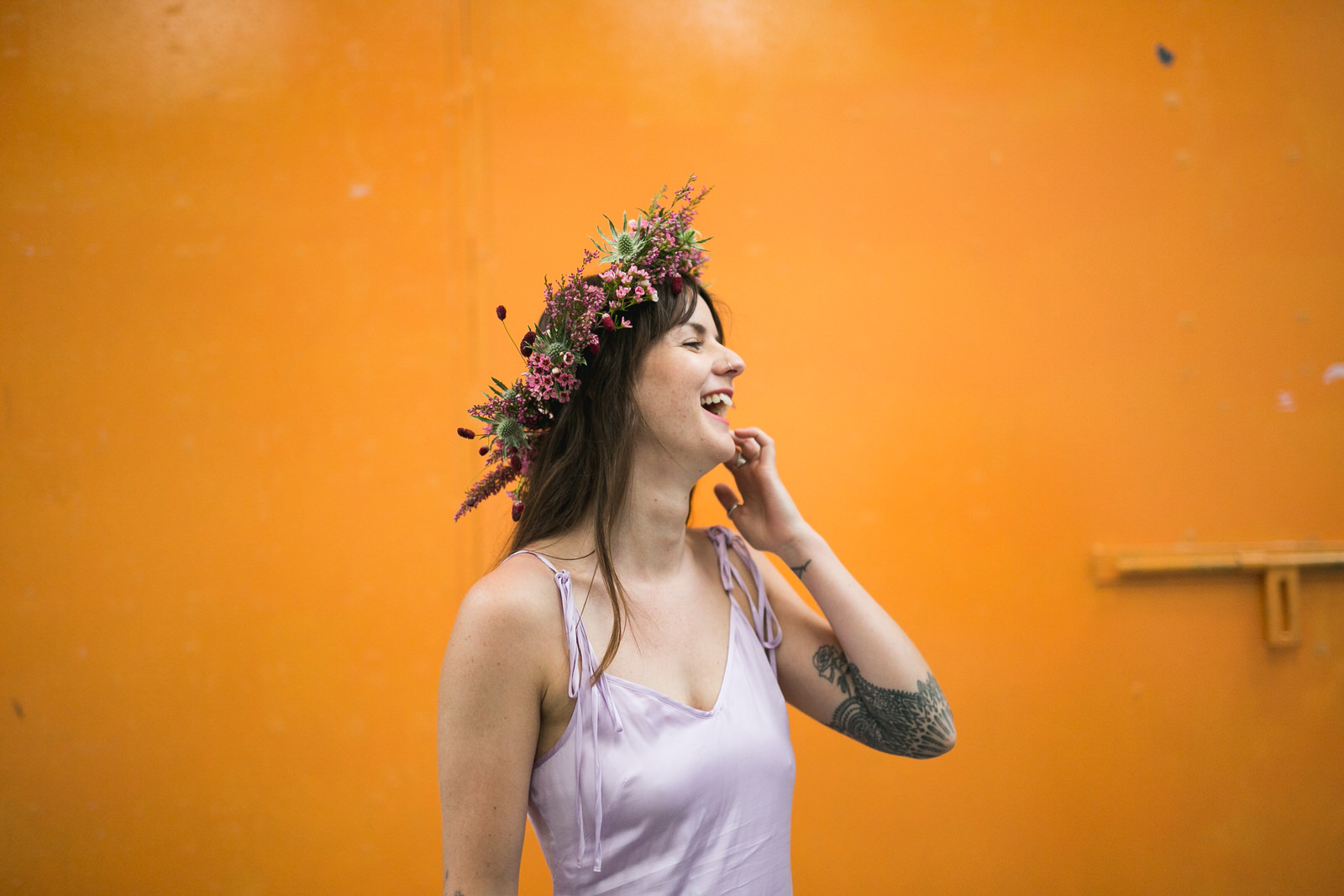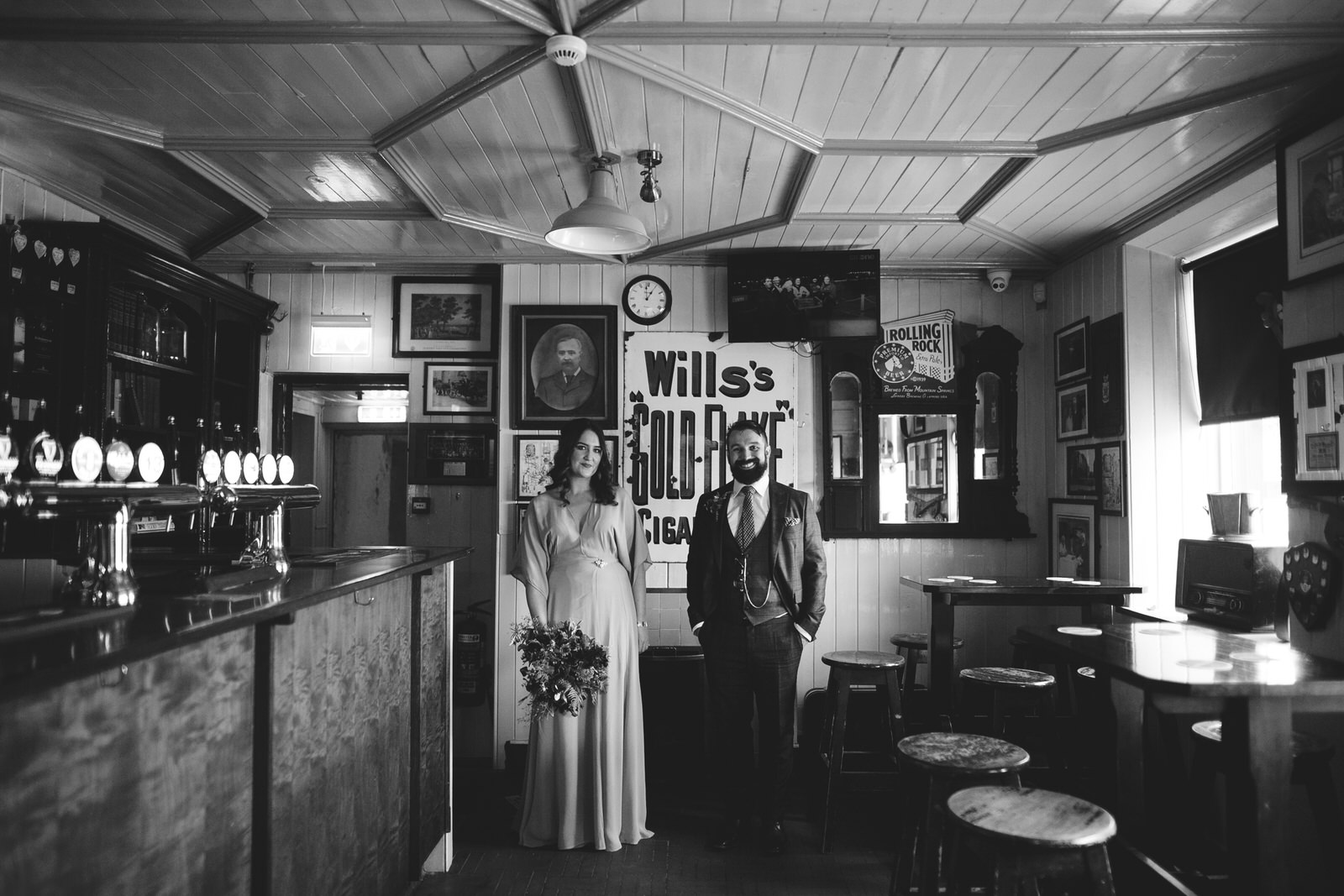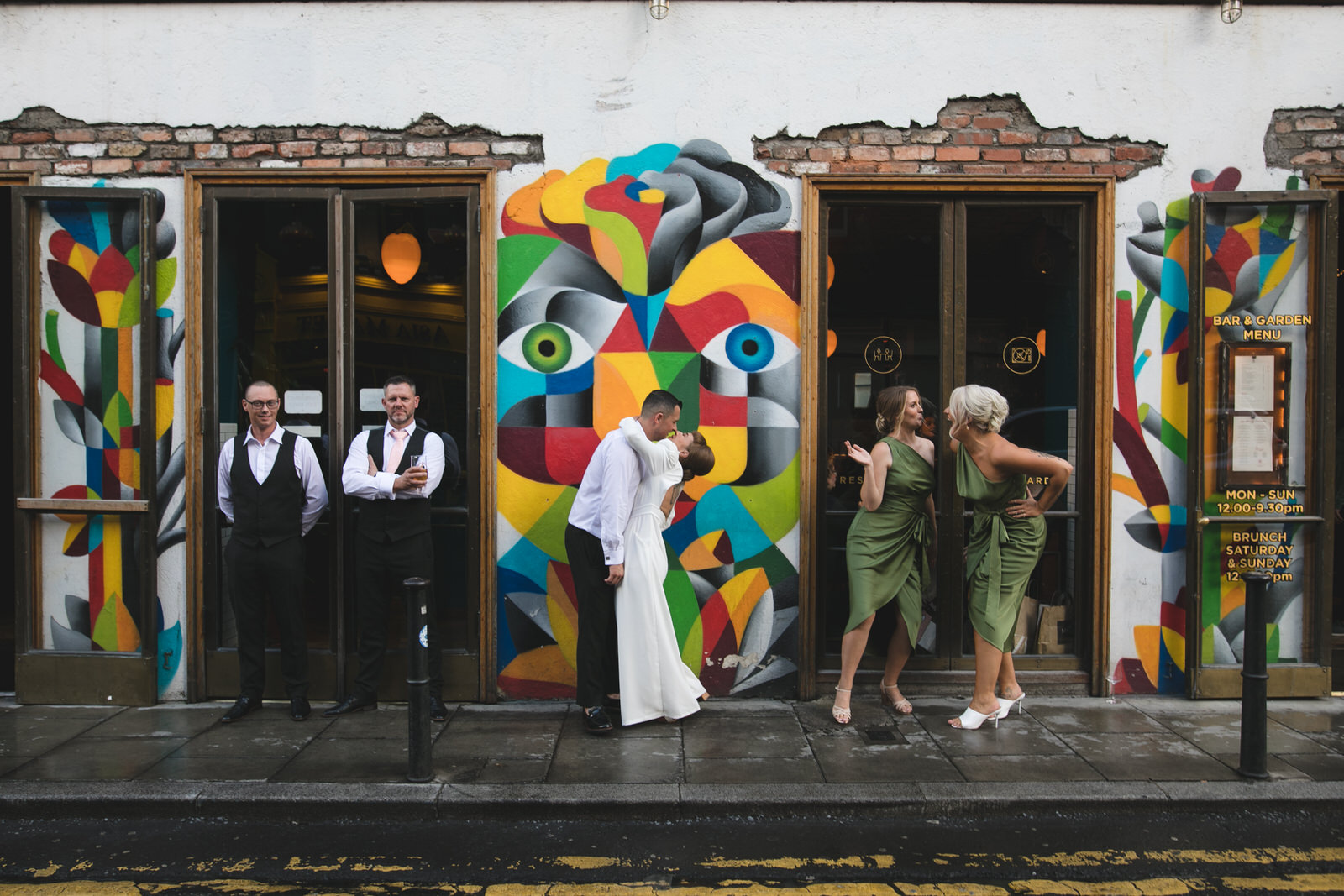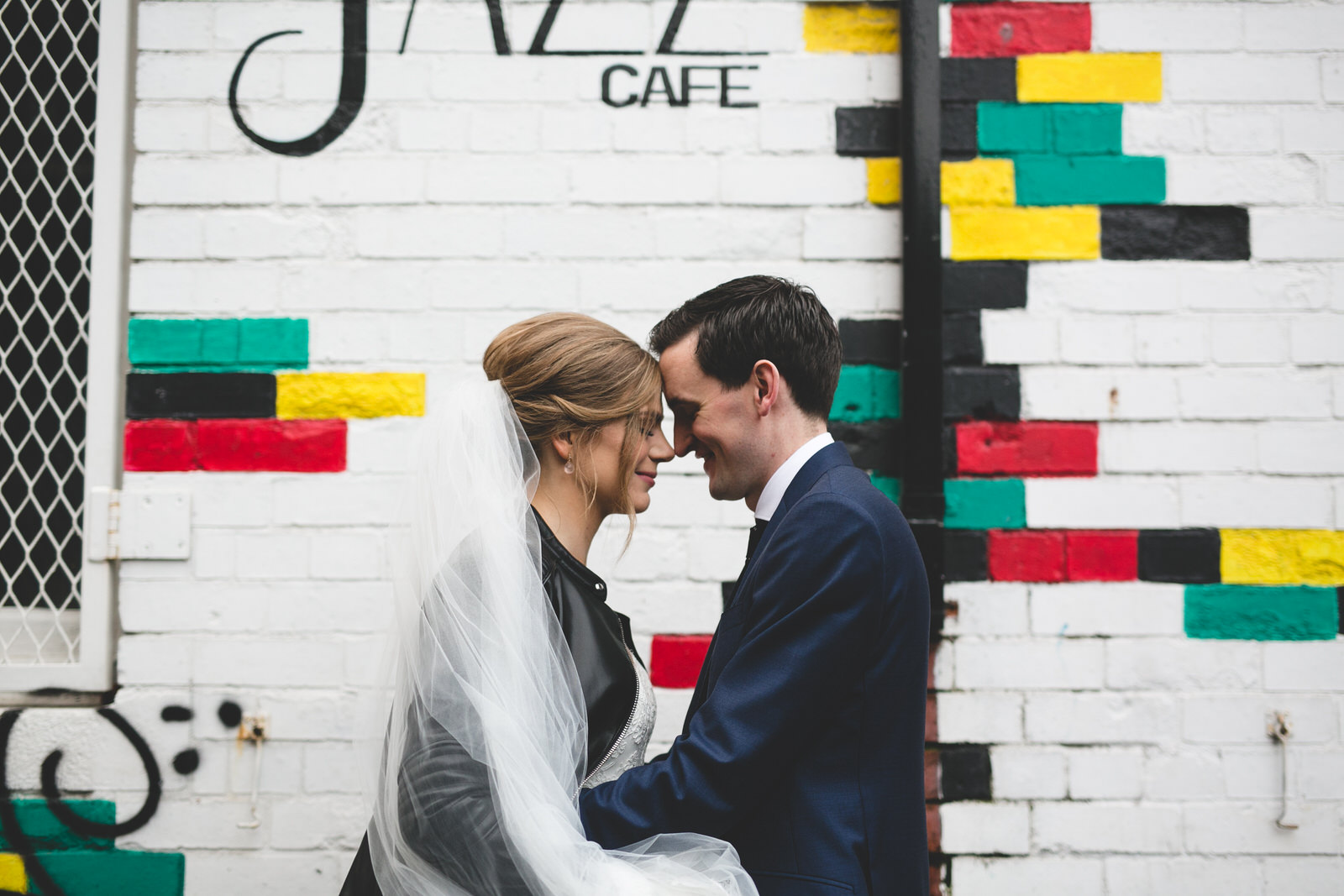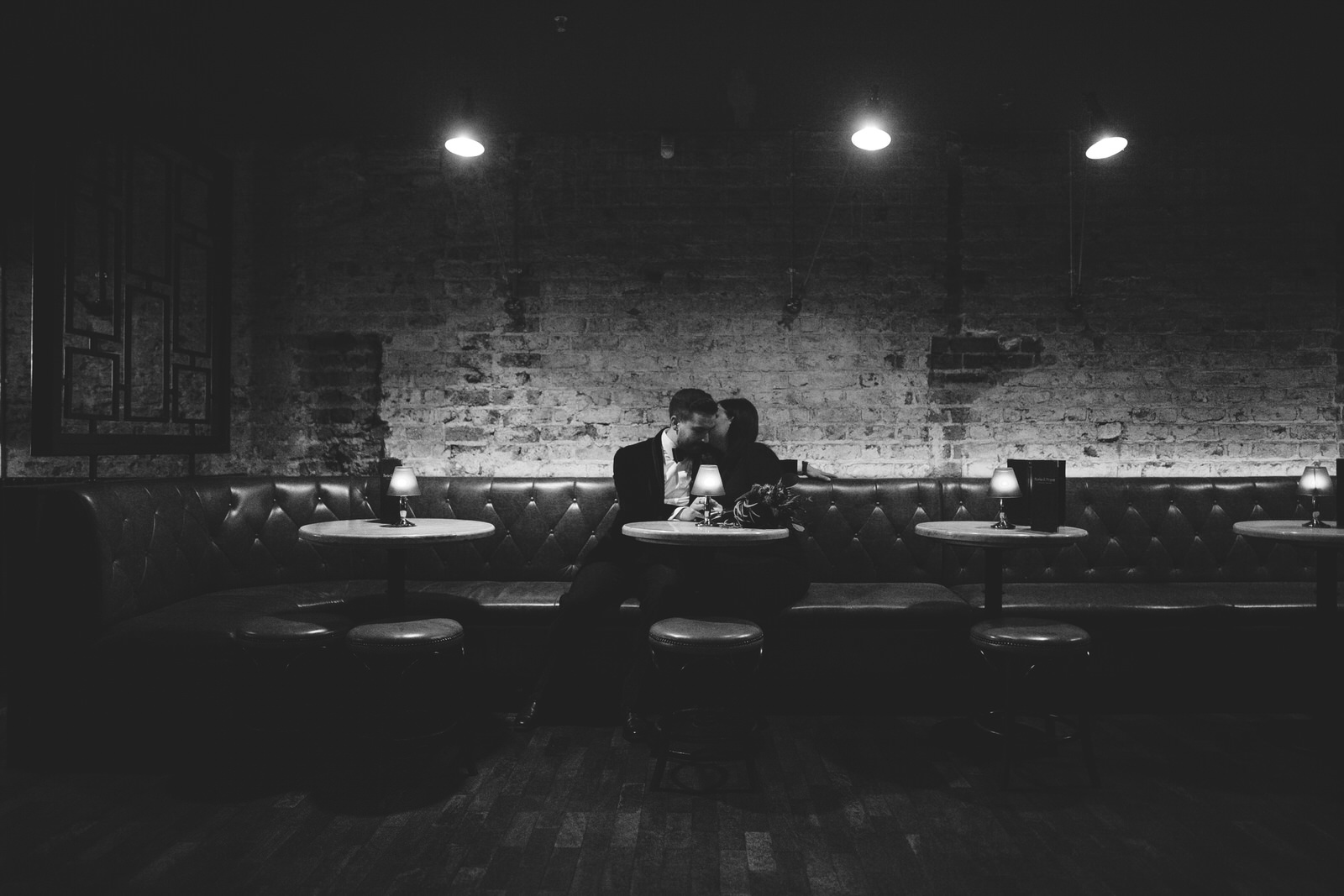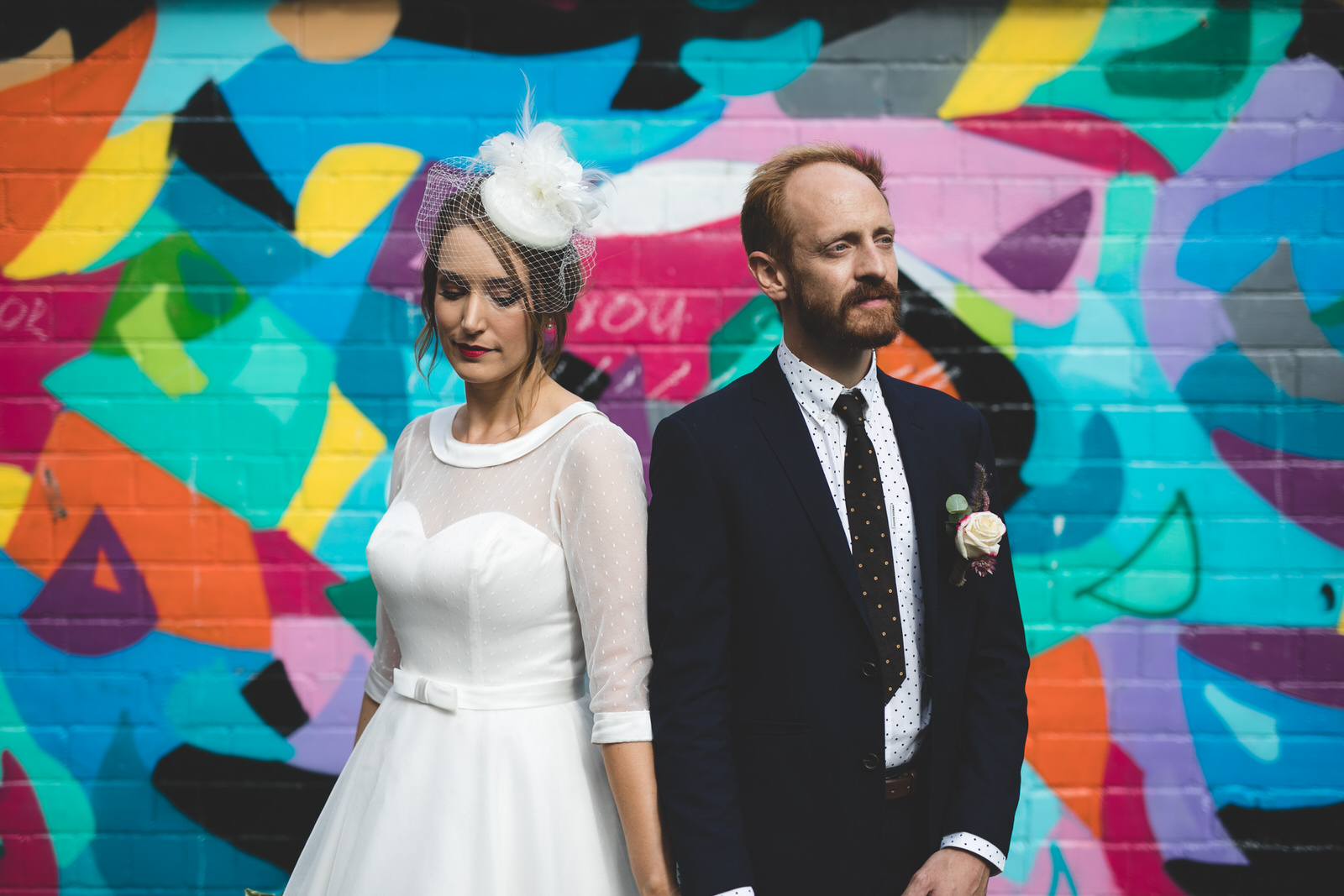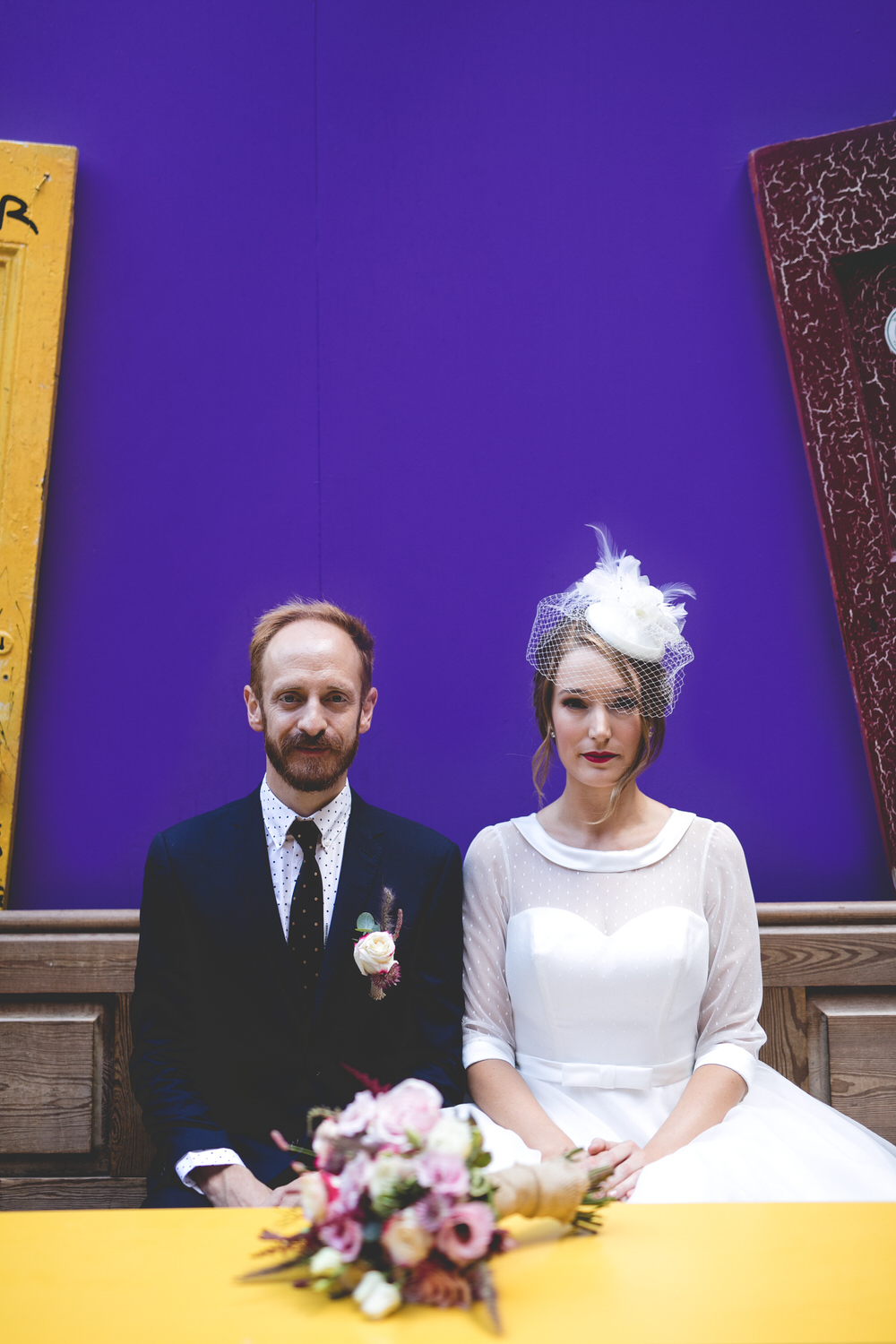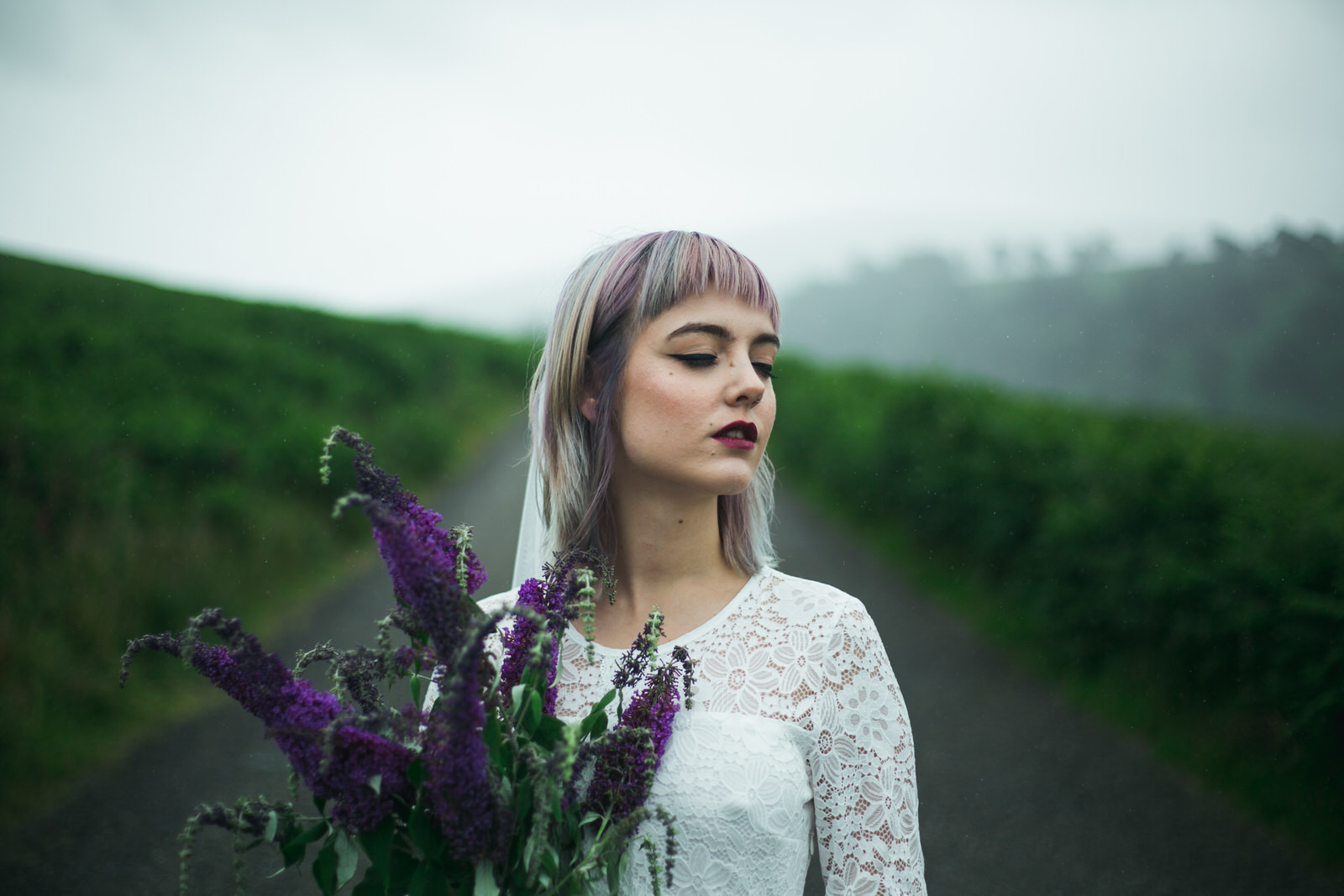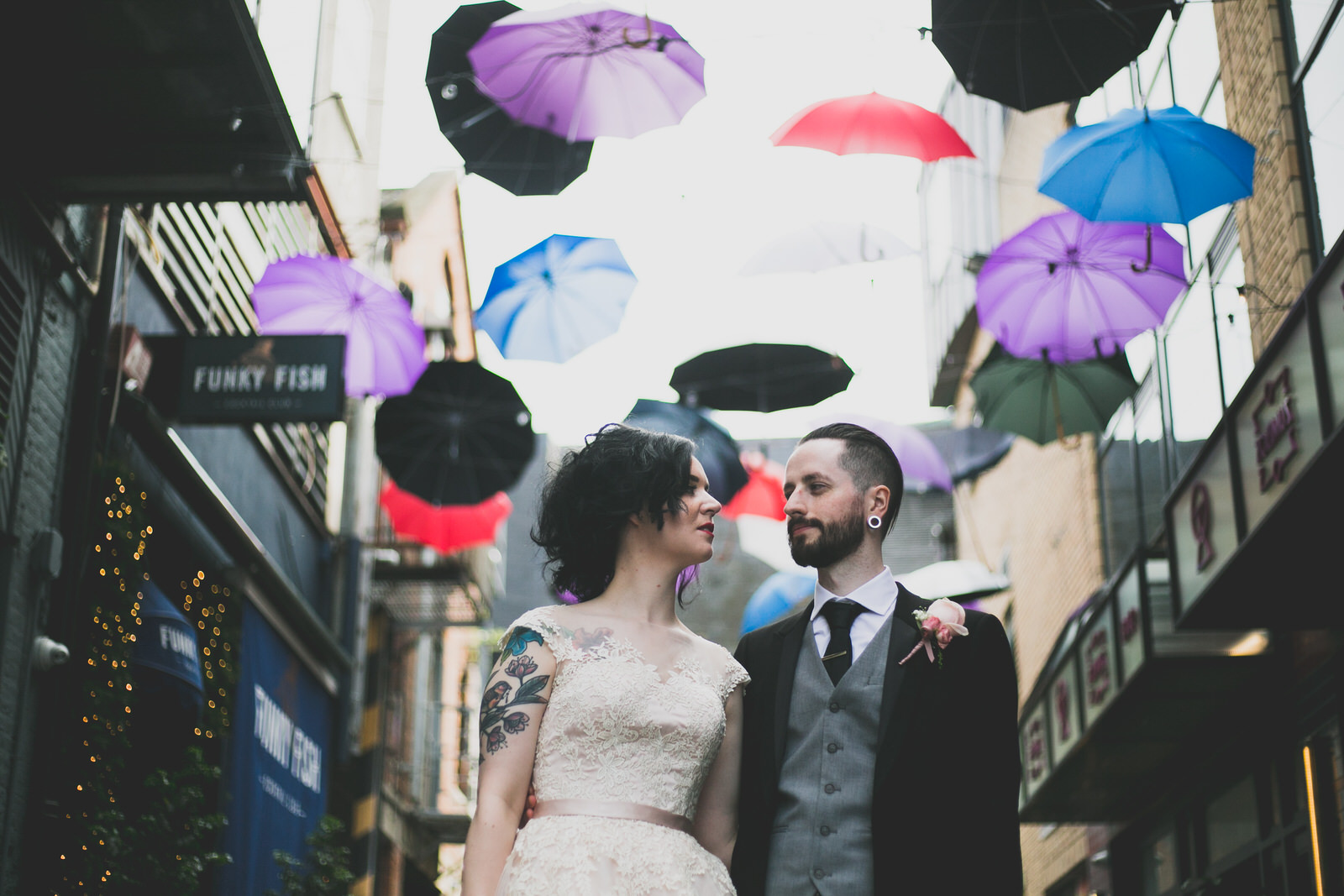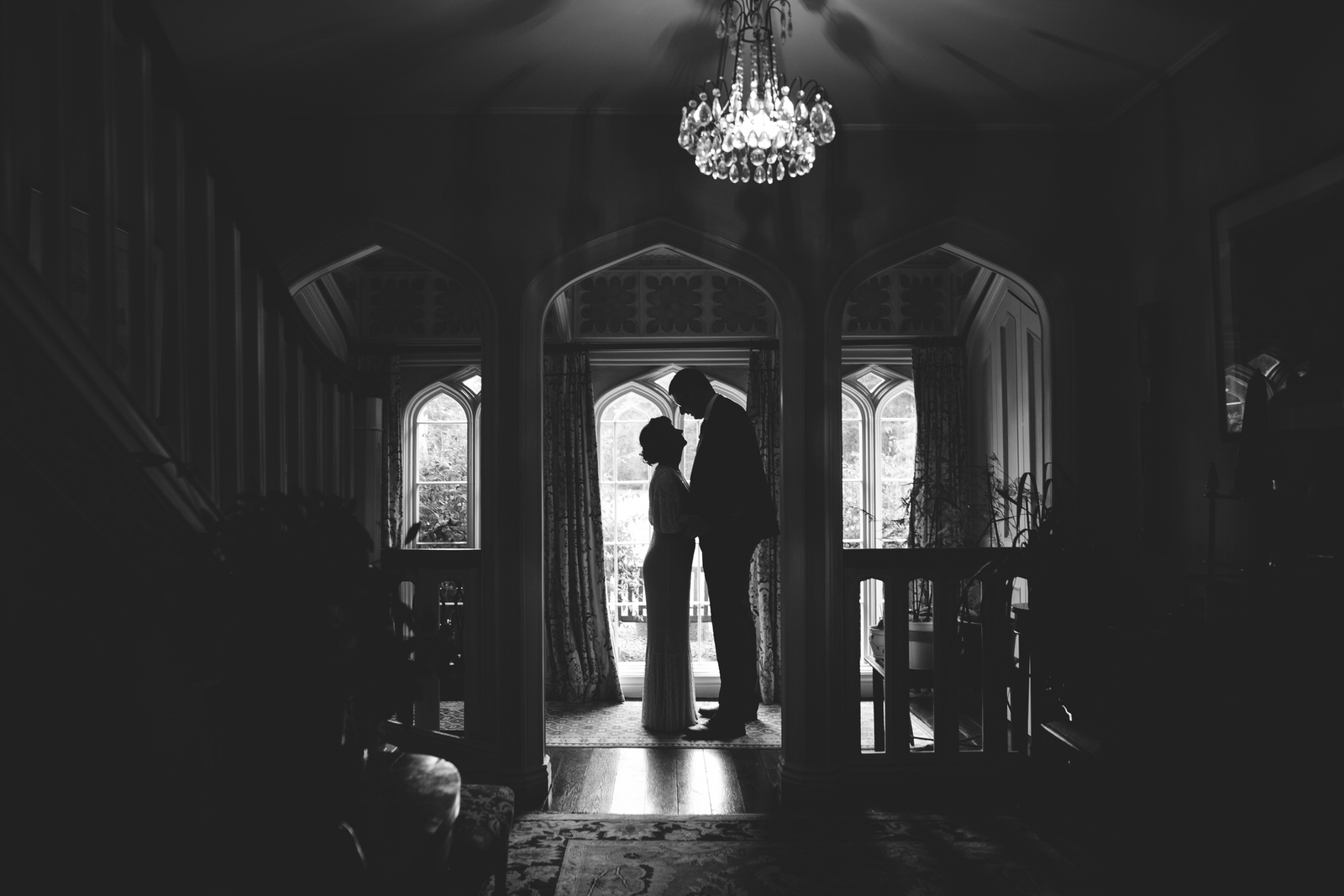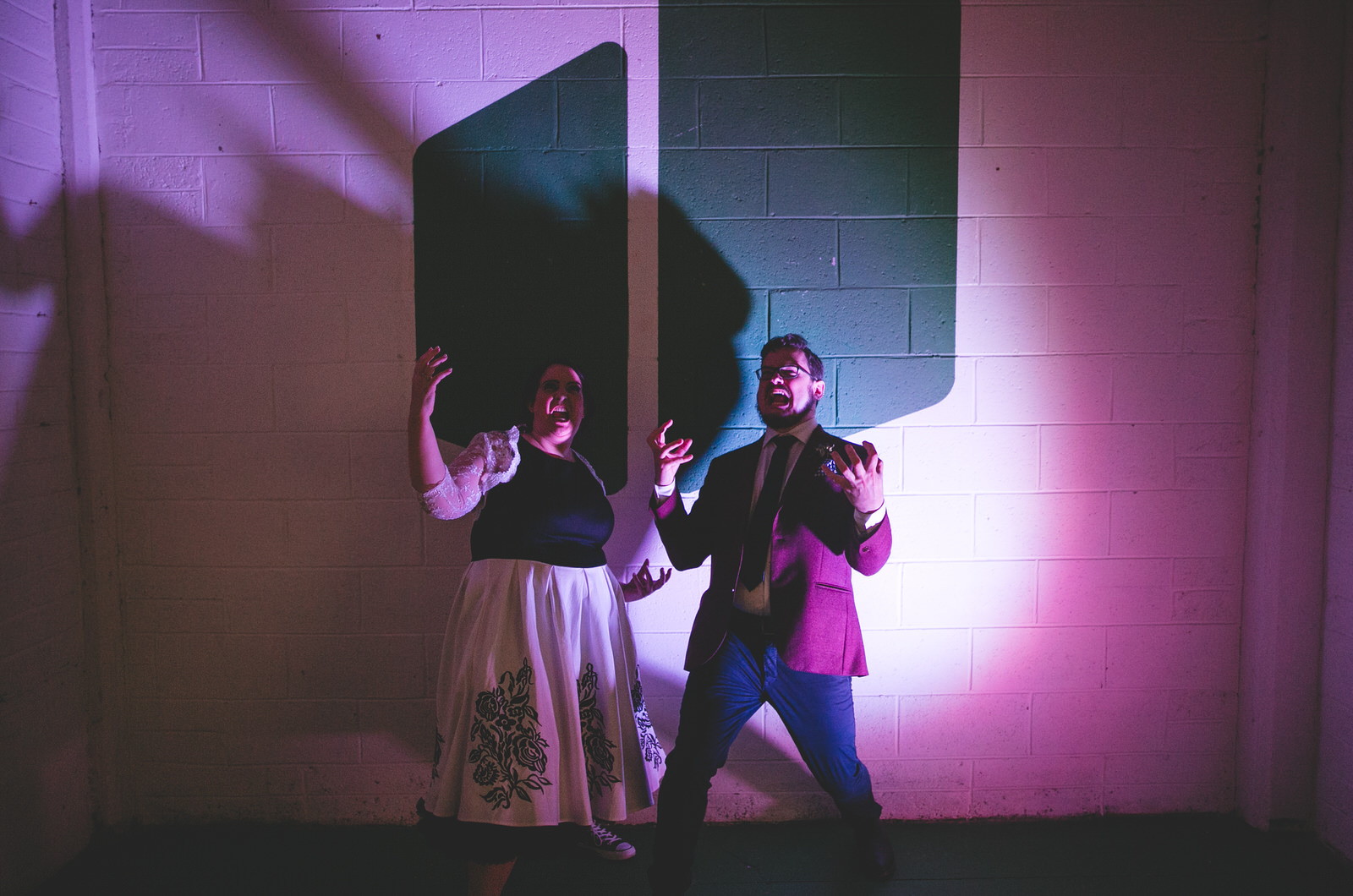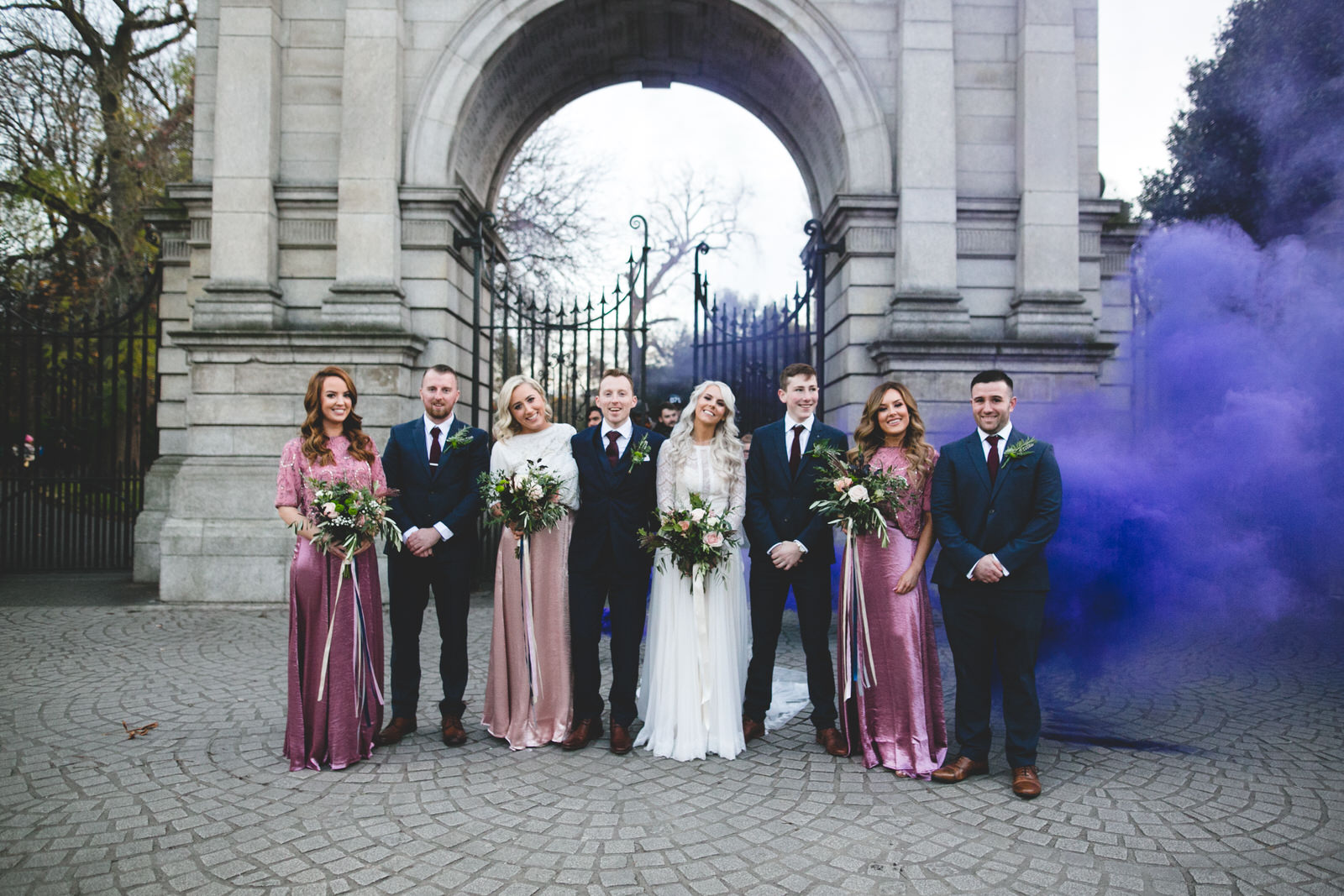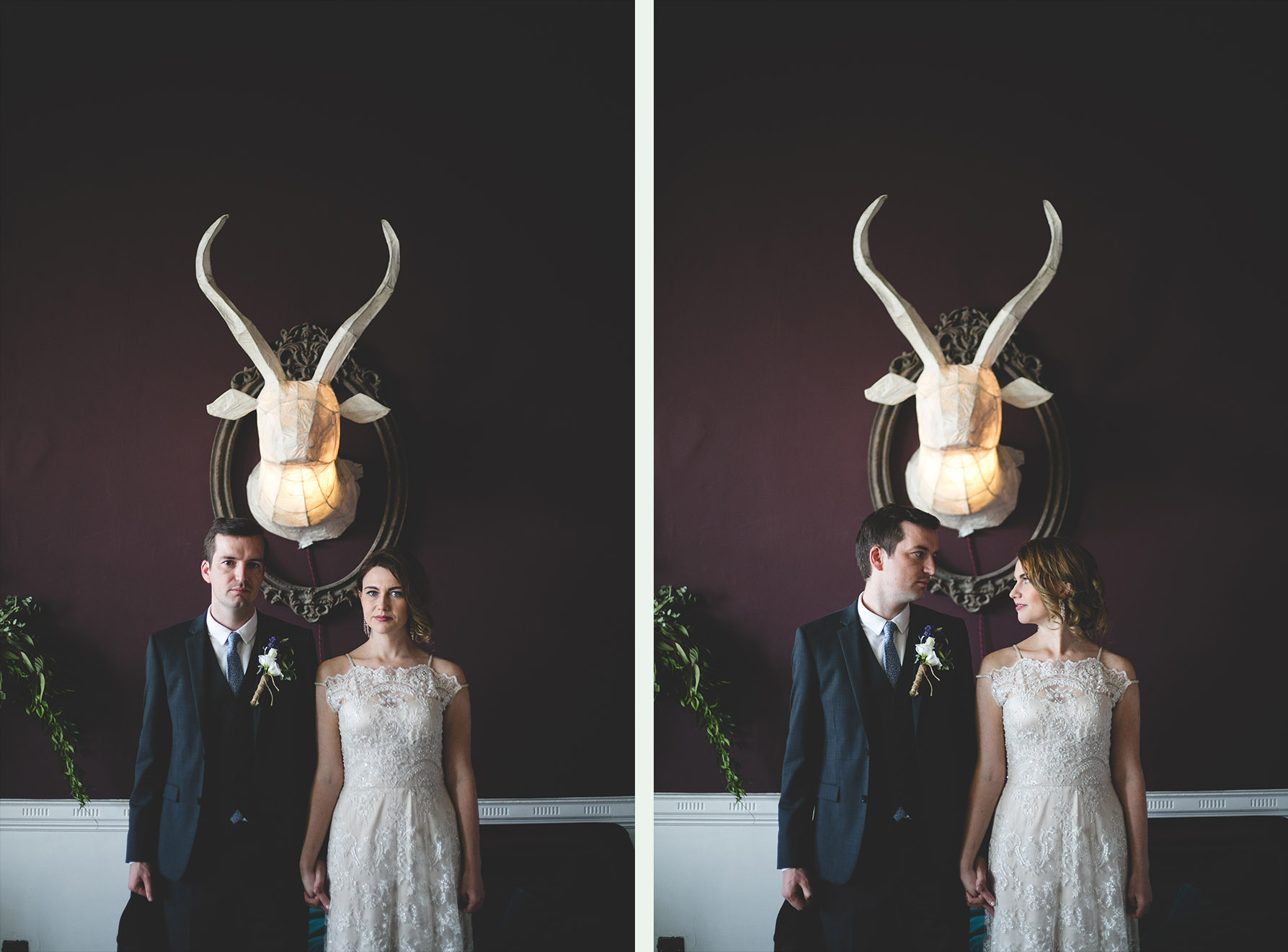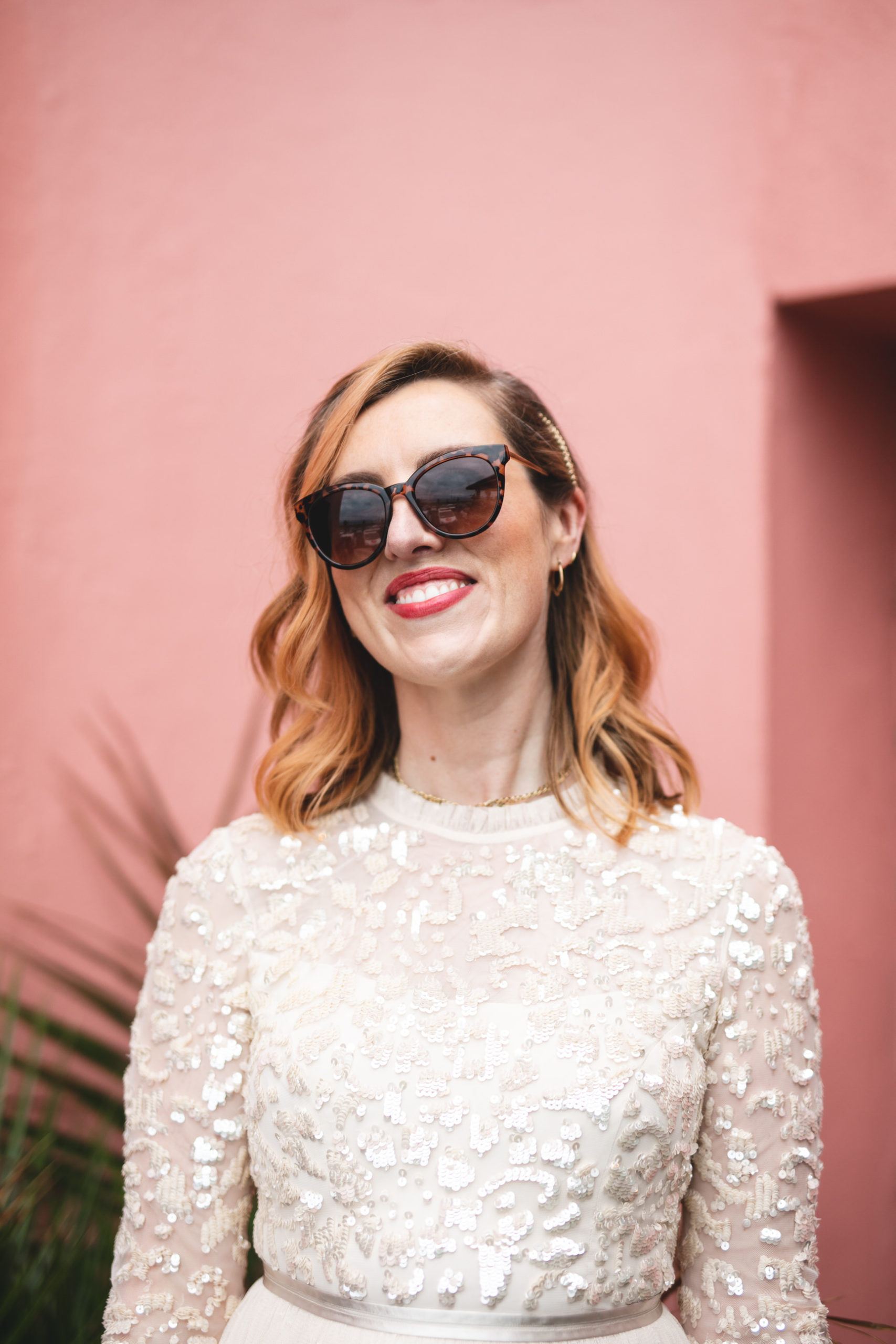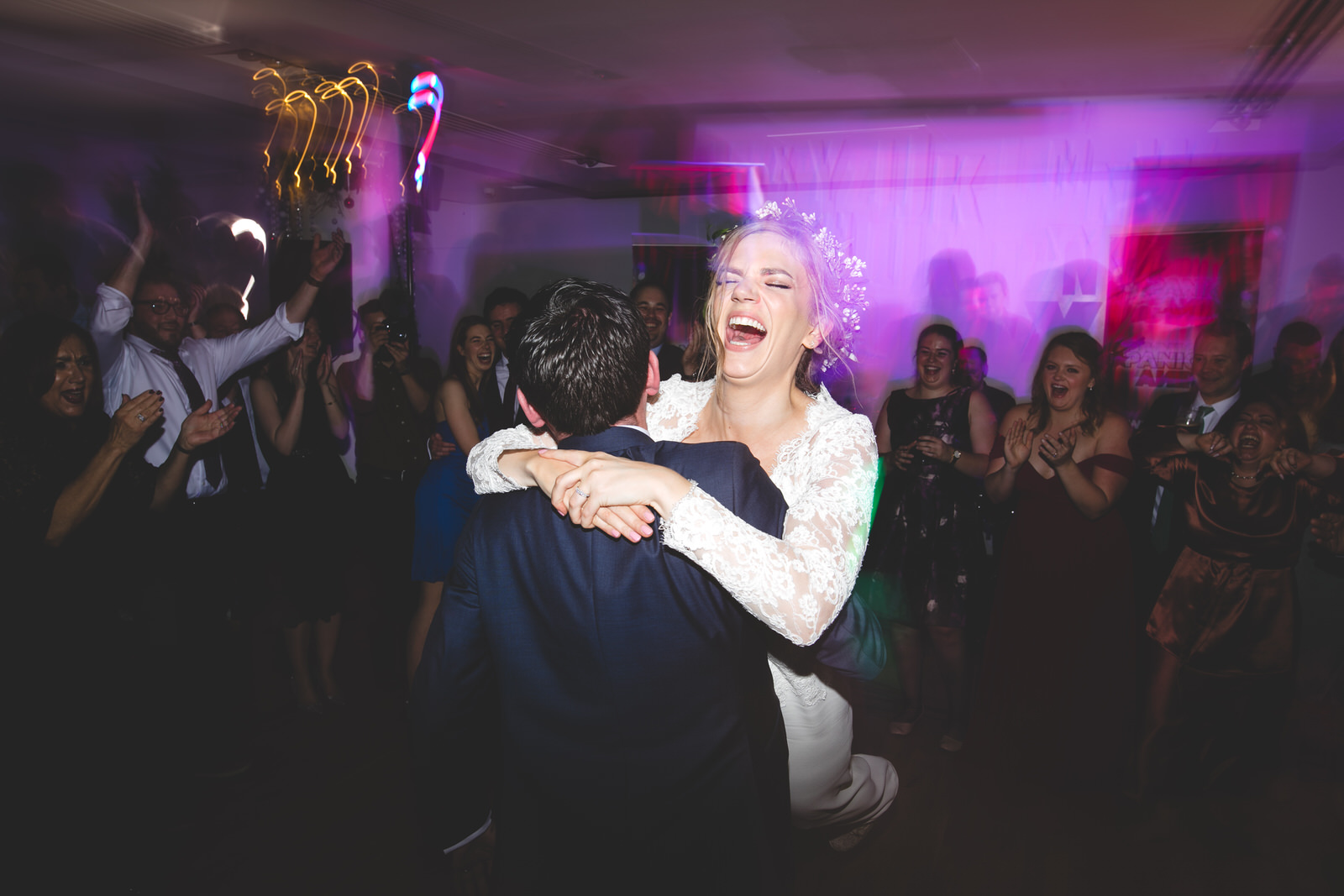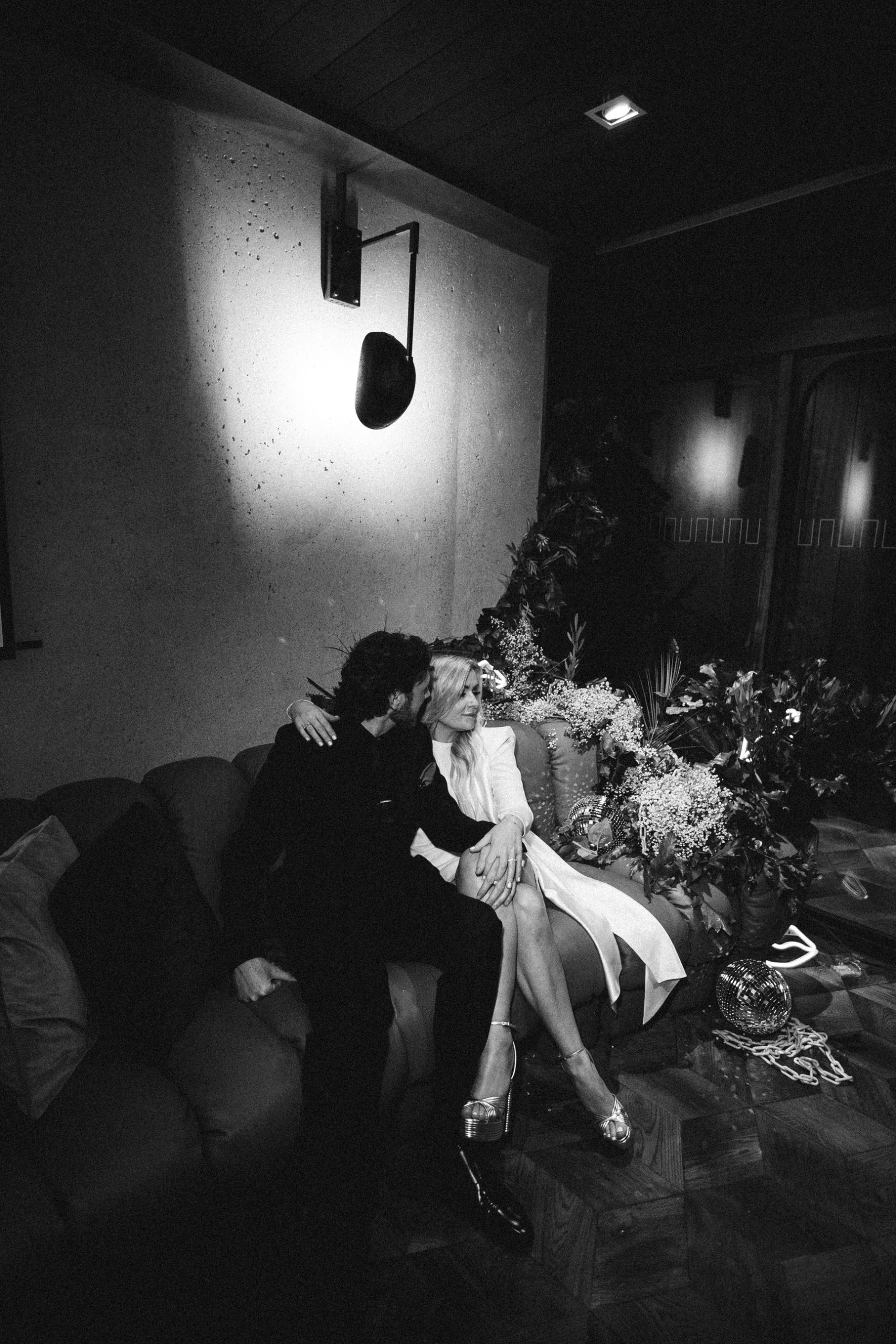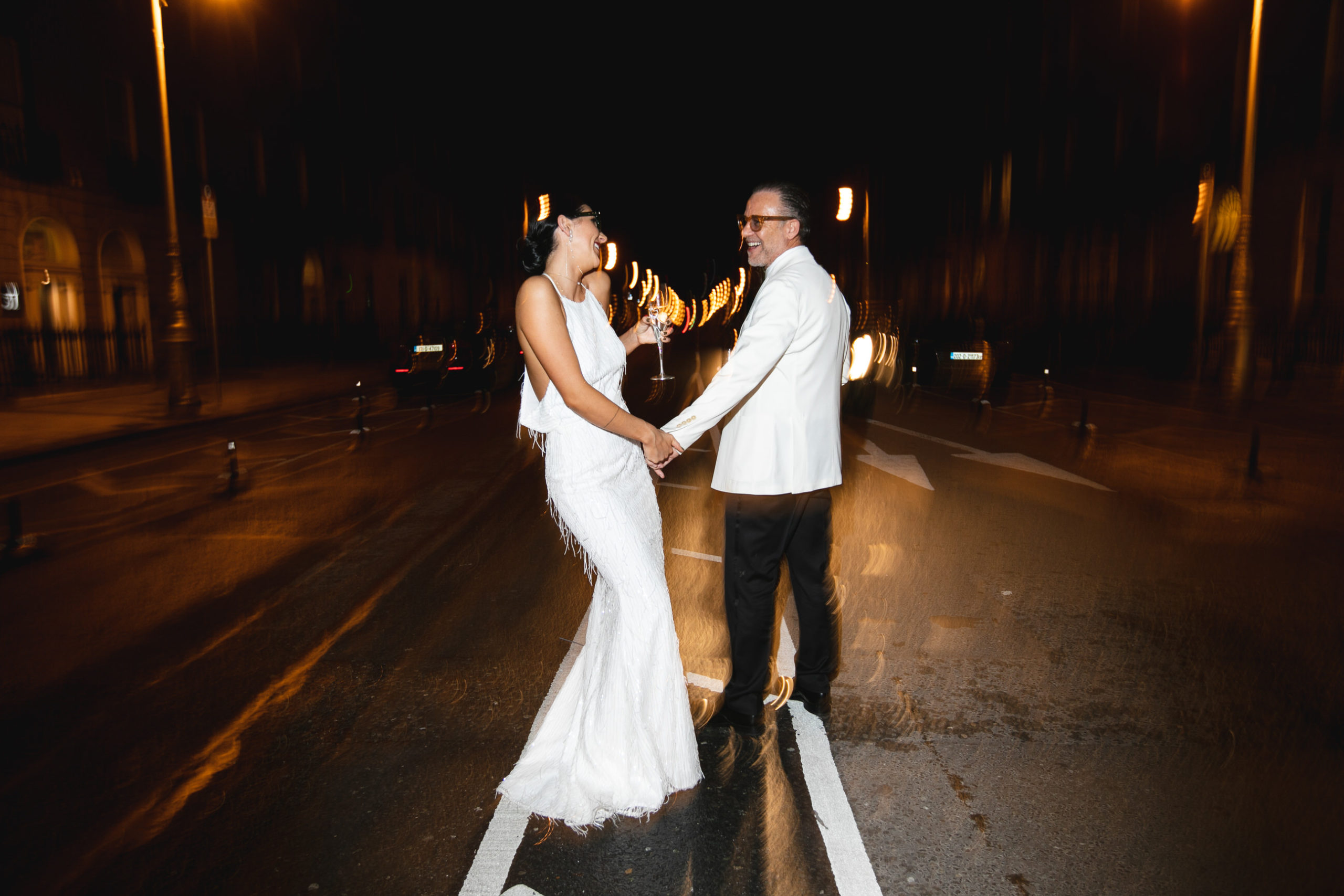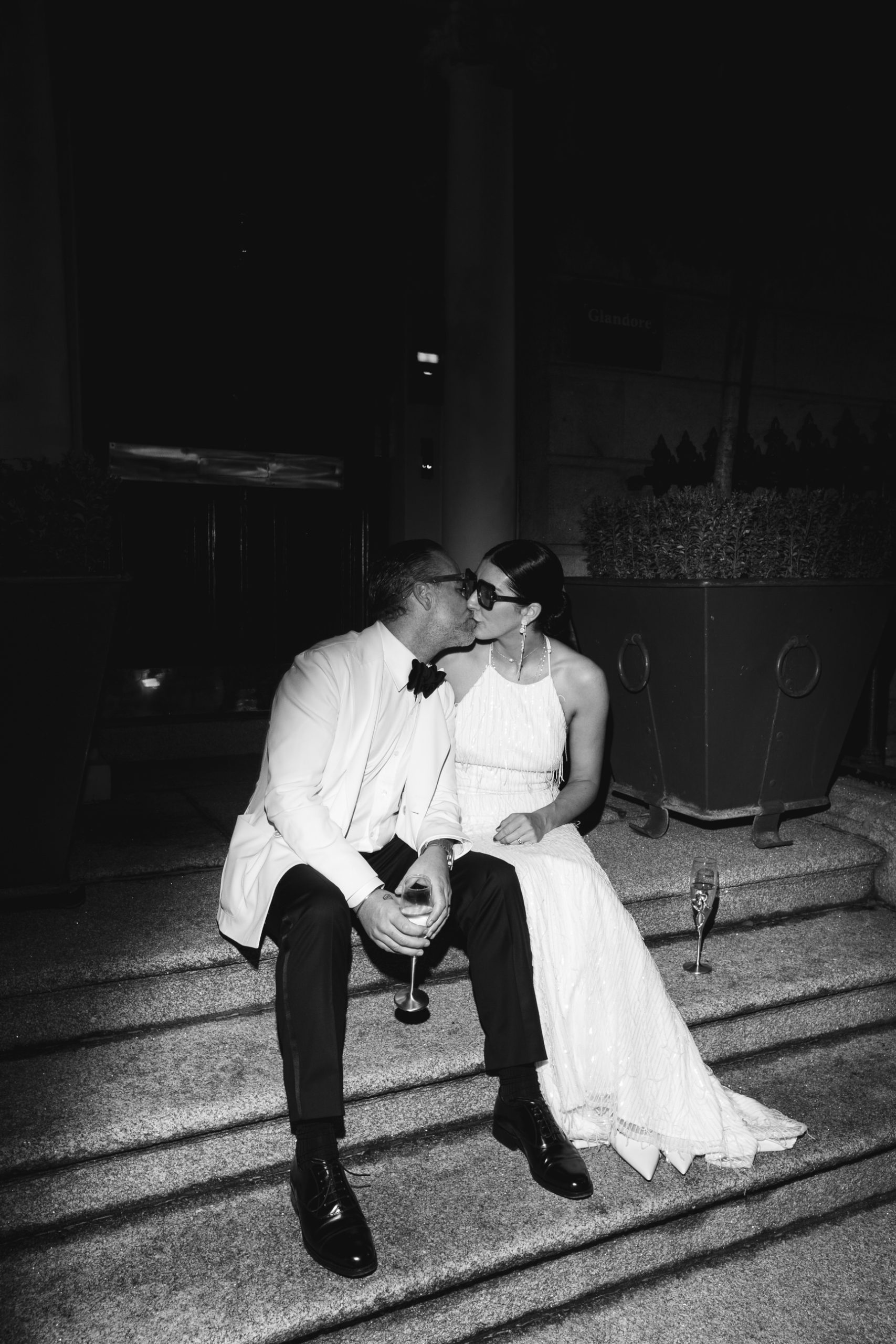 Looking for a Cool, Creative, Alternative Dublin Wedding Photographer? I'd Love To Hear From You!
If you like what you've seen & would like to enquire about your upcoming wedding date then just drop me a line >>HERE<<  or in the contact form below.
P.S. If you haven't already make sure to give me a follow & like over on >>Instagram<< & >>Facebook<< to stay up to date on what I'm up to.
In case you're looking for some venue inspiration, here's a list of some of my favourite wedding venues that are featured in the images up above: The Millhouse in Slane, Seagrave Barns, Rathsallagh House, Wilton Castle in Wexford, Dublin City Hall, Fallon & Byrne, The Drury Buildings, Kippure Estate up in the Wicklow Mountains, Lisnavagh House in Carlow, The Chocolate Factory, Ballymagarvey Village, Stephen's Green Club, Thomas Prior Hall in Ballsbridge, Farnham Estate in Cavan, The Village at Lyons in county Kildare.
I also have a super helpful & detailed guide full of tips for making the most of your wedding day, check it out here "Wedding Day Guide – Timelines & Tips for Awesome Photos!" .