Chic Alternative Wedding at Bellinter House
1/1/21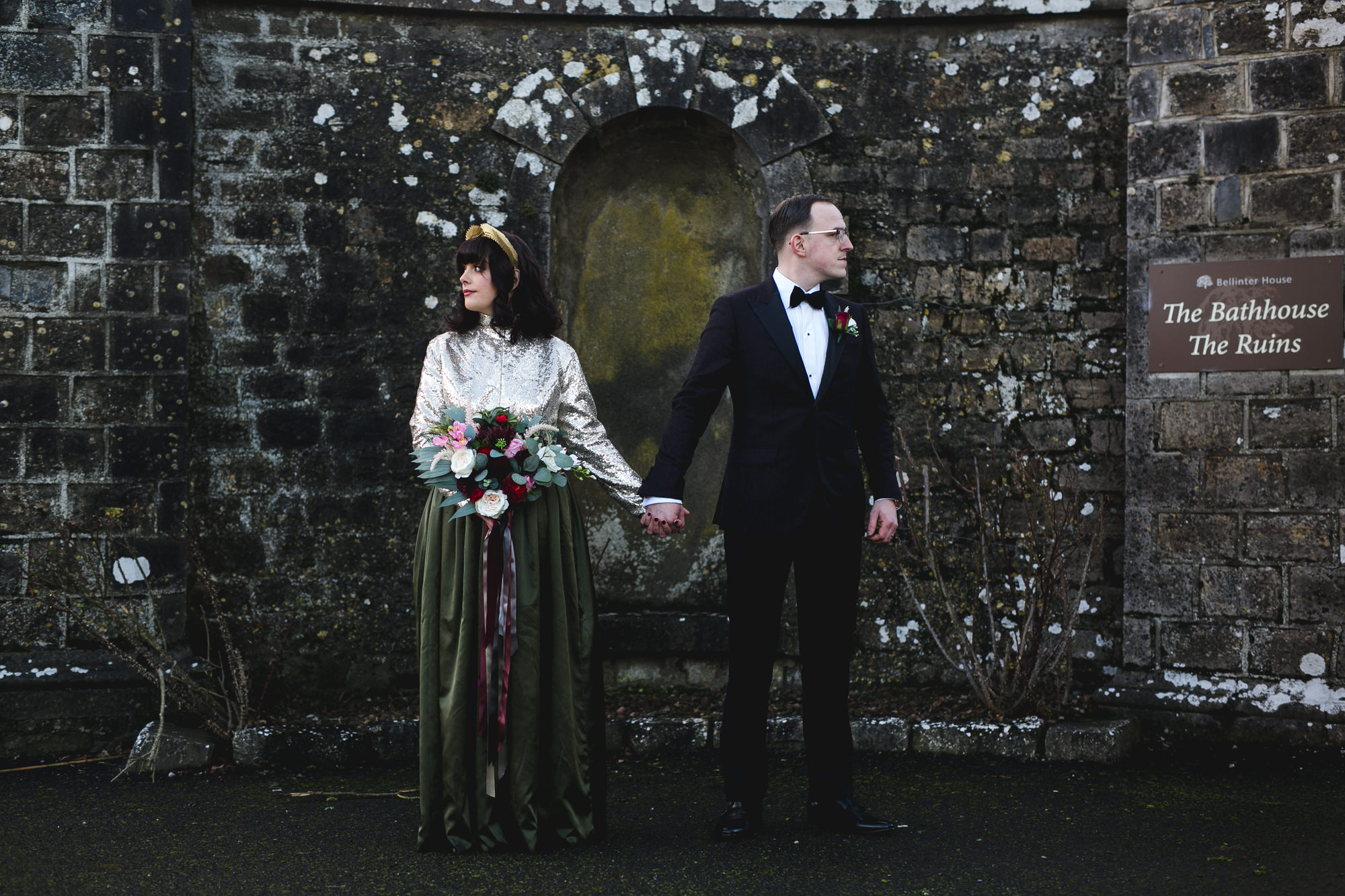 Bella + Keith's Chic Alternative Wedding at Bellinter House.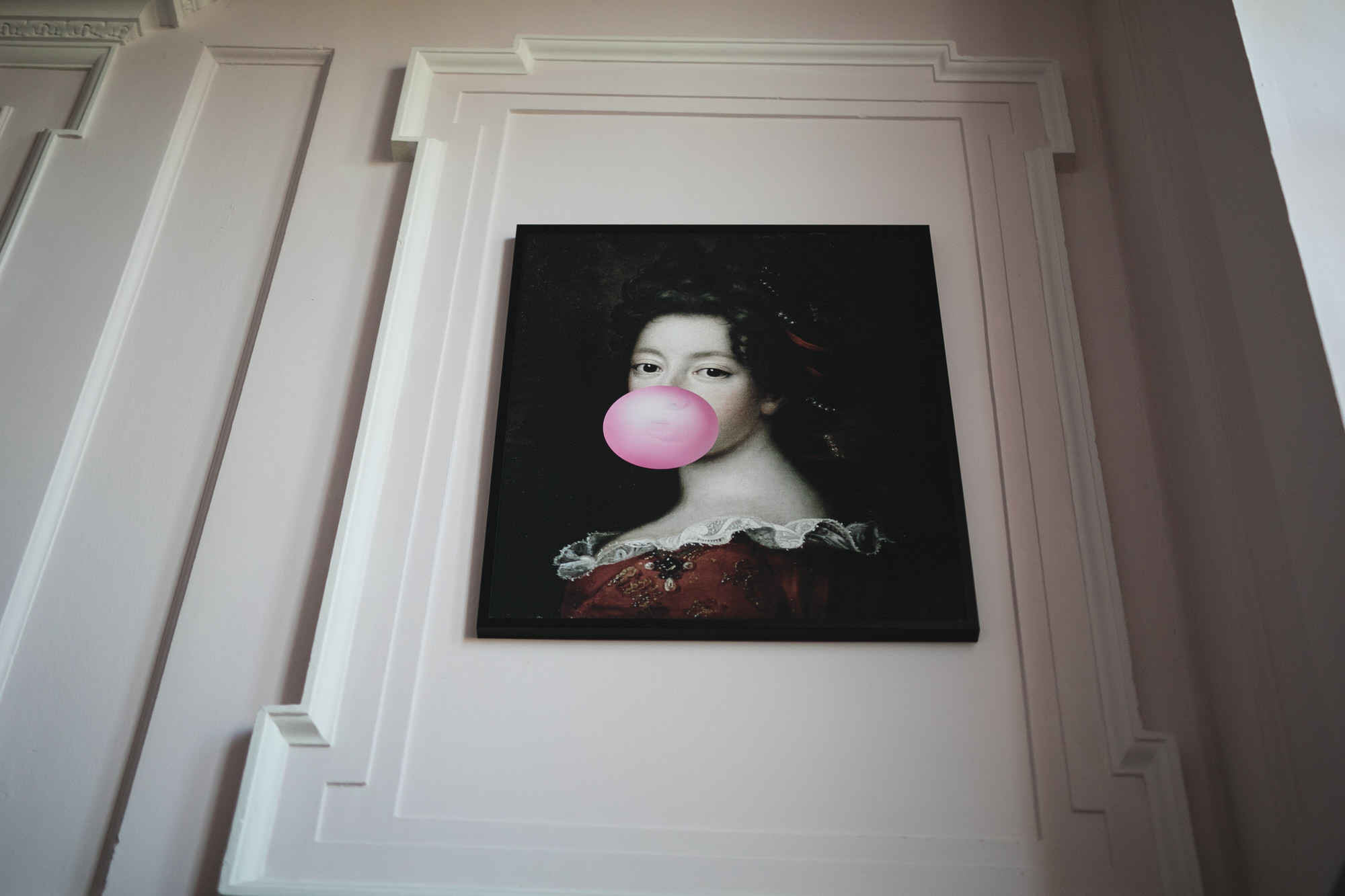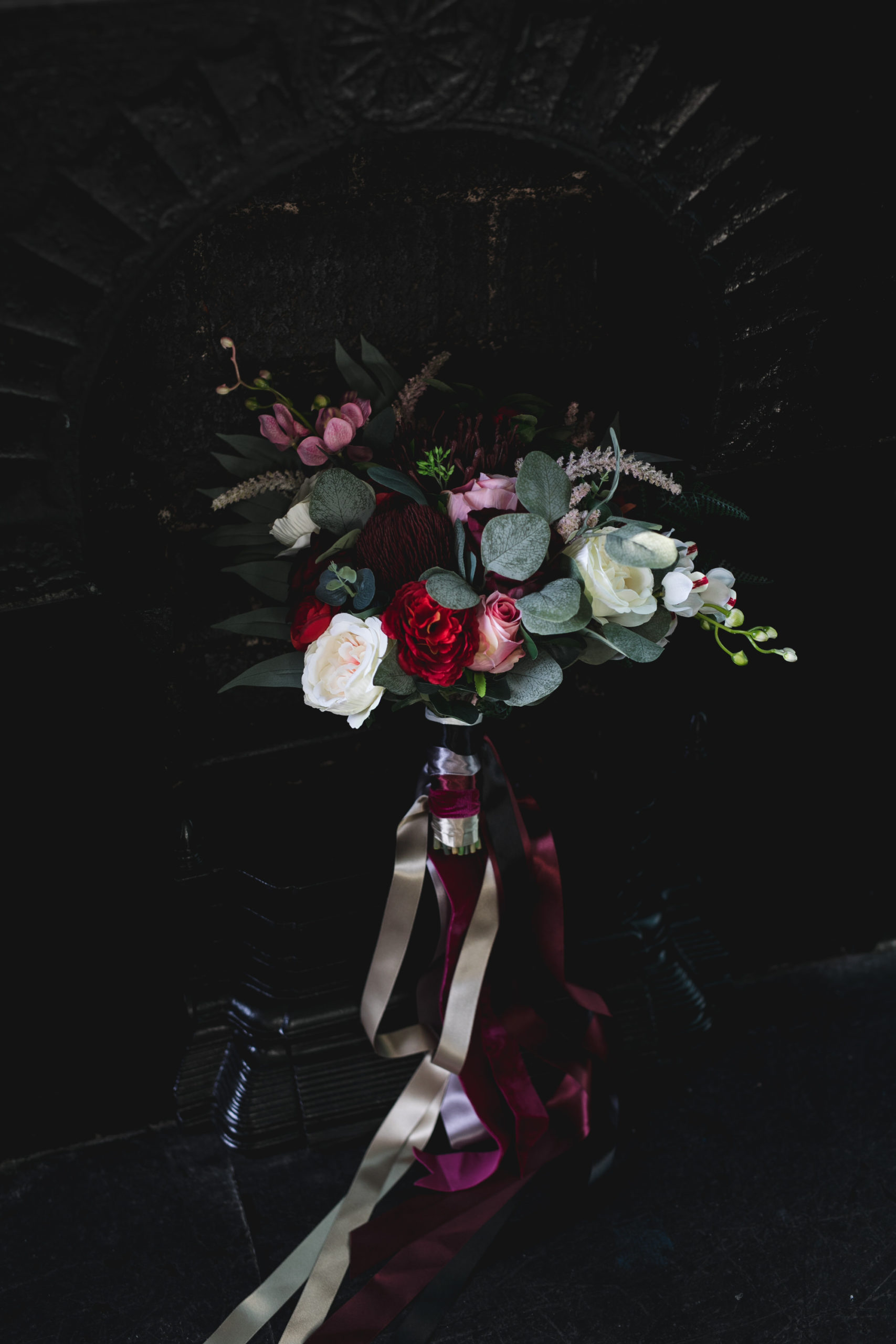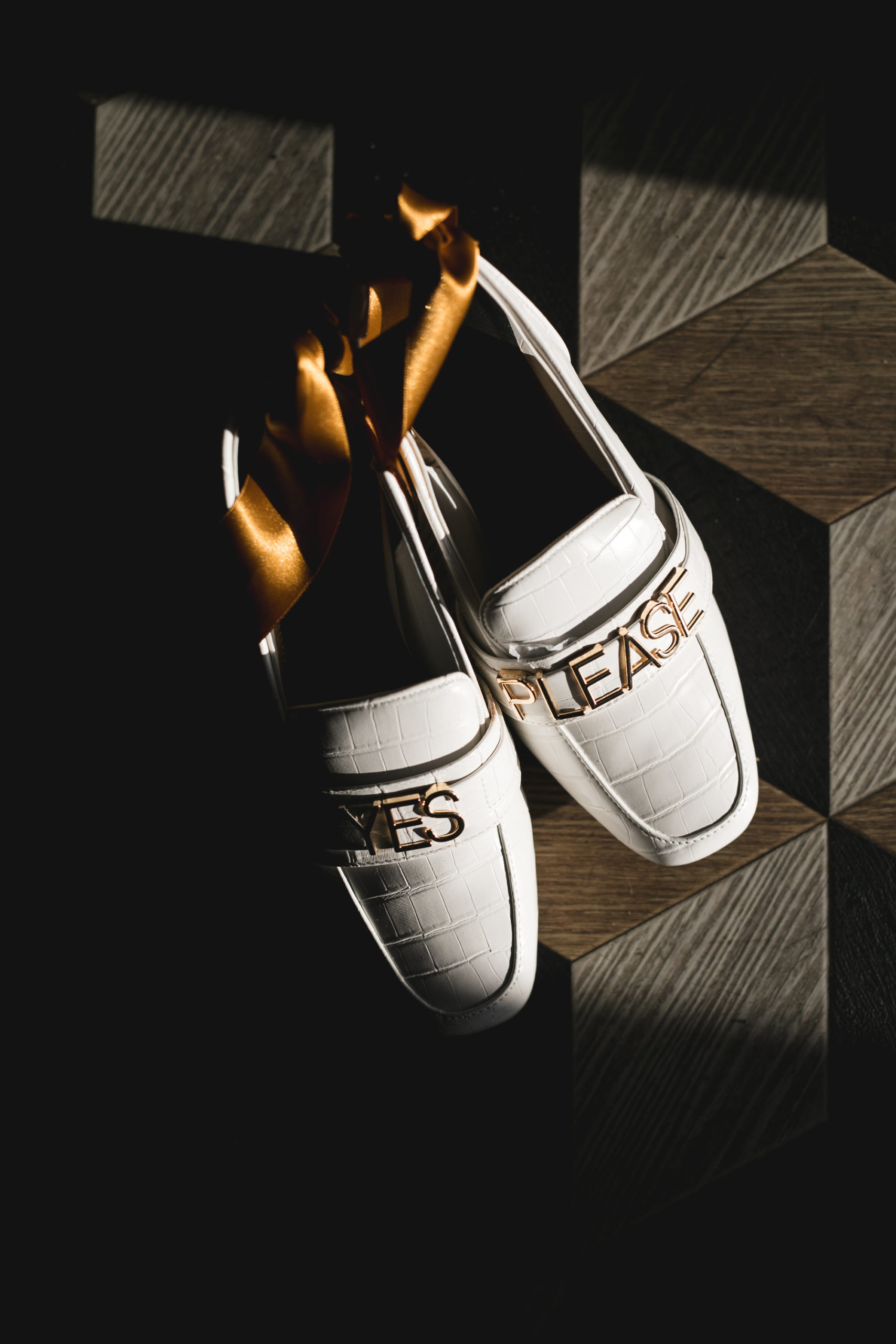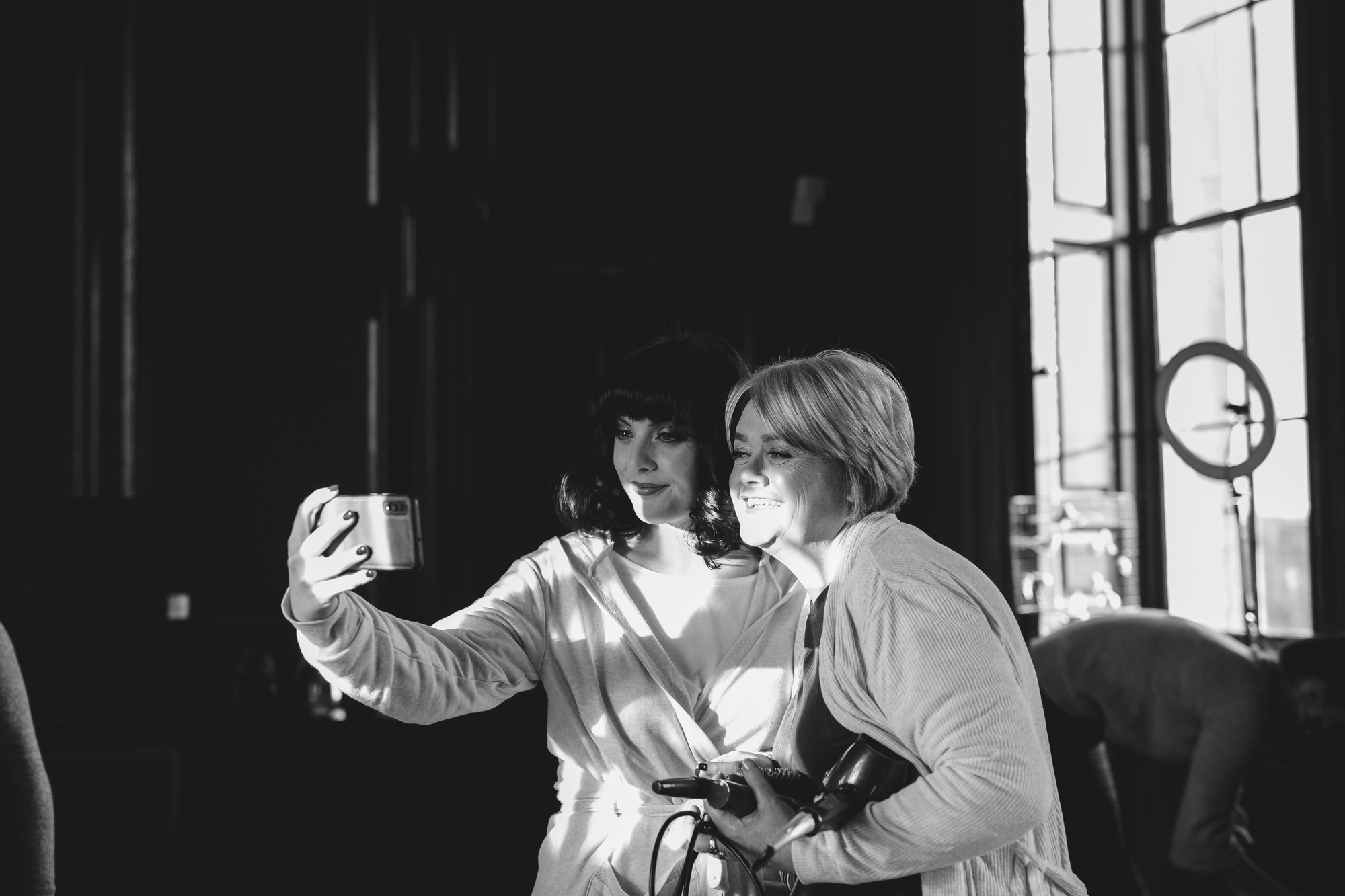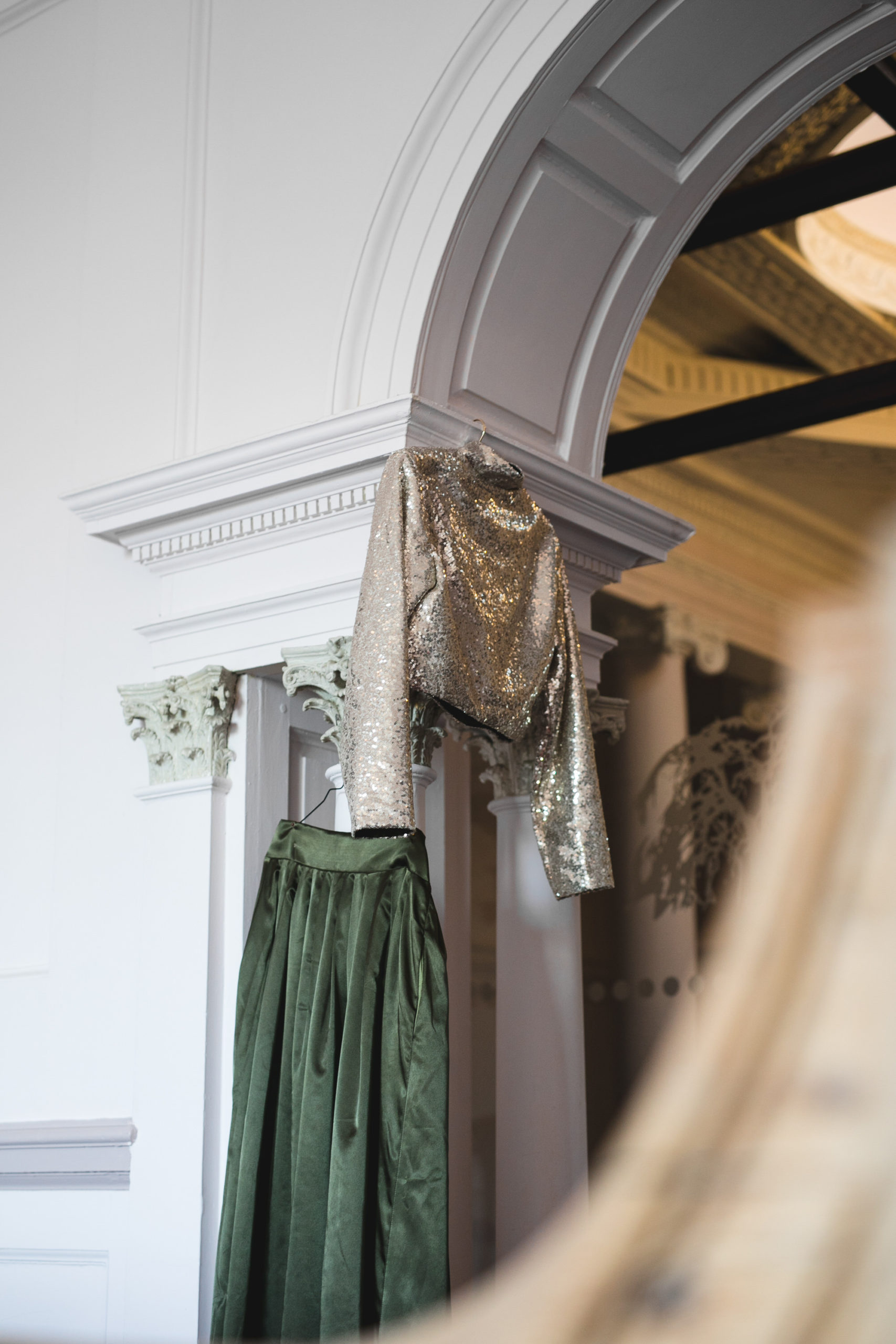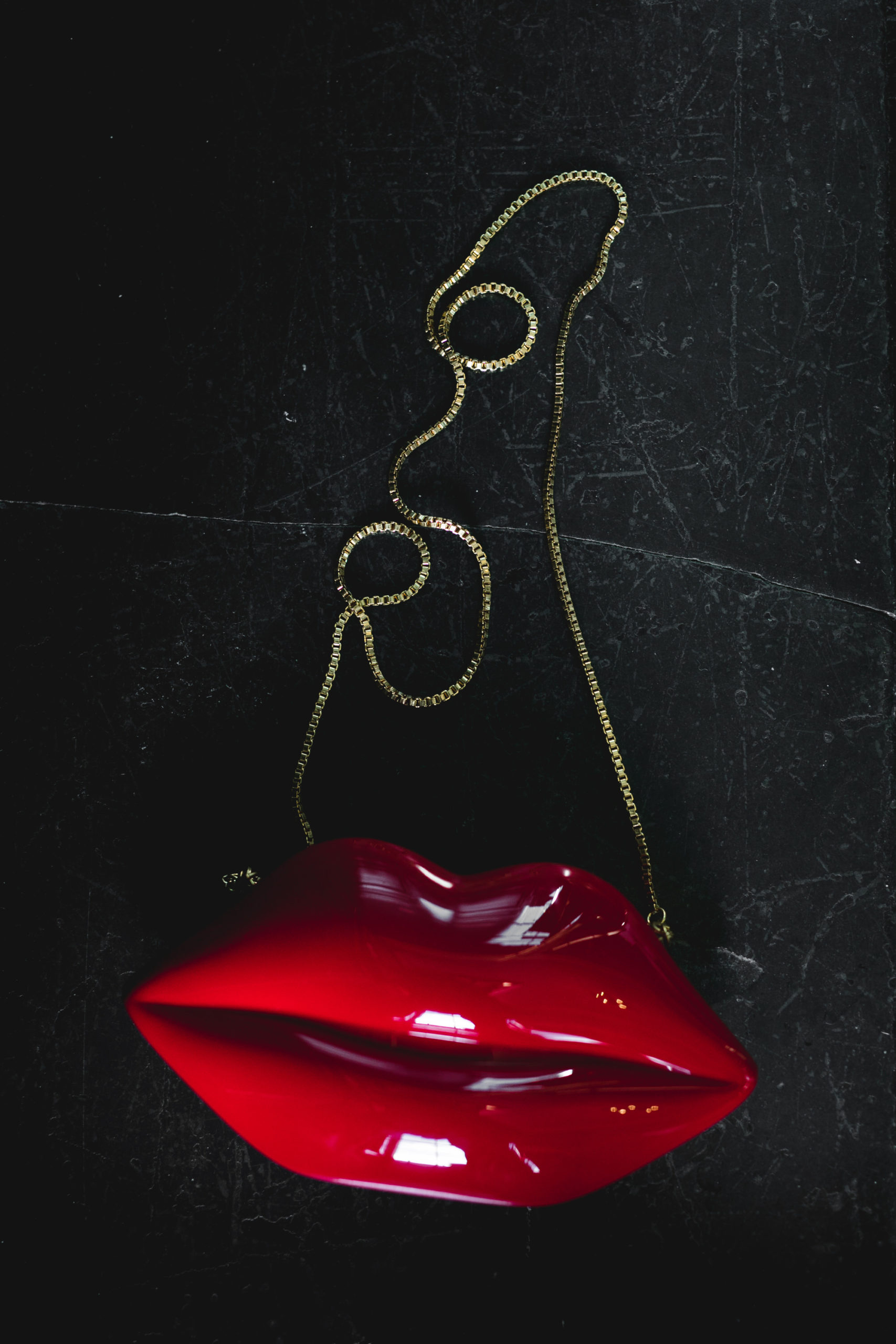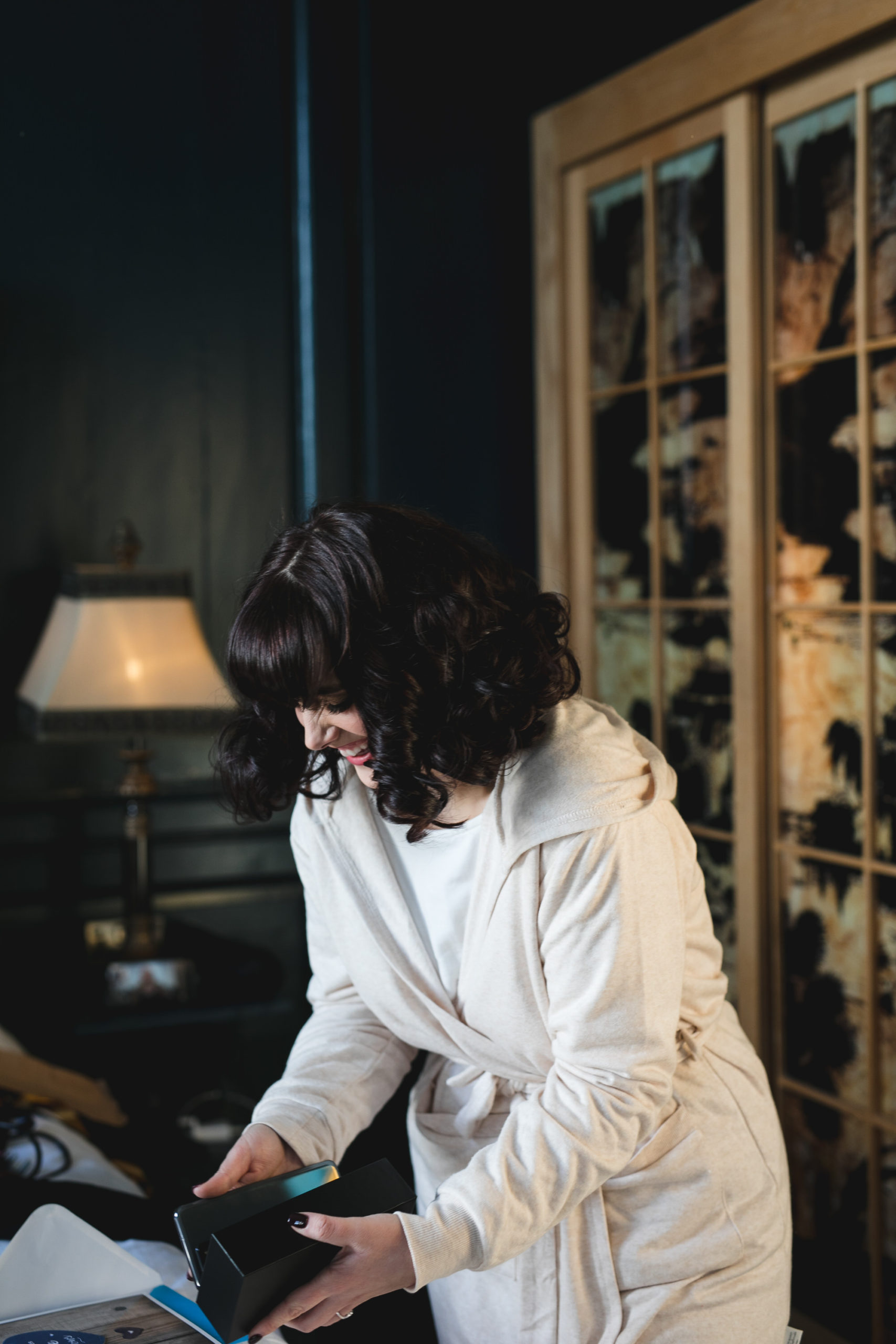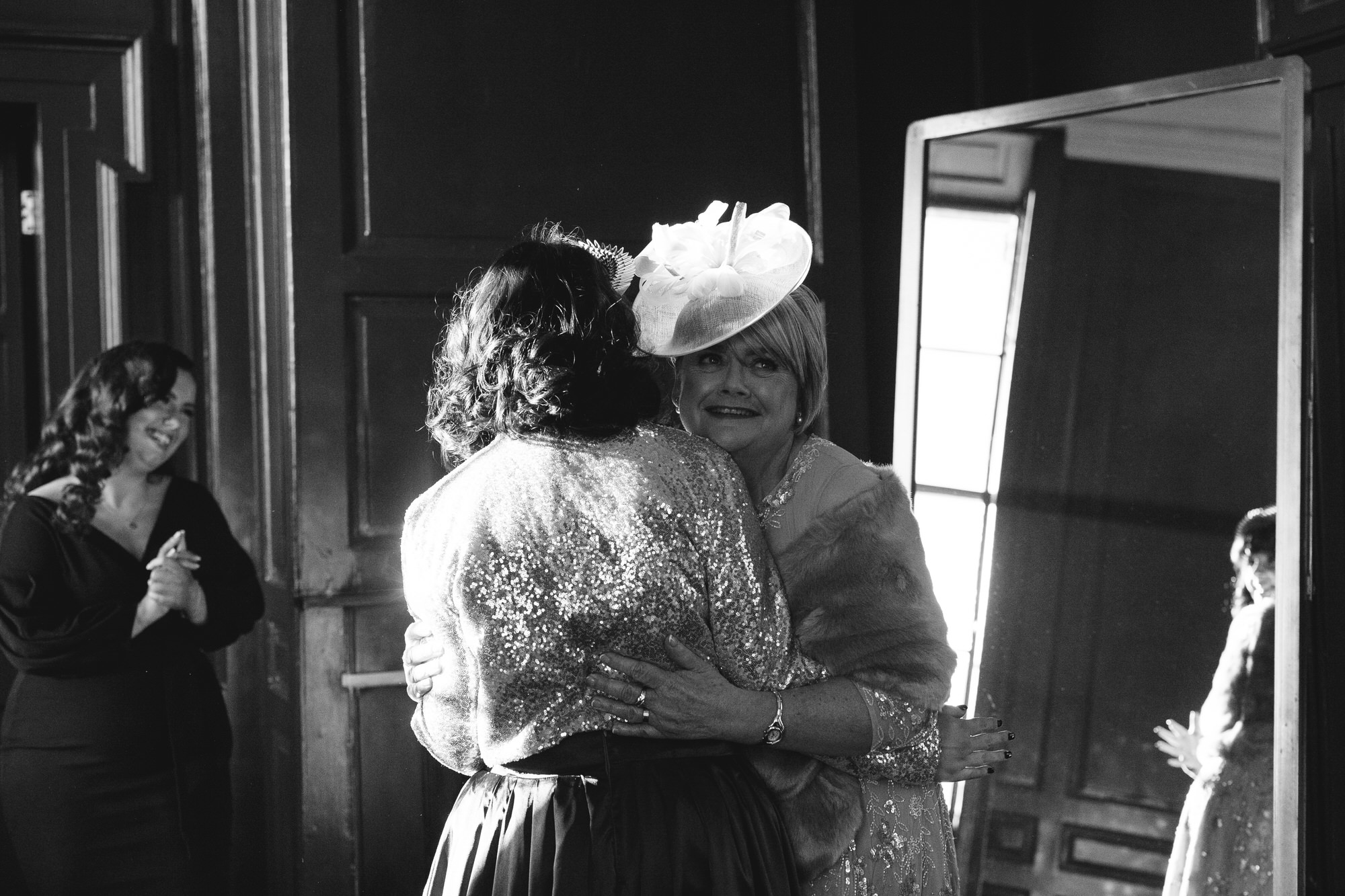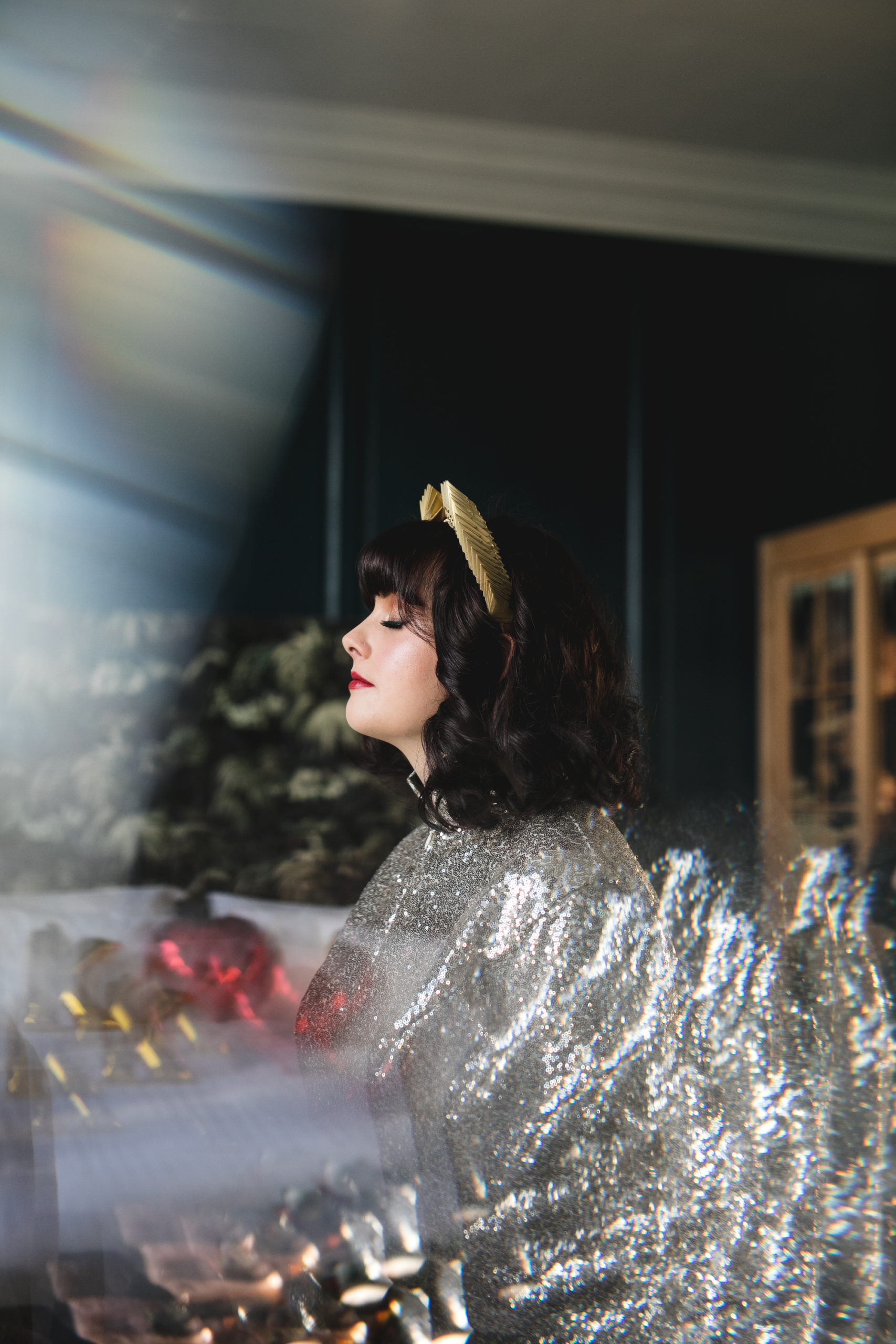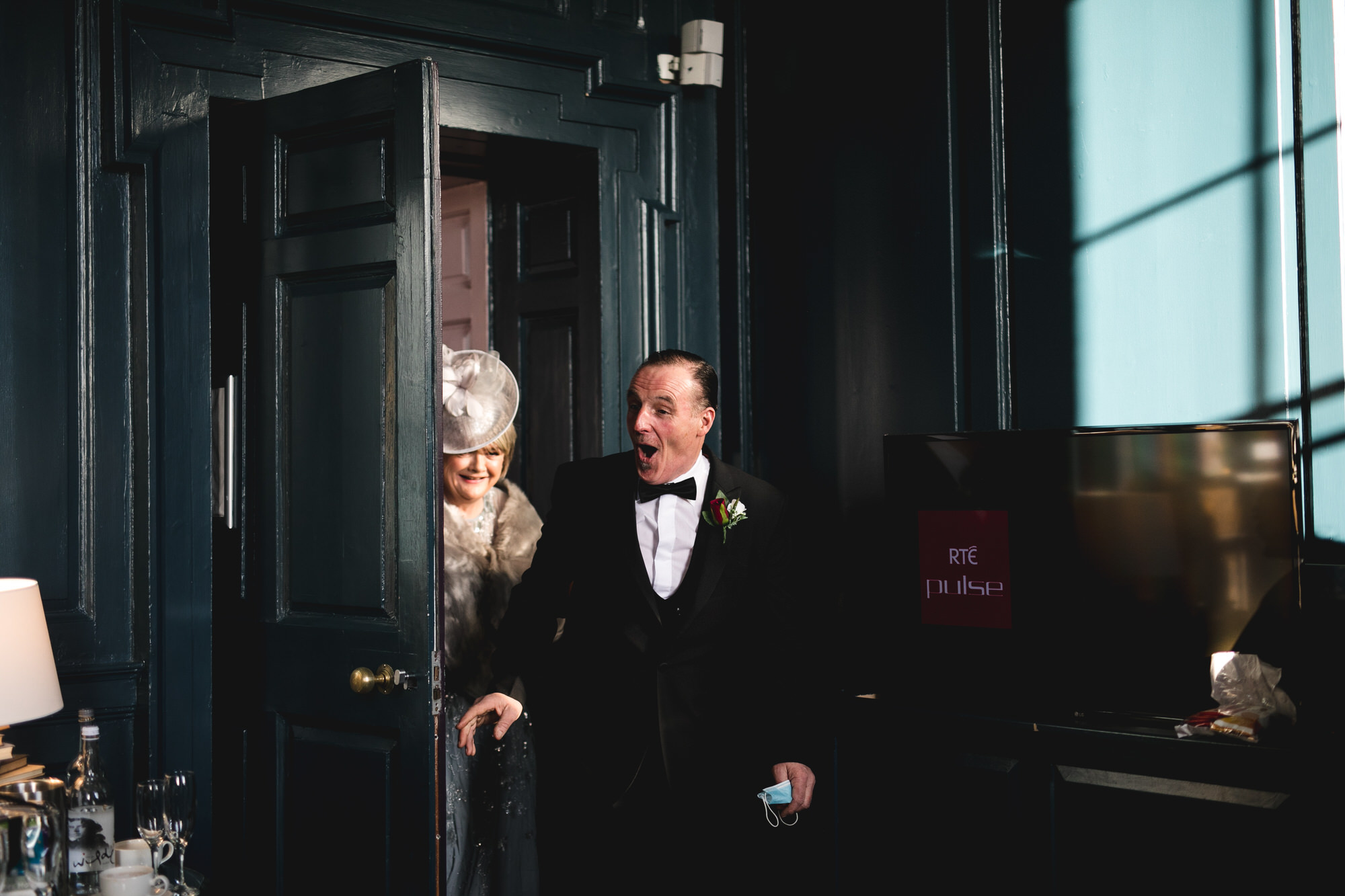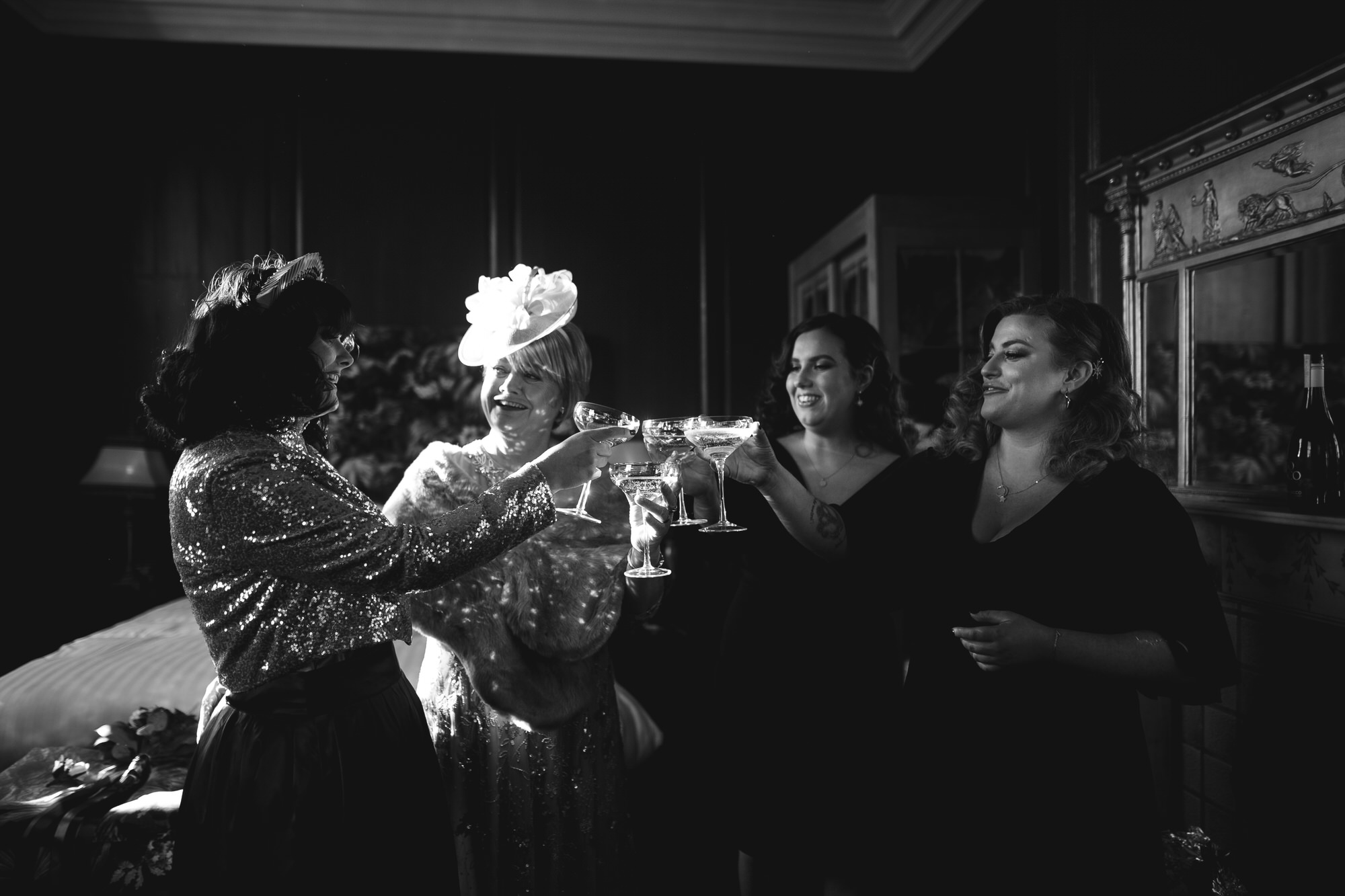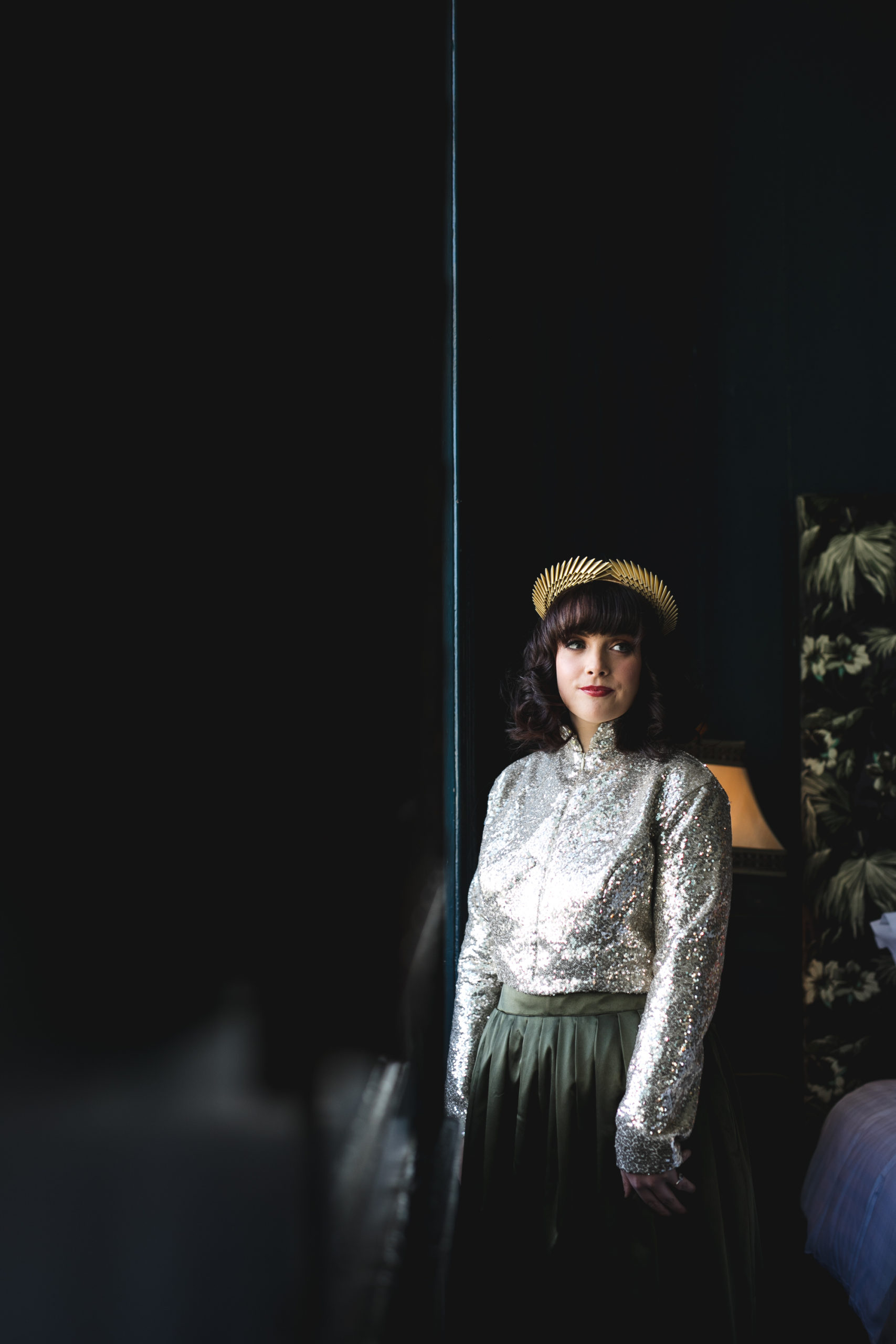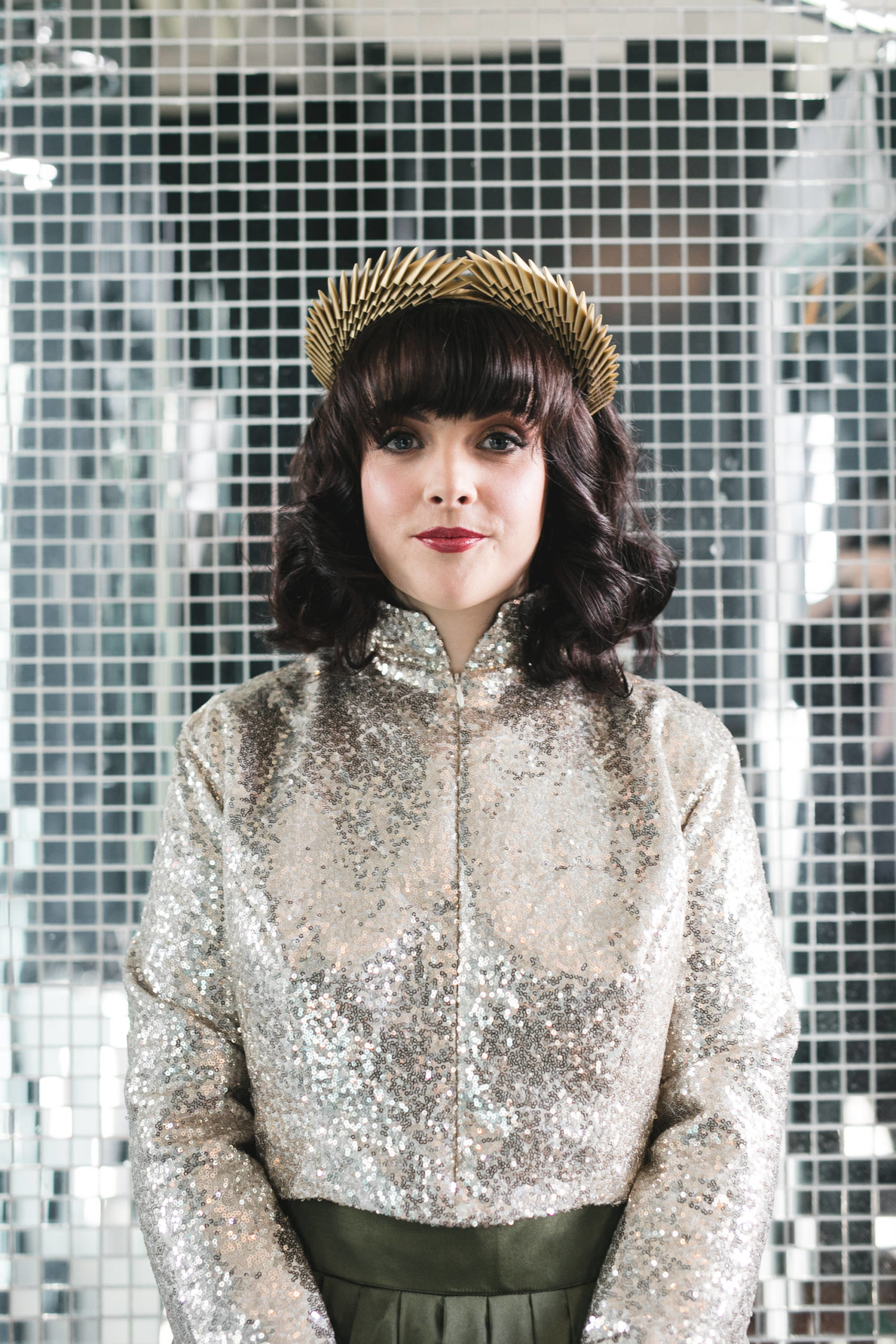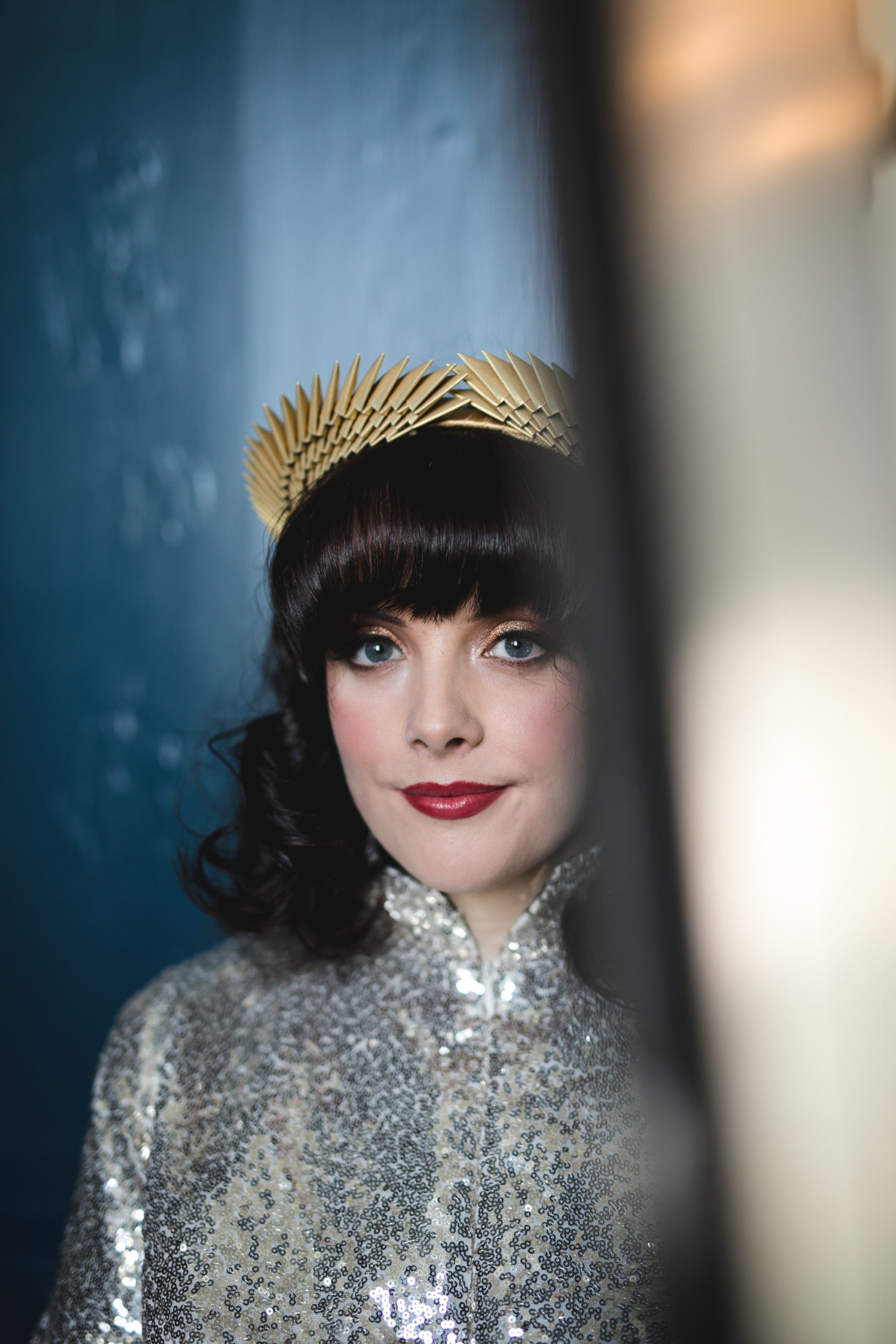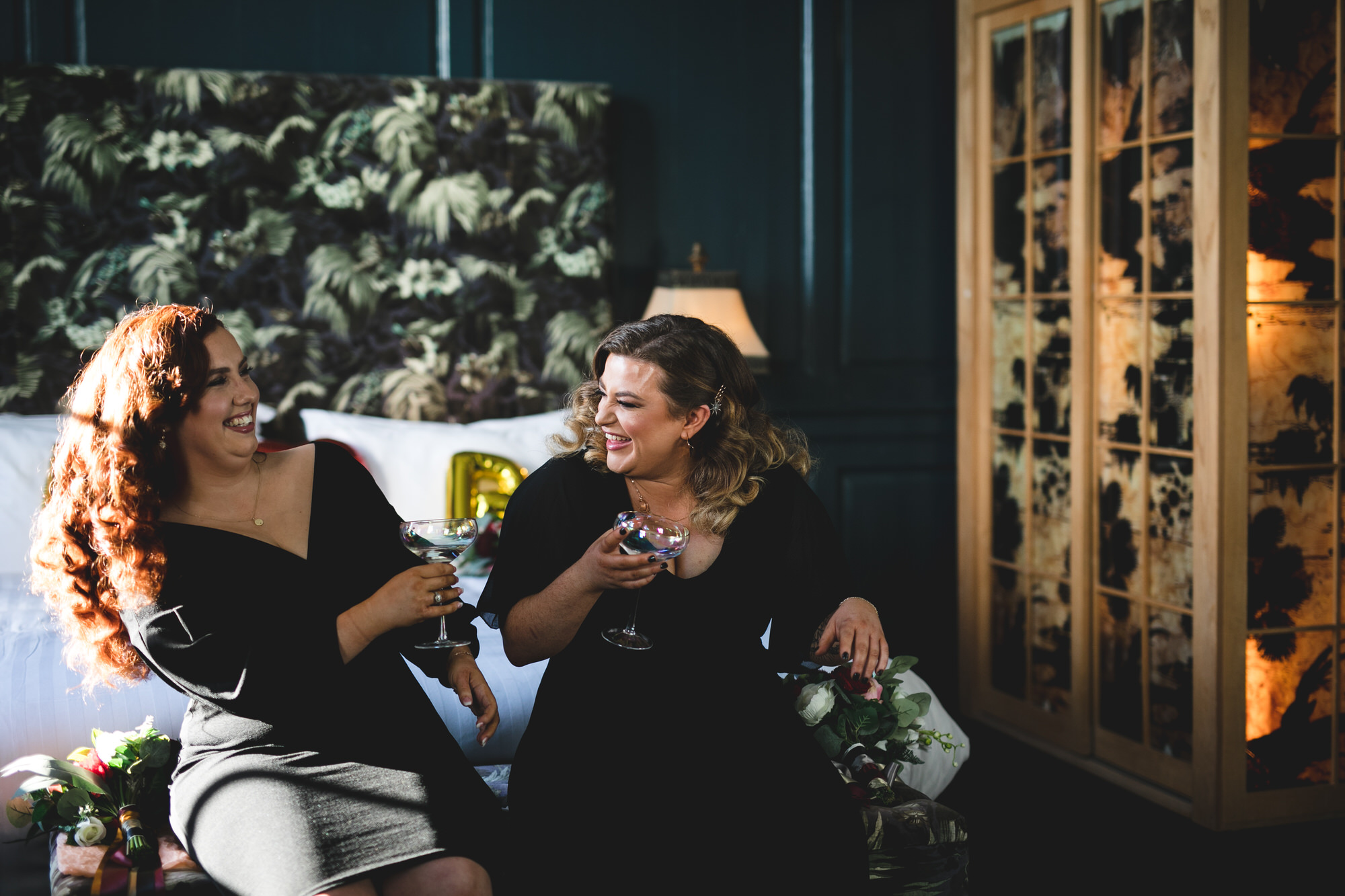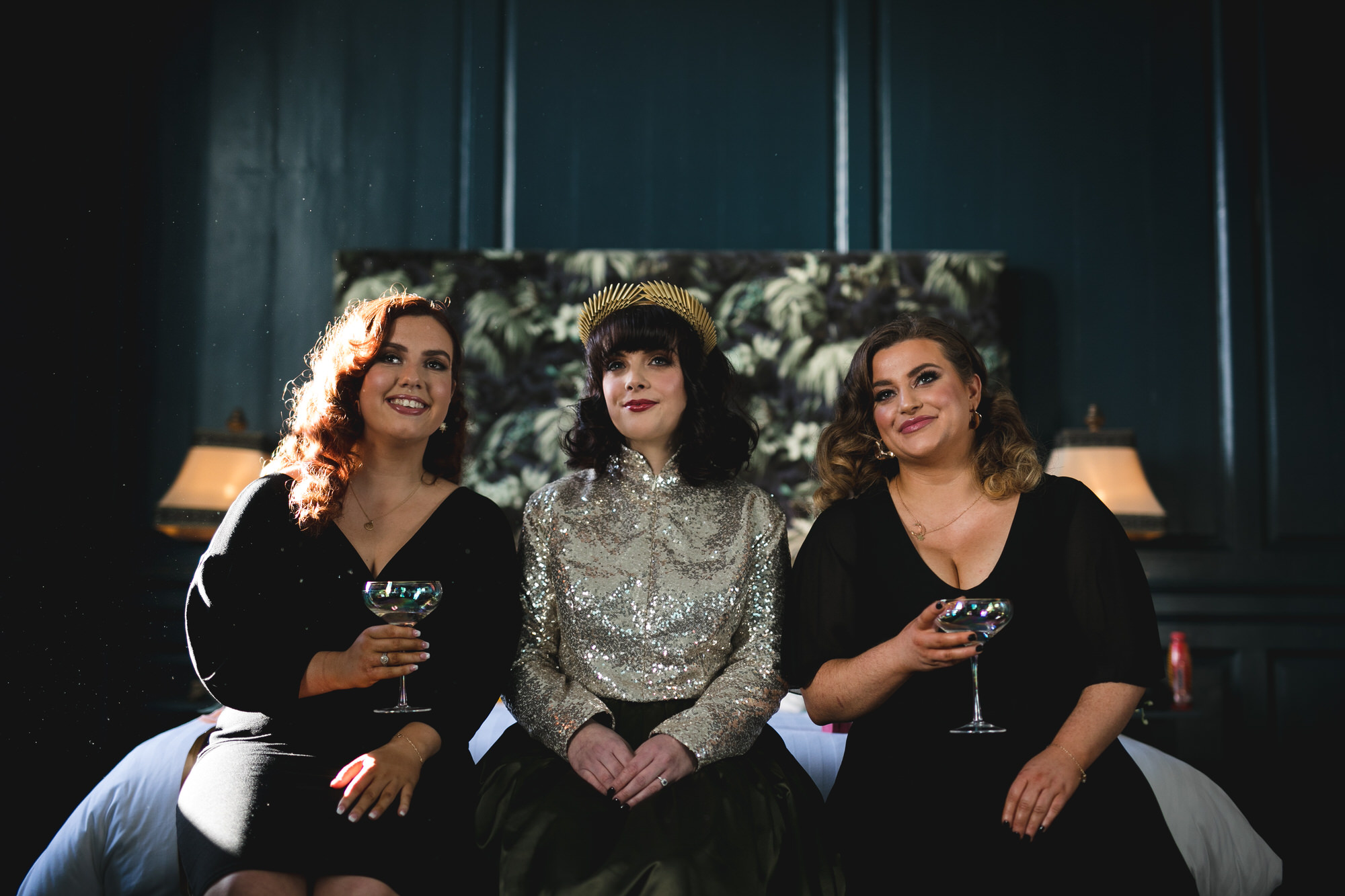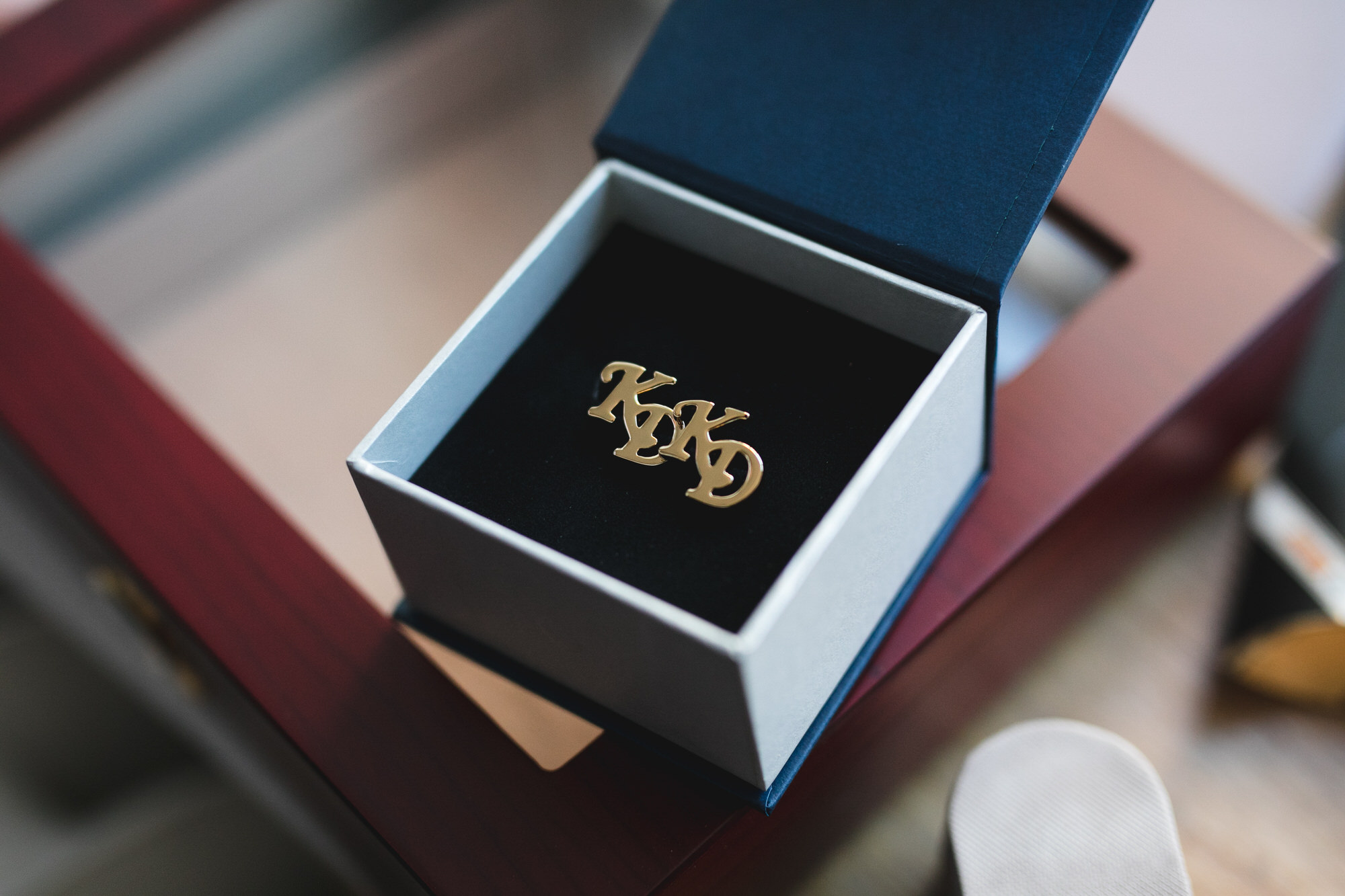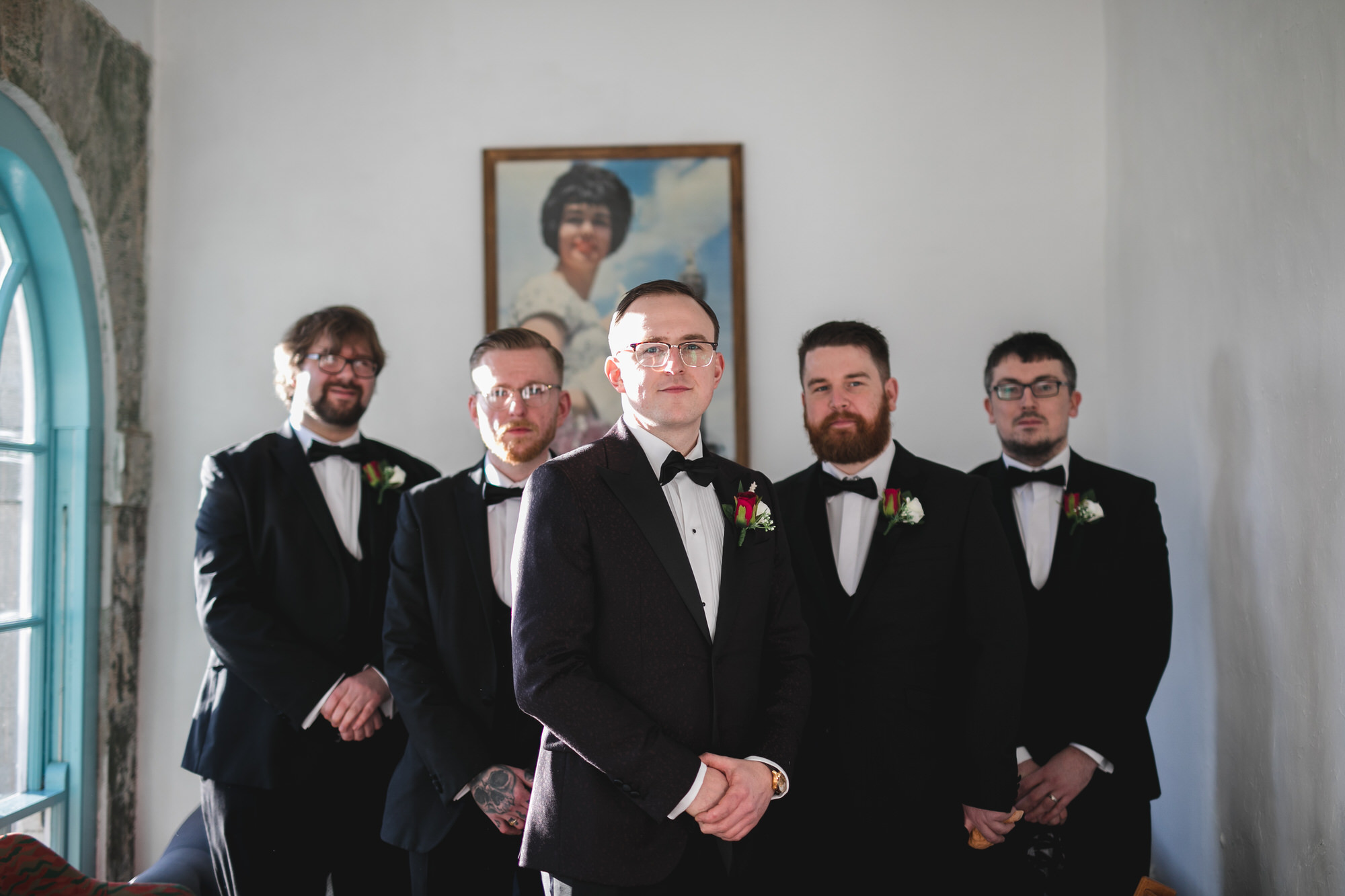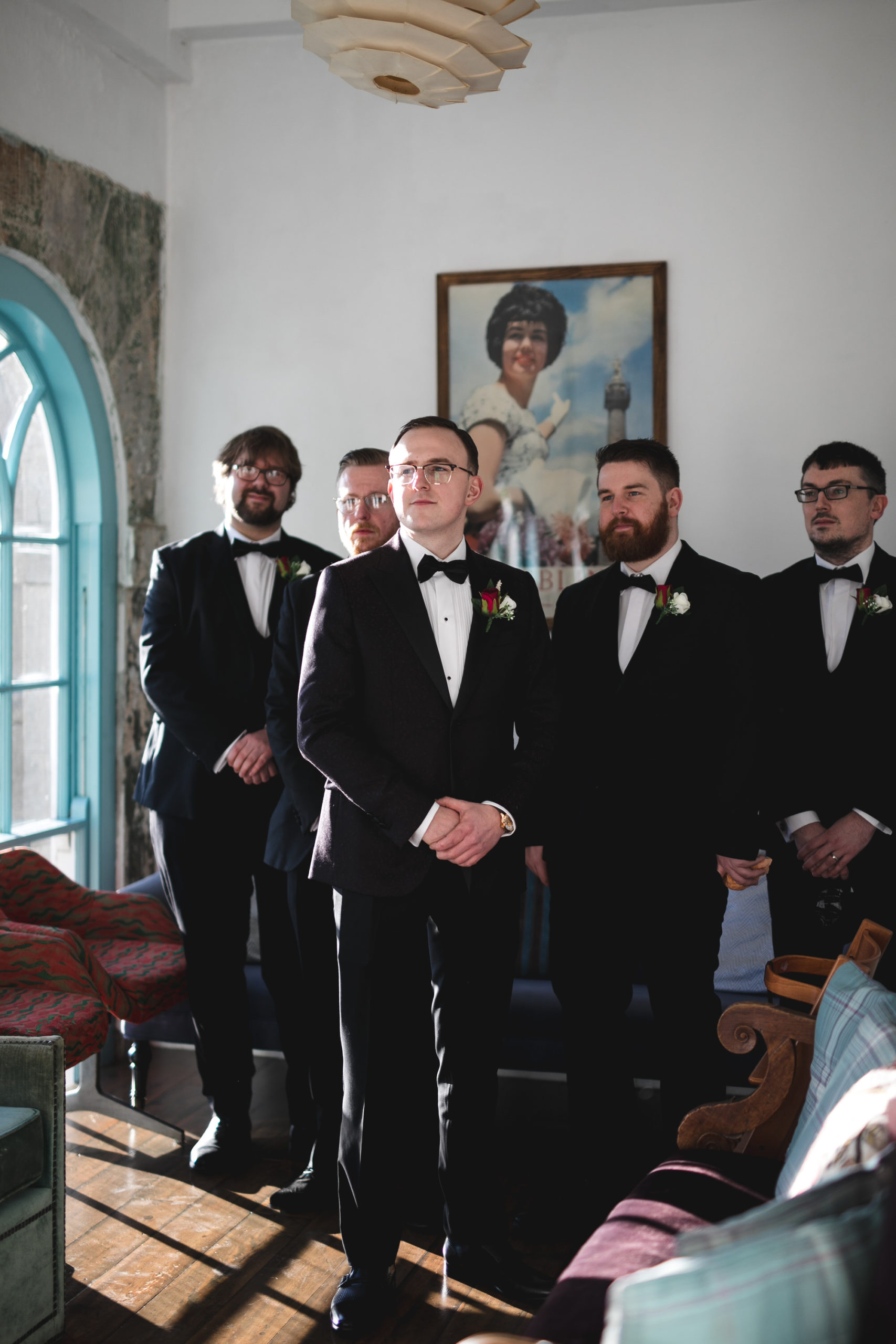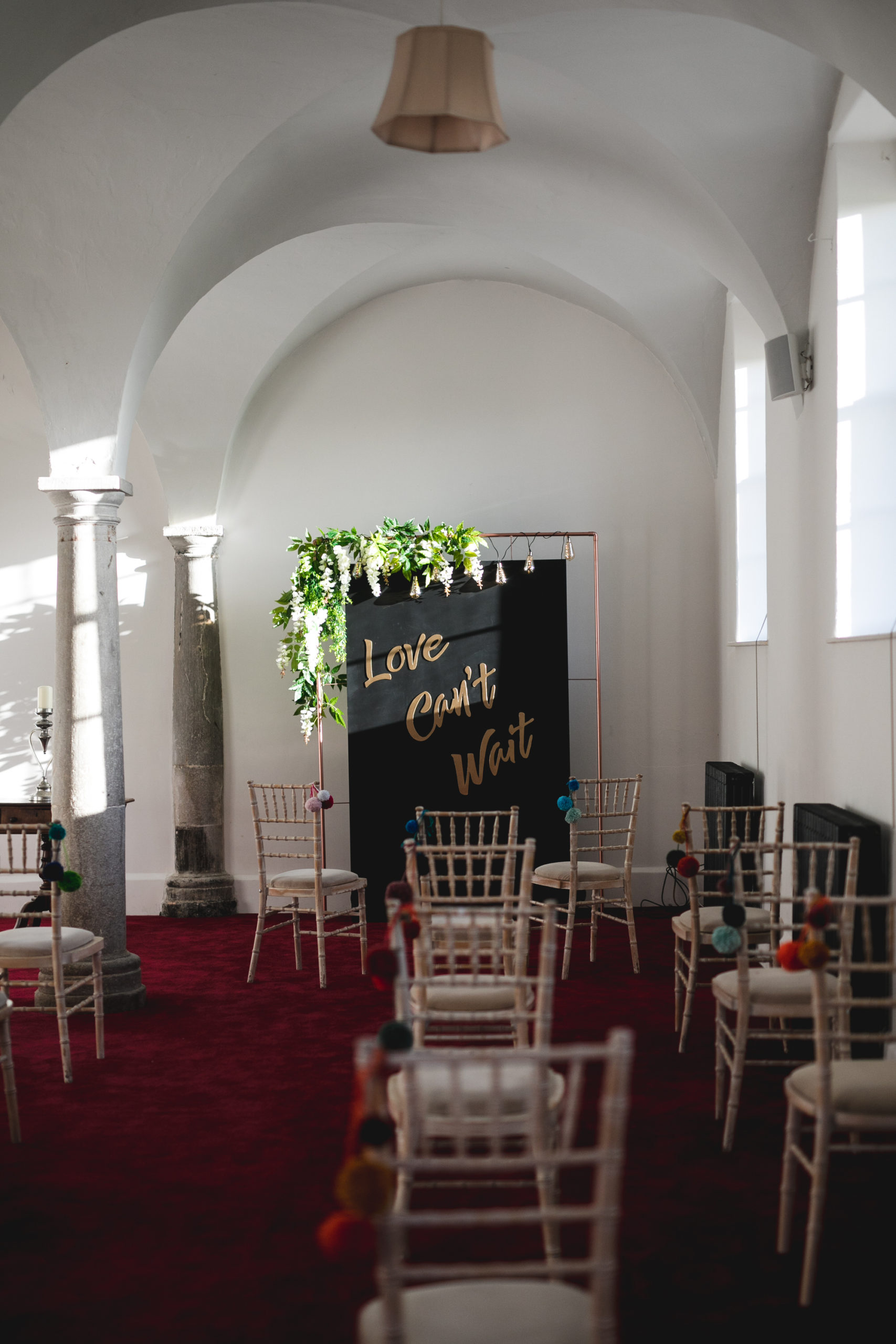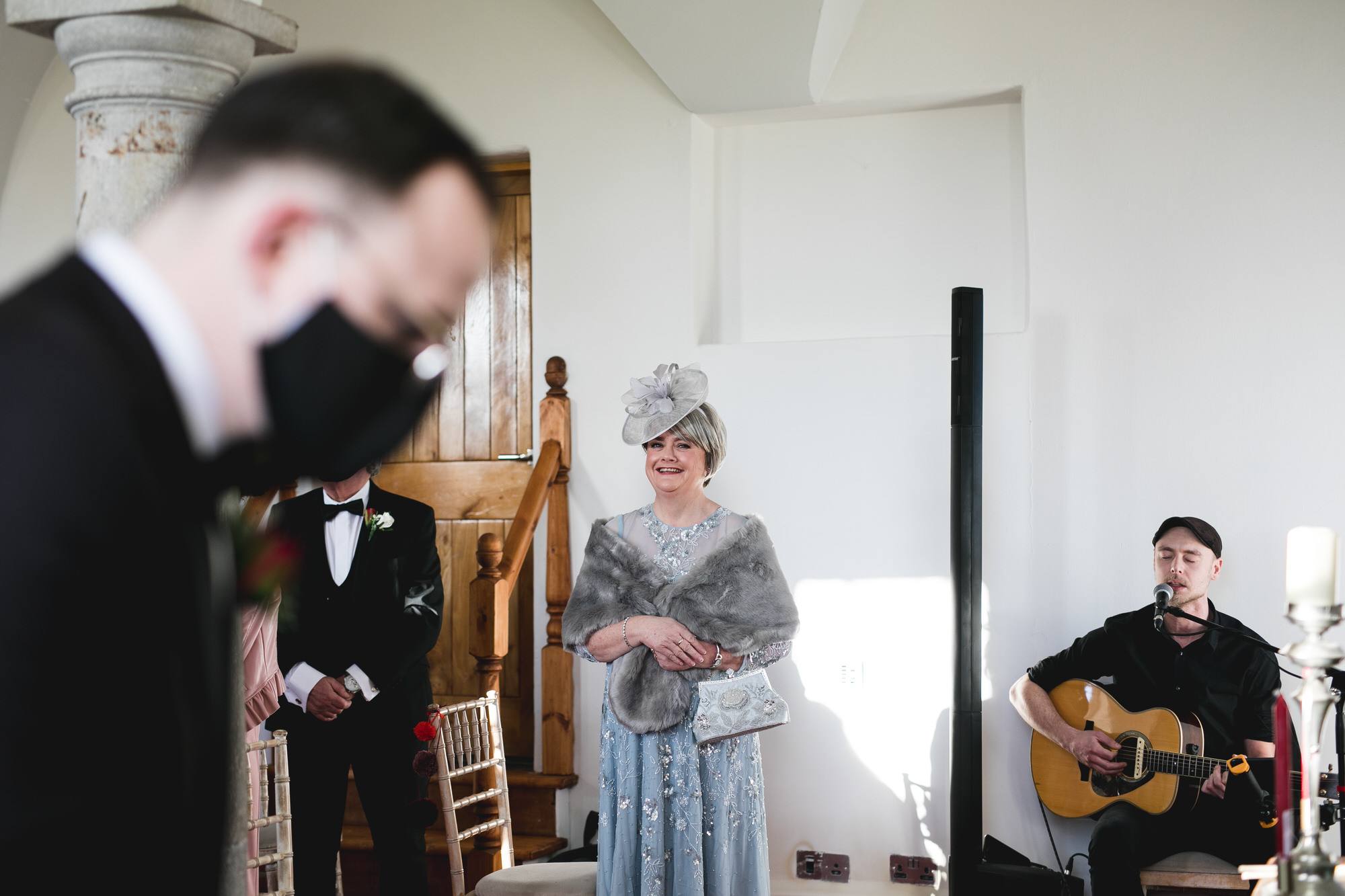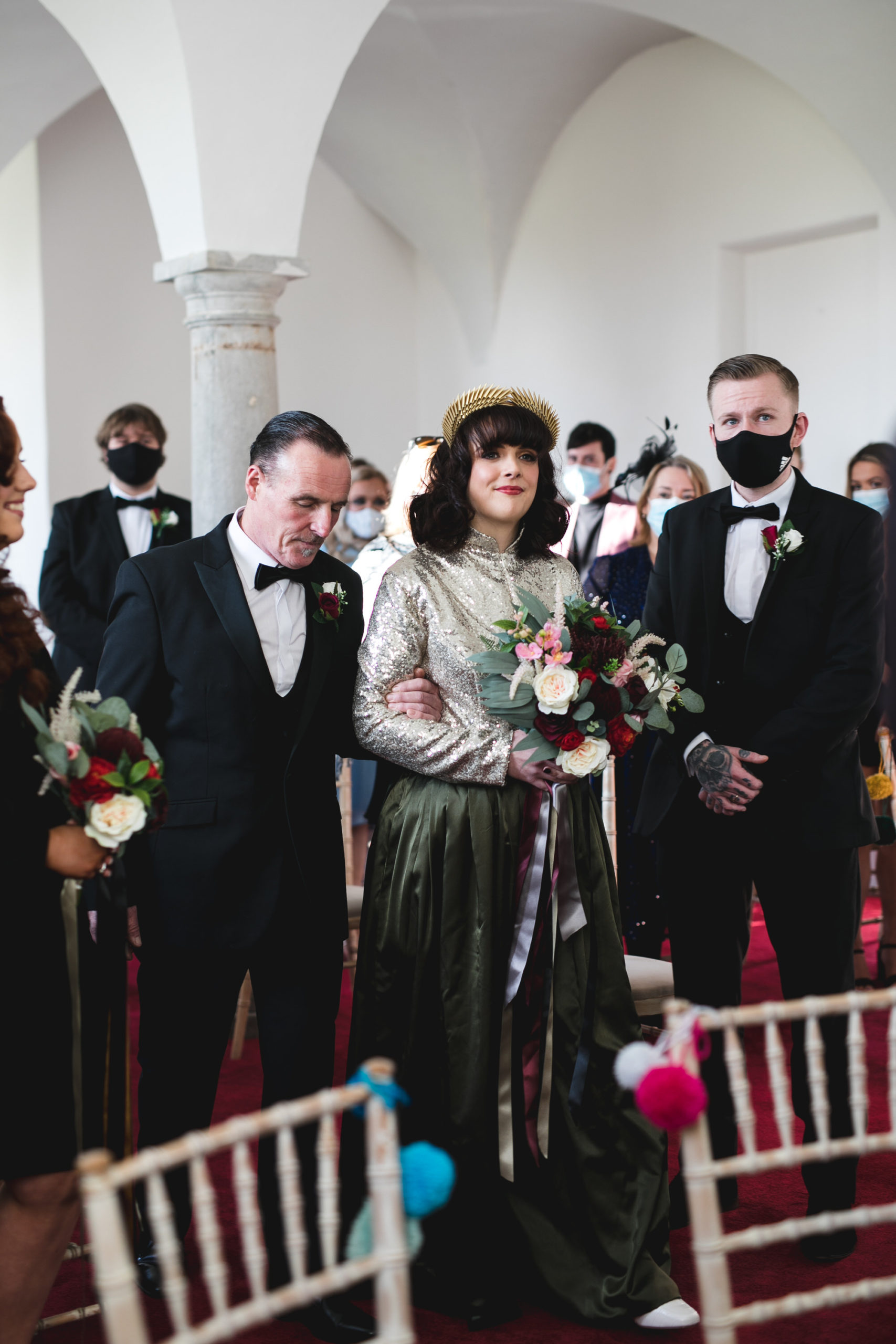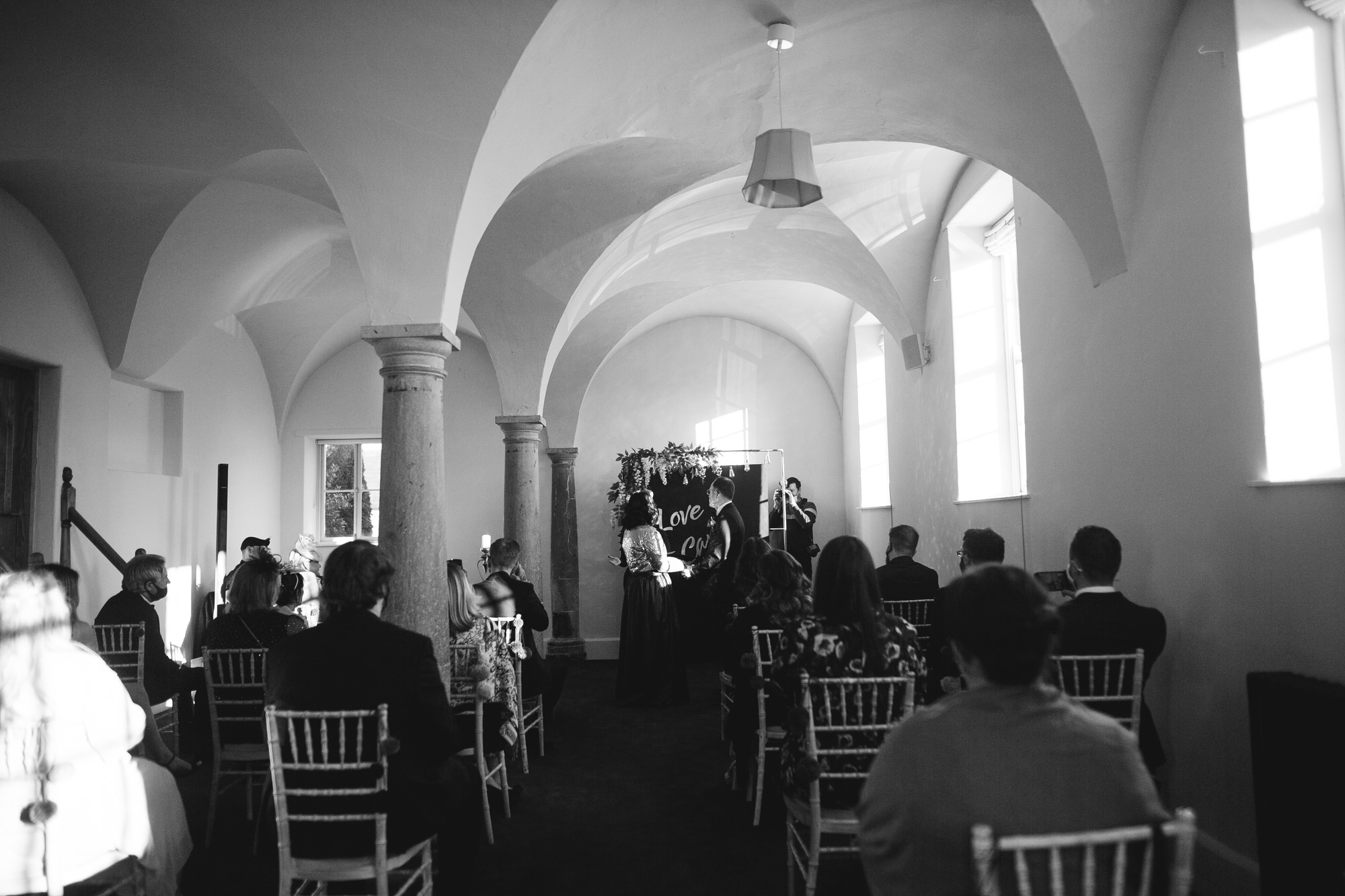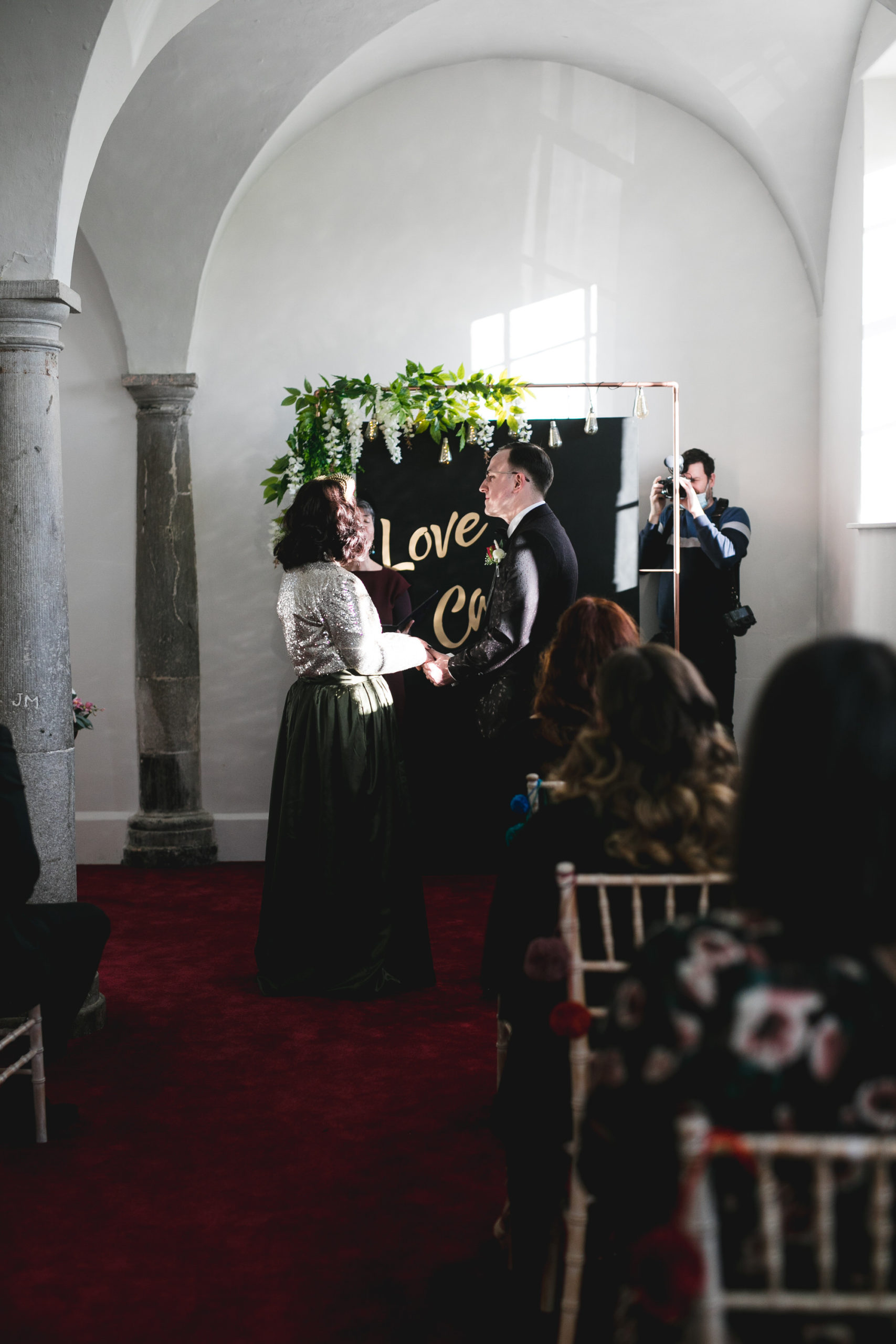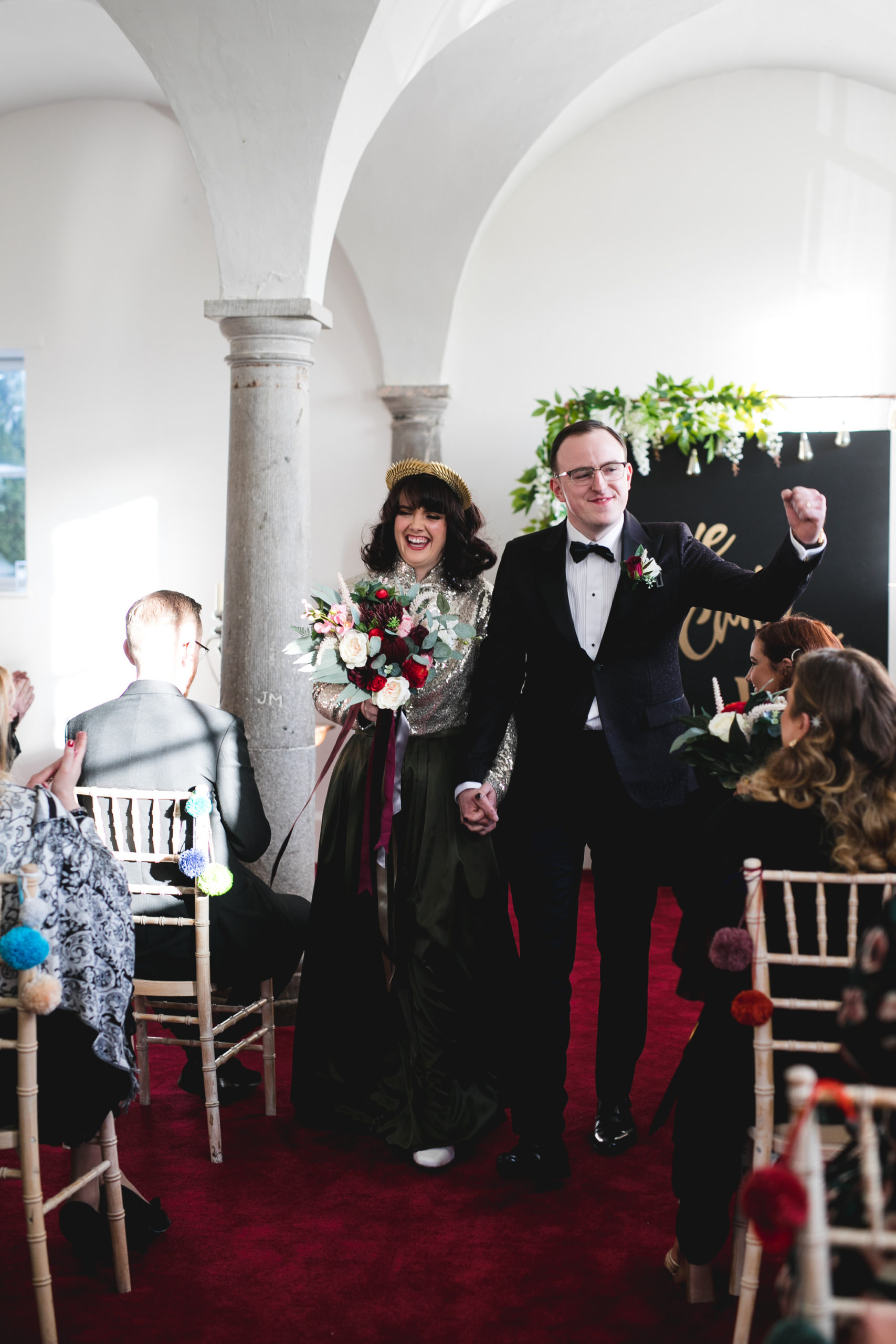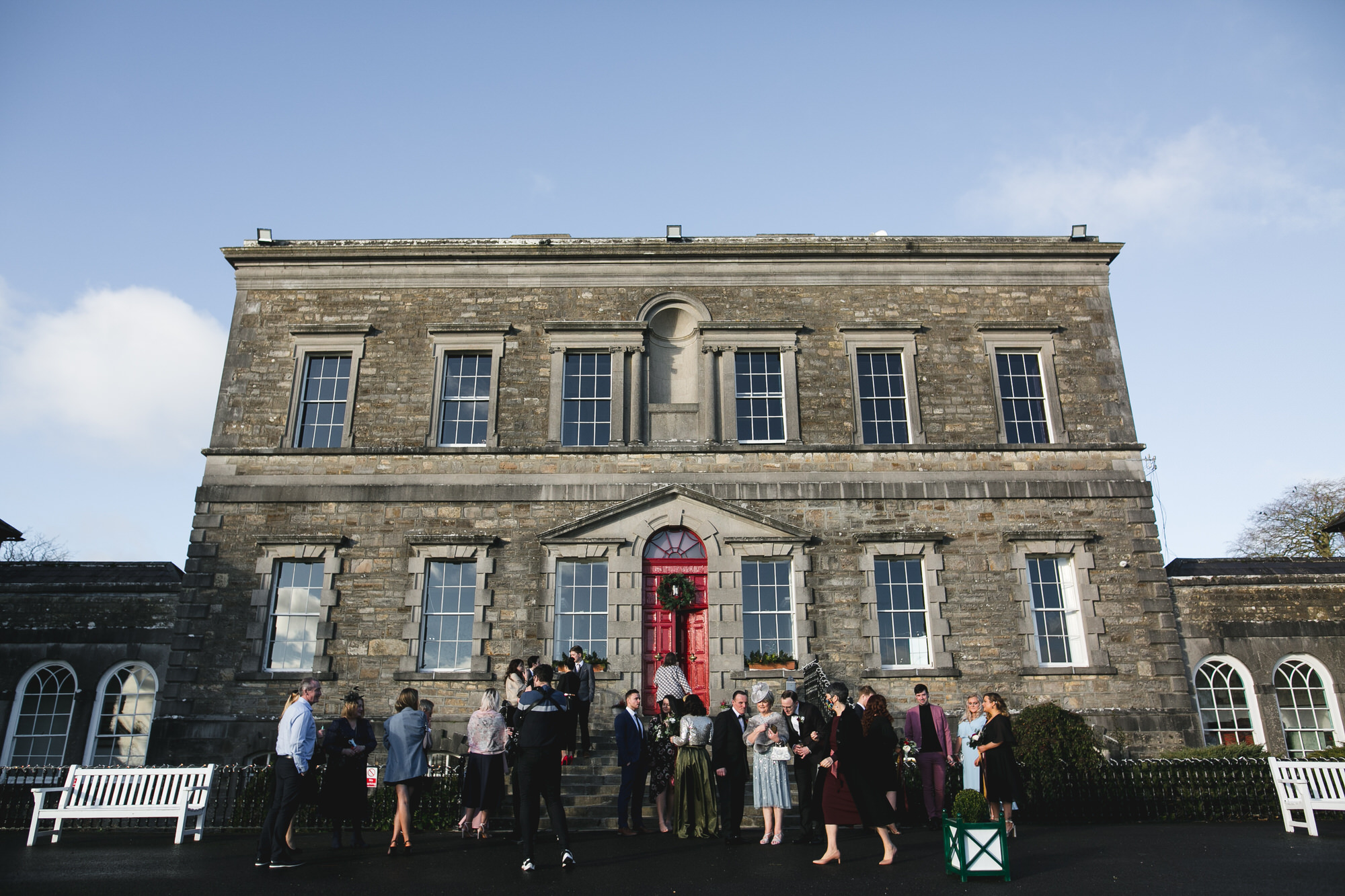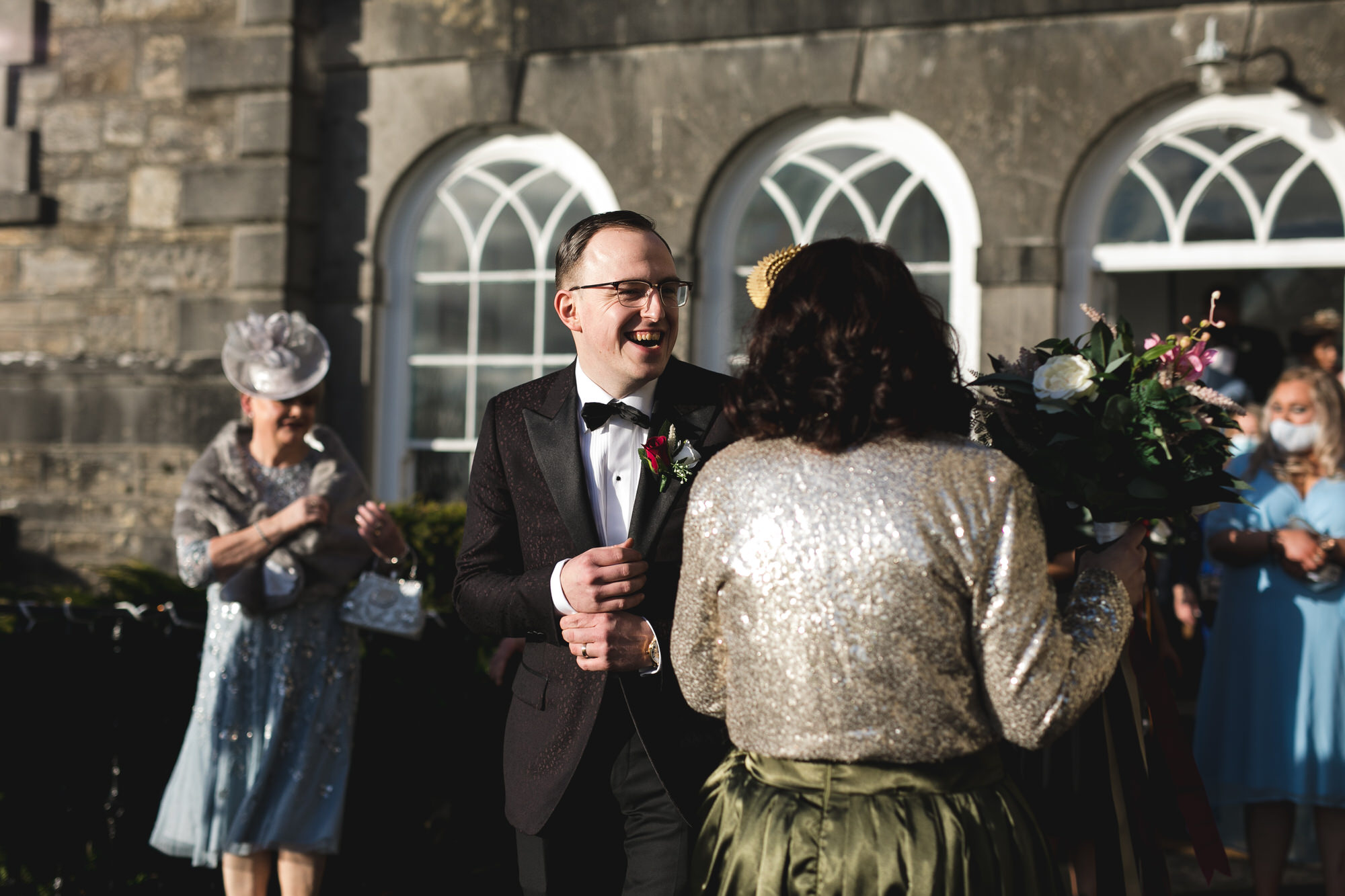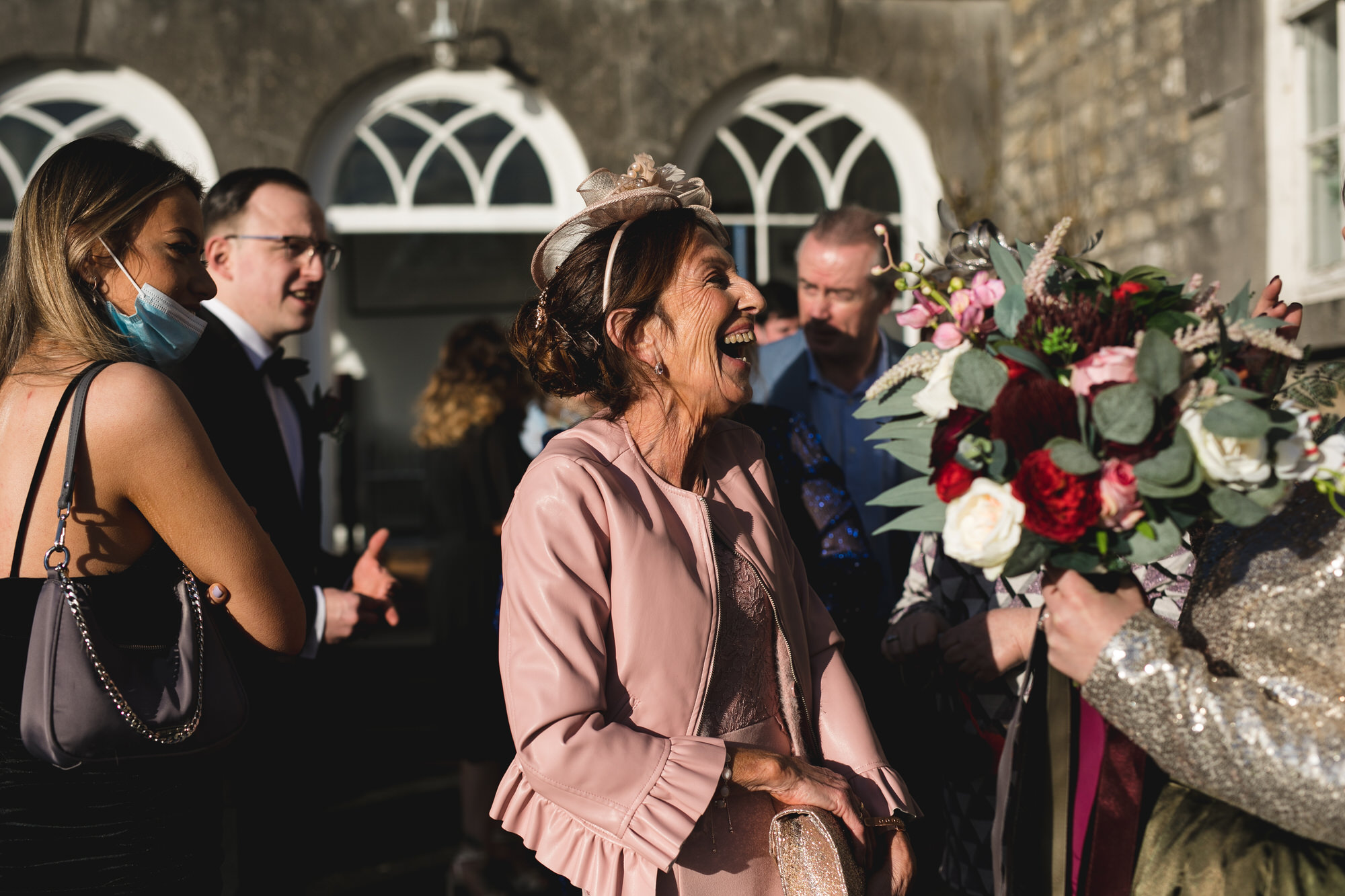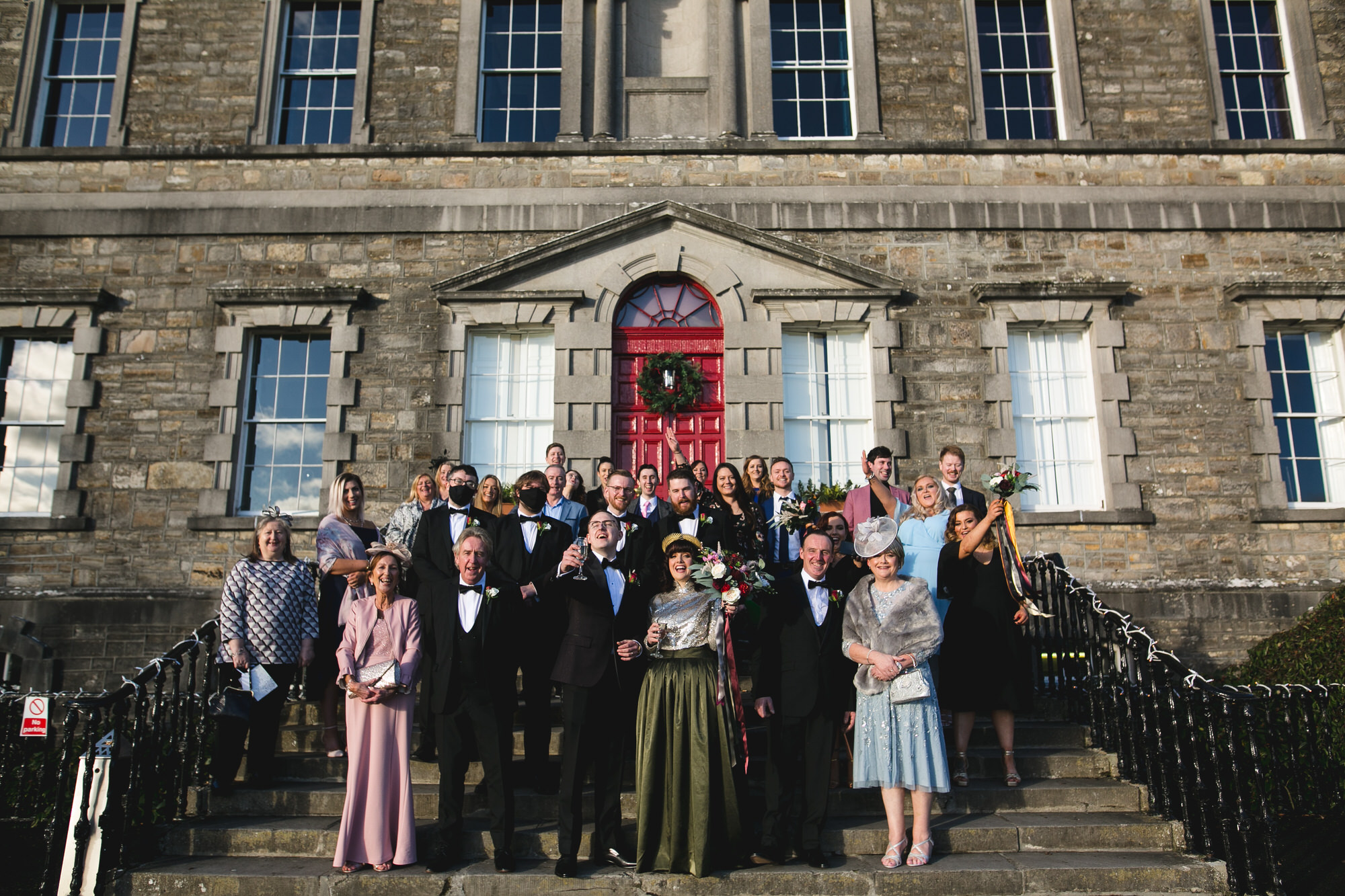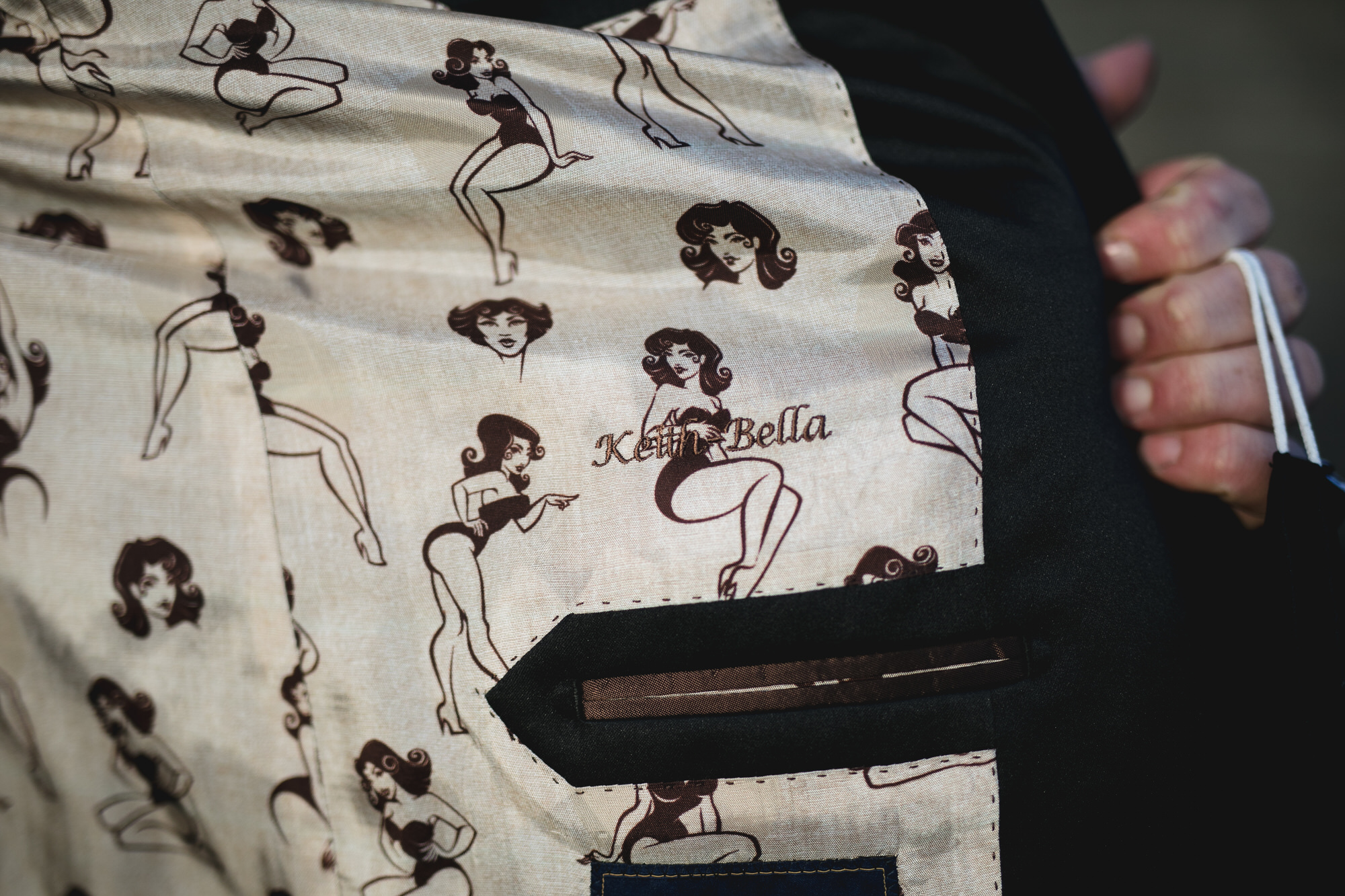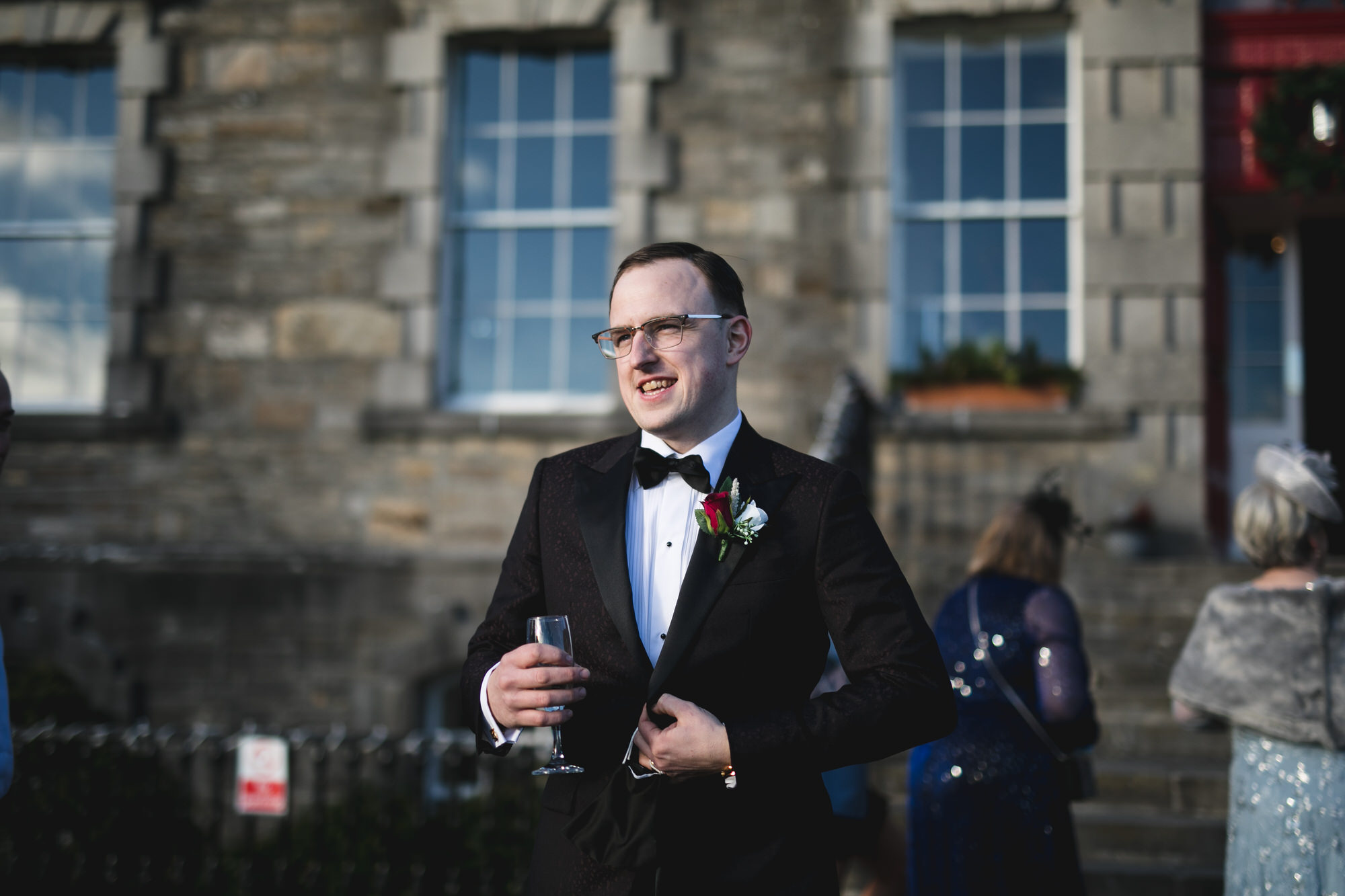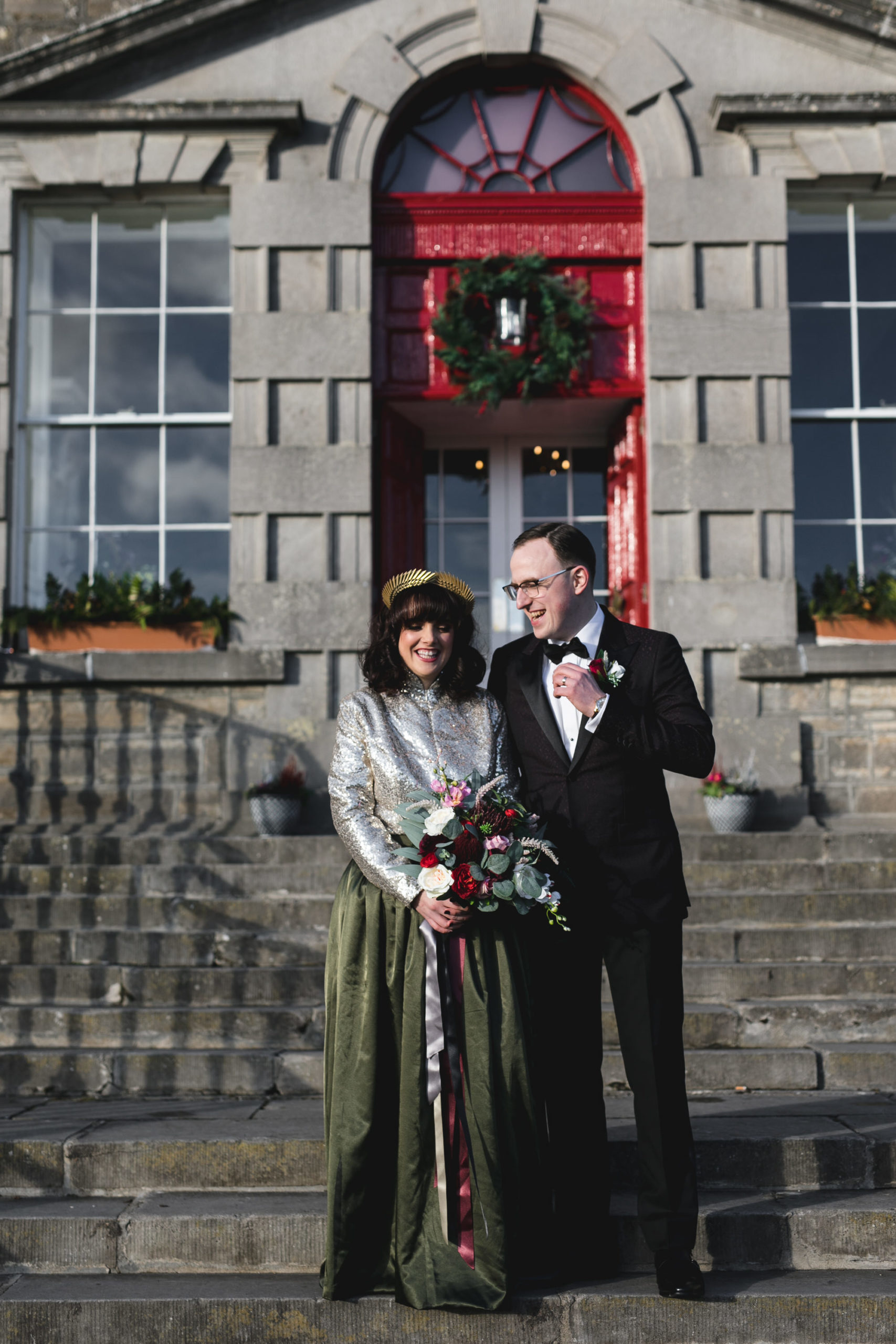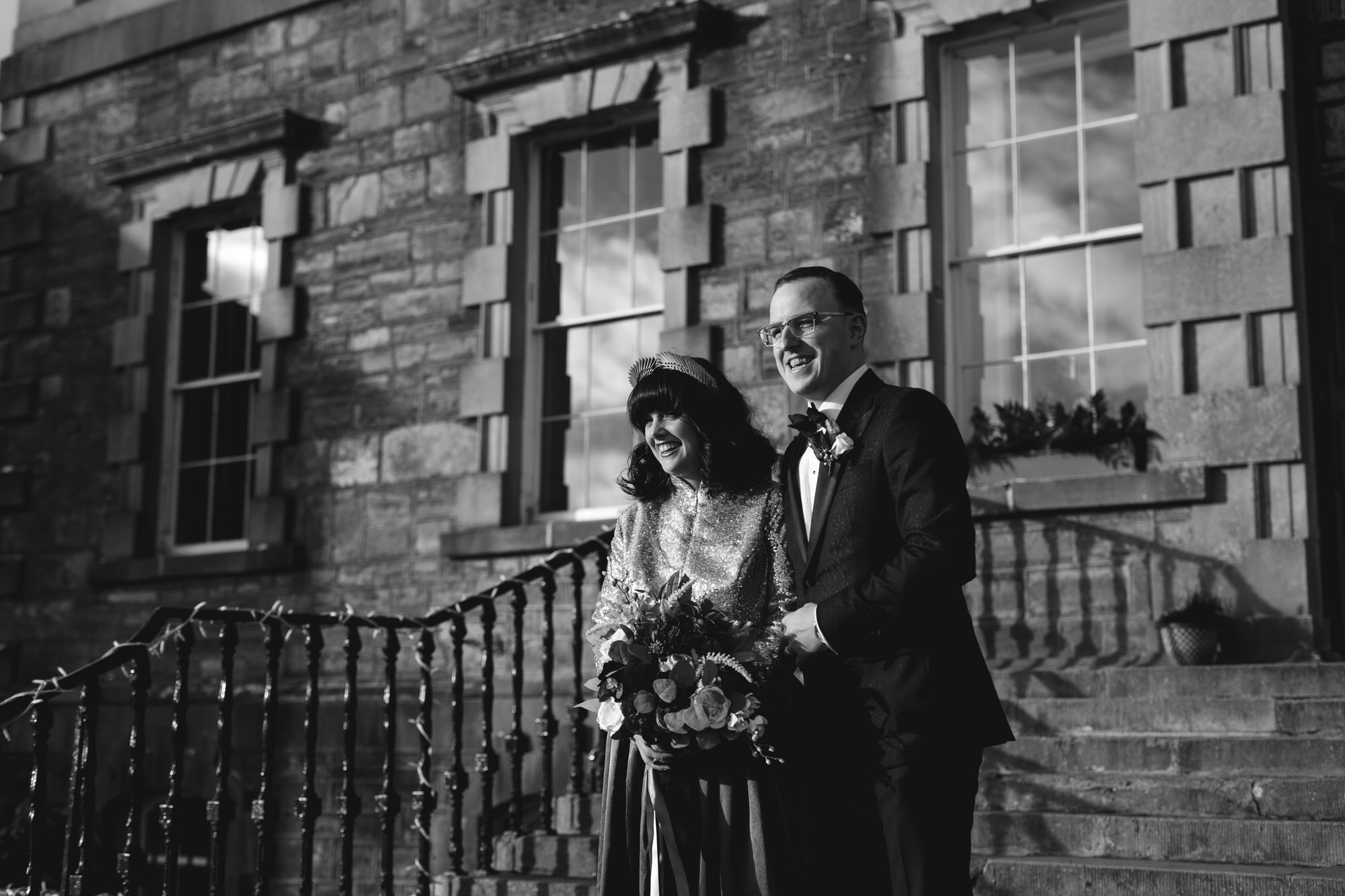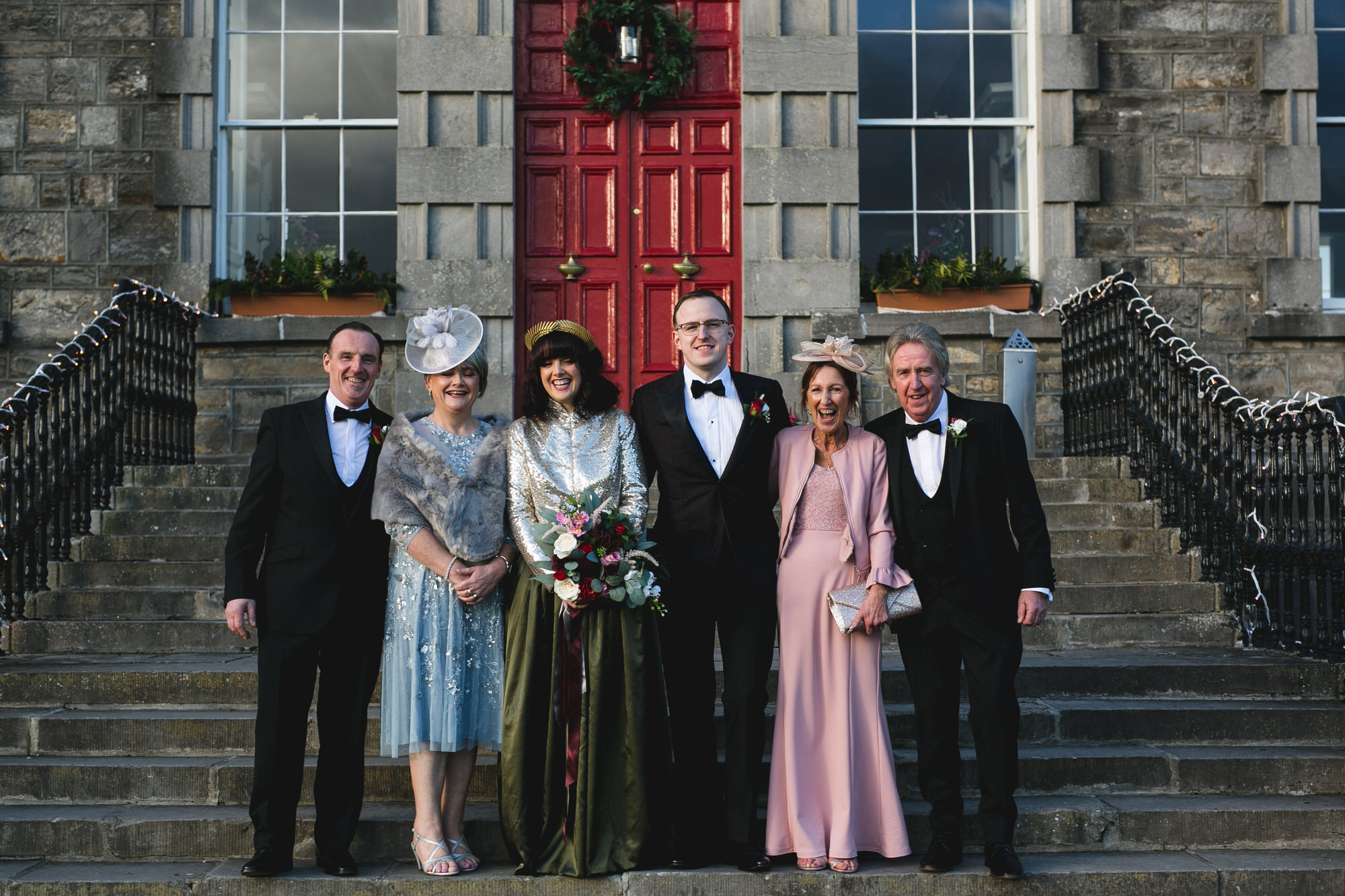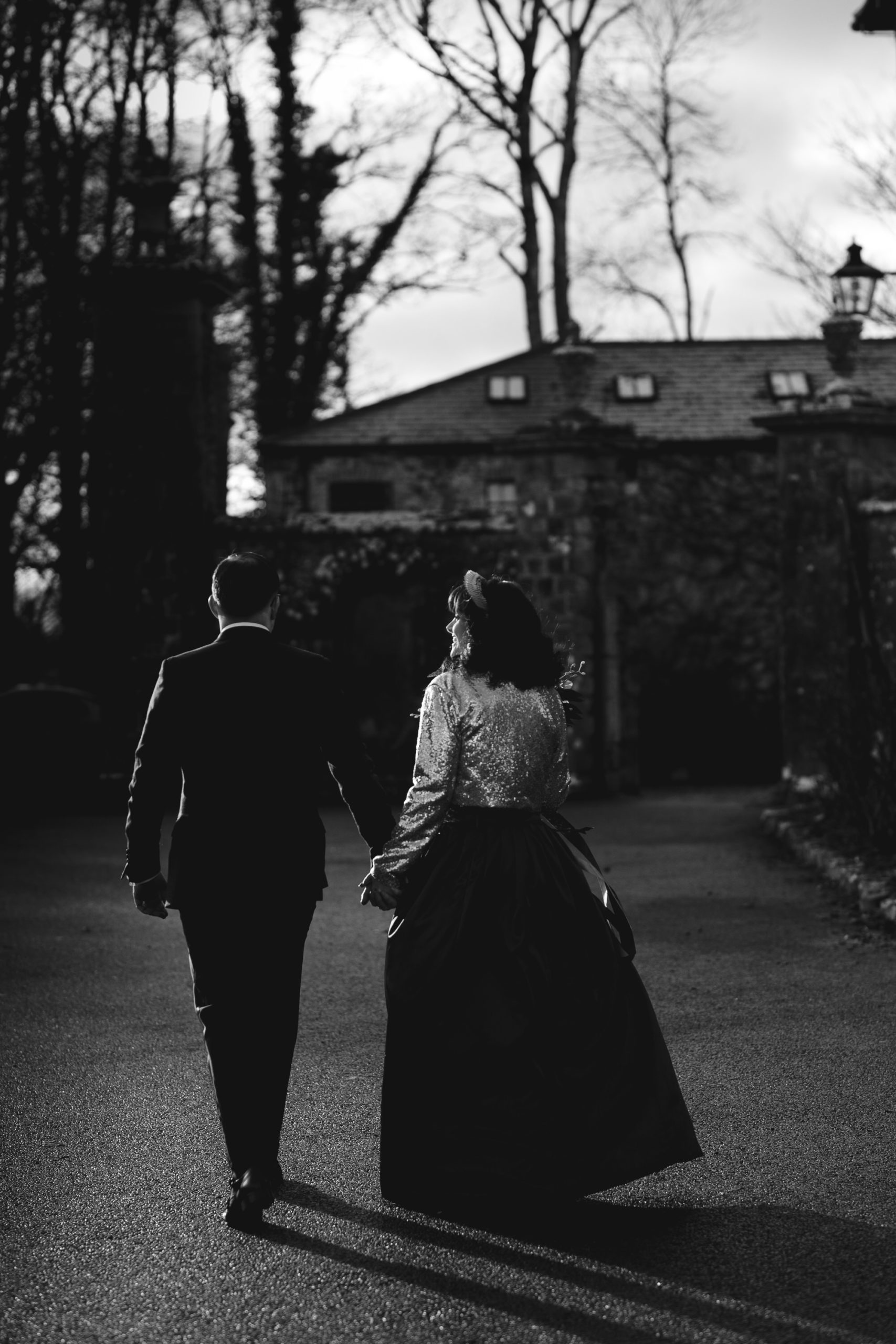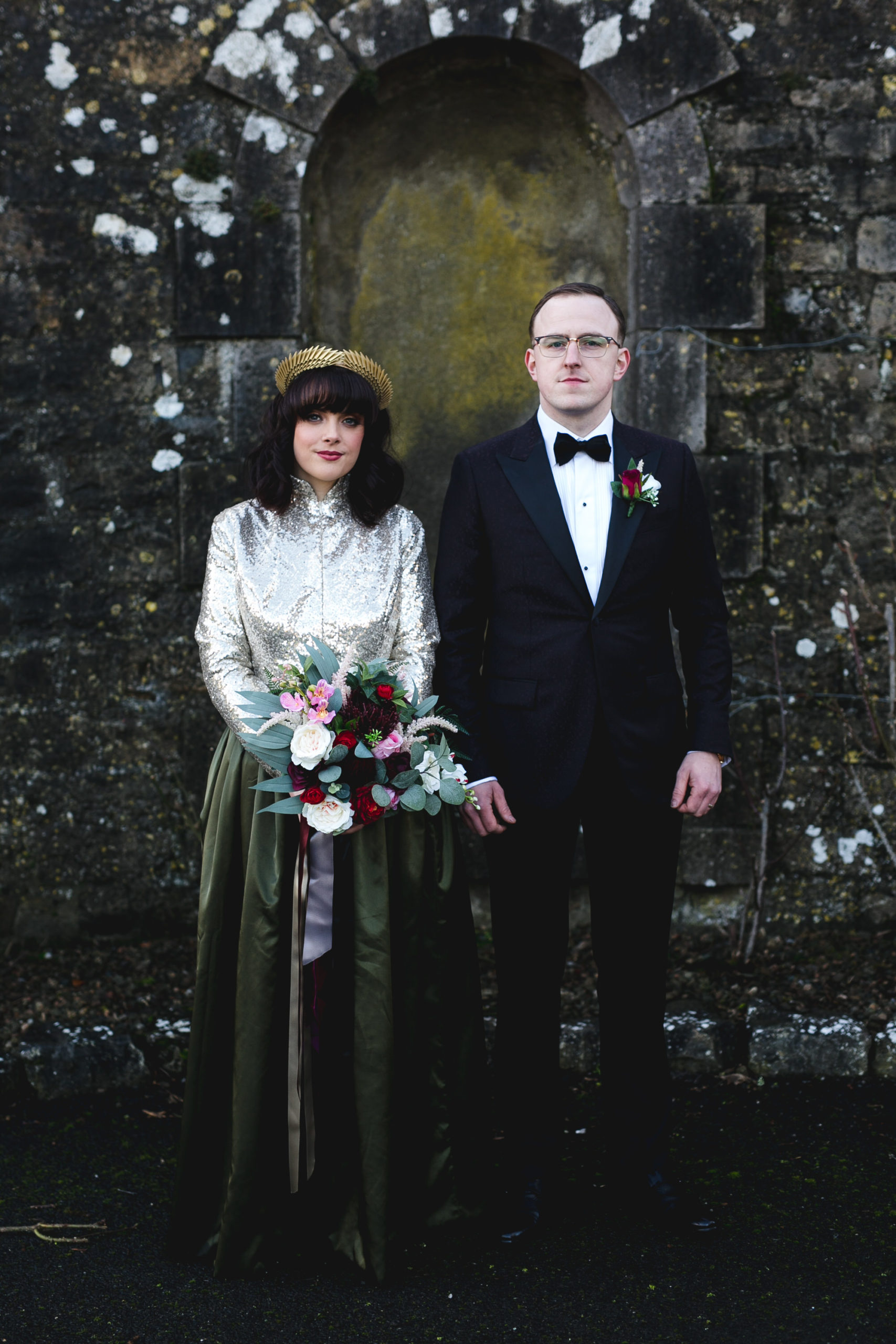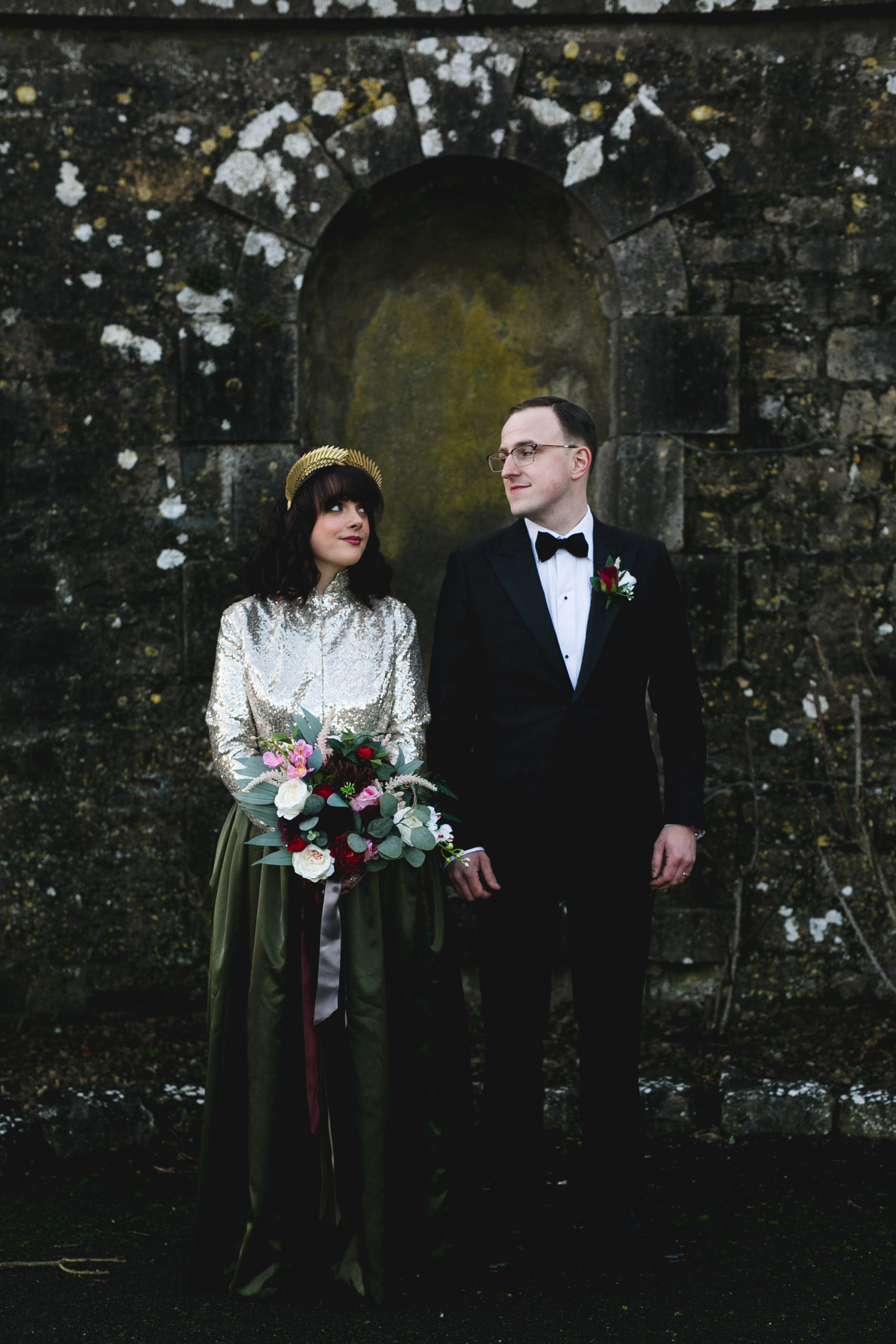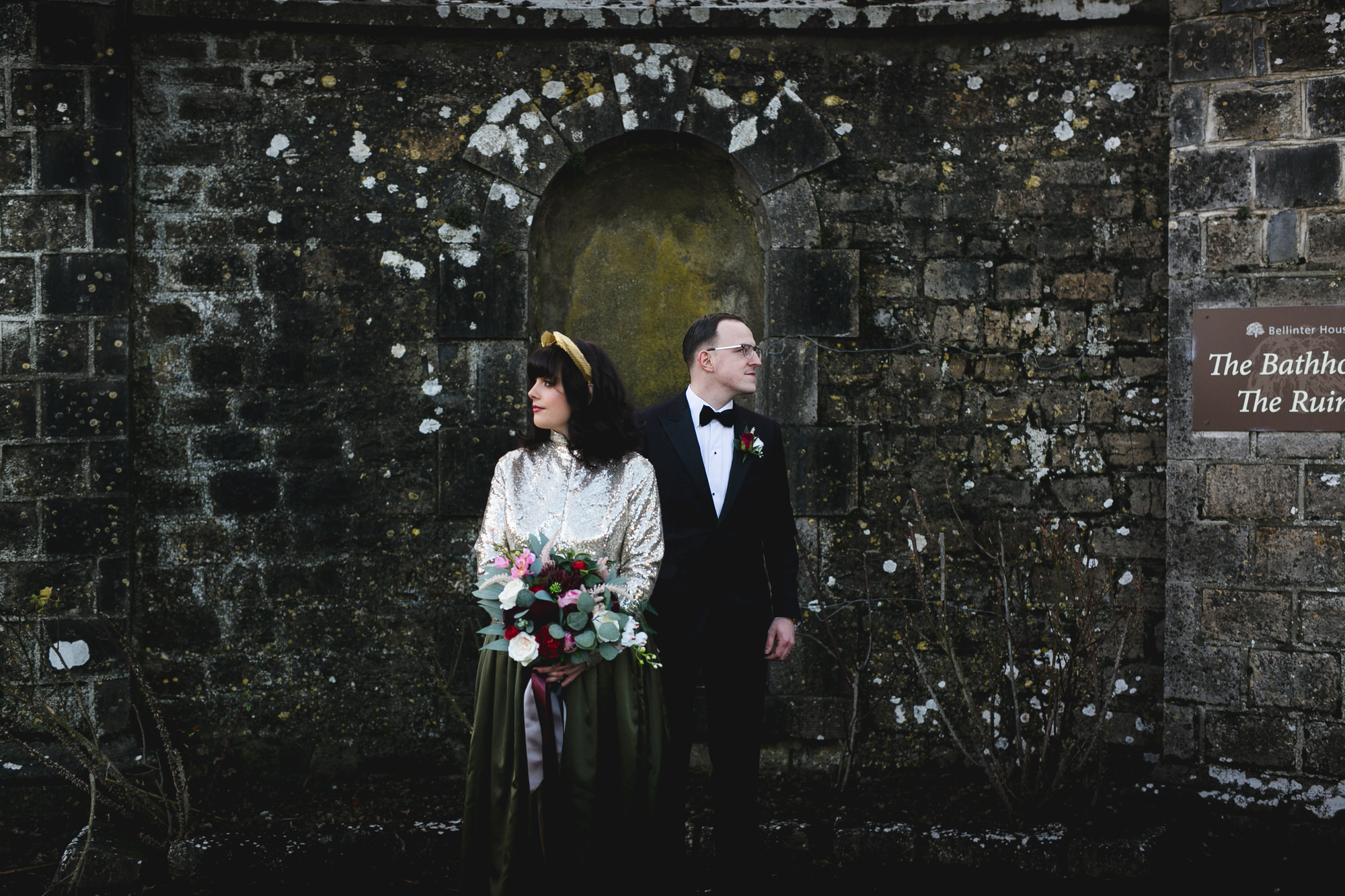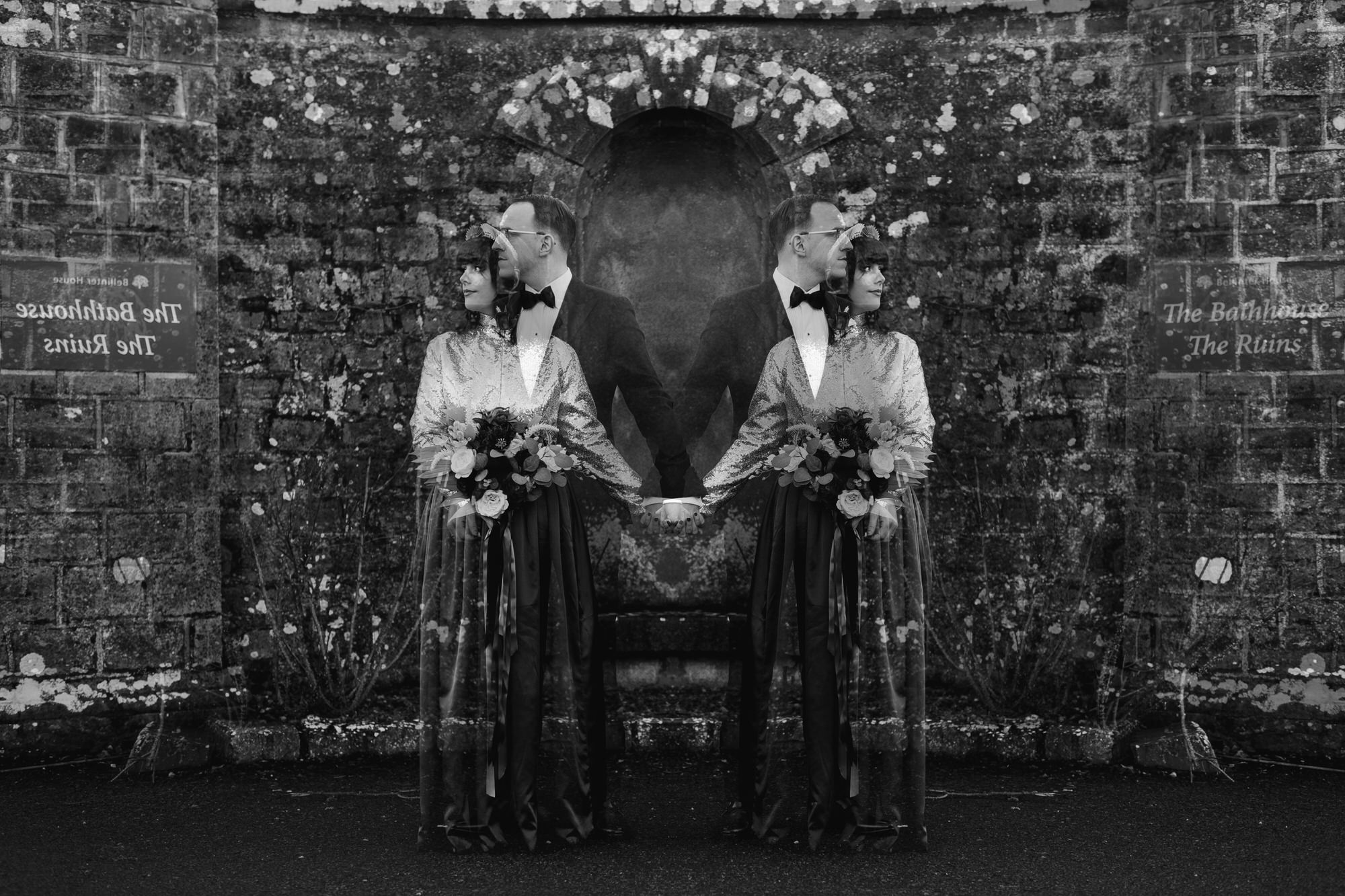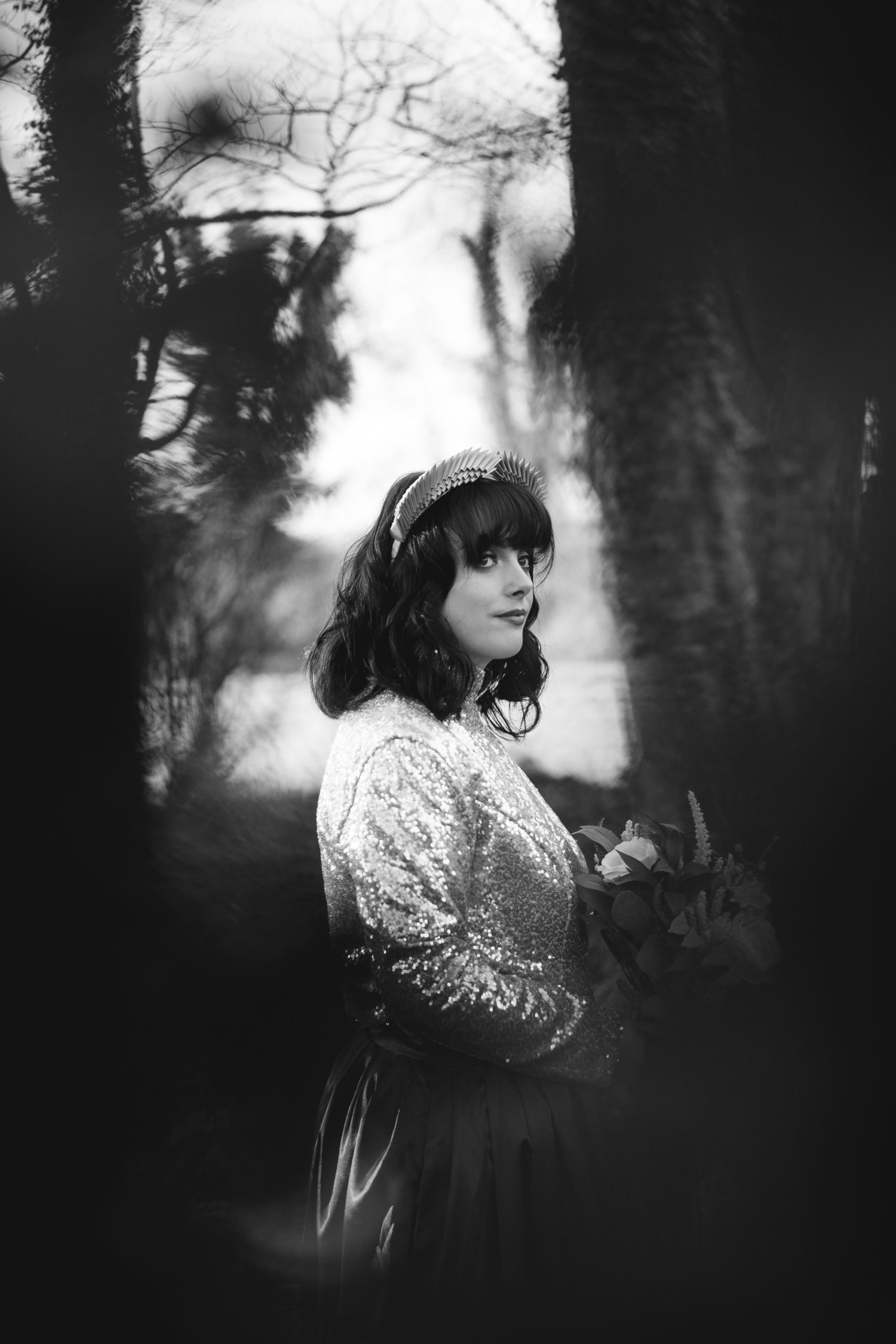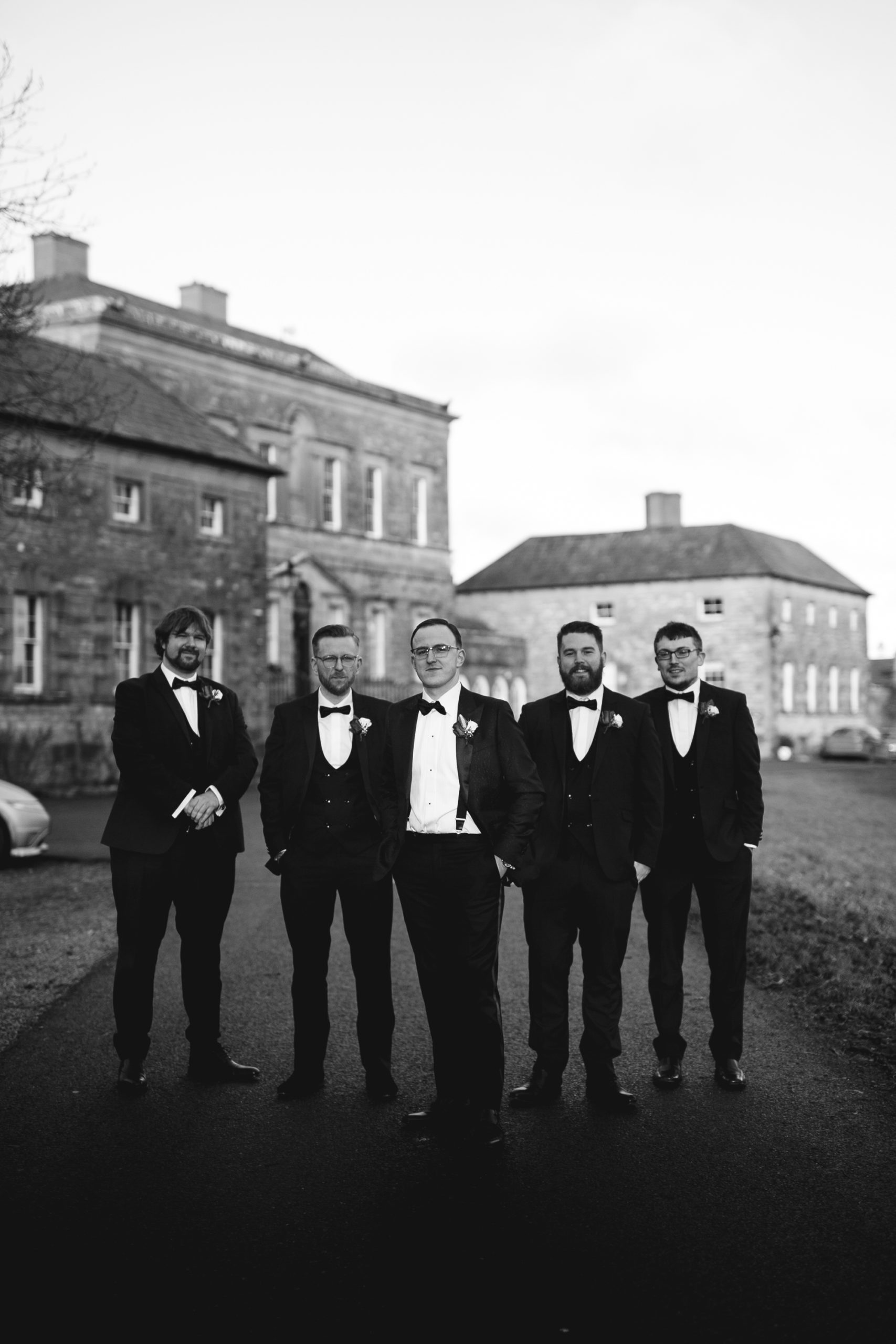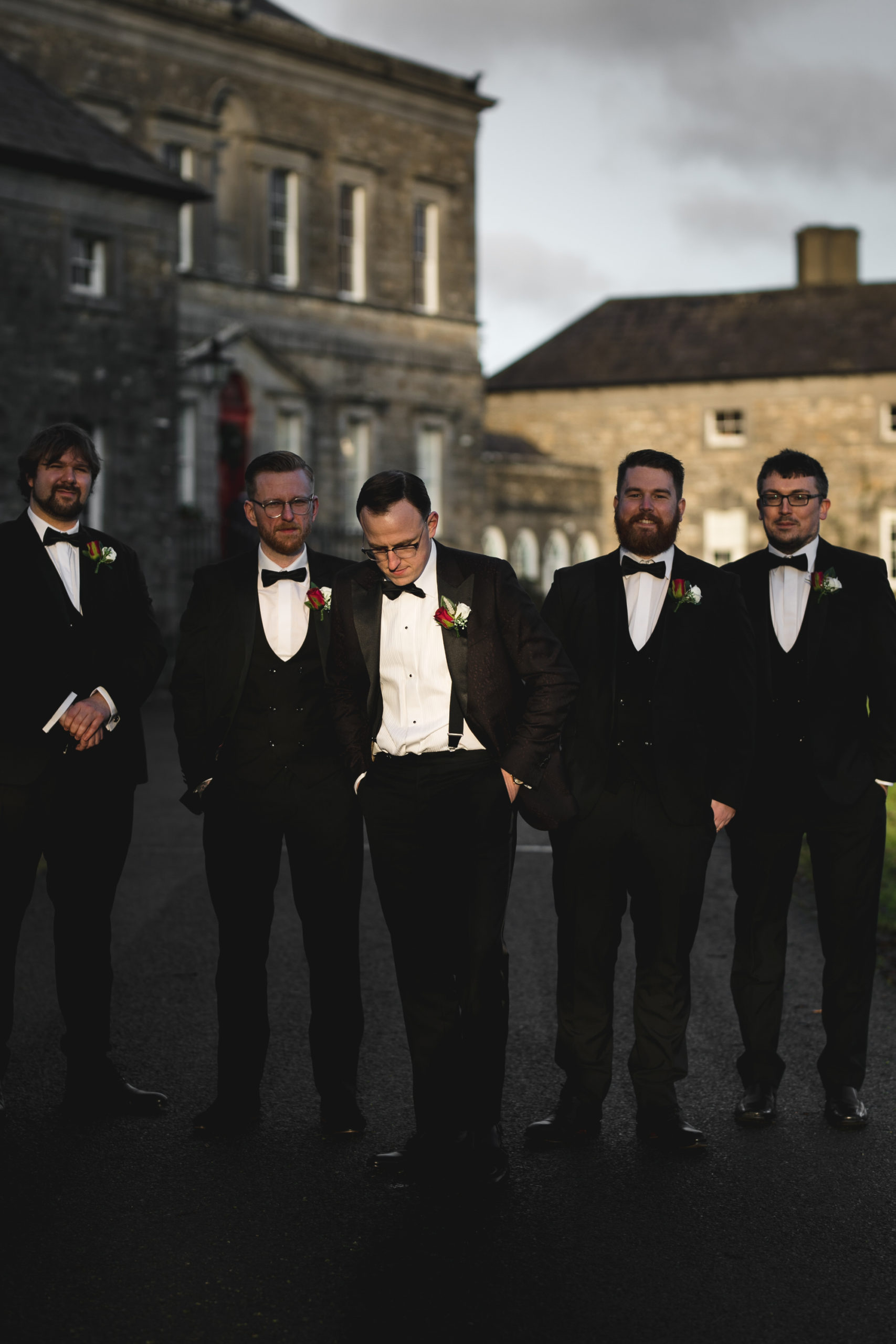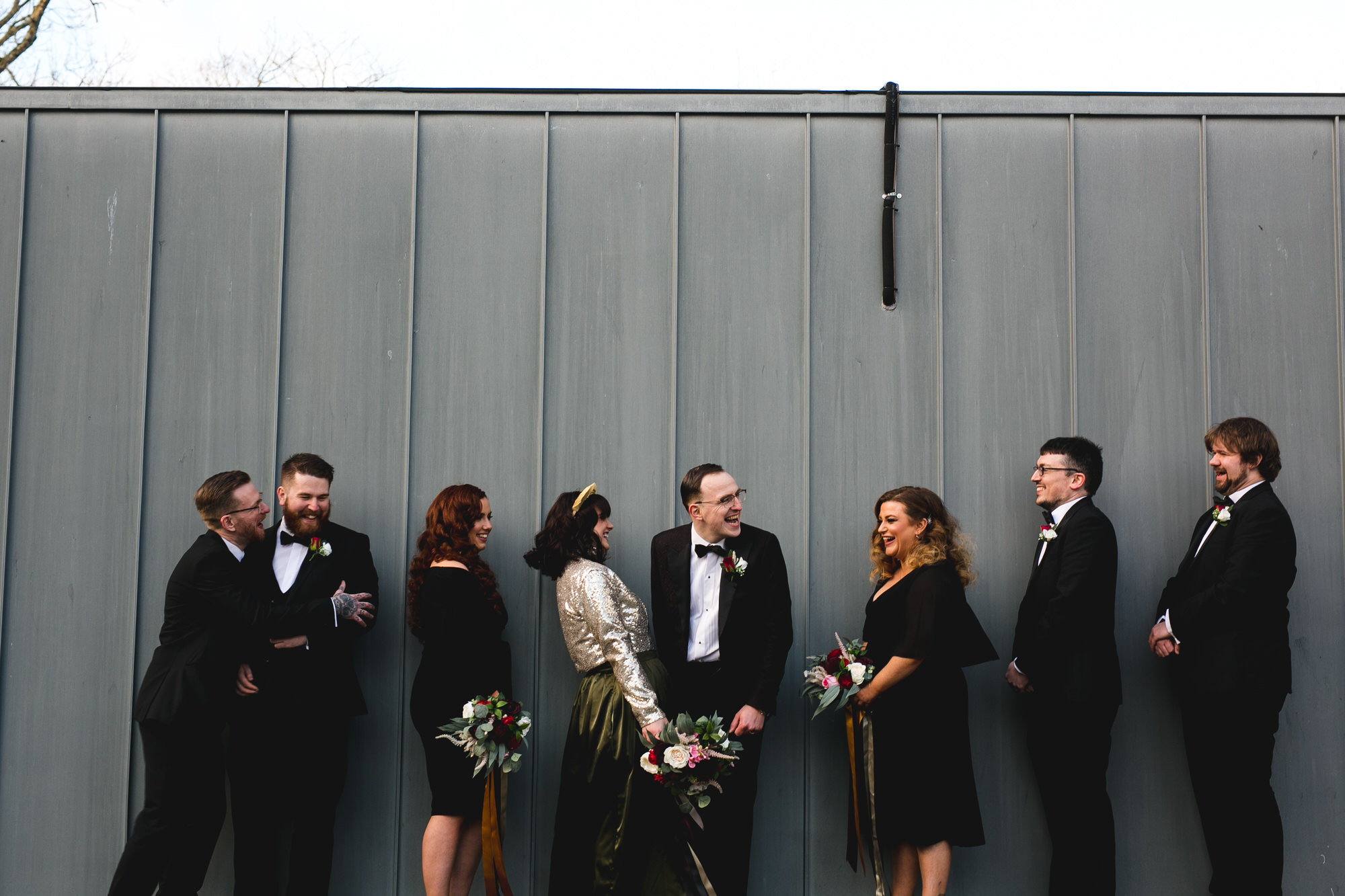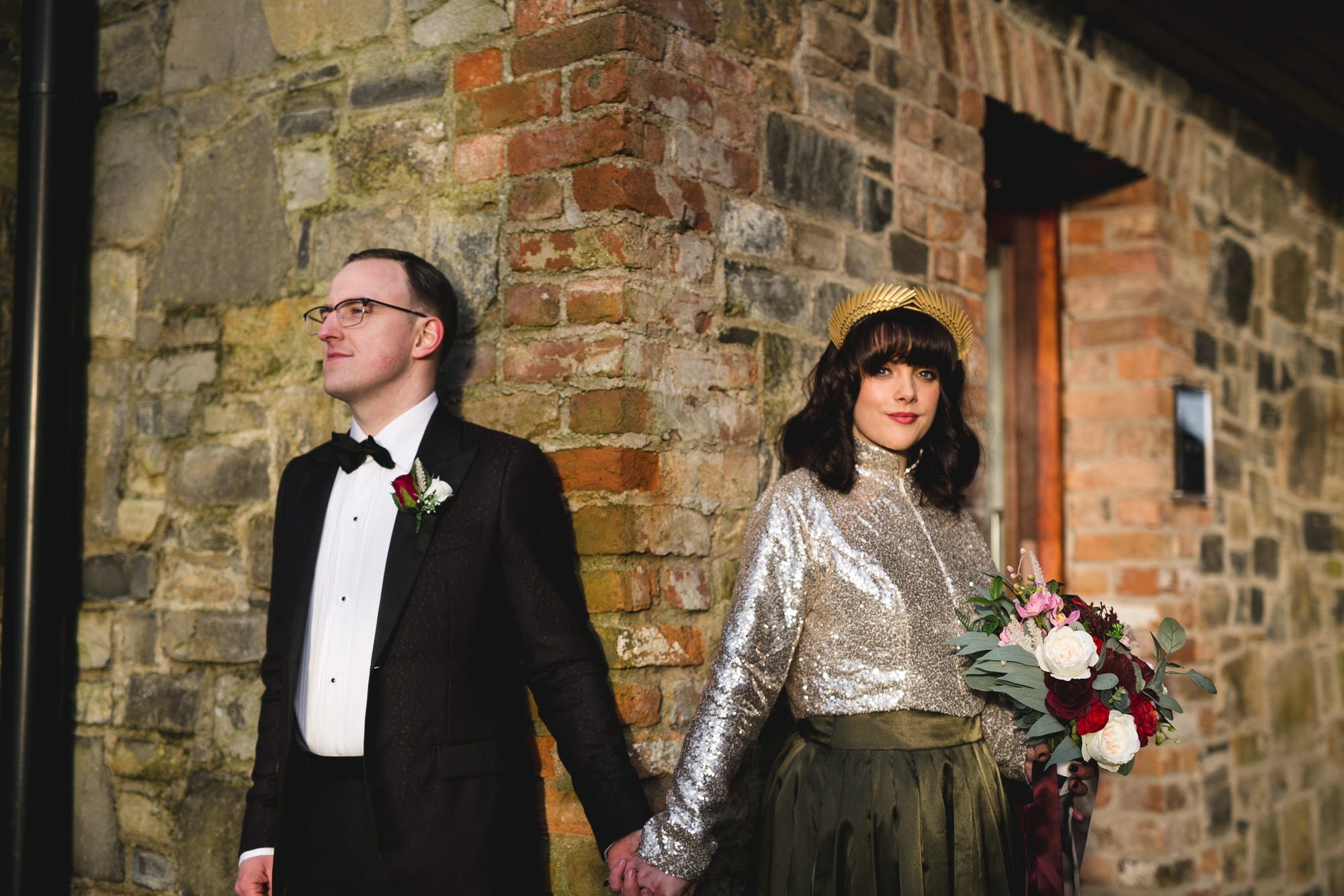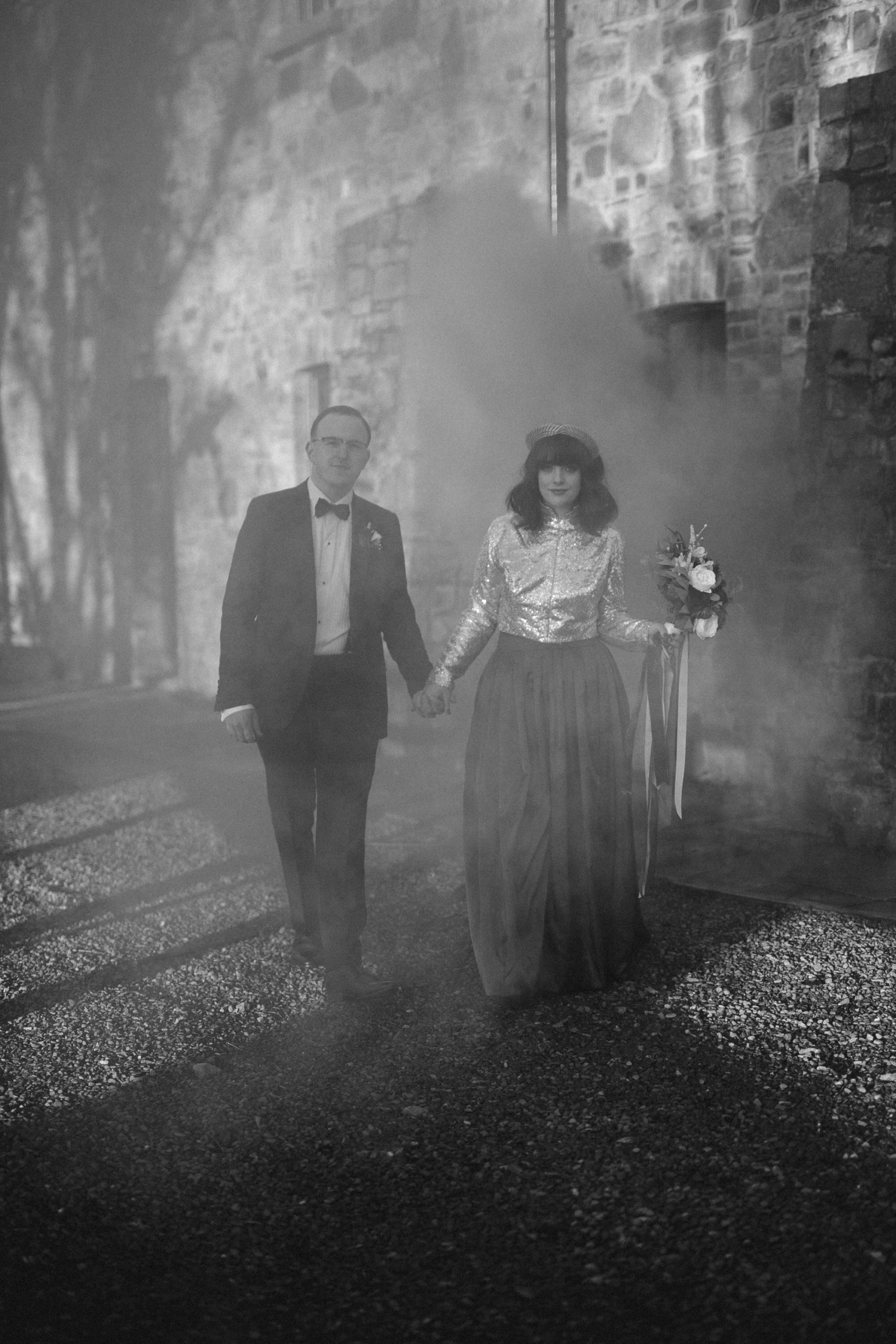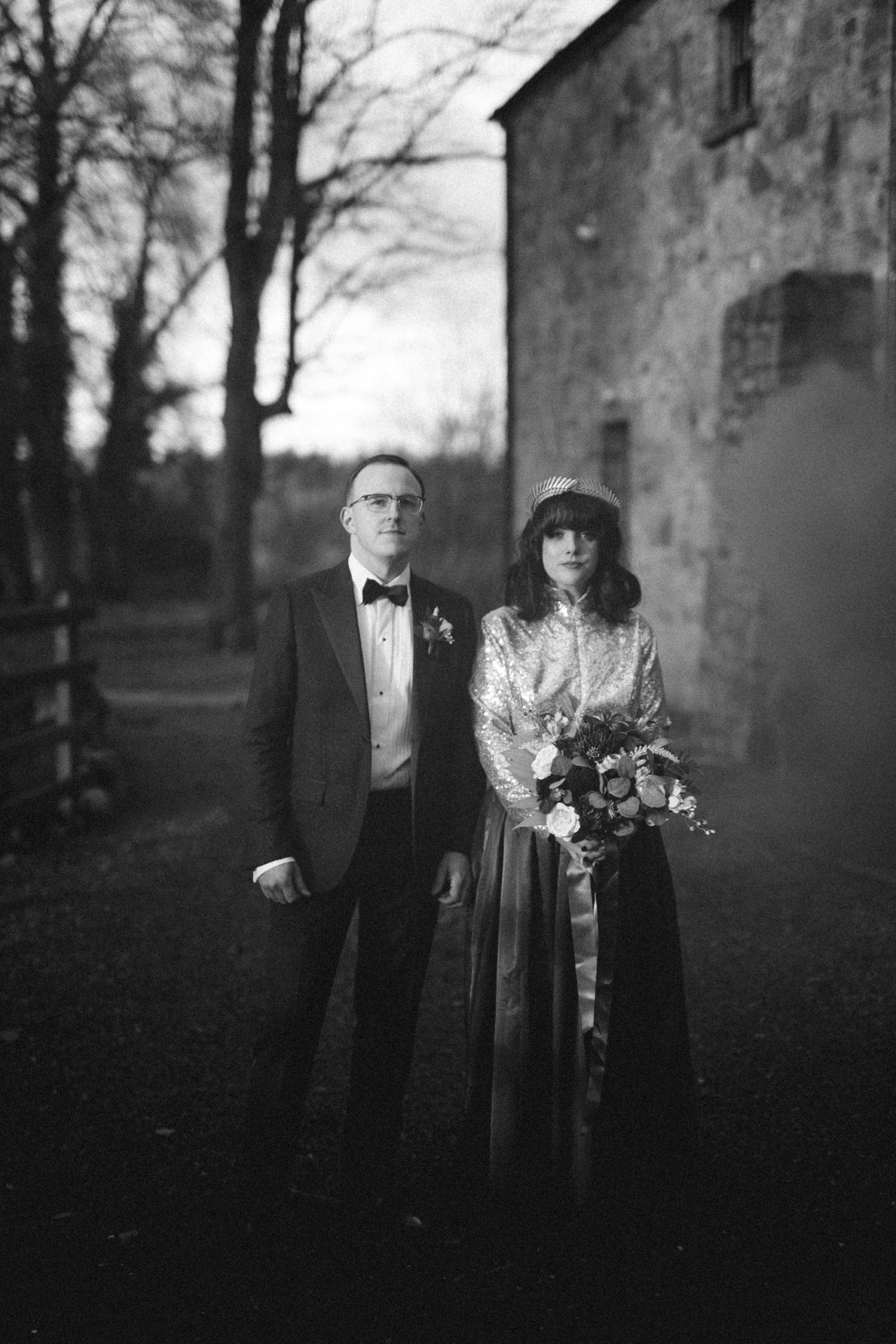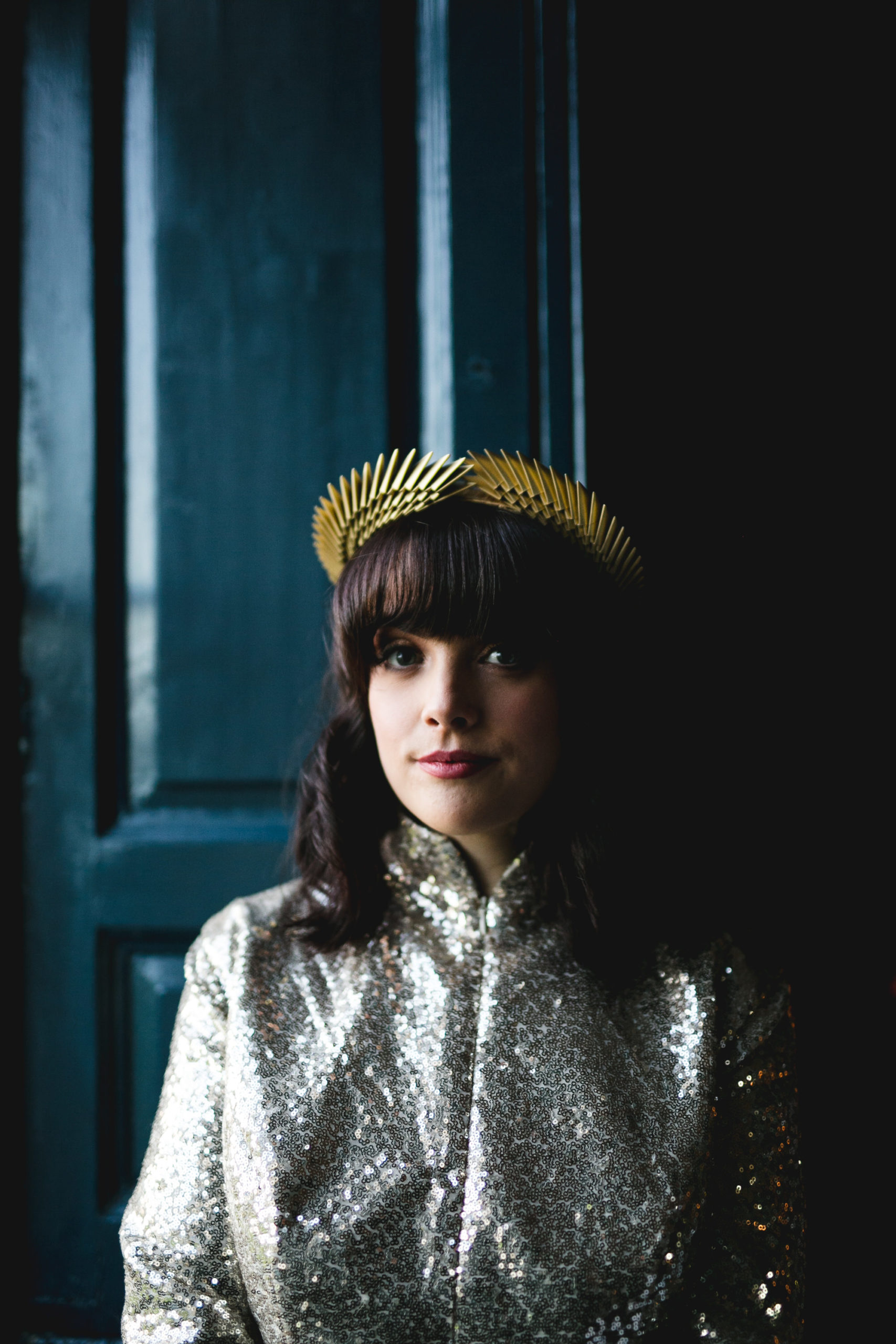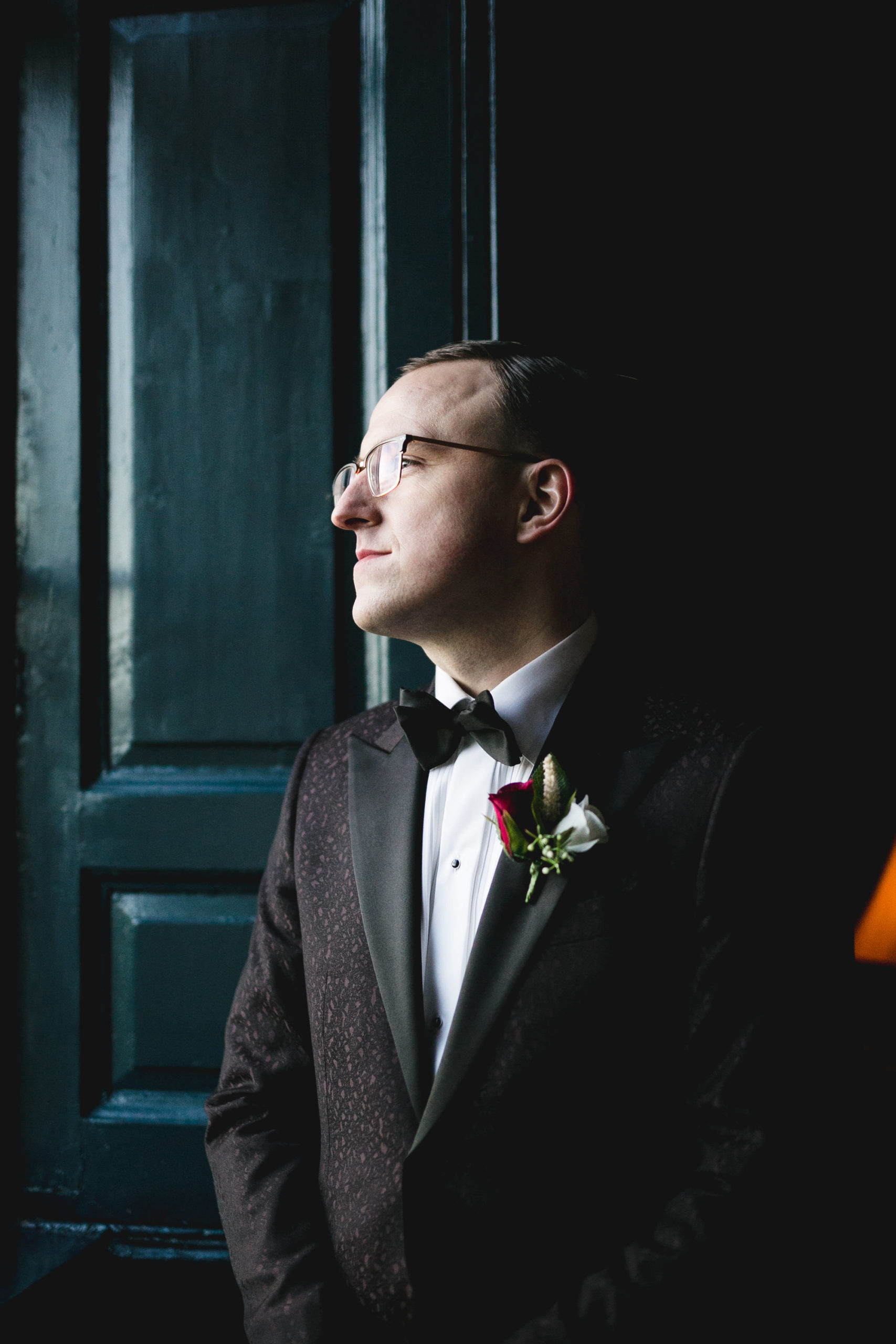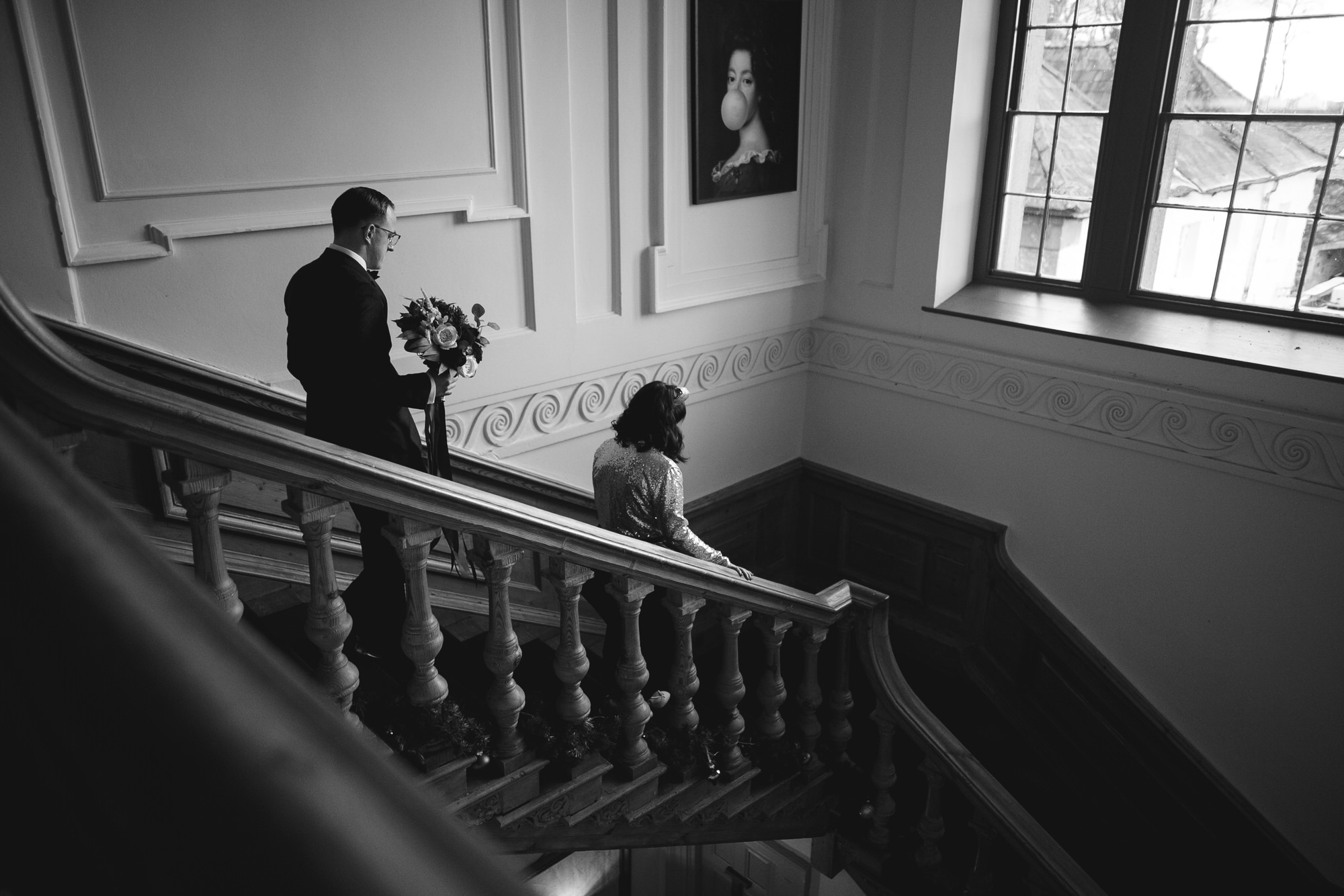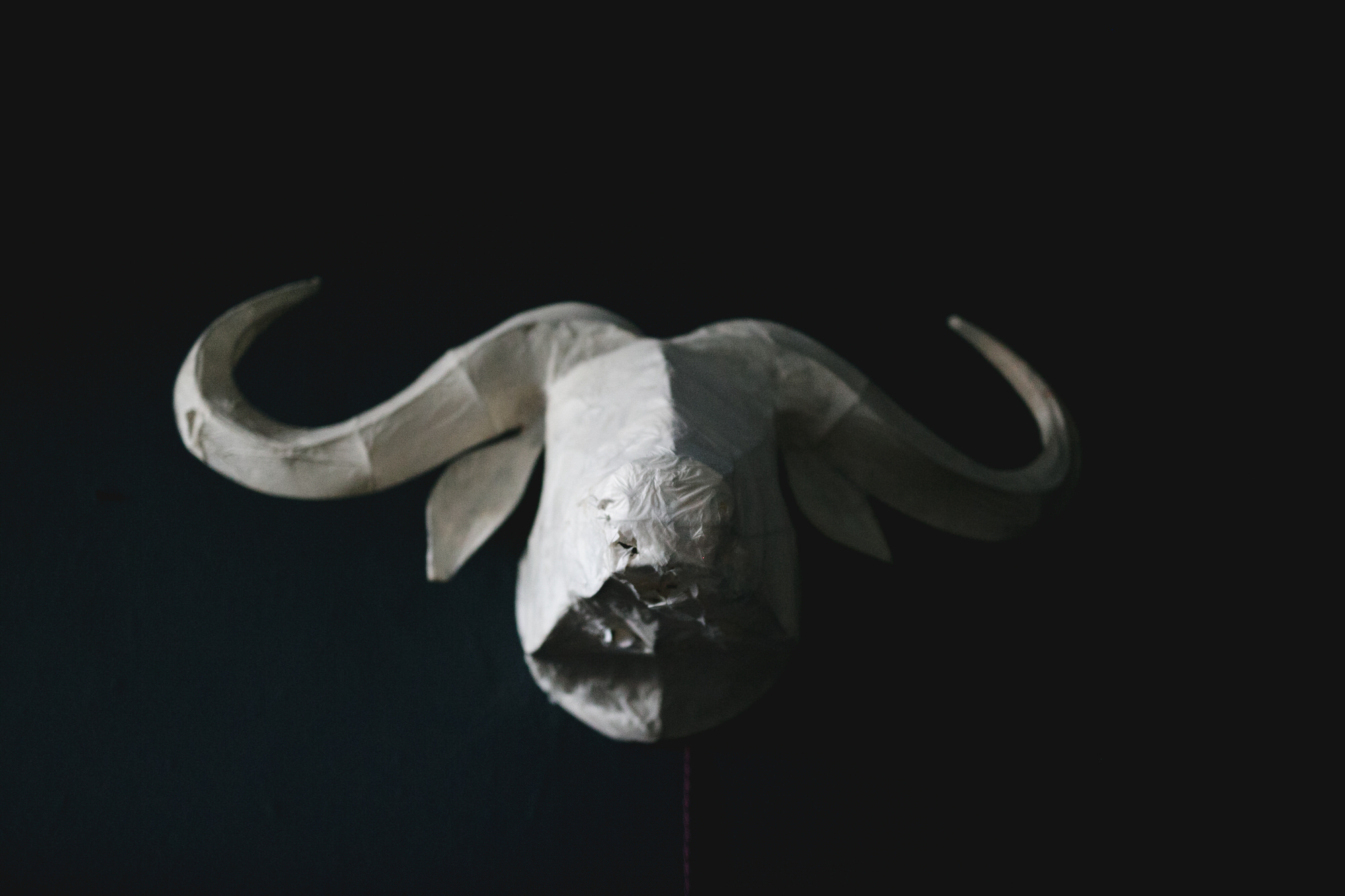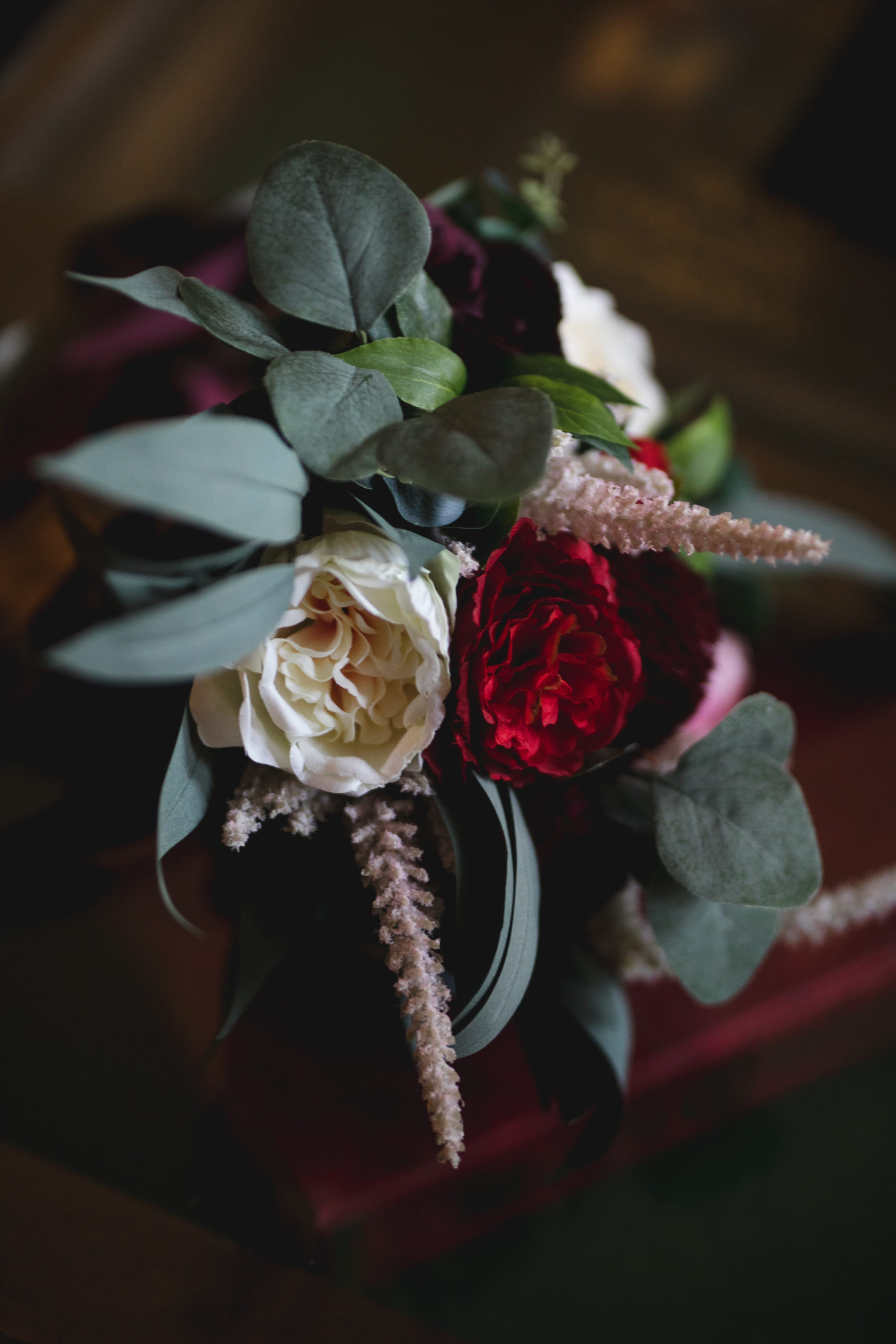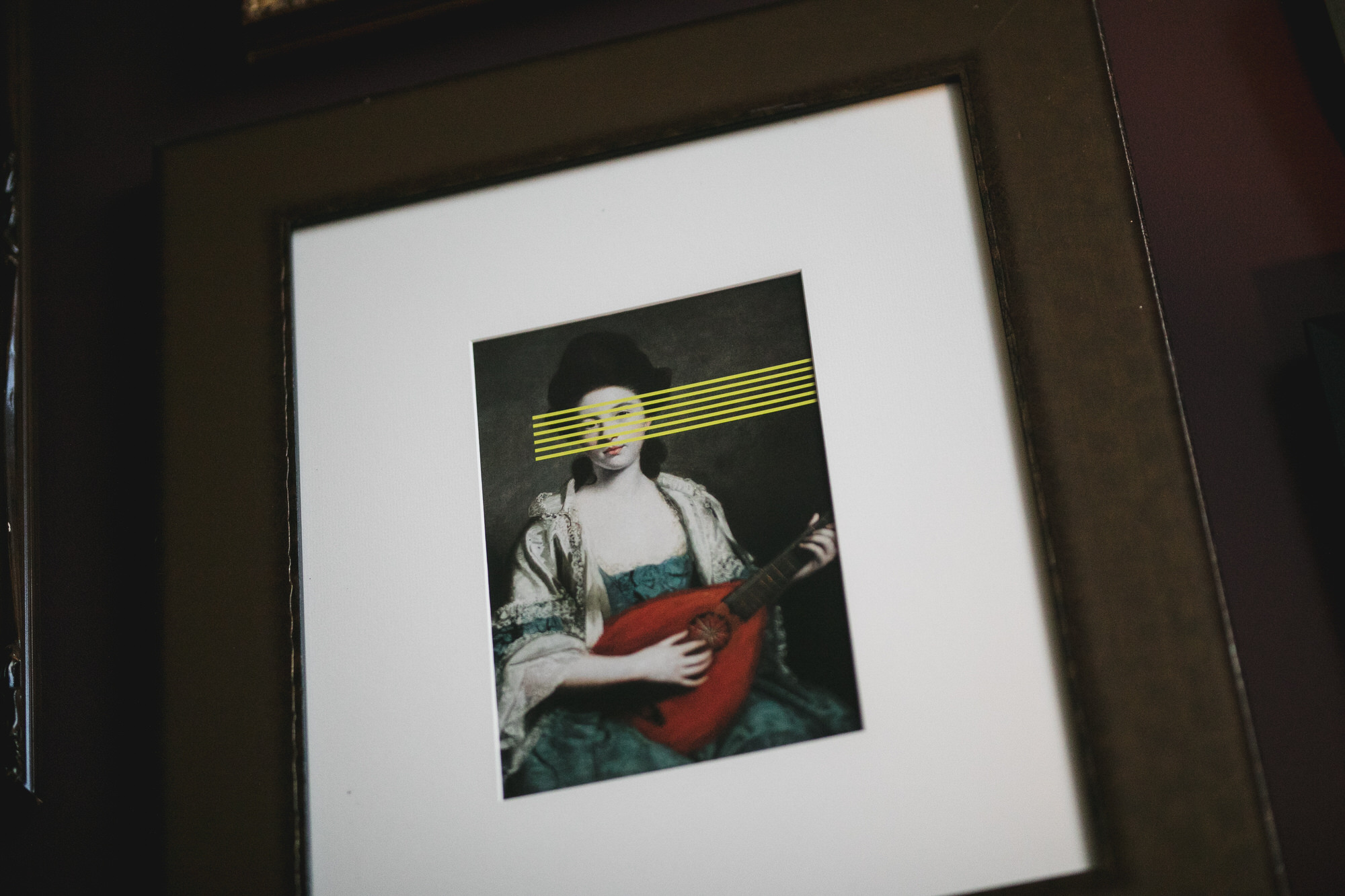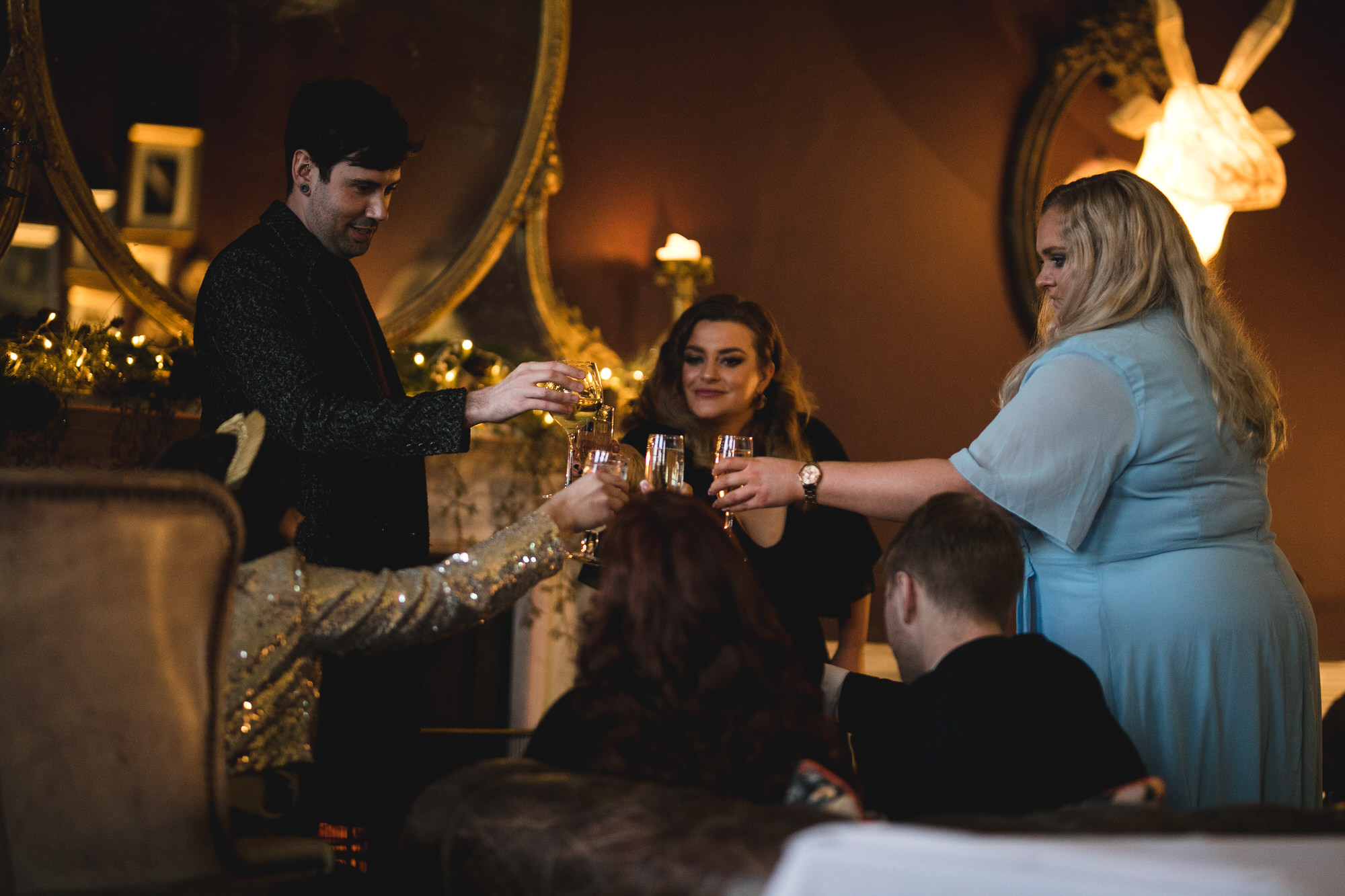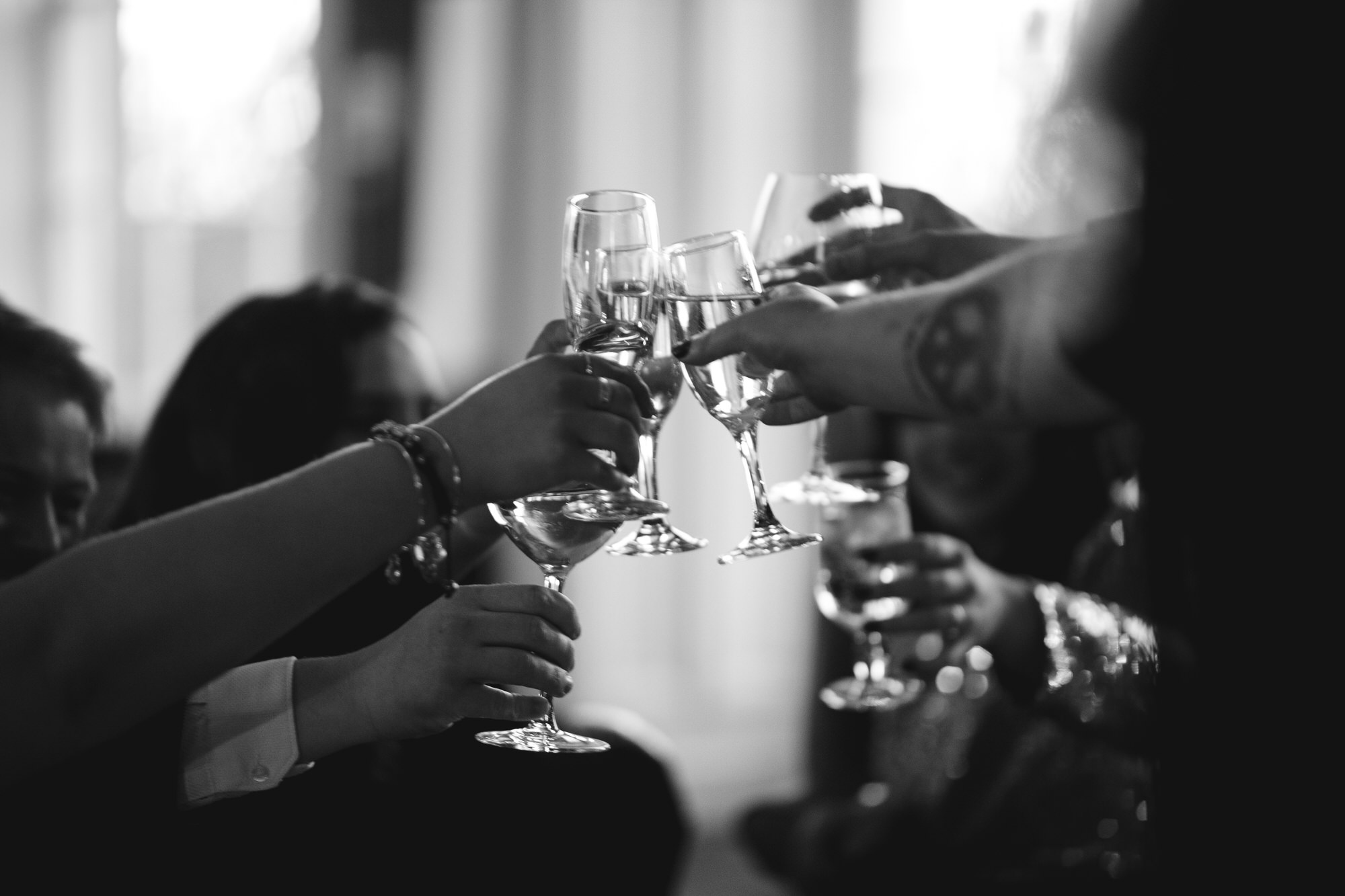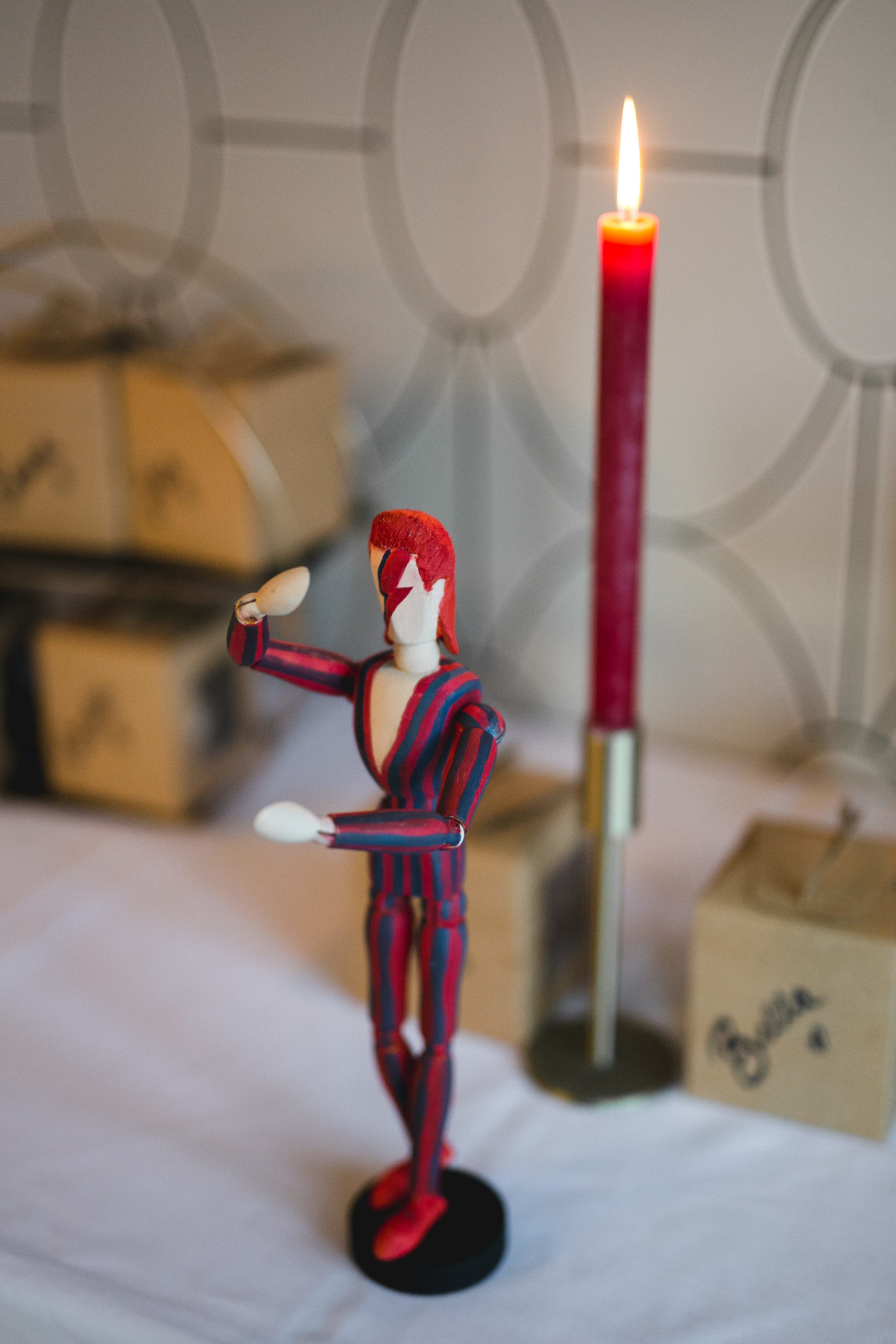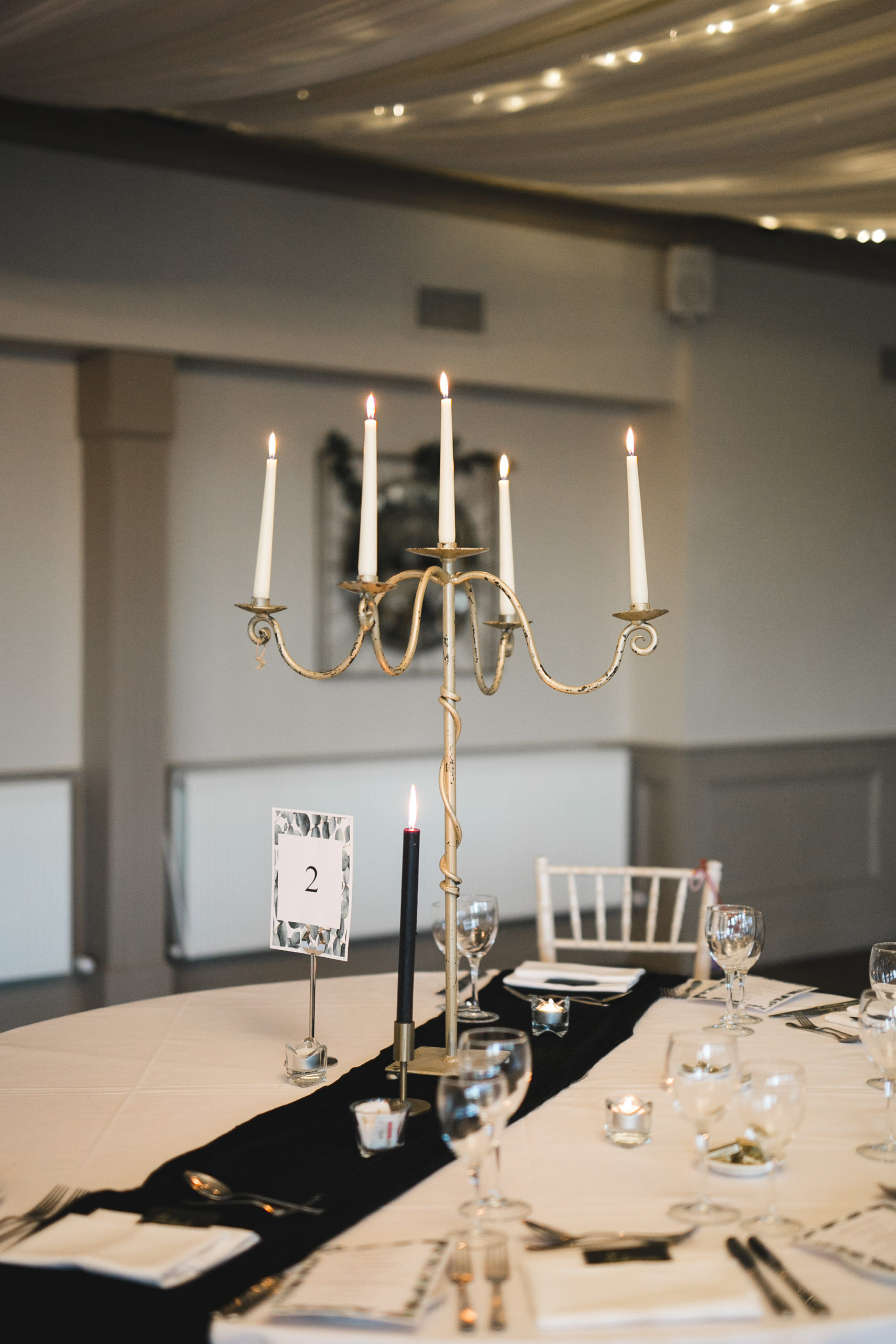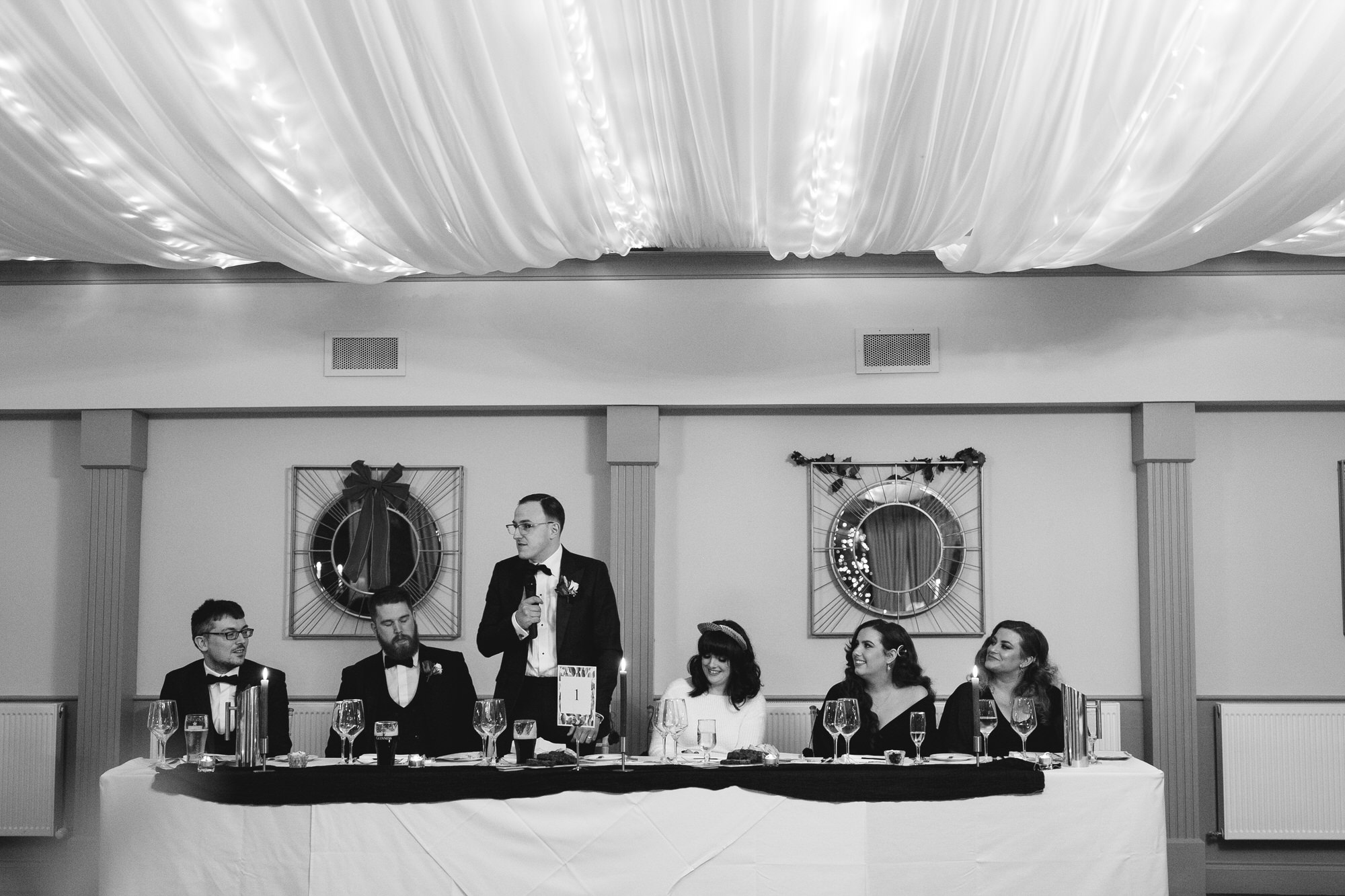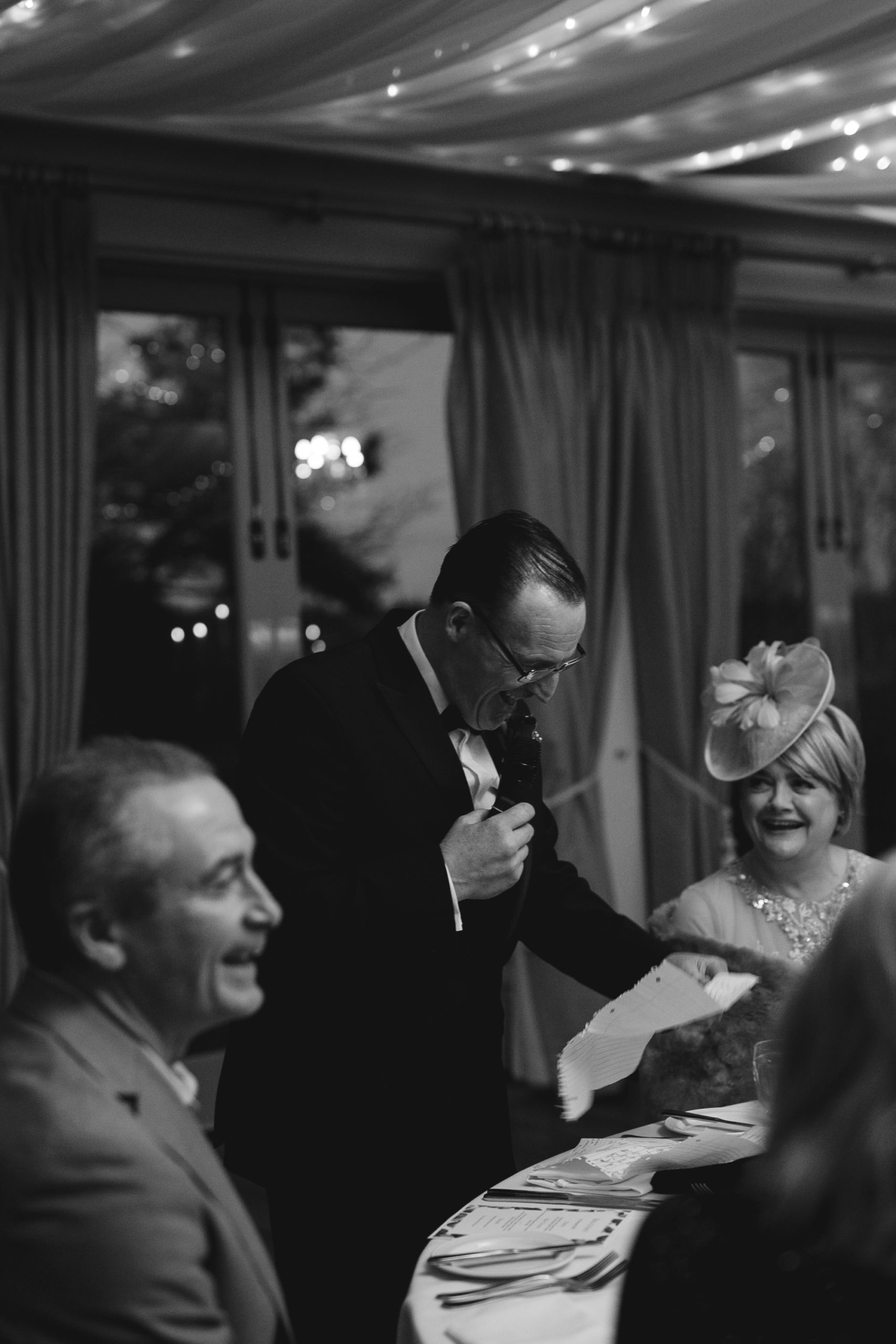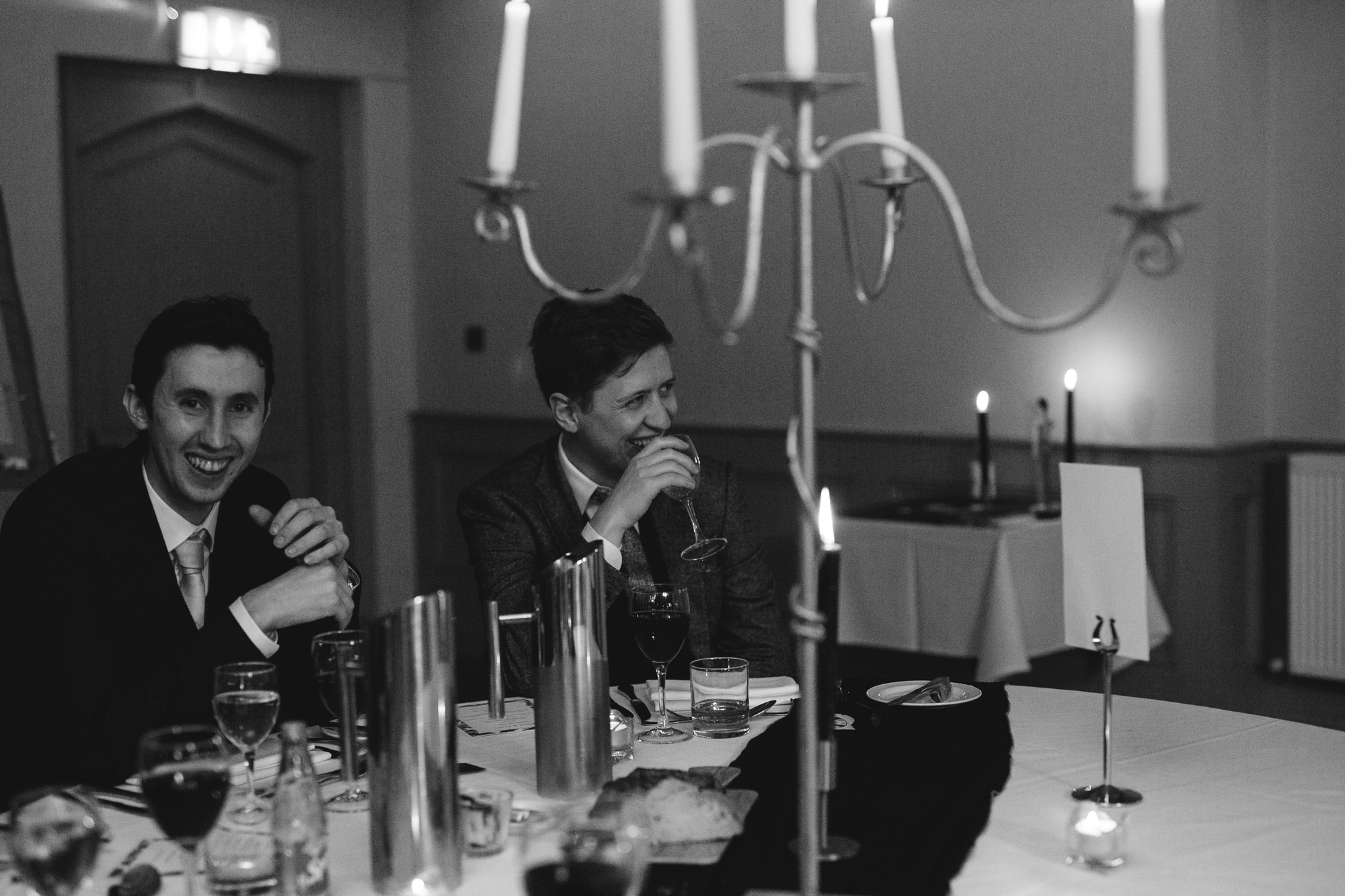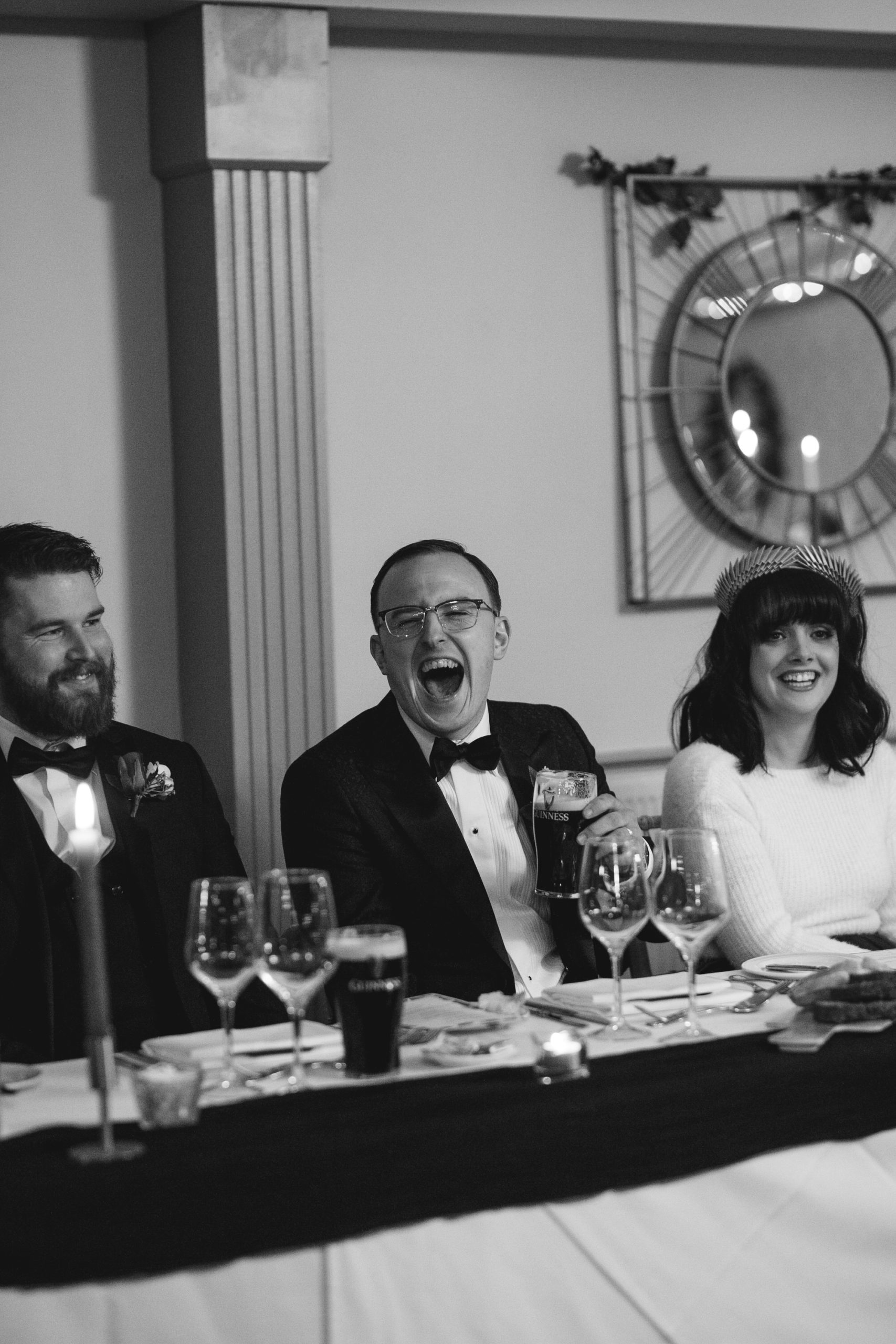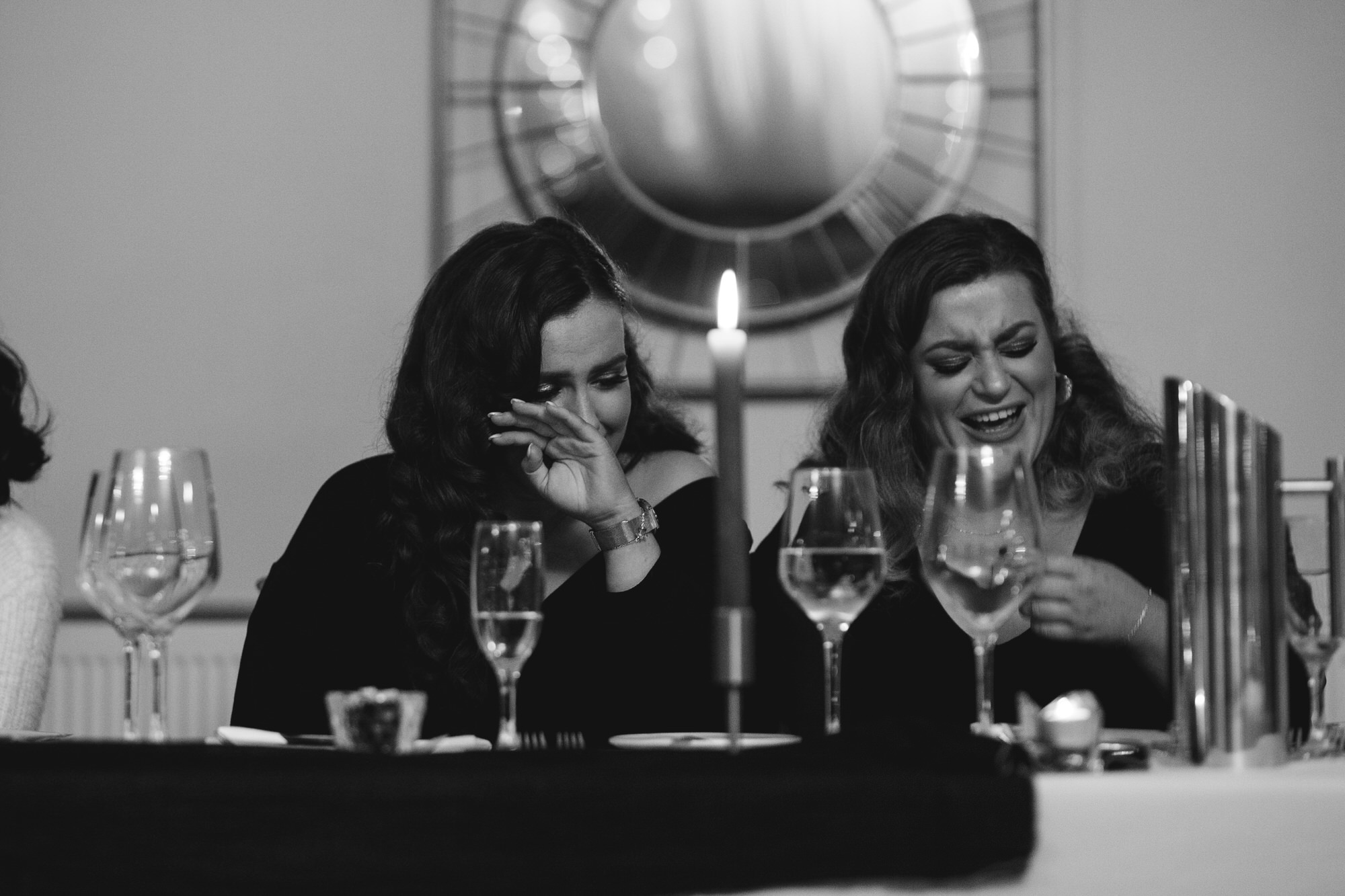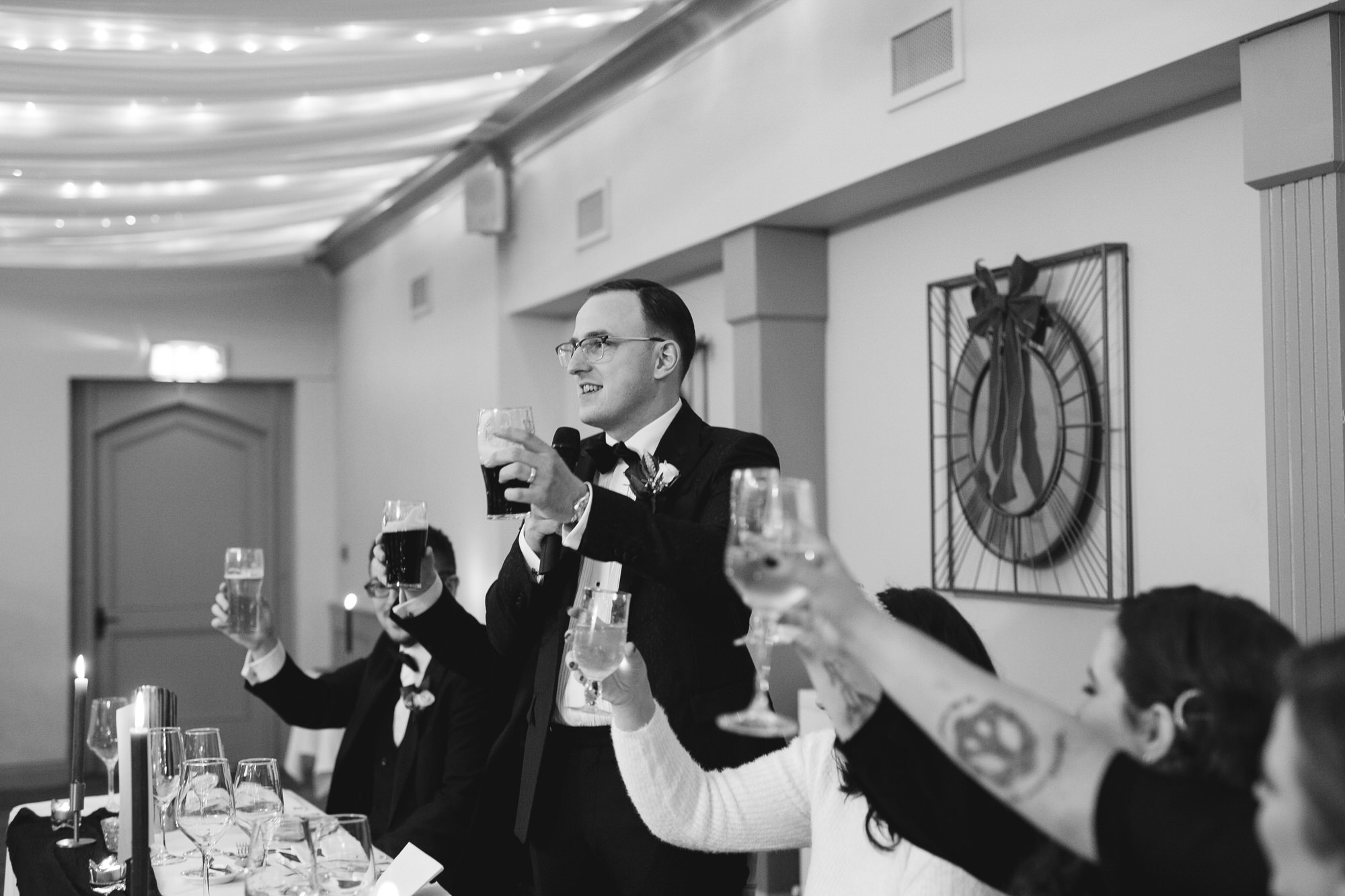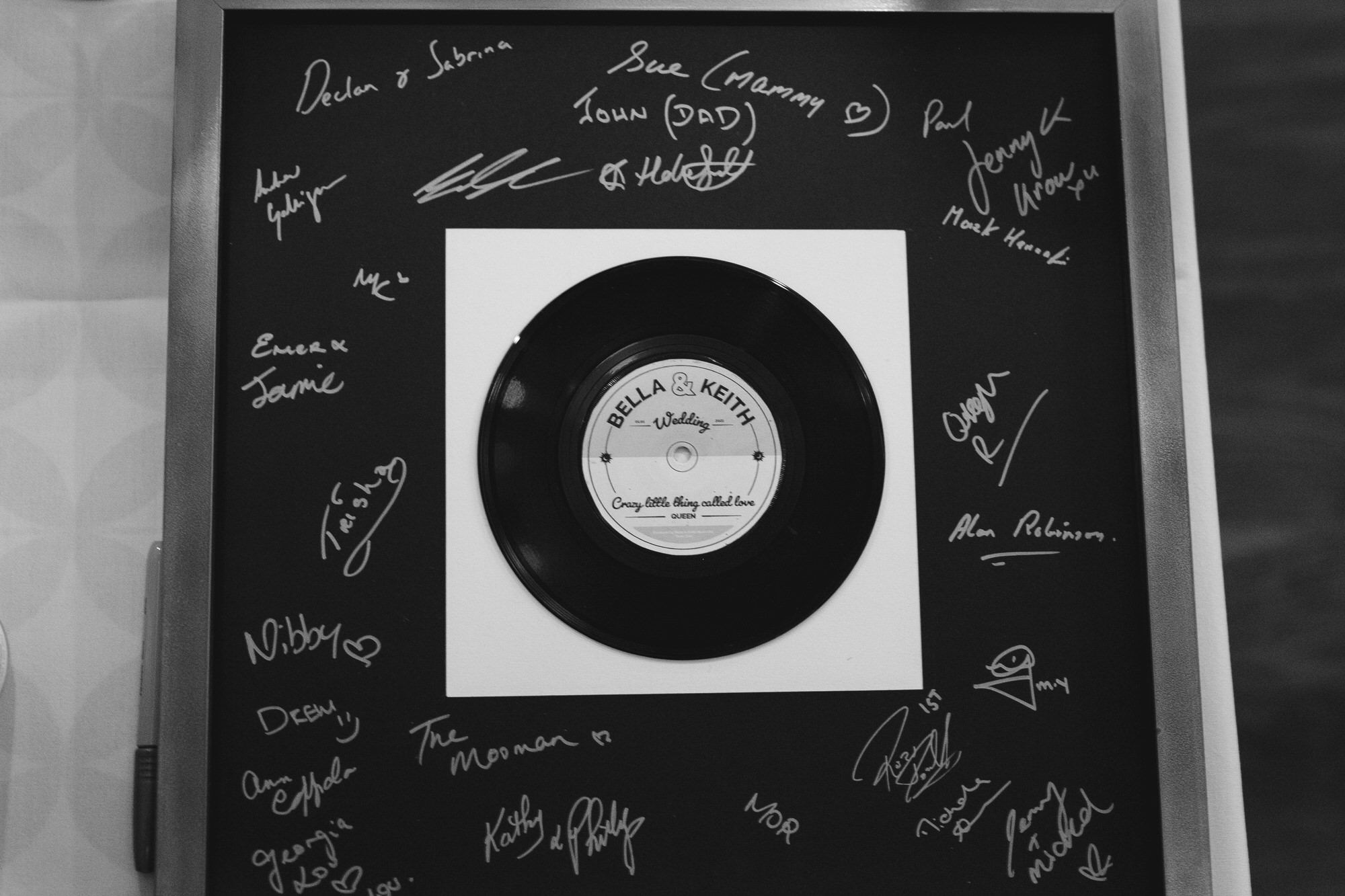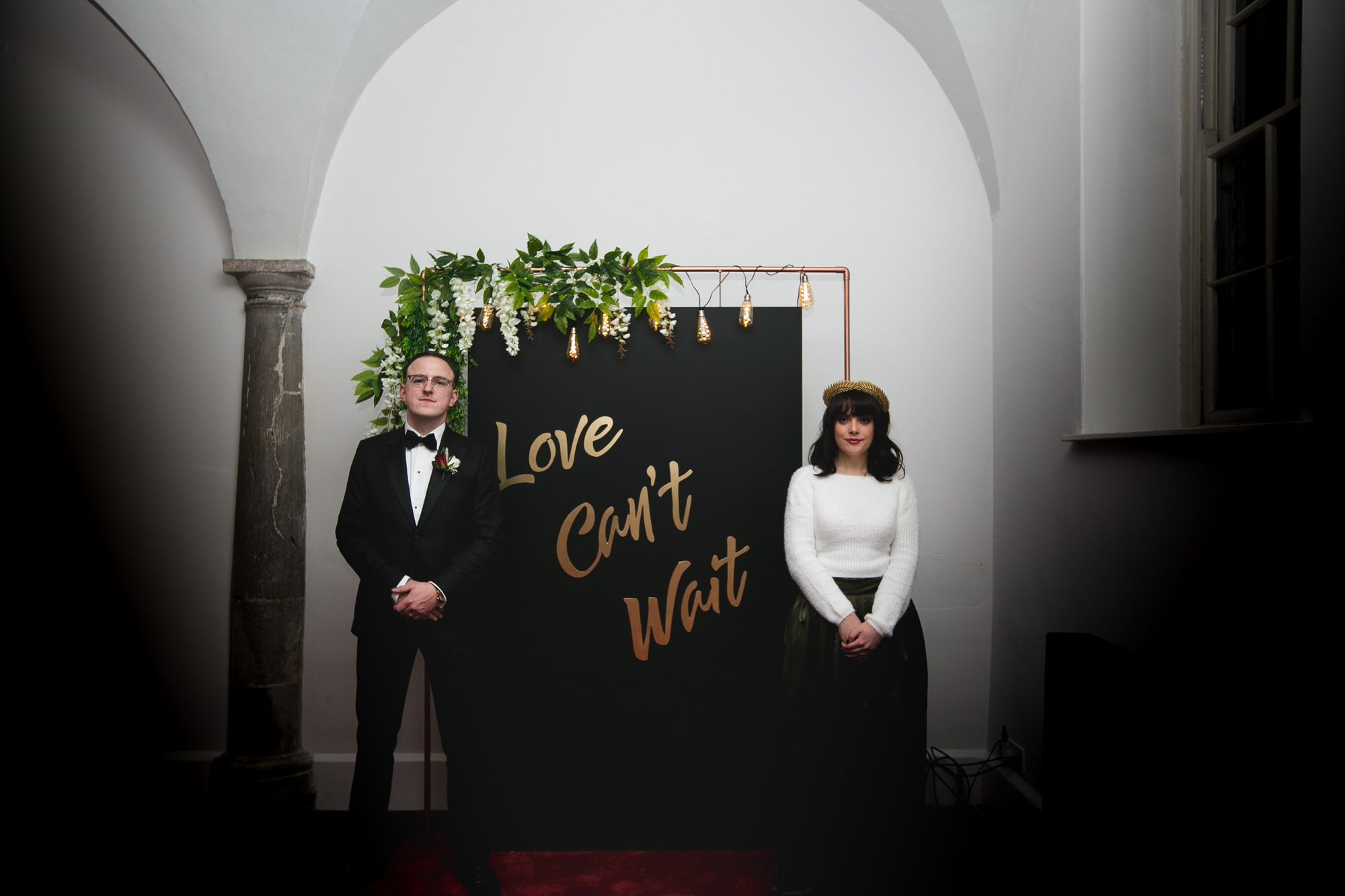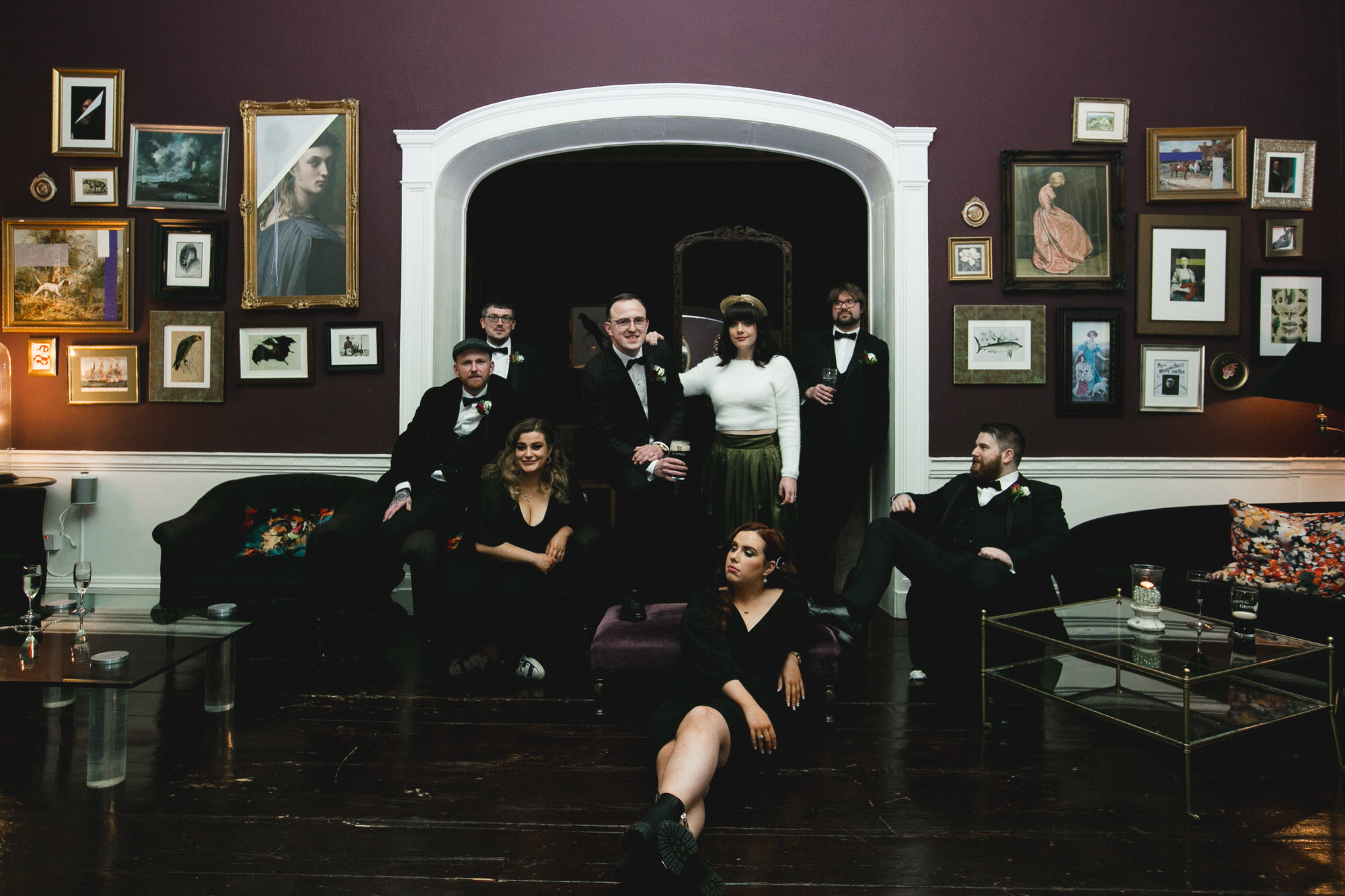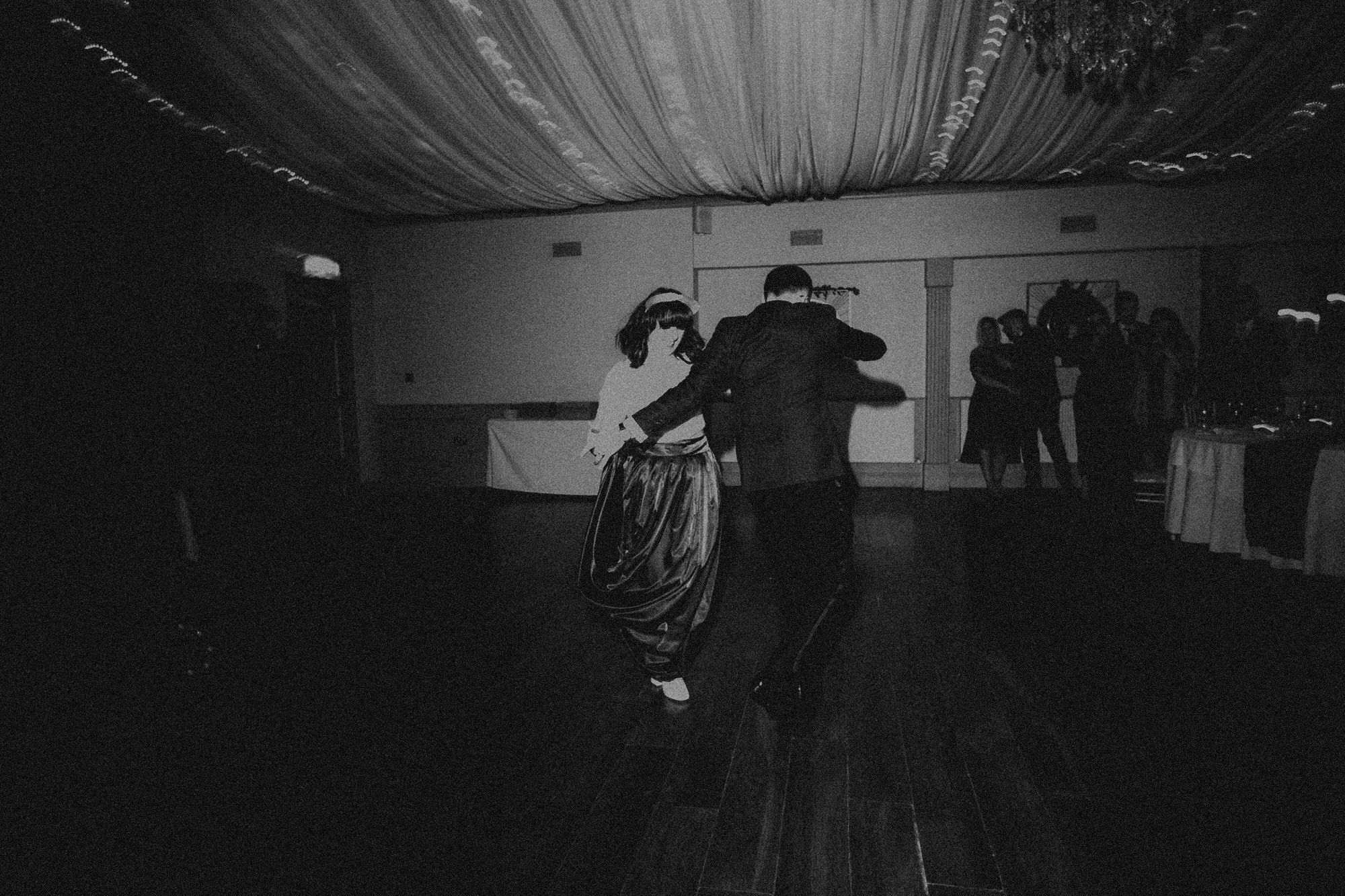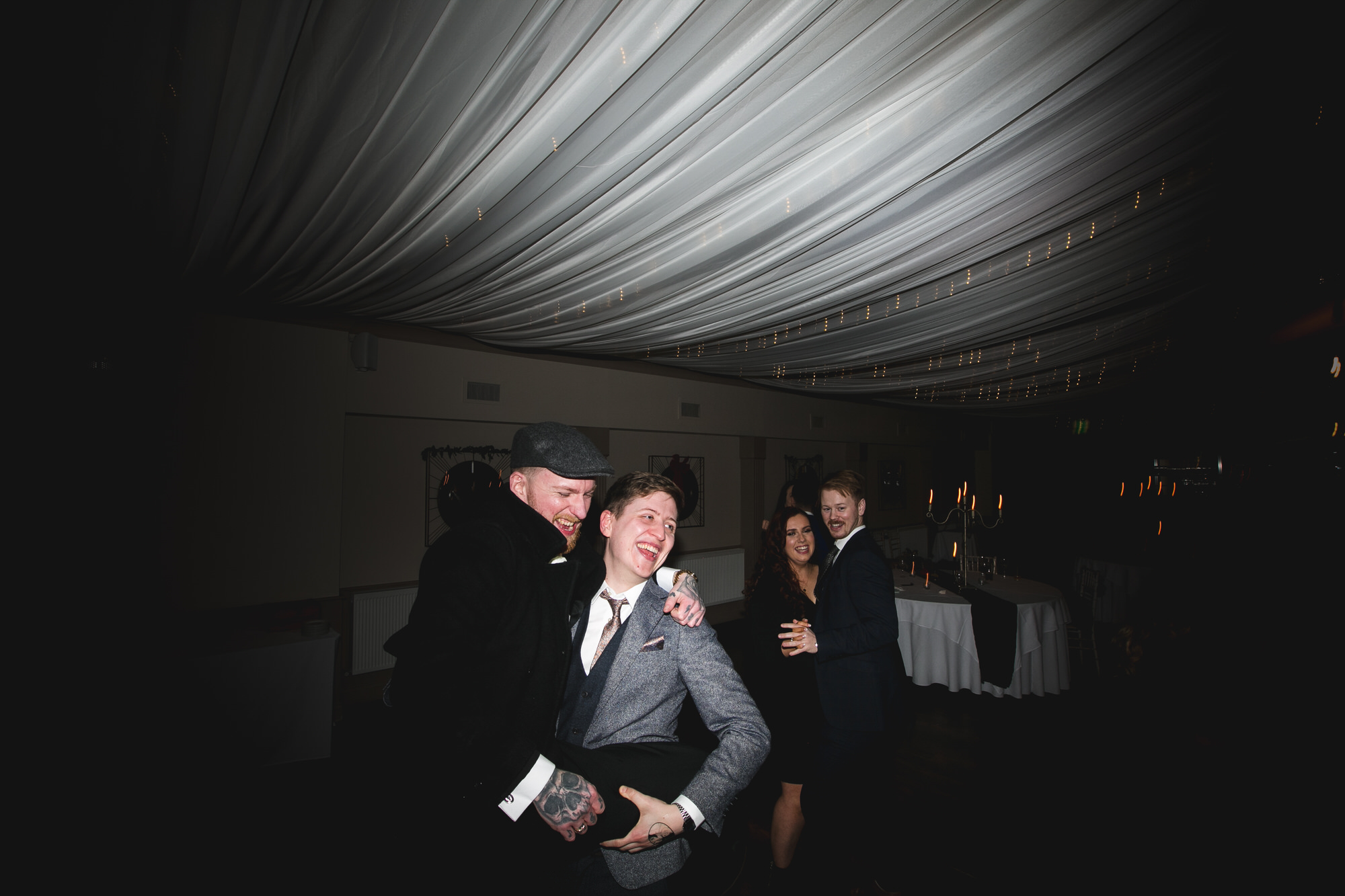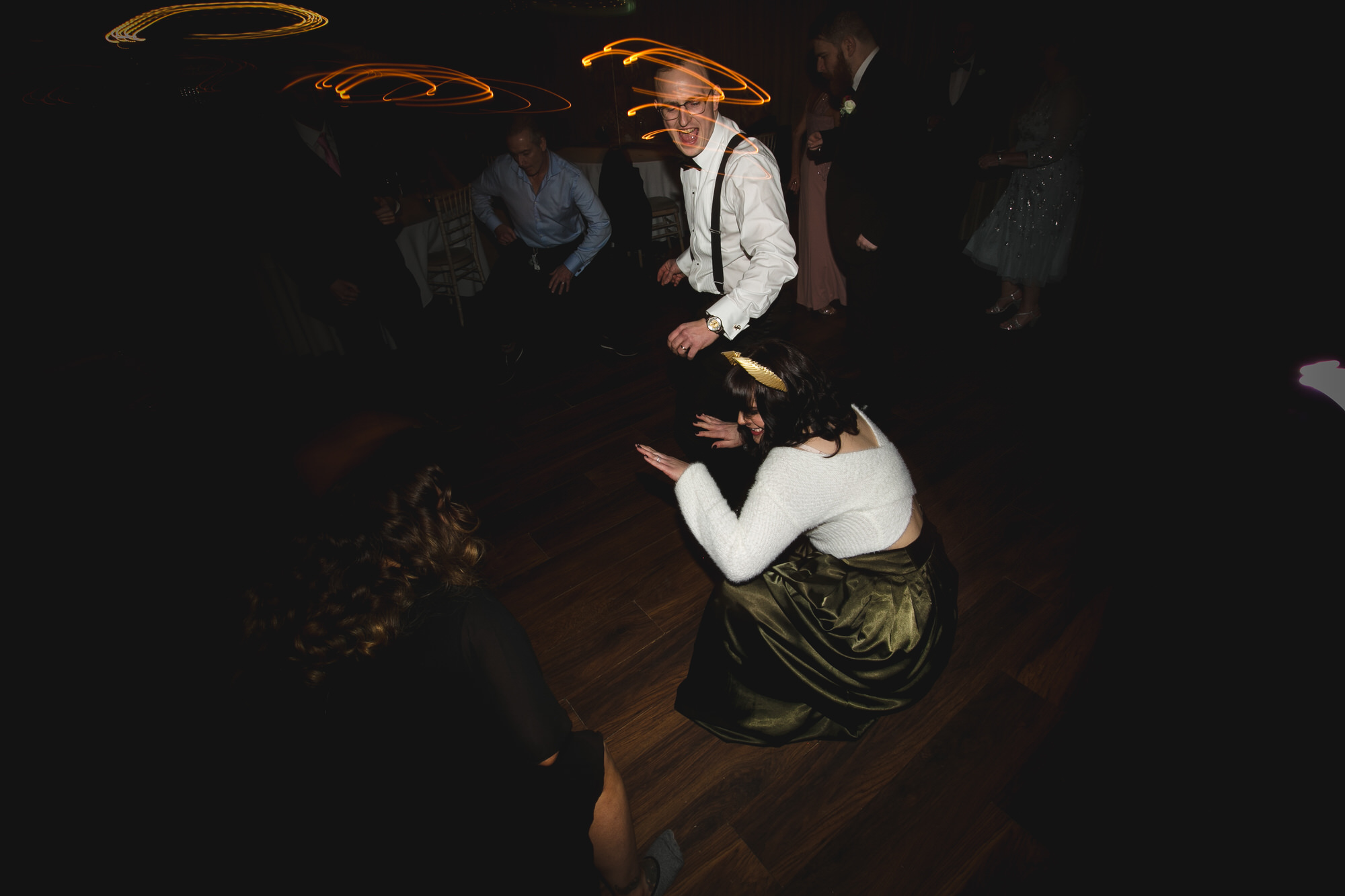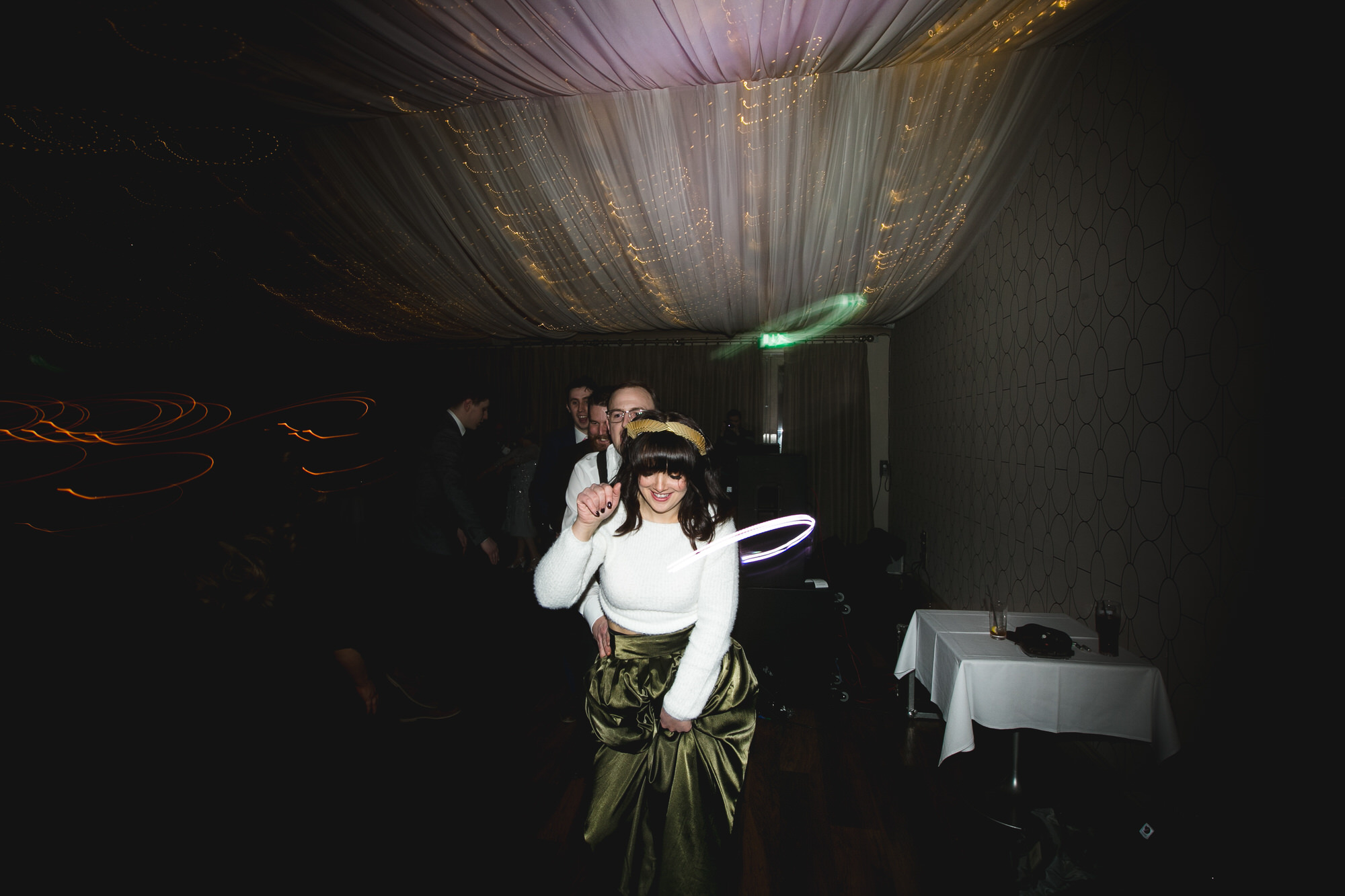 Vendors
Photographer: Wild Things Wed
Make-up Artist: Make up by Asta
Hair: Done by the bride & bridal party themselves
Crown Headpiece: Davina Lynch Hats
Ceremony Venue: Bellinter House
Alternative Wedding Dress: Custom made
Flowers:
Officiant:
A few words the bride said about their wedding day & style.
"Myself and Keith have a keen eye for design and creating, I'm the eyes and he's the executioner, he brings my ideas to life! We met in college doing the same course, Model Making & Design, so of course we had a million ideas for DIY elements and we are all about the details.
Rock n' roll bride played a major roll in giving me the confidence to step out of my comfort zone physically. Since discovering the magazine 6 years ago I never had a doubt in my mind that we would style our wedding with our own personalities, after all, fundamentally it is about us. I would normally express myself through my surroundings or design, but you can normally always find me in black, blending in. I knew exactly what I wanted to wear on the day and started designing it early on, I found a fabulous seamstress on Etsy and she brought my idea to life. I love the colours I chose and I kept tight lipped about my outfit,  who wants everyone's unsolicited opinion? Rock n Roll Bride gave me that push to finally present myself as my true self, not my usual 'black blend in' attire, but to stand out and be myself, to not give a fuck what people think and feel like a queen, crown and all!
It was important to us to have loved ones involved in our day and to have some long lasting elements to our wedding that we could take home. Our bridesmaid made individual takeaway cakes for each guest, cause who doesn't love cake in bed after a party? Keith spent weeks making centrepieces, music legend figures and the huge backdrop to our ceremony. I spent weeks making pompoms and dying tablecloths. Our neighbour learned some of our favourite songs by the Ramones and Metallica for the ceremony. We even had a friend from college make our guest book, a record with our song on it, which we have now proudly hung in our living room like our own platinum album award.
As my sister was supposed to be our hair stylist on the day and was unable to attend (in New Zealand), the task of the bridal party's hair fell to me, I was nervous but she was on Facetime and guided me through, and to be honest, it kept me occupied and happy all morning to do everyone's hair, it felt so personal.
We were authentically us, we never got wrapped up in the planning process or lost sight of what it was all about, us. We never gave into the pressure of the 'traditional wedding standards' and opinions of others. We wore what we wanted, we decorated how we wanted, we danced what way we wanted and to music we love (I even walked down the aisle to an acoustic version of 'I was made for lovin you ' by KISS', and only a few with a keen rock ear realised.
During the planning process we sort of embodied a mentality of 'who gives a fuck, it's our day!' All we wanted was to marry each other, feel great and be ourselves, it's what we set out to do and nothing was going to get in our way.
There was so much love on this day, everything came together beautifully and there was a euphoric feeling that was contagious throughout everyone on the day, I had never witnessed so many happy tears than I did that day.
This day was about celebrating our marriage and we wanted to share ourselves with our loved ones, we wanted them to be immersed in our personalities and passions and we wouldn't change a dawn thing!"
Check out more cool wedding galleries below.